This Easter guests and curious locals will be greeted with a 100% delectable chocolate display that took 3 months in the making.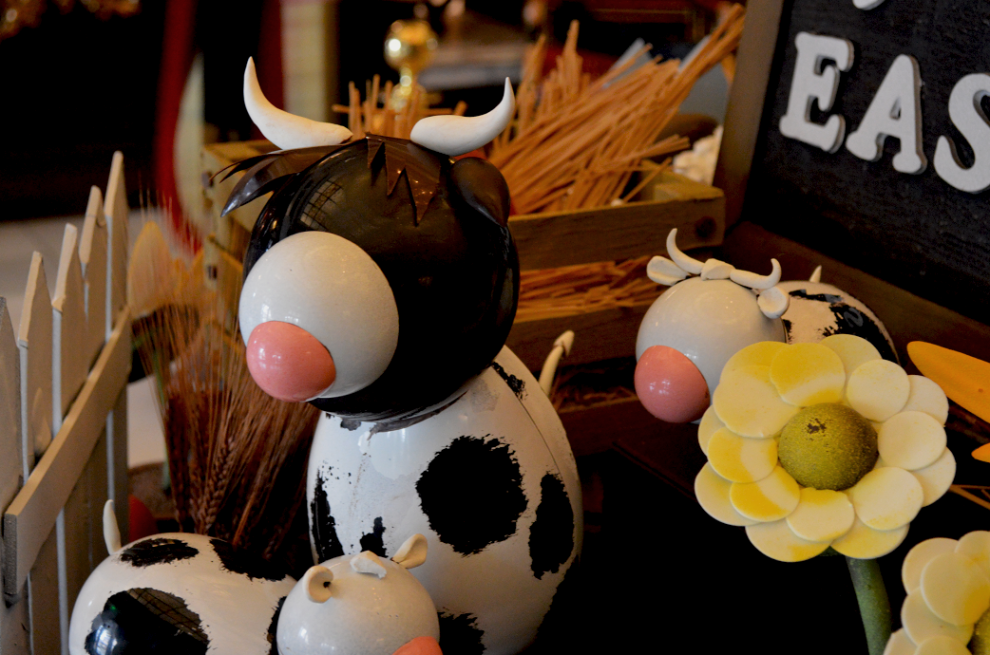 The display was made with the help of 5 world-class chocolatiers and 2 carpenters.
It took 850 pounds of dark chocolate, 130 pounds of milk chocolate, 45 pounds of white chocolate and 60 pounds of colored cocoa butter.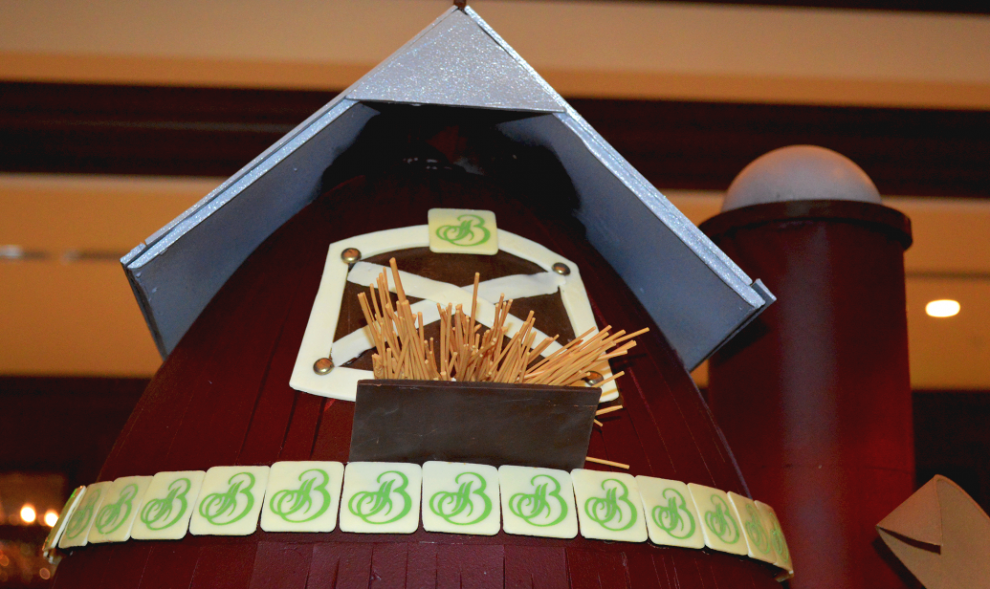 Appropriately titled "Broadmoor Farms," this display once again proves that The Broadmoor does not mess around when it comes to holiday festivities.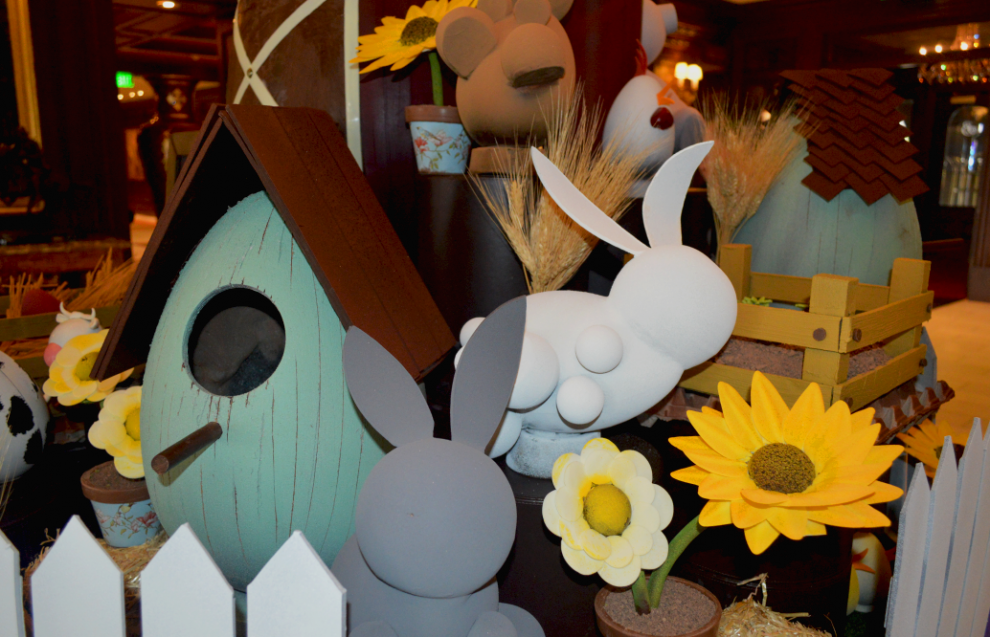 As for what happens to the chocolate after the piece is taken down, The Broadmoor's Executive Pastry Chef, Adam Thomas, says "We make the best of what is left by recycling it into future chocolate sculptures!"