Heading to Colorado Springs for your next business meeting or conference? It's never been easier to travel to the COS Airport! Here are just 5 reasons we recommend booking a flight through Colorado's Small Airport.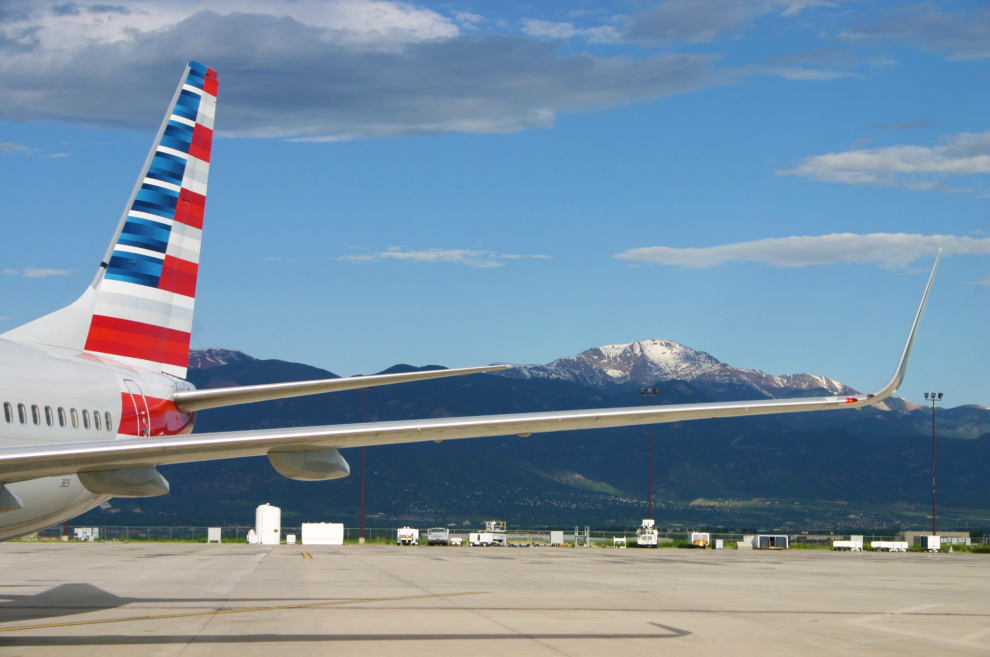 1. All the convenience without the fees.
The small size of the Colorado Springs Airport allows for easy travel – in and out! So, deplane, grab your bag and head out the door for your hotel. There's no hassle, wait or shuttles to deal with. You'll be at your destination in no time.]
2. Accessibility
With more than 16 direct flights and dozens of easy connections, the five airlines that fly into COS provide a myriad of options! Regardless of where you're coming from, reach the Pikes Peak Wonders Region with ease.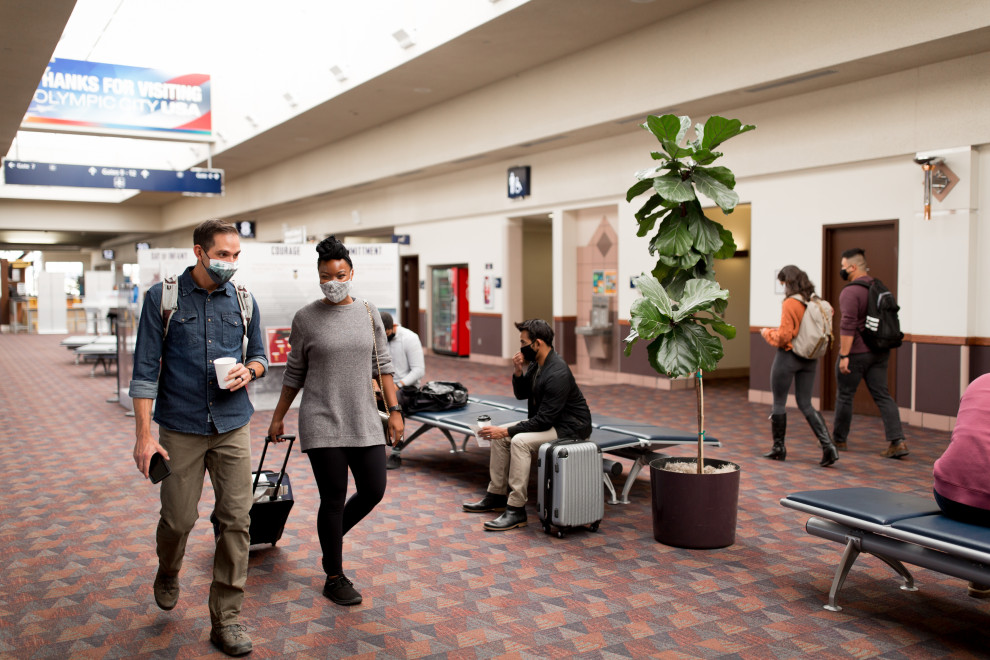 3. Save money
They say "time is money," and that really resonates true when you fly into COS. Not only are you saving time by avoiding Denver traffic, but you're also saving on parking fees, toll roads and gas! A win-win.
4. Avoid the traffic...
Did we mention you get to avoid Denver traffic? I-25 Southbound traffic can often be unpredictable, especially during peak travel times. Avoid that stress completely – when you land at COS, you're only 11 miles from downtown.
5. ... and the crowds!
No more long lines at baggage claim or to catch a shuttle. Exhale and exit the airport with ease – no waiting required. And make sure to enjoy those breathtaking views on your way out.
​​​​​