---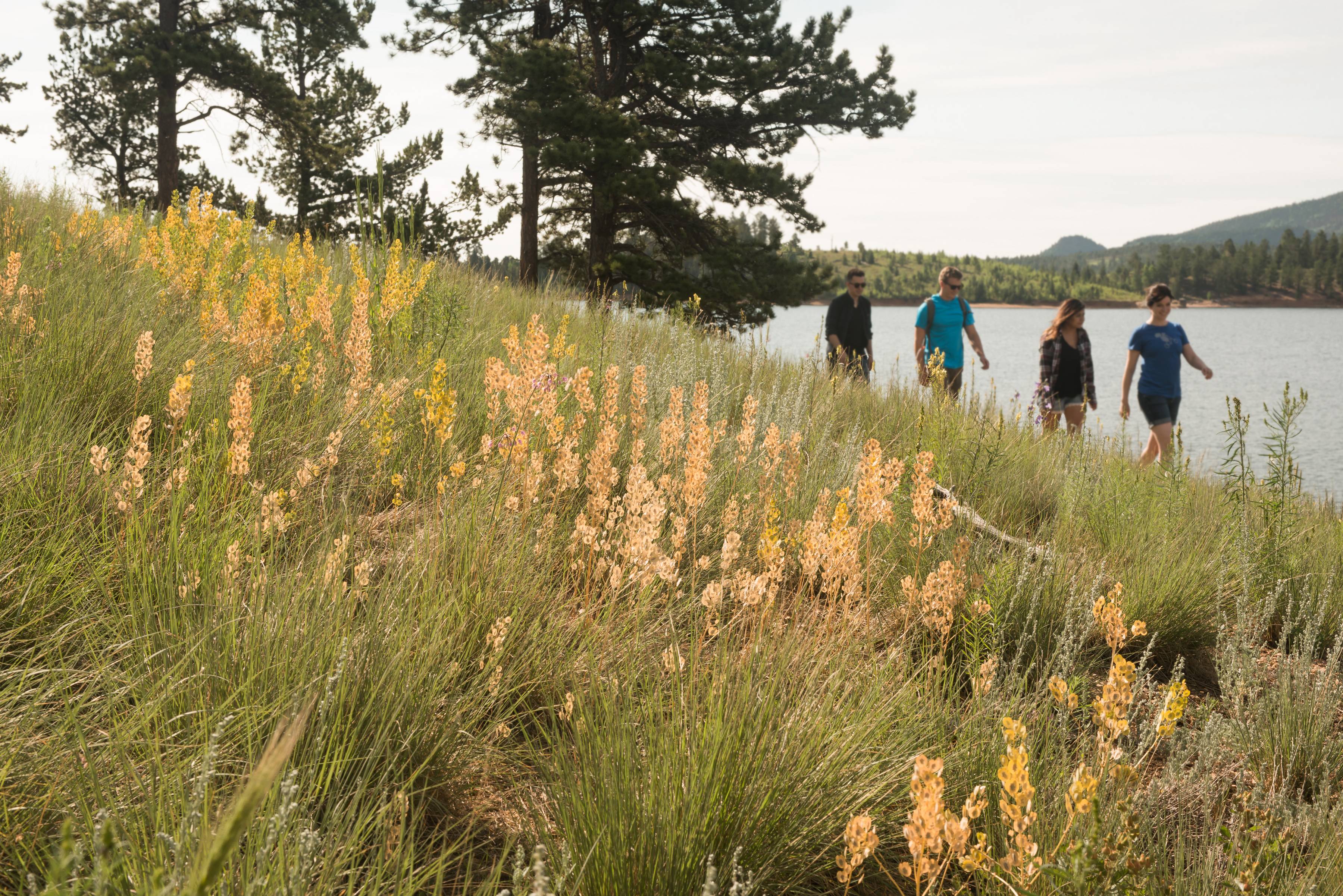 Top 9 High Altitude Tips
To enjoy your visit here in Colorado Springs, here are the top 9 high altitude tips to keep in mind to give your body time to adjust to the altitude and prevent altitude sickness:
Stay below 7,000 feet the first day (the city of Colorado Springs is 6,035 feet above sea level.)
Give your body time to adjust (there's lots to see and do at lower altitudes.)
Avoid strenuous exercise the first day.
Limit alcohol intake. Alcohol binds oxygen and water and robs your body of these two important nutrients.
Drink more water. The air is drier and your body will dehydrate much more quickly. The higher up you go, the more water you should drink.
Always travel with a companion. If someone begins to experience severe coughing, wheezing, shortness of breath or chest pain, get him or her to a lower altitude as quickly as possible.
The effects of some drugs such as tranquilizers can be greatly increased at higher altitudes. Be sure to check with your doctor first before exerting yourself at higher altitudes.
If you are baking during your visit, be sure to follow the high altitude instructions.
Discover the endless benefits provided by Vitamin IV Hydration Therapy at Revivology!
Get plenty of good rest and enjoy yourself!