Gold Belt Scenic Byway
The Gold Belt Scenic Byway is a national scenic byway running through Colorado's gold country.
---
Just an hour from Colorado Springs, this byway consists of many routes featuring famous roads and byways such as Phantom Canyon Road, Shelf Road, High Park Road and Teller County Road 1. You'll also get a chance to see major landmarks, such as Pikes Peak, the Royal Gorge and Phantom Canyon.
One of the major roads you'll encounter on the Gold Belt Tour is Phantom Canyon Road, which connects Cañon City and Victor. There's plenty to see on this stretch – which goes through Phantom Canyon, has two tunnels and three elevated bridges.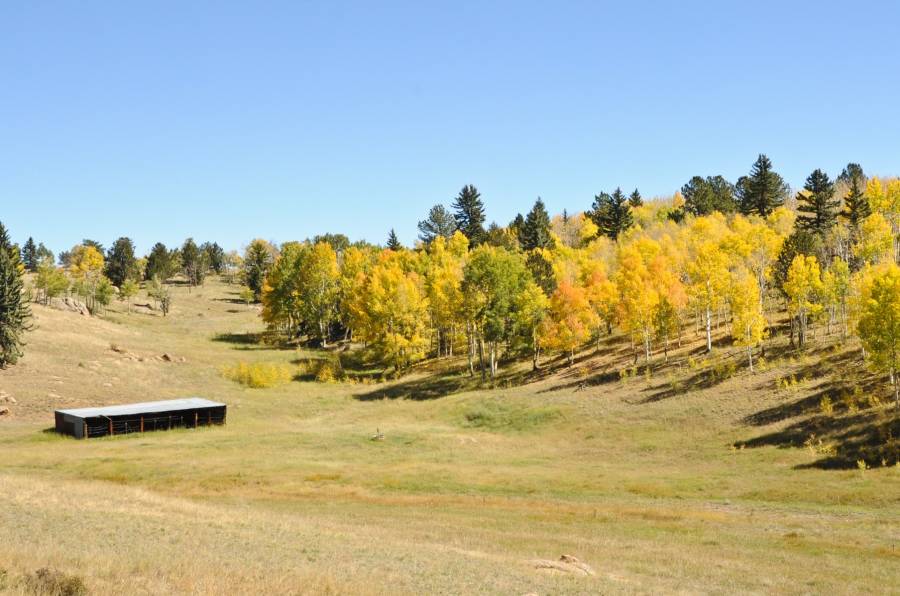 Also along the Gold Belt Tour is Shelf Road, originally used as a stagecoach road that delivered goods back and forth from Cripple Creek and Cañon City. Now, it's widely known as an ideal spot for sport climbing in Colorado.
Unlike Phantom Canyon Road and Shelf Road, High Park Road doesn't run through a canyon and is paved. It was the first route that connected the gold mines with the Arkansas Valley. As you drive along this byway, you'll cattle ranches and the Sangre de Cristo Range.
Teller County Road 1 was the first stagecoach route to Cripple Creek. This road heads south from Highway 24 and is near the Florissant Fossil Beds National Monument.
The Gold Belt Scenic Byway offers breathtaking scenery that you won't find anywhere else, so don't forget your camera!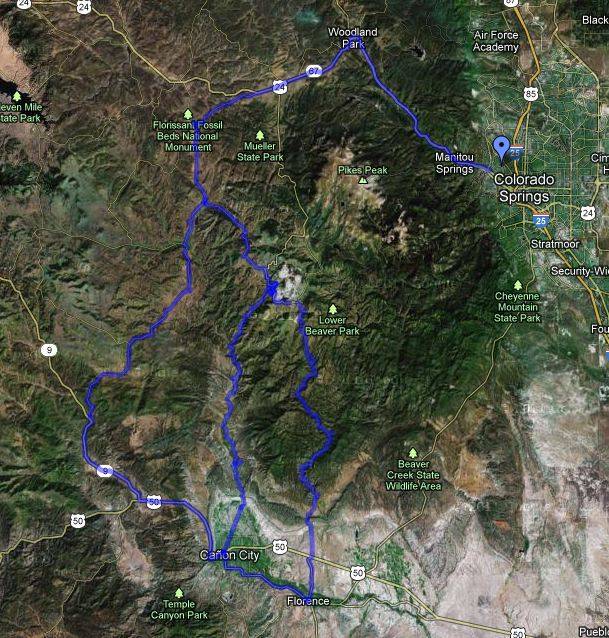 Check out more scenic drives here.
---