Pioneers Museum
Take a journey back in time through Colorado Springs History.
---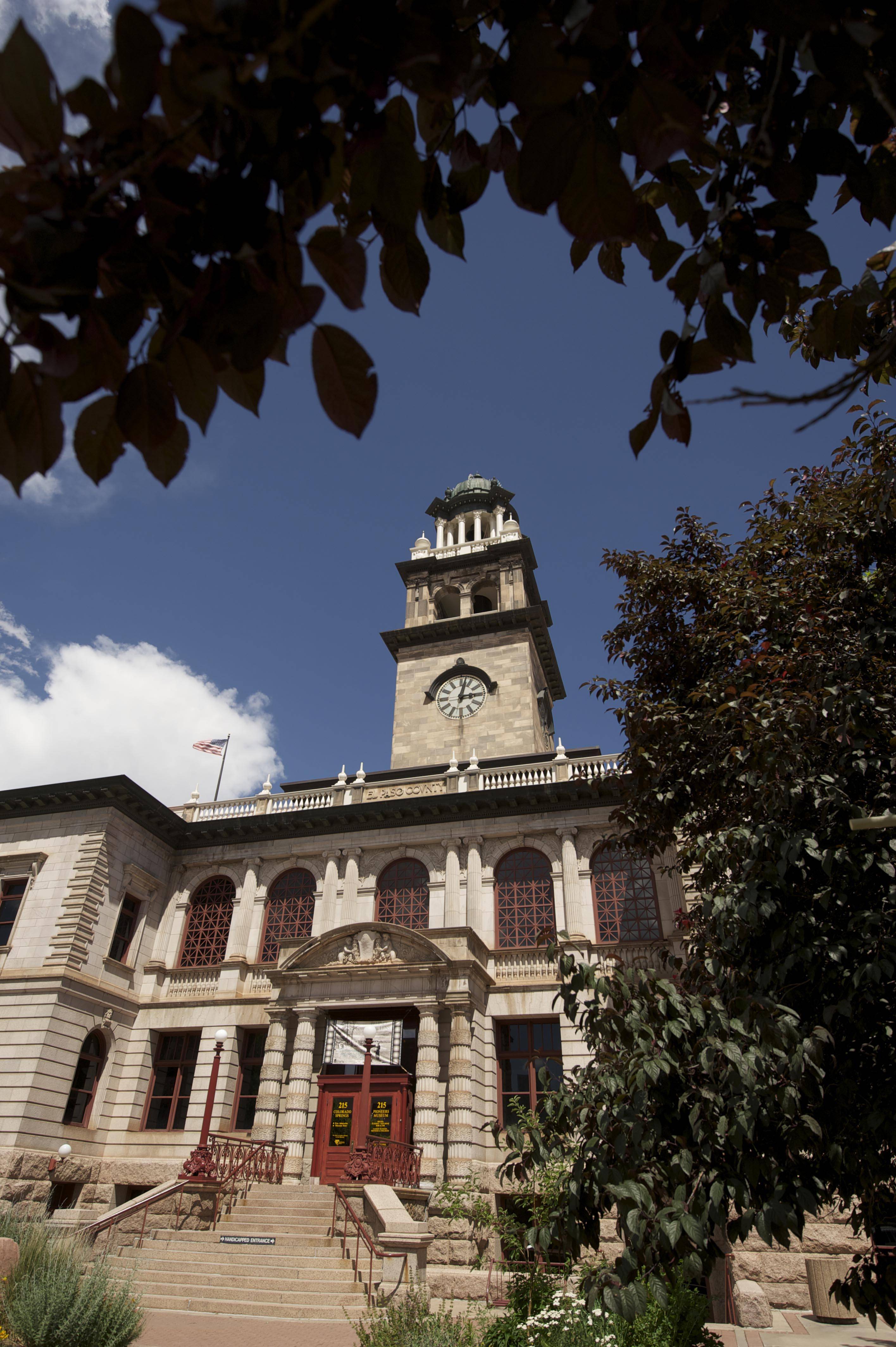 Preserving history is paramount for the Pioneer Museum in Colorado Springs. Housed in the magnificently restored 1903 El Paso County Courthouse, the museum features both permanent and alternating exhibits on a wide range of topics. The building itself is historically significant and is surrounded by inviting grounds and outdoor sculptures.
The site has more than 60,000 artifacts in its collection. From nationally significant collections of quilts and Van Briggle art pottery to the finest regional landscape art in the state of Colorado, you'll be enveloped in the rich history of the Pikes Peak region. It also houses archives and a research library that includes manuscripts, early photographs, bound newspapers and city directories from the 1870s.
Other exhibits recount Native American influences in the region, the founding of Colorado Springs and its early rise as a health resort, as well as the area's mining history and its more recent significance as a center for military training and operations. Rotating exhibits have included such subjects as space exploration, juke boxes and baseball memorabilia.
Visit the museum's website for a full list of special events and lectures for both children and adults. Admission is free, but donations are gratefully accepted. Between the fascinating objects, special events and scholarly presentations, you'll walk away with a deeper knowledge of the Colorado Springs region and its founders.​
---