Dinosaur Resource Center
Dinosaurs aren't found just in books. Step back in time at the Dinosaur Resource Center and view fossils from North America's Cretaceous Period including dinosaurs, pterosaurs and marine reptiles.
---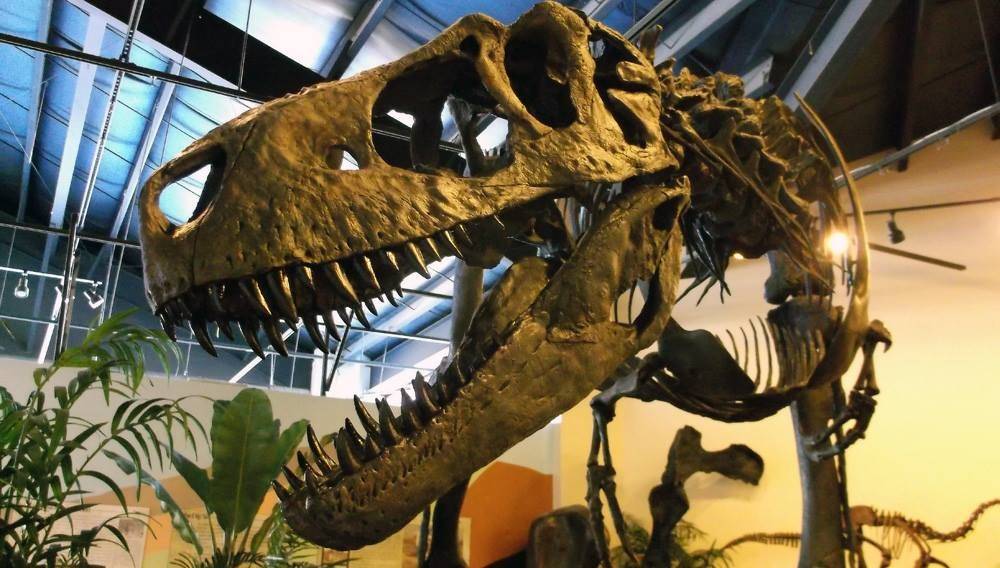 This fascinating dinosaur museum in Woodland Park near Colorado Springs feeds the imagination View a working fossil lab where specimens are carefully uncovered and restored. Roam this 20,000-square-foot world-class museum, learn details about each specimen and marvel at the 12,000 feet of dinosaur displays.
Admission includes a tour of the museum with trained staff who educate guests about the fossil skeletons on display. Each exhibit is enhanced with vibrant graphics and life-restoration sculptures which help you see how these animals lived in their prehistoric environments. Children can explore in their very own play area with hands-on educational activities that keep young minds engaged as they brush off fossils in the dig box.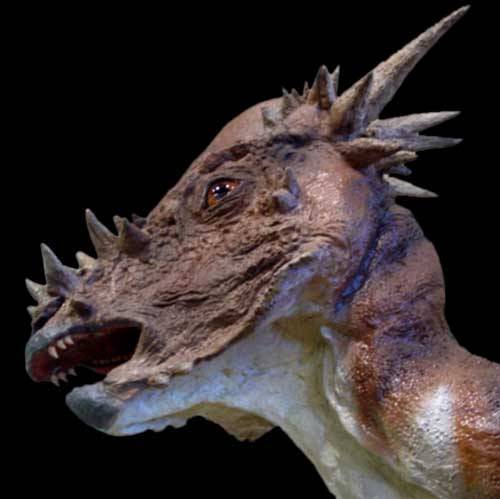 Events are held frequently at the center as the special event space is perfect for birthday parties. This informative dinosaur museum in Woodland Park is a must on your itinerary when planning a visit to the Pikes Peak region.
Looking for more unique and exciting events in Colorado Springs and the Pikes Peak region? Visit the PeakRadar event calendar and stay up-to-date on all the great happenings in the region.
Remember to order the FREE Official Visitor Guide so you can start planning the perfect Colorado Springs vacation.
---