New in Colorado Springs
There's always something new and exciting to experience in and around Colorado Springs. Check back often to find the latest and greatest in this mountain region.
---
NEW THINGS TO DO
U.S. Olympic & Paralympic Museum - Coming Spring 2020
Colorado Springs, Olympic City USA, will open the doors to the U.S. Olympic & Paralympic Museum in 2020. One of the most accessible and immersive museums in the world will pay tribute to the legacies left by USA Olympian and Paralympian athletes.
See the progress on the museum:
Pikes Peak Summit House - Coming Soon!
One of the most visited mountains in the world, the complex is anticipated to open by the fall of 2020. The $50-million project will offer sweeping views and interactive displays focusing on the history, significance and geology of Pikes Peak, known as America's Mountain. Interpretive outdoor exhibits will be accessible on an elevated pathway designed to help protect the summit's fragile tundra.
Royal Gorge Via Ferrata
Celebrating its 90th Anniversary this year, the Royal Gorge Bridge and Park has opened Colorado's newest adventure, a Via Ferrata on the granite walls of the Royal Gorge. This guided-only activity will be open to a wide range of ages, and courses from easy to more challenging with the average tour ranging from two to five hours.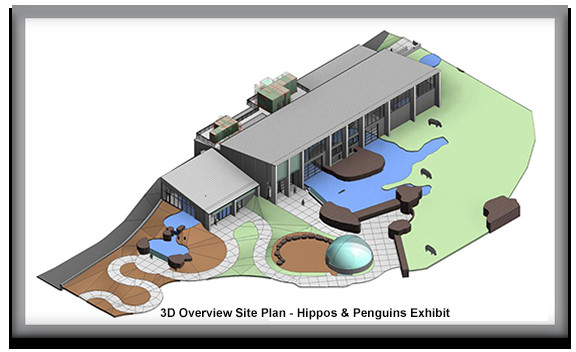 Cheyenne Mountain Zoo's Water's Edge: Africa - Coming Soon!
Opening 2019, America's mountain zoo will allow guests to waddle alongside penguins, teeter over a hippo yard on a suspension bridge and view an island of lemurs. Other onsite animal interactions include feeding the largest reticulated giraffe herd in captivity, the resident elephants and even a black rhino.
Sunrise Wolf Yoga
Welcome the light of day with the wolves, foxes and coyotes of the Colorado Wolf and Wildlife Center. While those practicing won't be in any animal enclosures, namaste is followed by a thirty-minute educational tour of this animal sanctuary and a group wolf howl. Classes are offered on select weekends June through August. Reservations are required.
Cave of the Winds Mountain Park's Frontier Zip Lines
Soar across two zip lines totaling more than a quarter-mile long and 80 feet above the Williams Canyon floor. Zipping at Cave of the Winds Mountain Park is the newest addition to the site's aboveground adventures. The zip lines are part of the Via Ferrata Canyon Tour but can also be purchased separately.
Cheyenne Mountain State Park's Dixon Trail
After nearly a decade of planning, Colorado Springs' newest trail to the top of Cheyenne Mountain is open to the public. Mainly constructed by volunteers, the trek navigates 2,998 feet of elevation gain. The trail's challenging upper section is only open to hikers due to the steep terrain. Those looking for an easier option can hike, bike or ride horses on a turnaround near the two-mile point.
---
NEW LODGING AND VENUES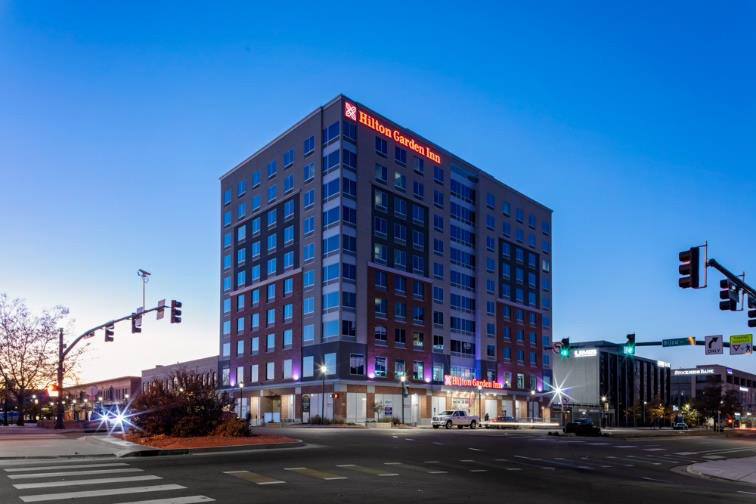 Hilton Garden Inn - Downtown
Discover a downtown hotel one mile from Colorado College. Their location is ideal for exploring Colorado Springs nature – Broadmoor Seven Falls, the Garden of the Gods, and Cheyenne Mountain Zoo are all within seven miles. Their on-site restaurant offers breakfast and dinner, while the 24-hour Pavilion Pantry is stocked with snacks.
Kinship Landing - Coming Soon!
Coming in 2020, a brand-new hotel concept that will offer authentic and engaging travel experiences. With thoughtful design by Echo Architecture, the hotel will feature a Discovery Platform including a community space for events and meetings, lockers equipped with charging stations, a bar, onsite restaurant and a variety of accommodations to fit the preferences and budget of every traveler.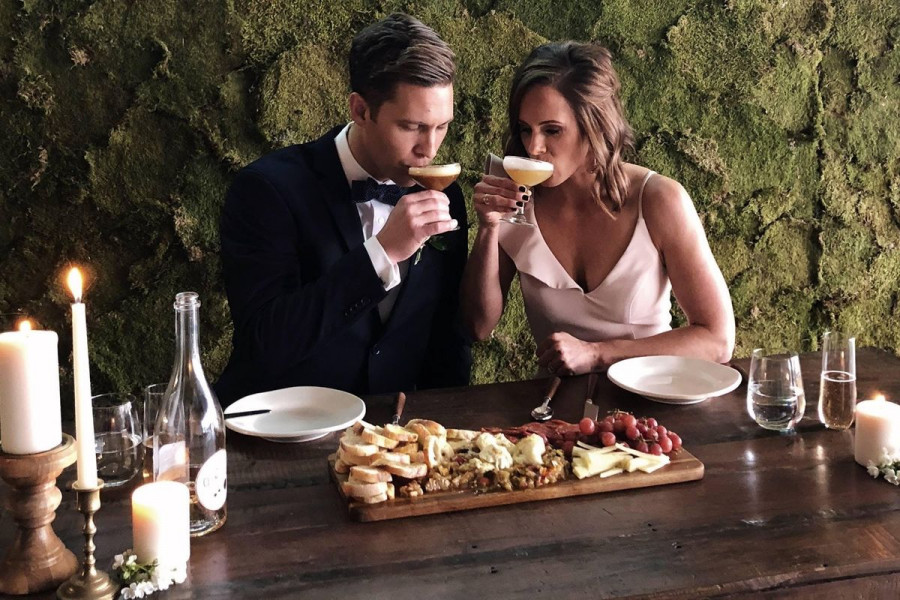 Almagre Venue & Bar
This venue boasts approachable hospitality anchored in the heart of Colorado Springs. Their mission is to create a space in which those who enter feel welcomed like family, designed for connection, celebration, and community; with a dose of warmth and love. The food and beverage experience here stands the test of time while allowing you to expect the unexpected. From the moment you're greeted at the door to the thoughtfulness behind their menu, they want you to feel cared for.
---
NEW TO EAT & DRINK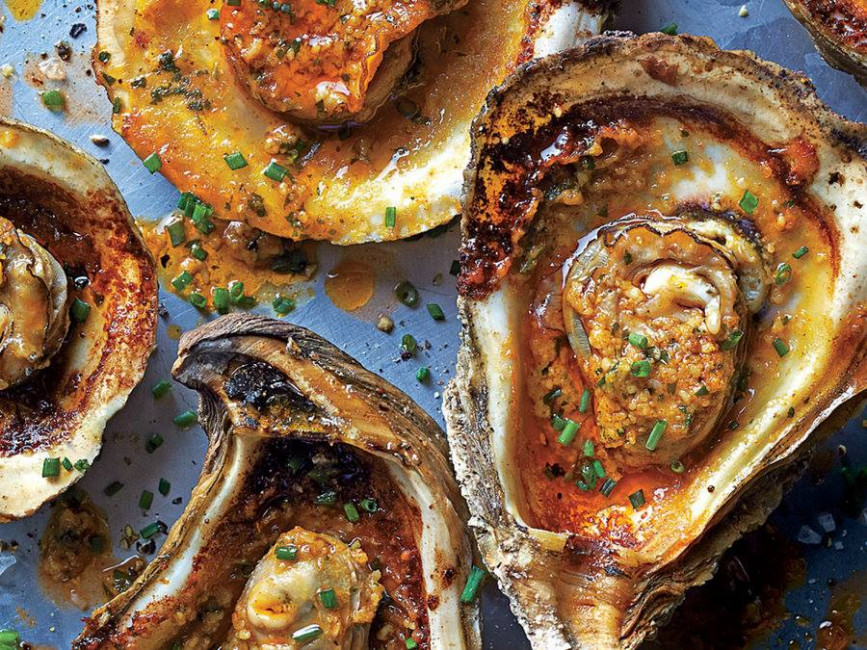 Jax Fish House & Oyster Bar
Consistently voted to the "Best of" awards including 5280 Magazine's Best Seafood Restaurant, Jax has served up the freshest and finest the ocean has to offer since 1994. At this downtown hotspot prepare yourself for the welcoming, yet wild vibe that has set Jax apart from all the rest.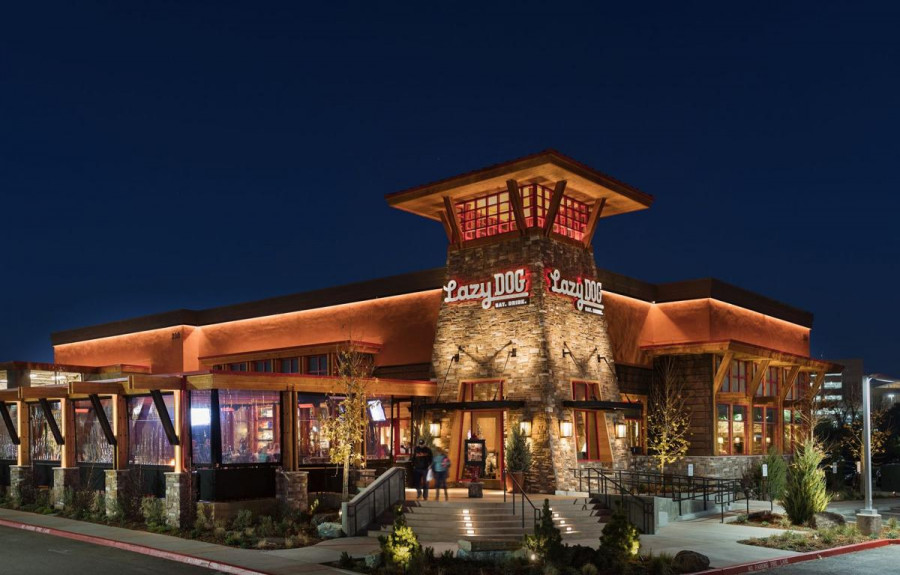 Lazy Dog Restaurant & Bar
Diners and their well-behaved pups are welcome at the new Lazy Dog Restaurant and Bar. This relaxed, lodge-chic chain serves up delicious global comfort fare, including stir-fries, pot roast and pasta. Pups welcome on the beautiful outside patio, overlooking Pikes Peak.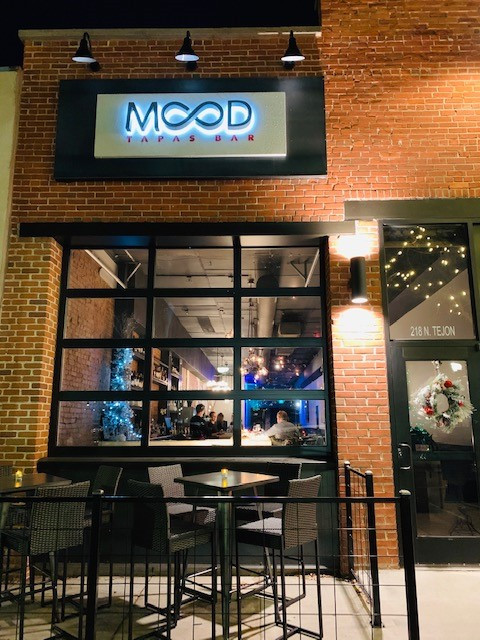 Mood Tapas Bar
Mood Tapas Bar is the second installment from Choice Restaurant Concepts, the team behind T-Byrd's Tacos & Tequila. Boasting a menu created by Culinary Director and James Beard Semi-Finalist Chef Dan Latham, Mood specializes in Mediterranean style, small plates, perfect for sharing or combining as a meal.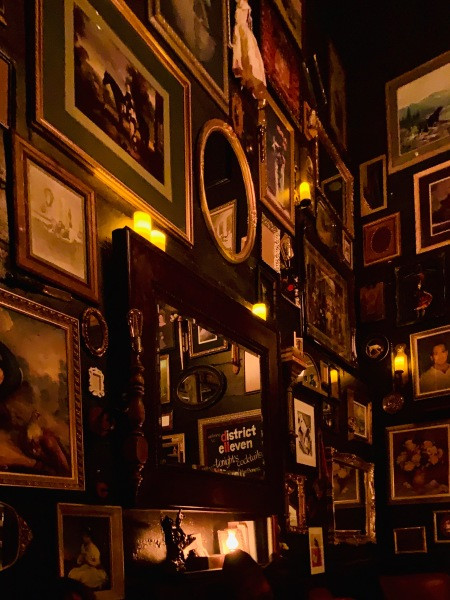 District Elleven
This new speakeasy is located in the back of Mood Tapas bar. District Elleven is a play off the local school district and if you love whiskey, you will feel like a kid in a candy store in their dimly lit, whimsical atmosphere.
---