Dietary and Allergy-Friendly Options In the Pikes Peak Region
Your guide to all things gluten-free, dairy-free, vegetarian, vegan and more.
---
Whether you're gluten-free, dairy-free, vegetarian or vegan, there are plenty of places in the Pikes Peak region that provide allergy-friendly options. Traveling can be hard when you have dietary restrictions, but luckily Colorado Springs has everything from dairy-free pizza, gluten-free cupcakes and even a vegan fast food drive-thru. We've put a list together of some of the best restaurants, cafes and coffee shops that go above and beyond to satisfy your tastebuds, without missing out.
Spanish, local tapas complement 40 wines, sherries, ports and imported and craft beers for the ideal noshing experience – all gluten-free.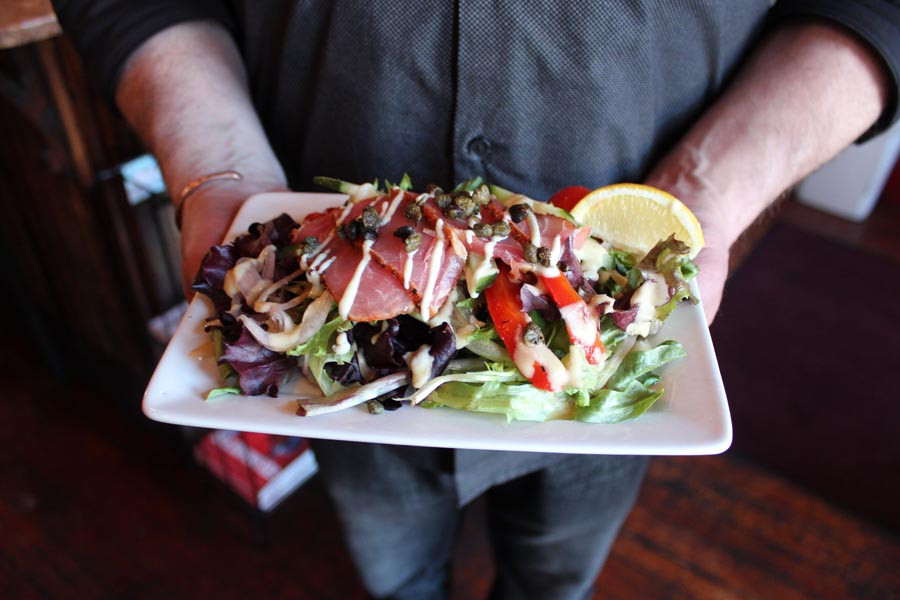 With it's sleak interior, craft cocktails and internationally-inspired menu, this is one hip restaurant that you need to check out. Offering vegan, vegetarian and gluten-free options. Be sure to order the house-cut fries with curry dipping sauce (vegetarian + gluten free!).
Gluten free
Vegetarian
Vegan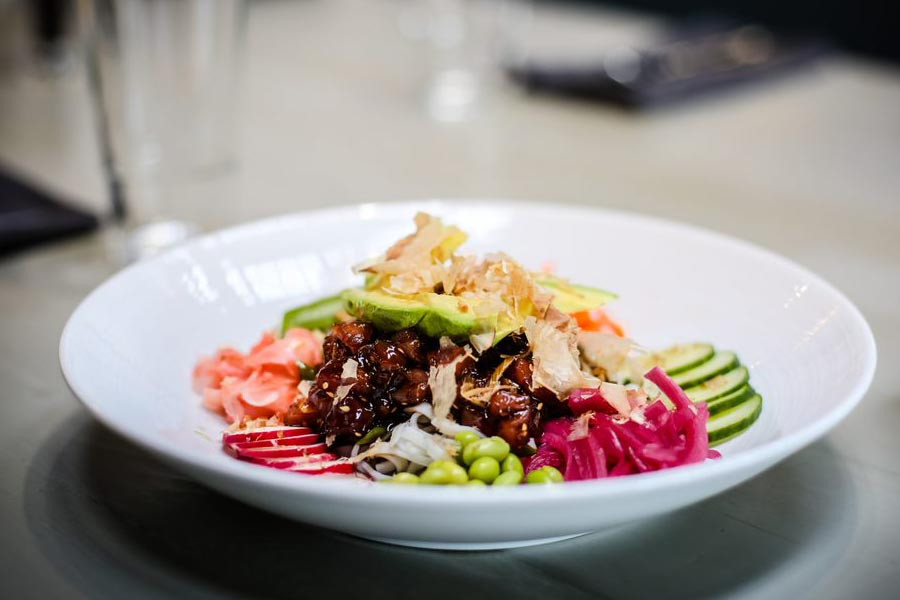 Flagship beers, delicious grub, craft cocktails - oh my. Phantom Canyon is one place you can't miss in downtown Colorado Springs. Be sure to check out the killer view from their rooftop patio.
Gluten free
Vegetarian
Vegan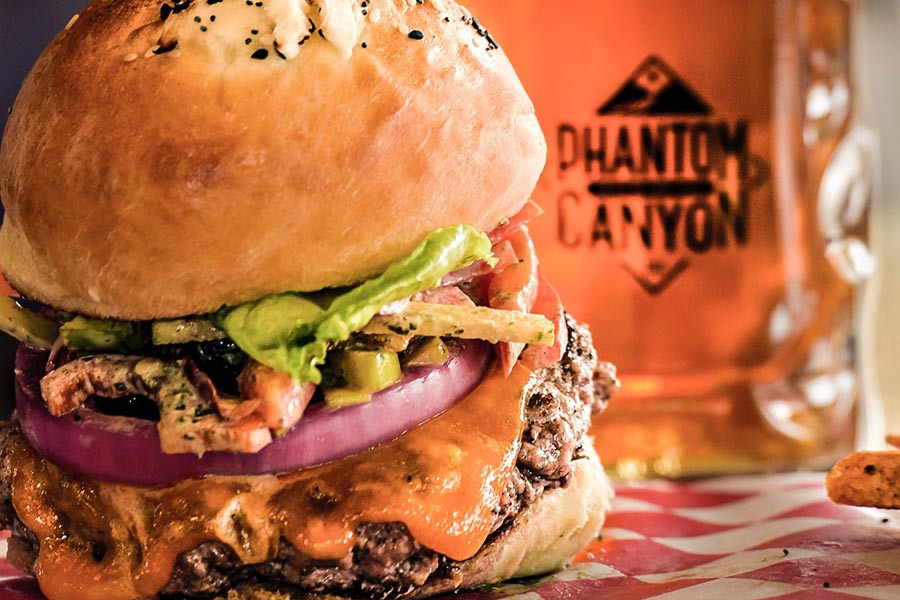 A beautiful interior complements a fresh menu at this brunch hot spot. Insider tip - they have the BEST chicken curry salad in town.
Gluten free
Vegetarian
Vegan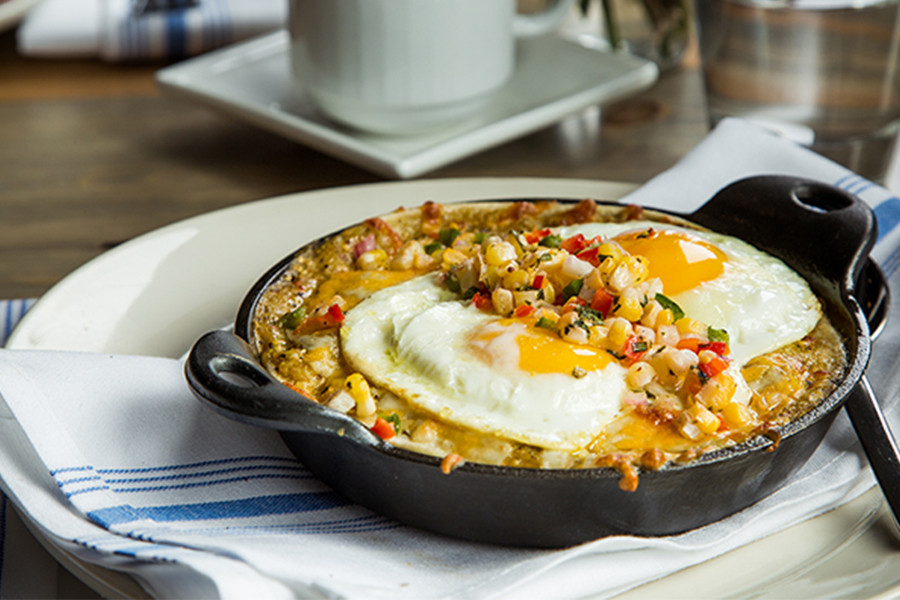 Great Wolf Lodge is more than happy to assist with any dietary needs. Their culinary team does not use or serve peanuts or peanut-based products in any of the Great Wolf Lodge branded restaurants to help avoid a common food allergen, and they have separate allergy-free prep areas that are utilized when preparing meals for guests with dietary restrictions.
Any allergy can be accomodated for
Peanut-free zone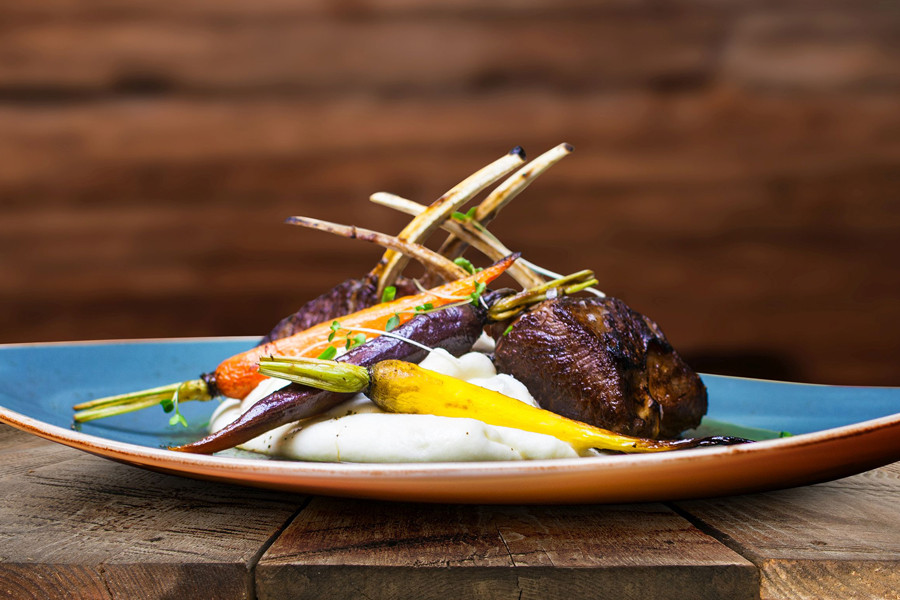 Pasta lovers - you don't have to sacrifice your love of noodles here. Offering brown rice penne, zucchini noodles and jerk tofu, this carribean pasta joint will leave your mouth watering for more.
Gluten free
Vegetarian
Vegan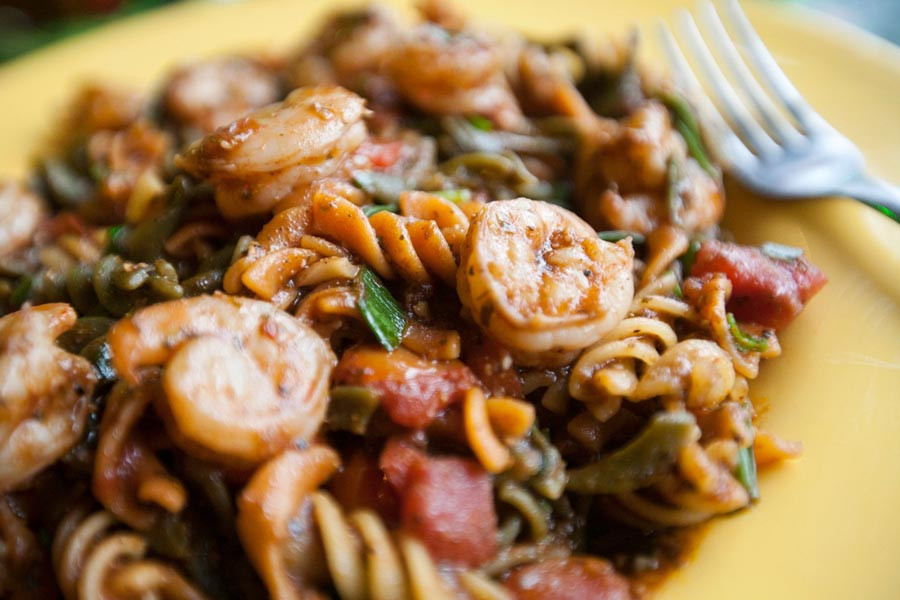 Have you ever heard of a vegan fast-food drive-thru?! Look no further than right here in Colorado Springs. Offering vegan burgers, "chicken" strips, mozzarella sticks, sandwiches, breakfast, desserts and more.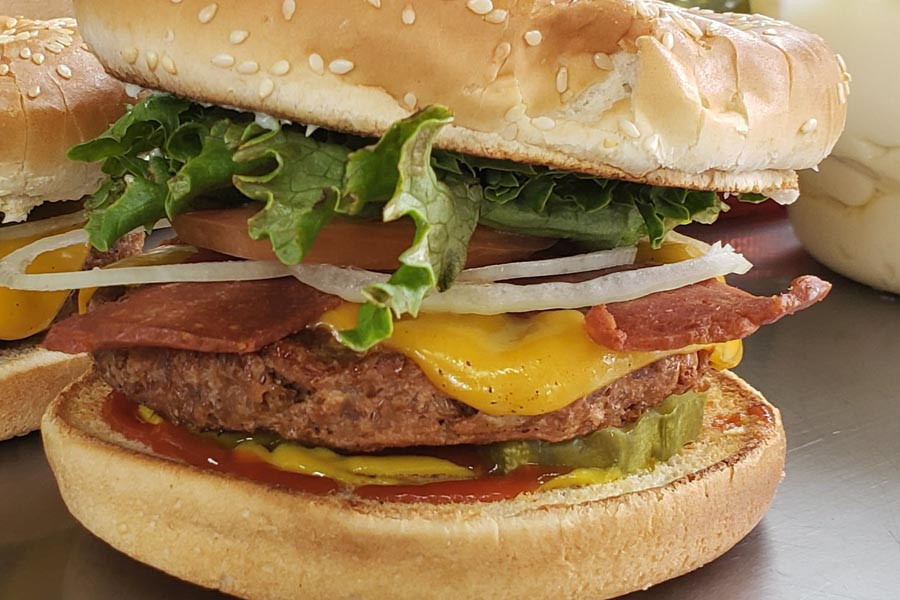 This adorable hidden gem features a 100% vegan menu offering delicious items like spicy mac and cheese, sloppy joes, stuffed burritos and chocolate cake. Wash it down with a craft beer or cocktail.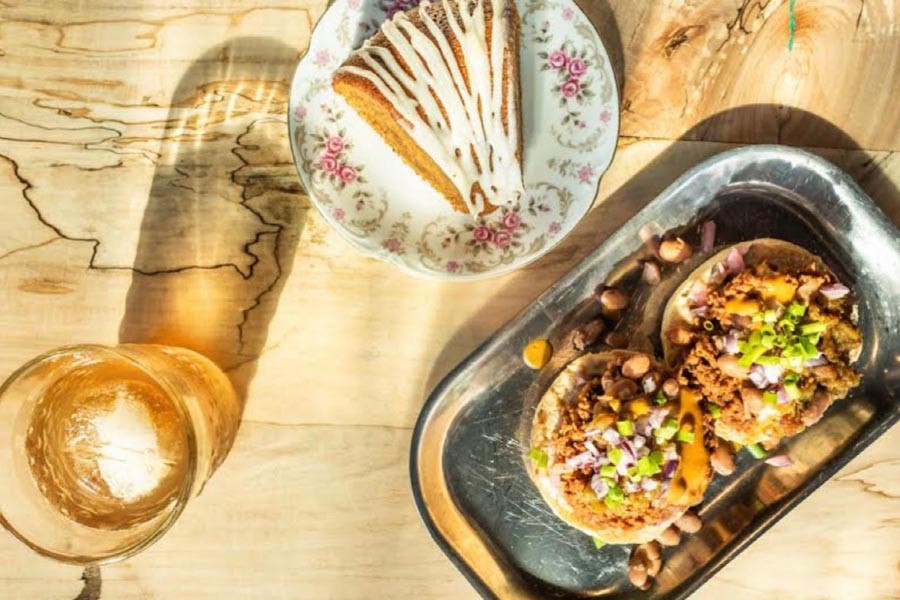 Get a taste of El Salvador with fluffy pupusas, crispy flautas, mouth-watering tacos and hot tamales. 100% gluten-free using corn mesa, vegan options available.
Gluten free
Vegetarian
Vegan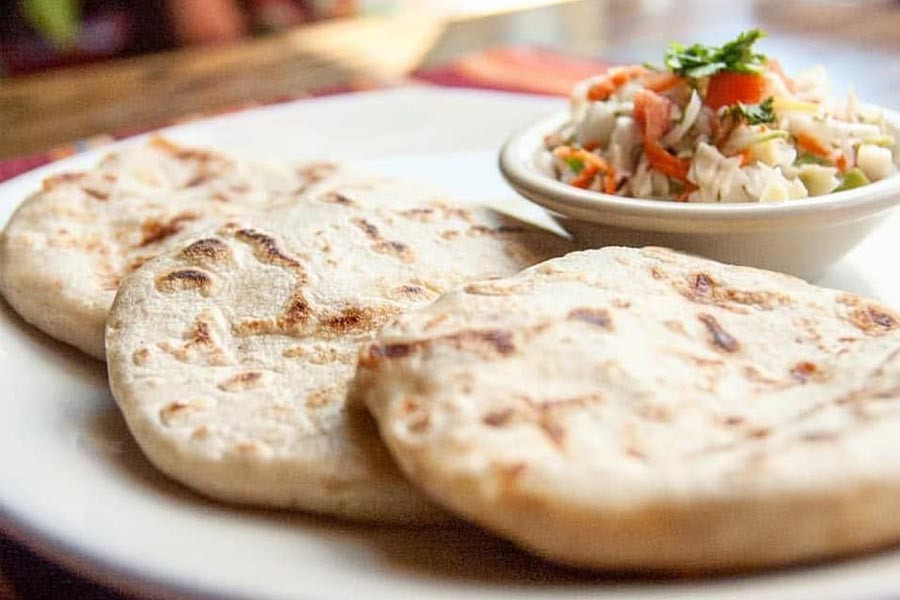 ---