Every two years, our country embraces global unity through athletic competition. Lifetimes of dedication and hard work are captured in split seconds and millimeters of rigorous achievement. We cry with those who fall short, and we are lifted in the moments of brilliance that lead Team USA to victory.
In Olympic City USA, we live and breathe the Olympic and Paralympic Spirit every day. You can train like an athlete by hiking the Manitou Incline or biking through Garden of the Gods Park. See where Olympic and Paralympic dreams begin at the Colorado Springs Olympic & Paralympic Training Center. Take a guided tour for an exclusive, behind-the-scenes look into the daily lives and training regiments of Team USA.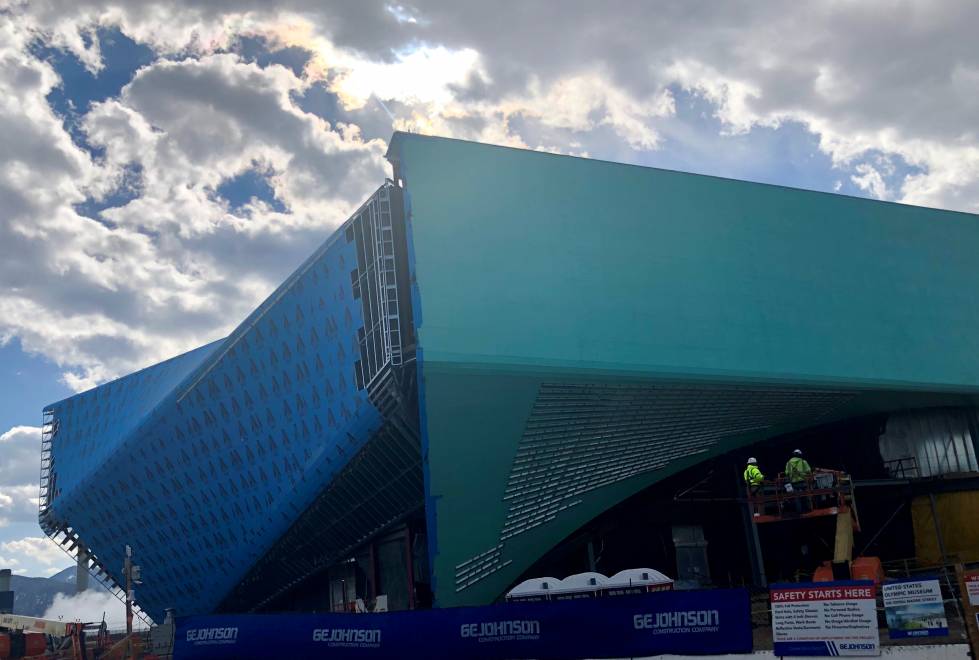 This culture of achievement and excellence makes Colorado Springs the ideal location for the first and only U.S. Olympic & Paralympic Museum and Hall of Fame. The $90 million project taking shape in the heart of downtown Colorado Springs was designed to resemble the flowing movement of an athlete in motion. The world-class attraction seeks to showcase the entire journey of the games from birth in ancient Olympia to current Team USA hopefuls living and training in Colorado Springs every day.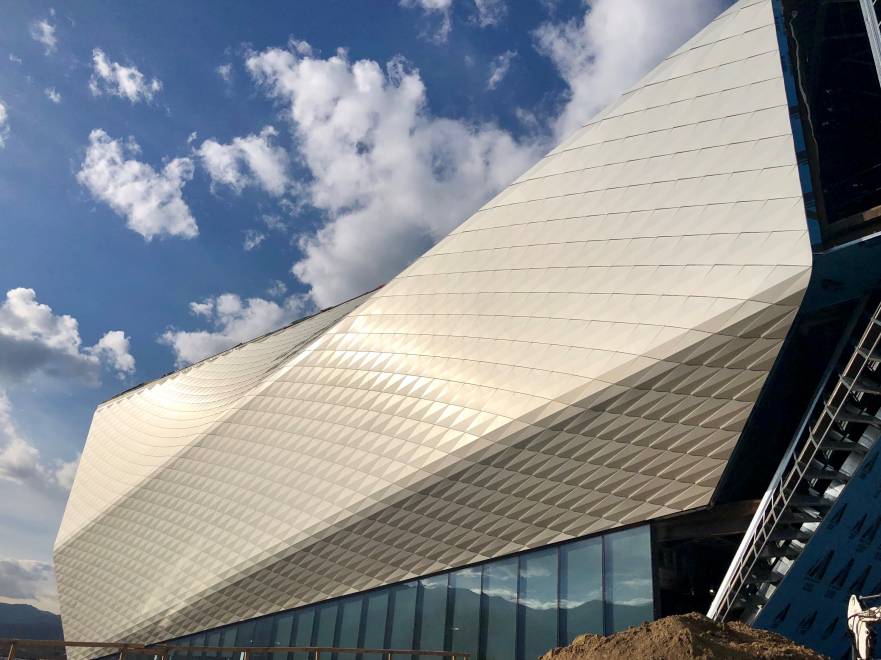 The site will be one of, if not the most accessible, museum in the world with an array of tailored, high-tech exhibits. No guest will have the same museum experience twice.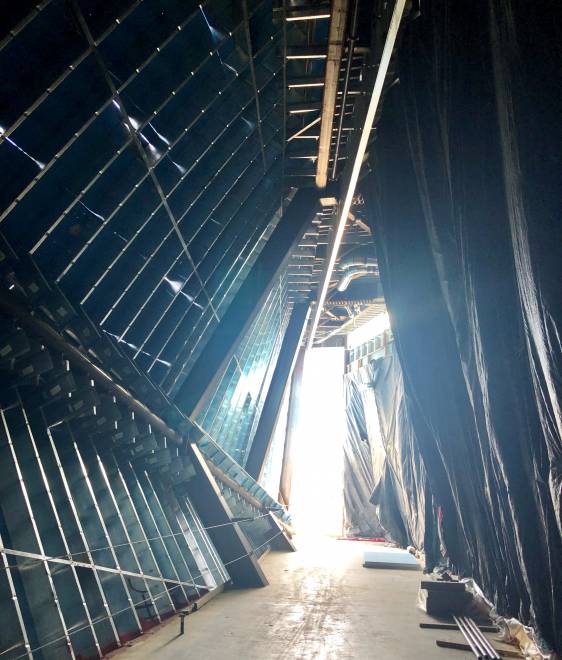 Imagine a tunnel with simulated opening ceremonies, running alongside digital versions of top athletes and seeing one of the most expensive Olympic medal and torch collections in the world.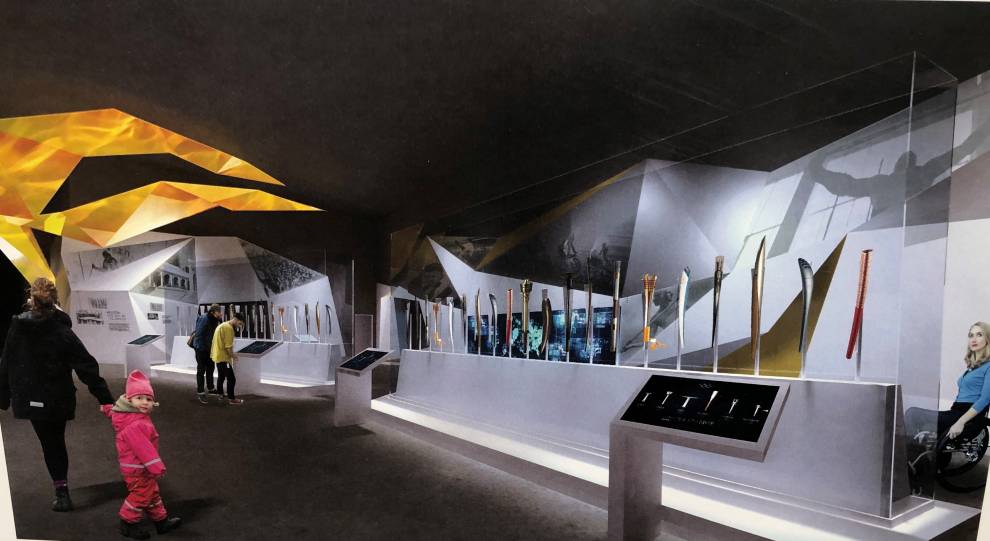 The location will also have a cafe and outdoor patio that is open to the public. To keep up with progress on the U.S. Olympic & Paralympic Museum, visit www.USOlympicMuseum.org.