The Olympic Training Center, located just a few miles east of downtown Colorado Springs, is home to thousands of athletes who live and train at the facility on a permanent or temporary basis. Public tours are conducted year-round by USOC Ambassadors for a nominal fee. View athlete training facilities and life-size figures with narrative panels adorning the Irwin Belk Olympic Pathway.
Colorado Springs Downtown Olympic Celebration – February 9, 2018
Head to downtown Colorado Springs for the Olympic Celebration from 5-9pm for the opening of the XXIII Olympic Winter Games in Pyeongchang, South Korea. The highlight of the evening, the NBC broadcast of the Opening Ceremony from Pyeongchang on a 17-foot wide LCD television unit. The free event is the best way to enjoy the magnificent opening ceremonies and the arrival of the powerful 245-athlete United States Olympic Team at the 35,000-seat Olympic Stadium.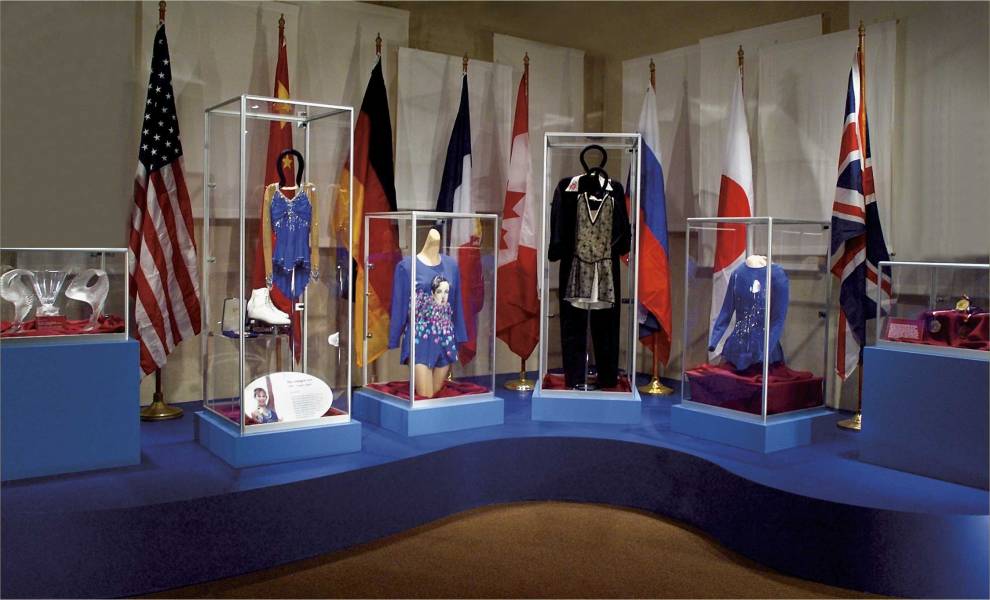 The World Figure Skating Museum & Hall of Fame is the international repository for the sport of figure skating featuring the greatest names in figure skating. The only institution of its kind in the world, the museum is dedicated exclusively to the preservation and interpretation of the history of figure skating. Induction into the Hall of Fame is the highest honor a figure skater can achieve. The Hall of Fame includes such distinguished skaters as Jayne Torvill and Christopher Dean, Dick Button, Scott Hamilton, Ekaterina Gordeeva and Sergei Grinkov, Midori Ito, Sonja Henie, and Katarina Witt. Visitors are welcome to tour the attraction Tuesday through Friday year-round.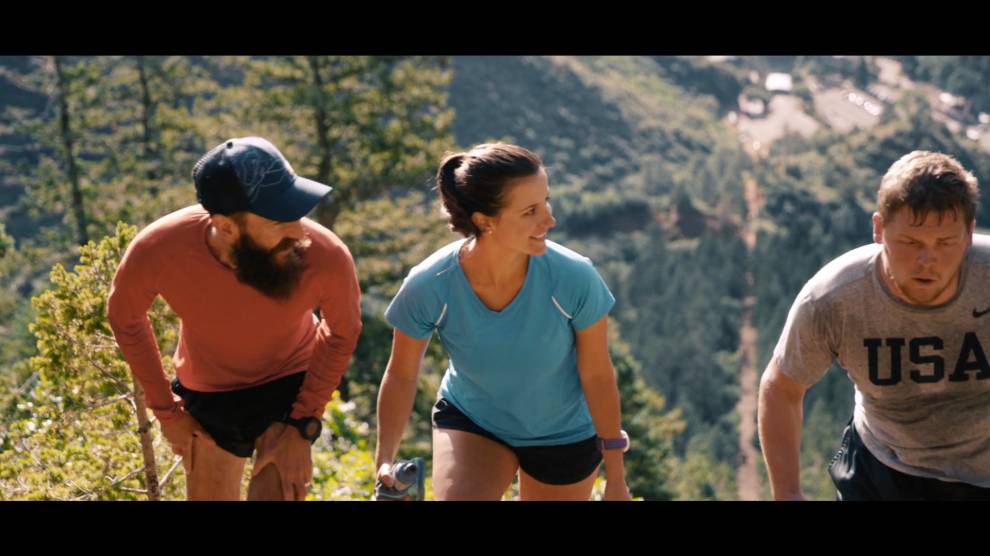 Train like an Olympic Athlete on the Manitou Incline Trail
What began as a railway to transport material for an old water line, is now recognized as one of the most popular trails in the U.S. Gaining nearly 2,000 feet in elevation over one mile, the Incline is, perhaps, the most unique and challenging trail in the country, attracting runners, Olympians, cyclists and other athletes for the ultimate training experience. The trail is also used by military personnel, student athletes and weekend warriors. More than anything, the Incline is famous for dishing out a tough workout. The City will reopen the trail after vast improvements are completed in December.