Every two years, our country embraces global unity through athletic competition. Lifetimes of dedication and hard work are captured in split seconds and millimeters of rigorous achievement. We cry with those who fall short, and we are lifted in the moments of brilliance that lead Team USA to victory.
In Olympic City USA, we live and breathe the Olympic and Paralympic Spirit every day. You can train like an athlete by hiking the Manitou Incline or biking through Garden of the Gods Park. See where Olympic and Paralympic dreams begin at the newly renovated Colorado Springs Olympic Training Center. Take a guided tour for an exclusive, behind-the-scenes look into the daily lives and training regiments of Team USA.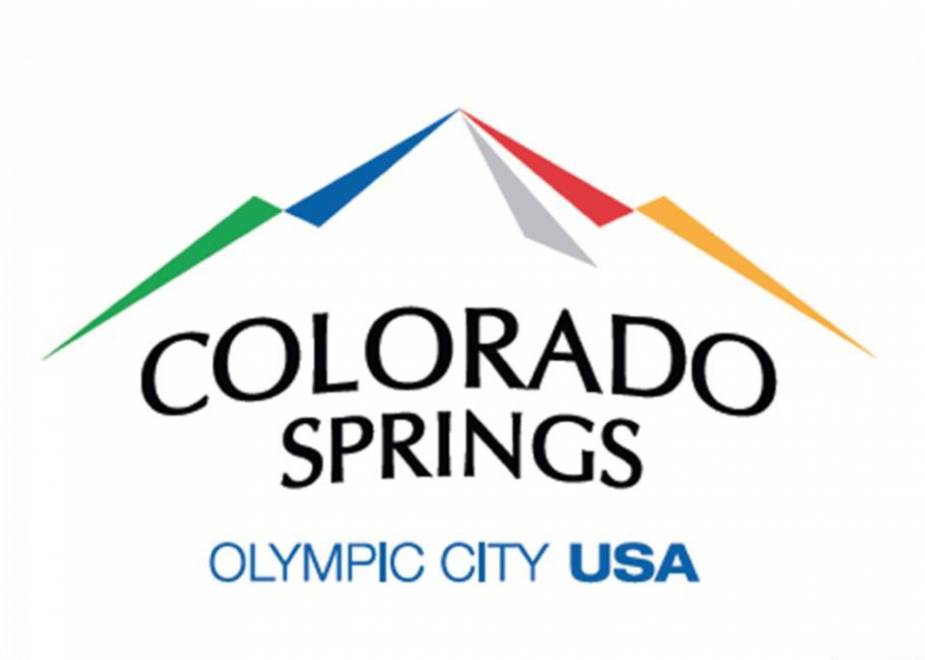 Colorado Springs is also home to more than 20 Governing Bodies of Olympic Sport, including USA Cycling, USA Volleyball, USA Field Hockey and US Figure Skating. The U.S. Olympic Committee (USOC) and U.S. Paralympics also call Colorado Springs home. At any given time, up to 500 athletes and coaches live and train at the Colorado Springs Olympic Training Center.
This culture of achievement and excellence makes Colorado Springs an ideal location for sporting competitions, events and meetings. From rodeo arenas to outdoor sports complexes, Colorado Springs has a variety of venues for cycling, soccer, baseball, hockey, lacrosse, tennis, pickleball, disc golf, swimming, running, equestrian events and more. Prospect Lake, centrally located in Memorial Park just east of downtown hosts a variety of boating and aquatic events.
To keep up with progress on the U.S. Olympic Museum, visit www.USOlympicMuseum.org.