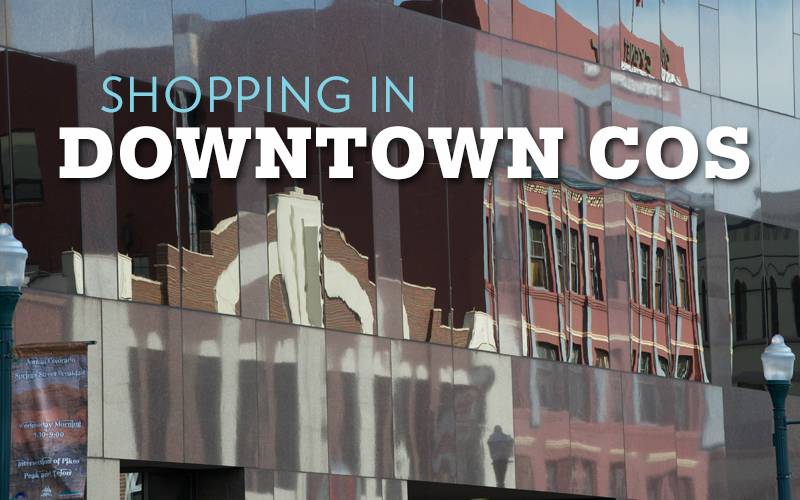 Downtown Colorado Springs is home to pristine patios, outdoor art and charming local shops and boutiques. Education toy stores, studios and flavorful spices can all be found within a few blocks from one another. Candy stores, jewelers and athletic wear mingle together in the vibrant heart of the city to create one of the most memorable shopping districts in Colorado.
Peruse around the various shops and boutiques listed below.
---
There is a problem with the data. Please try again later.