Explore the region with interactive activities, maps, attraction guides, arts and culture, parks and money-saving coupons!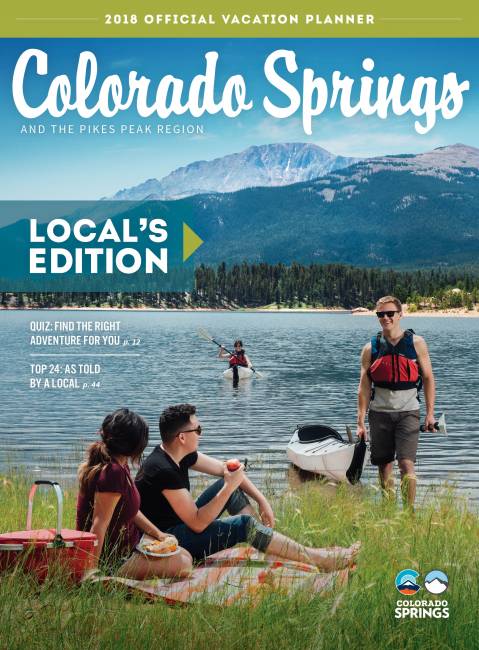 *Using an autofill function may result in our system seeing you as a robot. Please manually fill out the form until we get this issue resolved. Thank you.
---
Please Note: If you live outside of North America, please view the Vacation Planner on the confirmation page you will come to after submitting your request. You will also receive an email with a link to the guide. If you have any questions, please use the contact information on the confirmation page.