Money Museum
Find spectacular rarities and learn about the history of our nation and the world as seen through money.
---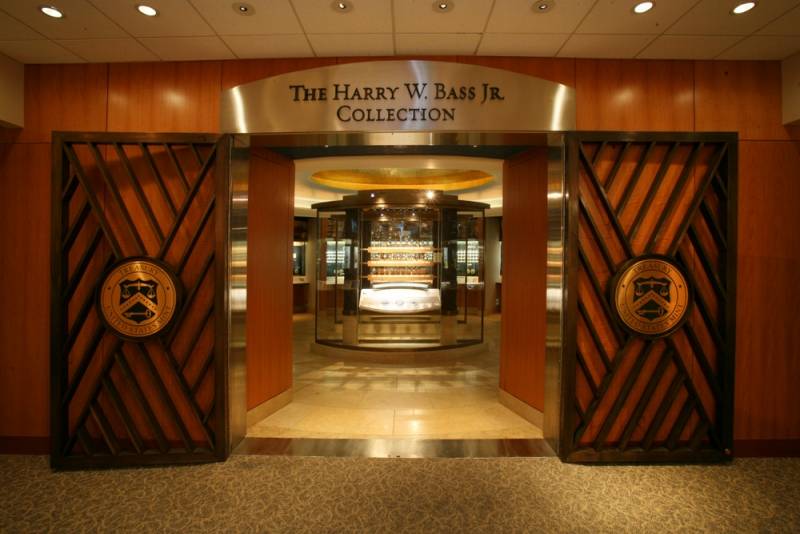 The Money Museum is one of the best hidden gems in town. The American Numismatic Association is a nonprofit organization dedicated to educating and encouraging people to study and collect coins and related items. With an ever-growing assortment of medals, coins, paper money and tokens, members and visitors are able to study the items on display.
See the only complete collection of $3 gold pieces, including the unique 1870-S and a complete collection of U.S. gold coin types of all periods and designs from 1795-1933, amongst other intriguing items. Bring the kiddos to the Kids Zone where they can learn about money through fun activities, interactive exhibits and free classes. Watch a demonstration of the minting process on the third Saturday of each month or join in on the Summer Seminar where you'll be exposed to fascinating subjects presented by world-class instructors during a one or two-week period.
Discover and explore the world of The Money Museum through its displays, education programs, library, publications, conventions and seminars.
---