Taking time off to travel is good for you. It gives you a chance to refresh, relax and reenergize. It allows you time to learn new things, have new experiences and create new memories with friends and family. But truly getting away is getting harder to do with mobile devices and our reluctance to put them down. Keeping up with texts, social media, emails, Snapchat and 24/7 news is exhausting and doesn't always enhance our brains, relationships and productivity.
When visiting Colorado Springs and the Pikes Peak region, consider scheduling periods of time when you purposely disconnect from the digital universe and become present in the moment to enjoy all that this beautiful area has to offer. The essence of the Pikes Peak region is vitality with an emphasis on activities that stimulate the mind, body and soul.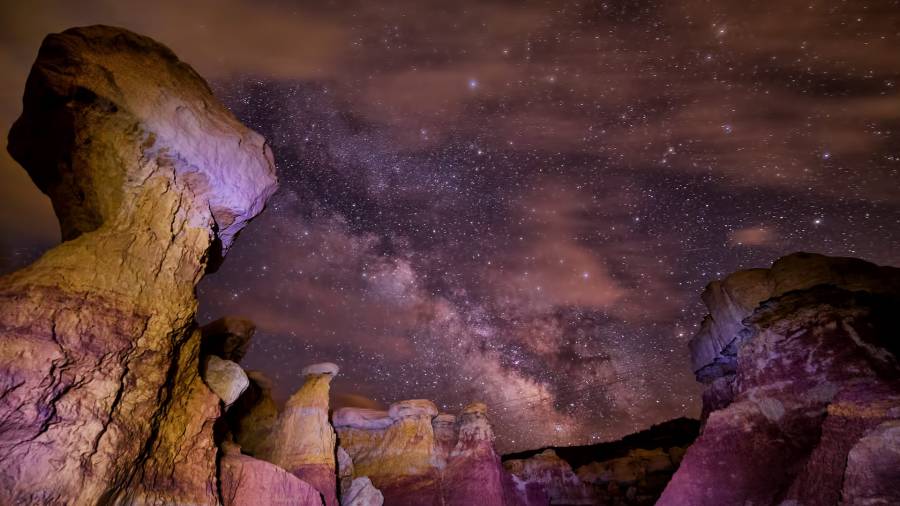 1. Paint Mines Interpretative Park
Visit the Paint Mines Interpretive Park, 750 gently rolling acres to the east of Colorado Springs with evidence of human life from 9,000 years ago. The colorful clay was used by native tribes to make decorative paint. Lose yourself as you wind your way through unique rock formations called spires and hoodoos.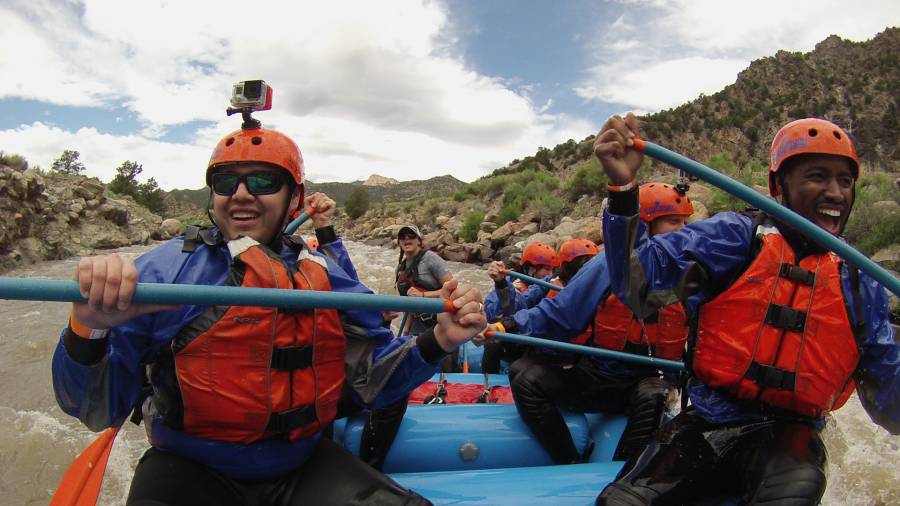 2. Whitewater Rafting
One of the most popular activities in Colorado is whitewater rafting on the Arkansas River. You'll definitely want to leave your mobile device in your car – if taken on the river, it will get wet. And by wet, we mean soaked. Don't worry, you'll still be able to brag on Instagram using photos and videos captured by your rafting outfitter. After your trip, your guide will show you all the great shots, which you can purchase and instantly start sharing.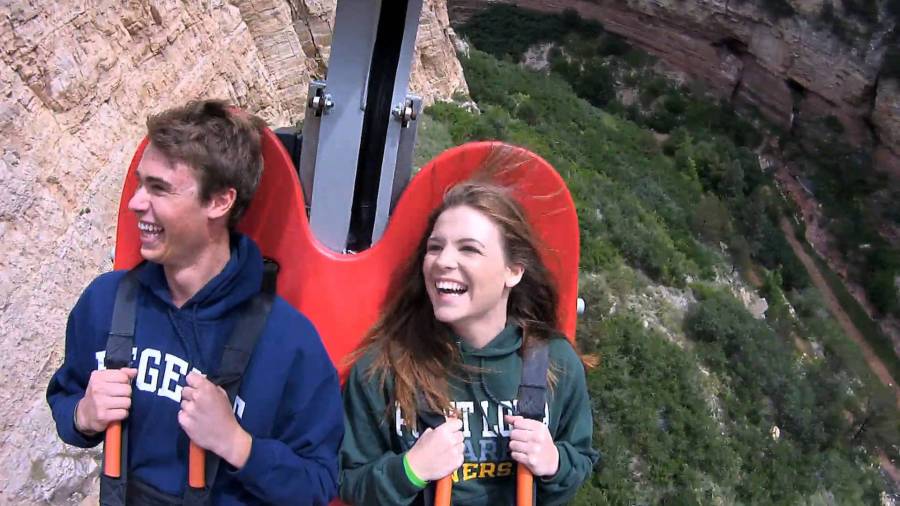 3. Cave of the Winds Mountain Park
Williams Canyon, home of Cave of the Winds Mountain Park, is no place for phones with its stomach-lurching ride known as the TERROR-dactyl. All personal items are kept in a locker, while you are strapped into a chair that sits on the edge of the canyon. Before you can fully take in the view, the chair releases and you arc through the canyon at 100 mph. The fun is filmed with two cameras to capture both the canyon and your expressions of surprise, terror and laughter. Check out the videos once you're back on solid ground.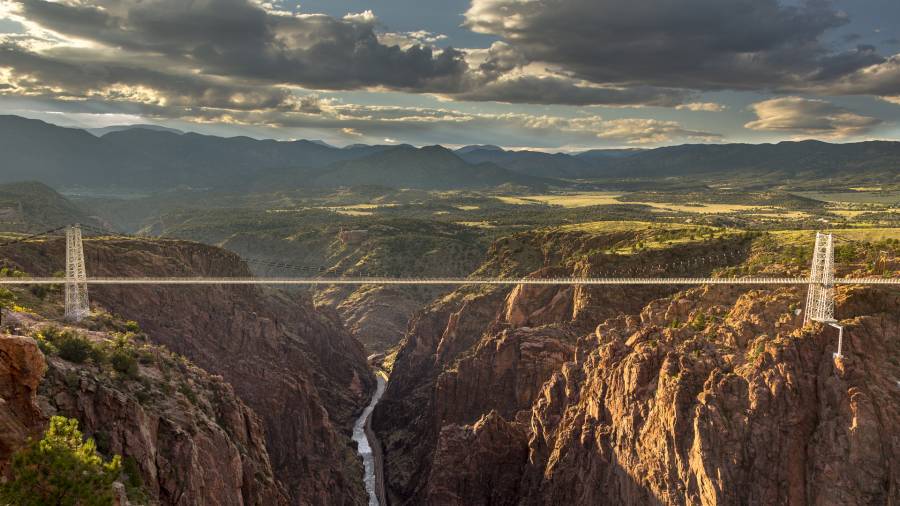 4. The Royal Gorge Bridge & Park
The Royal Gorge Bridge & Park has two great experiences where you'll want to temporarily disconnect. The Skycoaster swing launches three people at a time in a thrilling arc, 1,000 feet over the Arkansas River. Want to go higher? You can speed across the Royal Gorge on their zip line, 1,200 feet over the river. Snapchat, Instagram, Facebook, Twitter and Pinterest are all great
ways to capture and share the unique experiences you'll have in the Pikes Peak region. But remember that the most important "face time" is with family and friends as you explore this amazing destination.
---
Top 4 Tech Rules for Unplugging on Vacation
Ask co-workers and friends to cover for you while you're away
Plan activities where everyone agrees to unplug except for snapping photos
Hike, bike or drive up into the mountains where cell service can be spotty
Schedule time at the end of the day to share your experiences on social media
---
Disconnect to Reconnect with these other Tech-Free Activities: