El Pomar in Colorado Springs – Learn about the Penrose Heritage Museum
Julie Penrose, widow of entrepreneur Spencer Penrose who built The Broadmoor in 1918, built the original Carriage Museum (now the Penrose Heritage Museum) in 1941. The Museum features the many carriages that Mr. and Mrs. Penrose collected throughout their lifetime.
---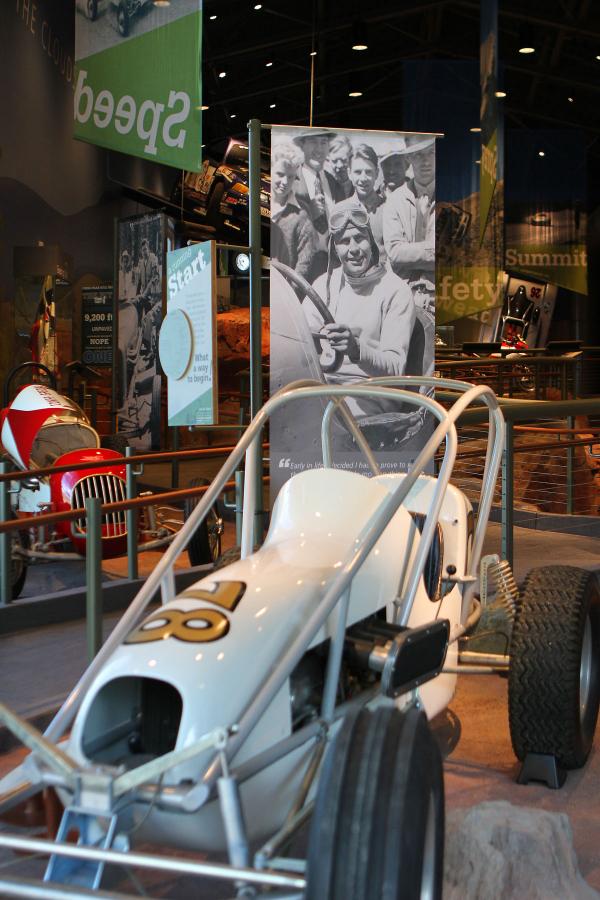 The El Pomar Foundation in Colorado Springs operates this prominent historic resource in keeping with the Penrose commitment to preserve and promote the region's history and heritage.
The Penrose Heritage Museums's extensive collection contains 31 horse-drawn carriages and 13 motorized vehicles, including three Pikes Peak Auto Hill Climb race cars (circa 1920s), Mrs. Penrose's 1928 Cadillac limousine, and a 1906 Renault (pictured above).

Among the exhibits are two presidential carriages, including an 1841 Williamsburg Brougham used for the inauguration ceremony of William Henry Harrison, the ninth President of the United States. The other presidential carriage, an 1862 C-Spring Victoria, belonged to the 21st U.S. President, Chester A. Arthur.

The Penrose Heritage Museum doors recently re-opened to a brand new 8,500 square foot facility adjacent to Broadmoor Hall. Several new exhibits are featured, along with a Broadmoor casino table, authentic Native American artifacts, antique firearms and a collection of vintage riding tack-saddles, harnesses and stirrups.

Hours
Cost: Free
Monday – Saturday: 9 AM – 5 PM, Sunday: 1PM – 5PM.
Museum is free and open to the public
Phone: 719-577-7065
Website: http://www.elpomar.org
---