---
The Colorado Springs Fine Arts Center (FAC) is a museum, theatre and art school for all ages. Home to world-class art galleries and Broadway-worthy theatre, the FAC features a permanent collection of outstanding American, Native American and Hispanic art, and also has a shop, café and art deco bar with beautiful mountain views. National exhibits rotate throughout the year and range from classic Georgia O'keef to funky, wearable art.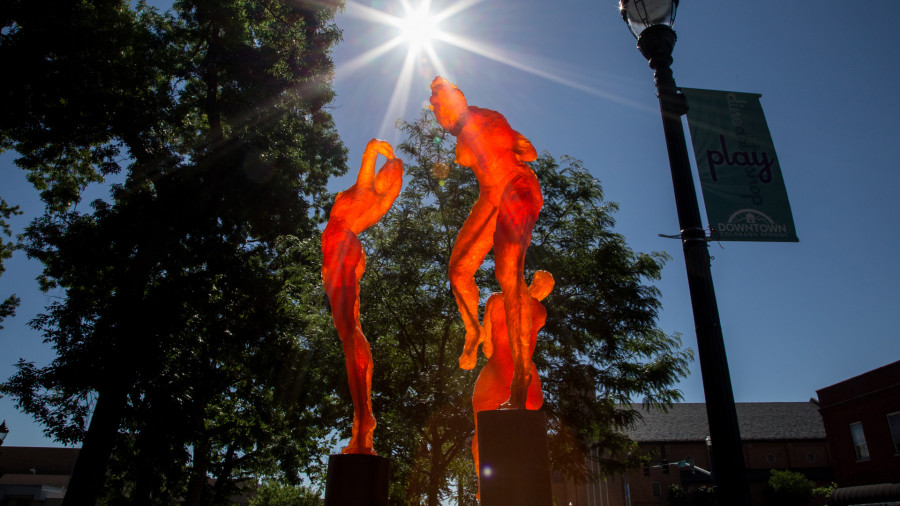 Enjoy outdoor beauty and public art with the amazing installations of Art on the Streets. The 21st annual exhibit includes 12 new works of art: six sculptures and for the first time, six murals. The works were selected from a total of 112 proposals from artists worldwide. Scattered throughout Downtown Colorado Springs, you can enjoy at your leisure, during a docent-guided tour or even with a self-guided audio tour. Since the first Art on the Streets exhibit in 1999, more than 250 works of art have been displayed.
3. Live Performing Arts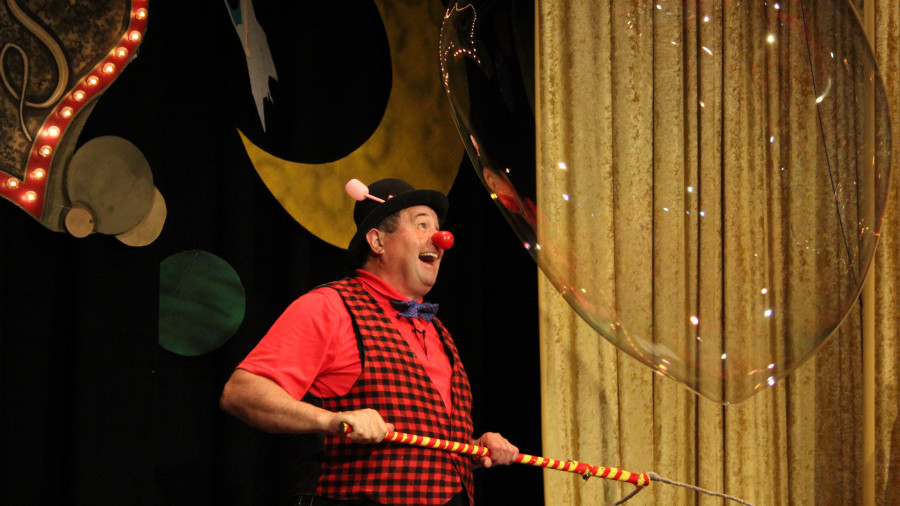 Live performances can be enjoyed while listening to the Colorado Springs Philharmonic, getting wrapped up in the storyline of a Theatreworks production or watching some of the biggest names in entertainment at The Broadmoor World Arena. For side-splitting laughs, head to Iron Springs Melodrama Dinner Theatre for dinner and a show that will have you in stitches!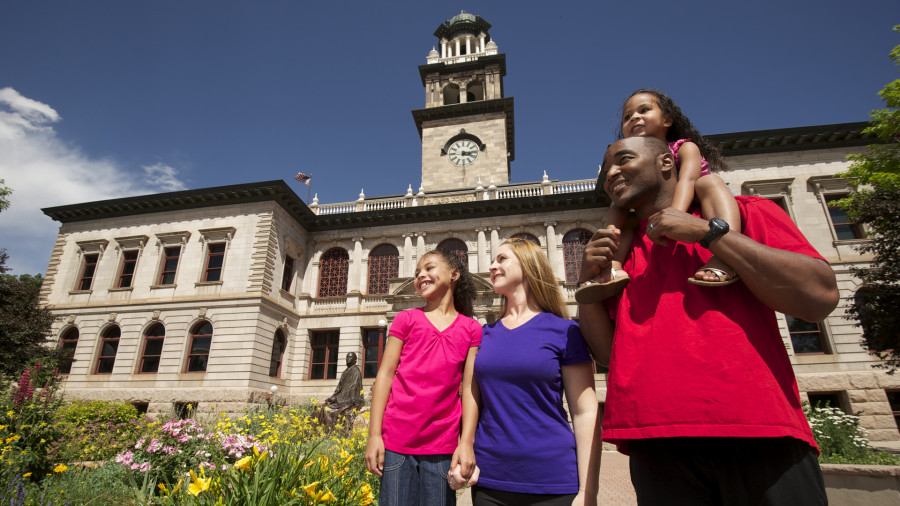 Take a trip back in time at one of the regions many historic museums. They cover a wide range of subjects, including regional history, aviation, trains, mining, money, insects and cowboys. Immerse yourself in the rich history of our city and learn a thing or two while you're at it!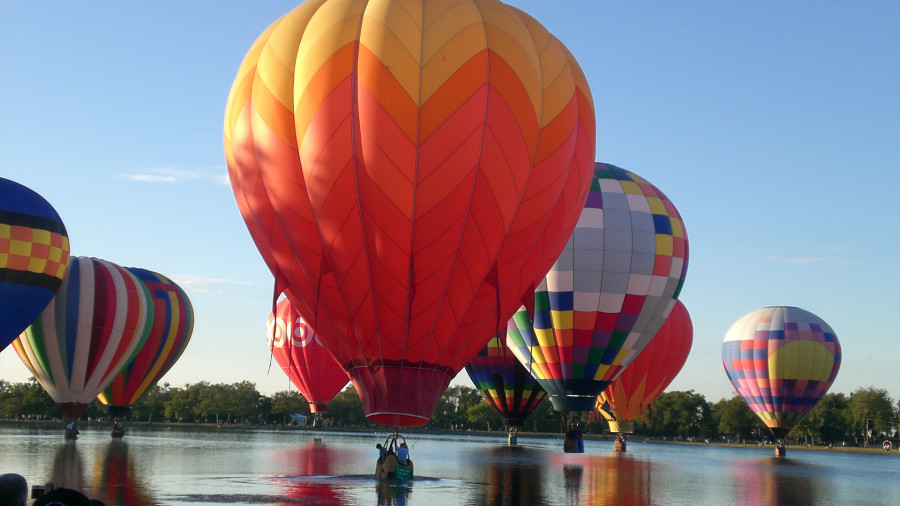 Events and Festivals are always happening throughout the city. It can be hard to keep up with it all or narrow it down to exactly what's right for you. Thankfully, PeakRadar.com is the hub for all things arts and culture in Colorado Springs and the surrounding towns. Western street parades, colorful festivals and inspiring exhibits and displays make their way through Colorado Springs every year.