**IMPORTANT** Refund Policy:
You are entitled to a refund if you cancel 72 hours prior to the event (24 hours for Mixers.) If you are unable to cancel by this time and cannot send a substitute, you will be responsible for the registration fee. Cancellations made after the deadline are non-refundable. Thank you for your understanding.
Save the dates of upcoming events. See below for full list.

Swing Under the Wings
Date: Thursday, November 16, 2017
Time: 5:30-7:30 p.m.
Location: National Museum of WWII Aviation
755 Aviation Way, Colorado Springs
Cost: $20 includes food, beverage and museum admission
Come hungry and thirsty – we'll have tasty treats provided by The Airplane Restaurant and liquid libations from Blue Fish Distillery, Cockpit Craft Distillery and the Pikes Peak Lemonade Company.
Appetizers will include crab and shrimp stuffed mushrooms, breaded scallops, duck wings with spicy teriyaki sauce, quesadilla rolls with hickory smoked pork and The Airplane Restaurant's famous smoked salmon.
The last mixer of 2017 is sure to be the cat's meow! Dust off your zoot suit or Rosie the Riveter garb and register today! (1940s-style clothing is not required, but encouraged.)
Thanks to our Event Sponsors!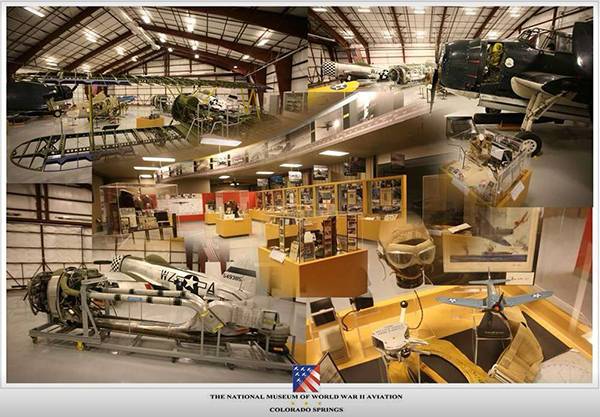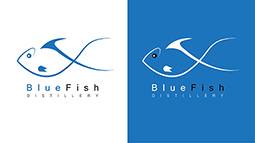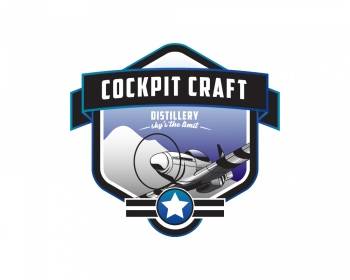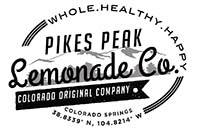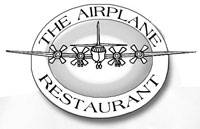 More Events Coming Soon
2017 was filled with fun events at the Space Foundation Discovery Center, Old Colorado City, PPIR, and the National Museum of WWII Aviation.
2018 will bring more enjoyable entertainment and networking opportunities, so check back regularly to save the dates!
If you subscribe to our Partner newsletter you will receive event e-vites throughout the year. To be added to this list, please contact Denise.