Top Distilleries in Colorado Springs
Local lovers of spirits and liqueurs are breaking the mold with small-batch, hand-created spirits at new distilleries around the region.
---
Whether you're looking for a pre-dinner warm-up or a tasty nightcap after an evening of fun, these tasting rooms are sure to wet your whistle.
Cockpit Craft Distillery
Cockpit Craft Distillery uses specialty grains and ingredients to create a variety of spirits, ranging from whiskey to moonshine. Belly up to the airplane wing turned bartop and sip your cocktail while supporting this vet-owned business.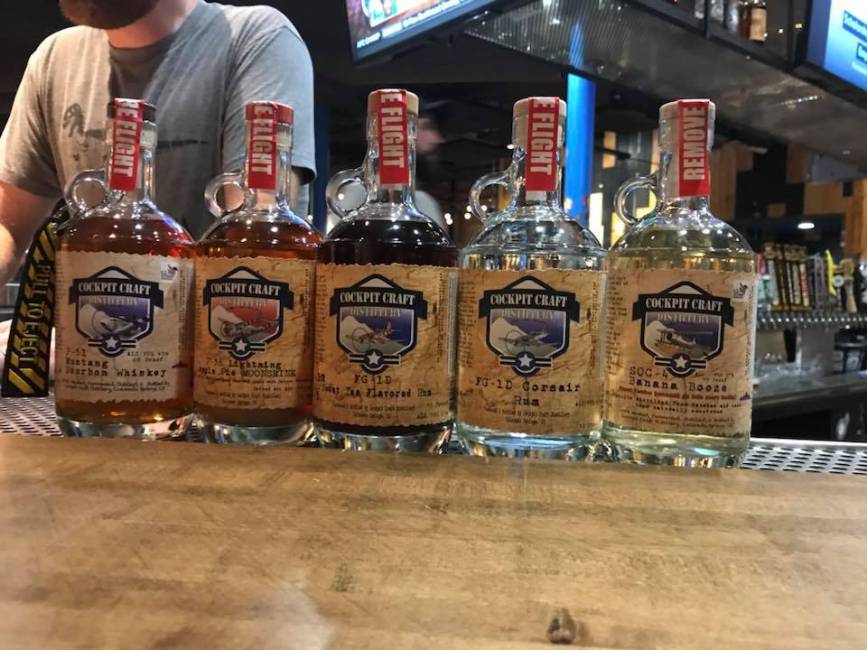 ---
3 Hundred Days of Shine
3 Hundred Days of Shine offers true moonshine straight from the source. Located just a few steps from the popular New Santa Fe regional trail (click for trail closure information), it's easy to walk in and take a tour. The name is a popular play on Colorado's famous 300+ days of annual sunshine.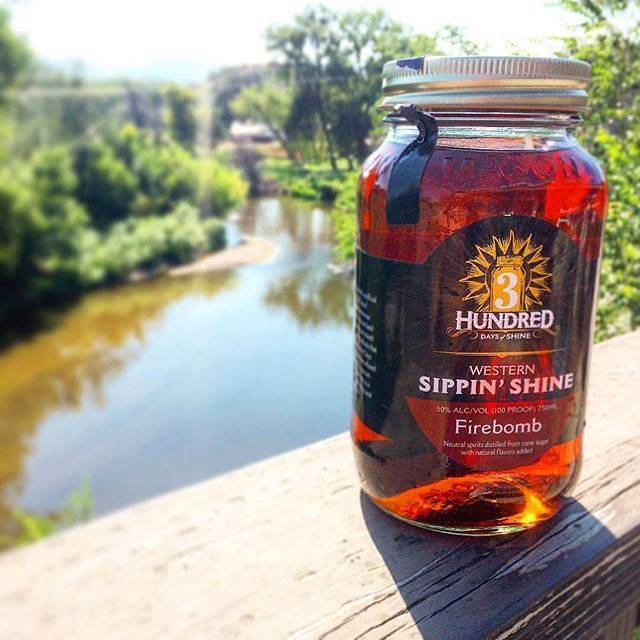 ---
Axe and The Oak
Now open in Ivywild School, Axe and the Oak whiskey is handcrafted and distilled by four friends using raw materials sourced from a family farm. This small-batch whiskey represents a bridge between the storied history of the spirit and the promise of new horizons. The unique blend of corn, malted rye, and barley is filtered through pure Rocky Mountain water, creating a bold new direction in flavor.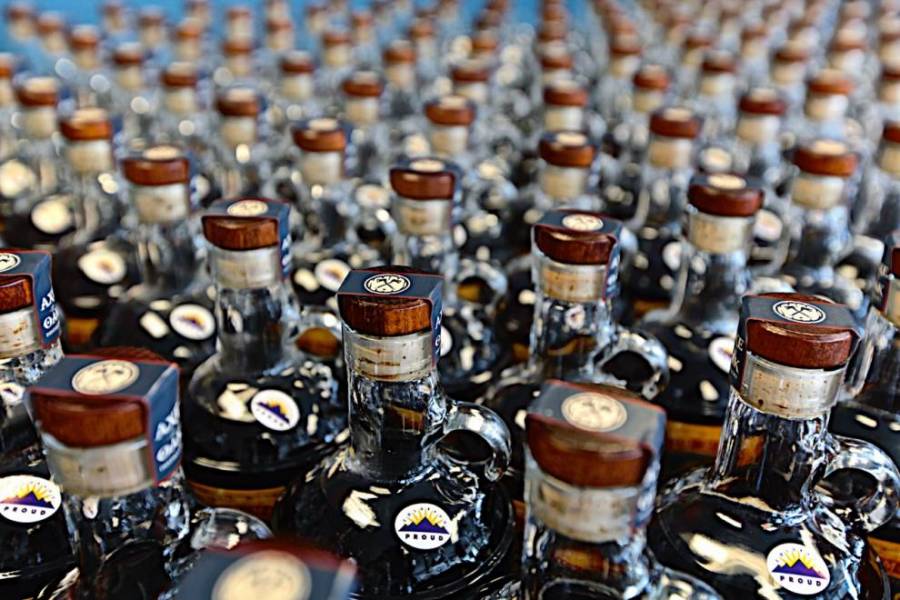 ---
Colorado Gold Distillery
A true vodka originator, Colorado Gold Distillery recently launched the Colorado High Hemp Vodka. The first and only hemp-distilled vodka in the US promises a smooth flavor that stands out from the pack with a luxurious mouthfeel delivered from the natural oiliness of the hemp - no need to brace yourself for the typical vodka bite. Swing by for a taste of Colorado High Vodka, Bourbon or Rye Whiskey.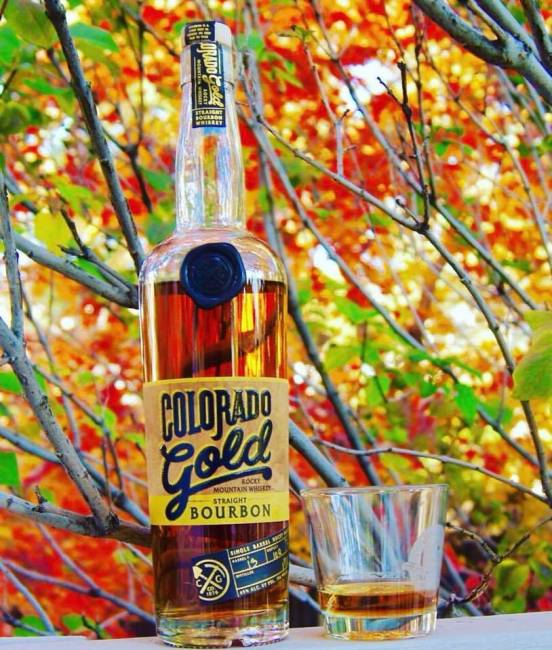 ---
1350 Distilling
1350 Distilling is a craft distillery located in downtown Colorado Springs that makes locally sourced vodka, rum, gin and whiskey. Paying tribute to the 13 stripes and 50 stars, the distillery buys "Made in the USA" products and names all their liquor after a different military branch.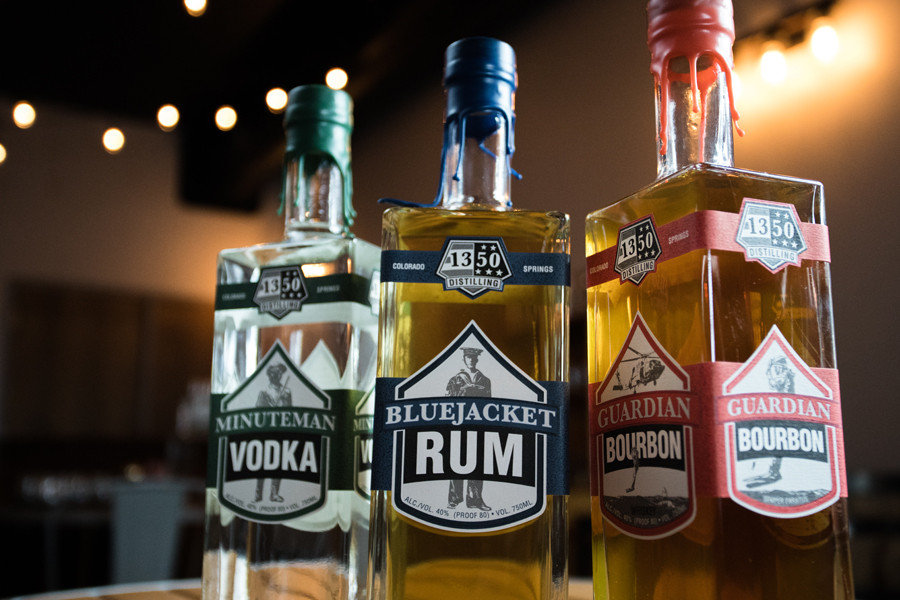 ---
Distillery 291
This award-winning distillery is a small, local Colorado whiskey distillery that makes their homemade whiskey from grains from the Colorado plains and water from the Colorado reservoirs. All their whiskeys are smooth and unique.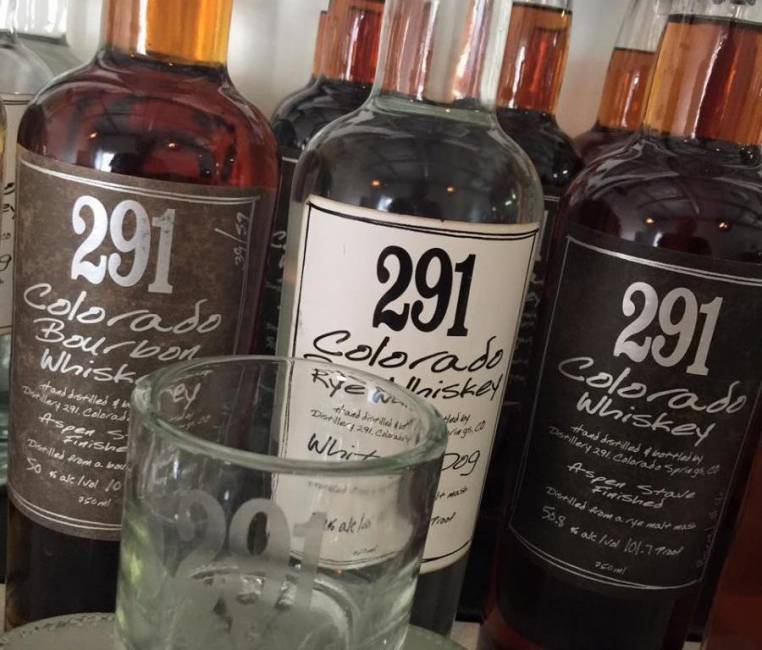 ---
Lee Spirits Co.
Cozy up with a pre-prohibition cocktail at this local gin distillery. Head over to their haberdashery and give them the password to enter into the secret speakeasy.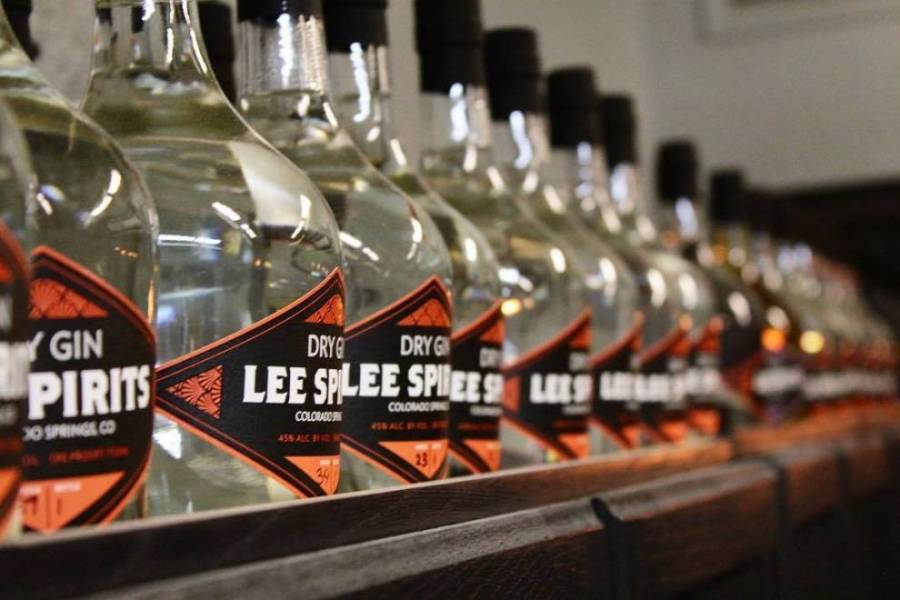 ---