Together We Are Stronger
Support local businesses during the COVID-19 outbreak
---
**PLEASE NOTE** Gov. Jared Polis issued a mandatory stay-at-home order for all residents of Colorado on Wednesday to take effect Thursday, March 26 at 6 a.m., and to last through April 11 unless rescinded or modified.
According to the order, residents can still leave their homes in ways that support both the community and each other. Let us continue to come together and support our community.
"Every hand that we don't shake must become a phone call that we place." - Rabbi Yosef Kanefsky
There's no denying that local businesses are hit hard from the economic impact of COVID-19. It's times like these we need to come together as a community to support our local attractions. Luckily, there are still numerous ways you can support, donate and experience the Springs while still practicing safe social distancing.
Click on the different category tiles below for more information.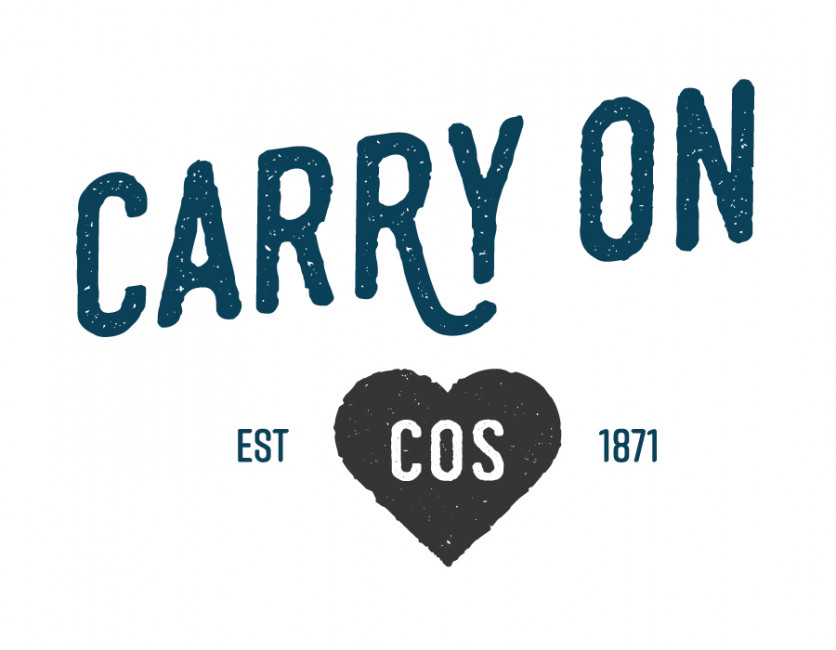 Together we are stronger.
---