*Please note, due to COVID-19, Great Wolf Lodge is temporarily suspending day passes. They are currently limiting their waterpark access to guests with room reservations. Check their website for any updates and changes.
Great Wolf Lodge is providing families with a new way to experience the resort's beloved waterpark. Guests can choose to howl for a single day with a brand-new waterpark day pass starting at $50 per person, available at U.S resorts this summer. Until now, access to Great Wolf Lodge's waterpark was available only to overnight guests. The new offering means families looking for a quick day trip have the option of spending the day at the resort's centerpiece attraction.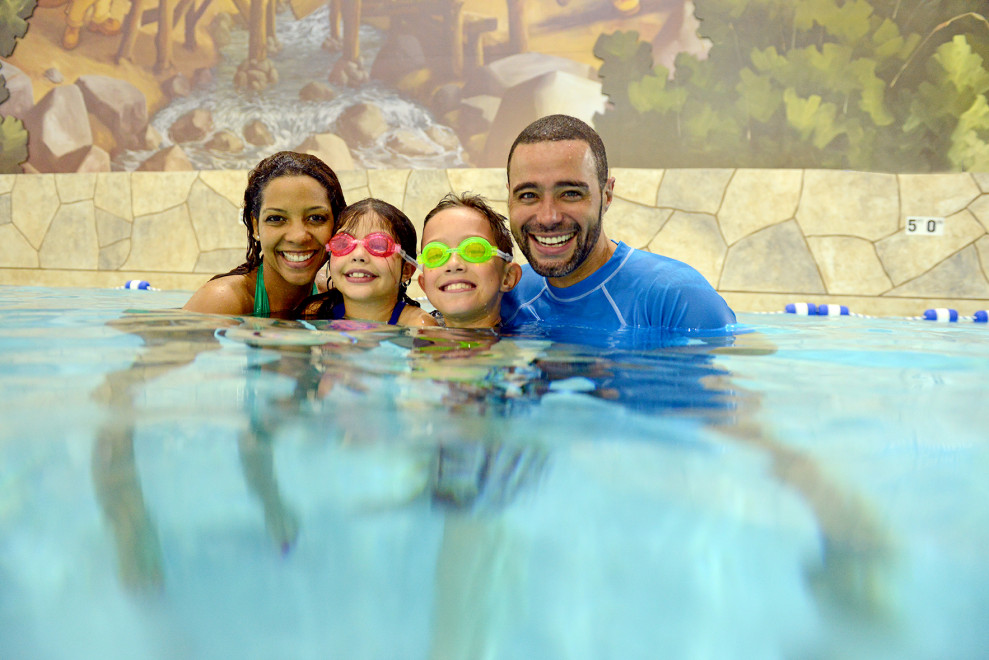 Currently, waterpark day passes are available at all of the company's U.S. resorts. The number of waterpark day passes will be monitored each day to ensure the number of visitors at the waterpark is actively managed. The quantity of water park day passes available on a given day is based on the projected number of rooms occupied at the resort on that day. This controlled approach allows Great Wolf Lodge to maintain a safe, comfortable and enjoyable waterpark experience for all guests.

To check the availability of waterpark day passes for a particular day, guests can visit their website. Due to the capacity restraints in place, waterpark day passes must be purchased at least a day in advance of a visit. Waterpark day passes are only available online and cannot be purchased at the resorts. Passes are not required for toddlers 2 or under when accompanied by an adult pass holder.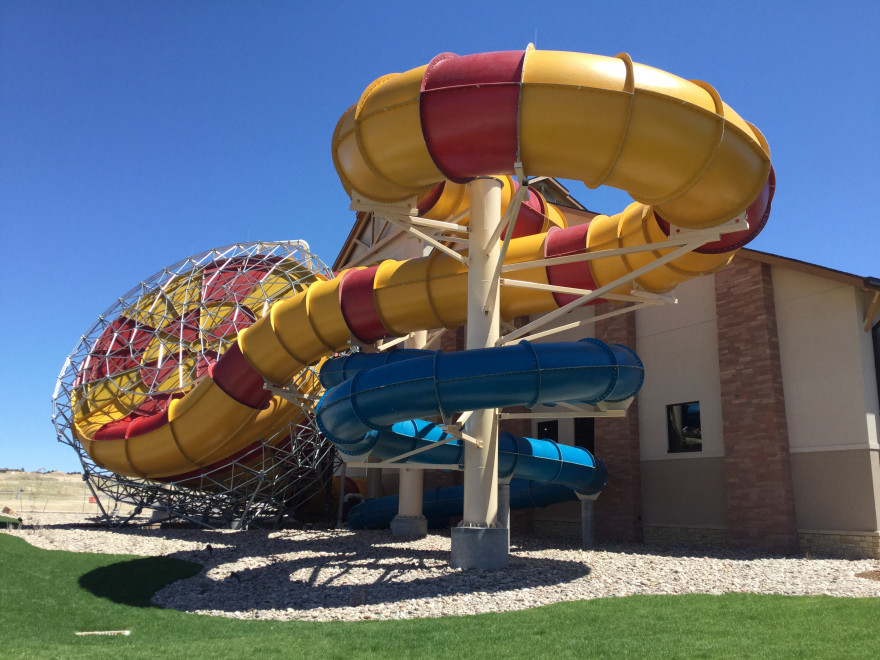 The waterpark day pass program provides families with a full-day of play. Guests can access the waterpark starting at 10 a.m. on the day their pass is valid and can stay at the resort until the waterpark closes that evening. Guests can also choose a more immersive Great Wolf Lodge experience with an overnight stay that offers unlimited access to the waterpark, a spacious family-friendly suite and a host of complimentary family activities throughout the resort. For more information about Great Wolf Lodge's waterpark day pass program, or to book a visit, guests can greatwolf.com/daypass or by call 1-888-960-WOLF (9653).