Manitou Springs History
Historic Manitou Springs, Colorado was considered sacred by the Cheyenne, Mountain Ute and Arapaho tribes who settled in this area at the base of Pikes Peak.
---
There are numerous natural mineral springs dotted throughout Historic Manitou Springs and are still available to the public. The native tribes considered the eruption of bubbles in the mineral water the breath of the Great Spirit "Manitou."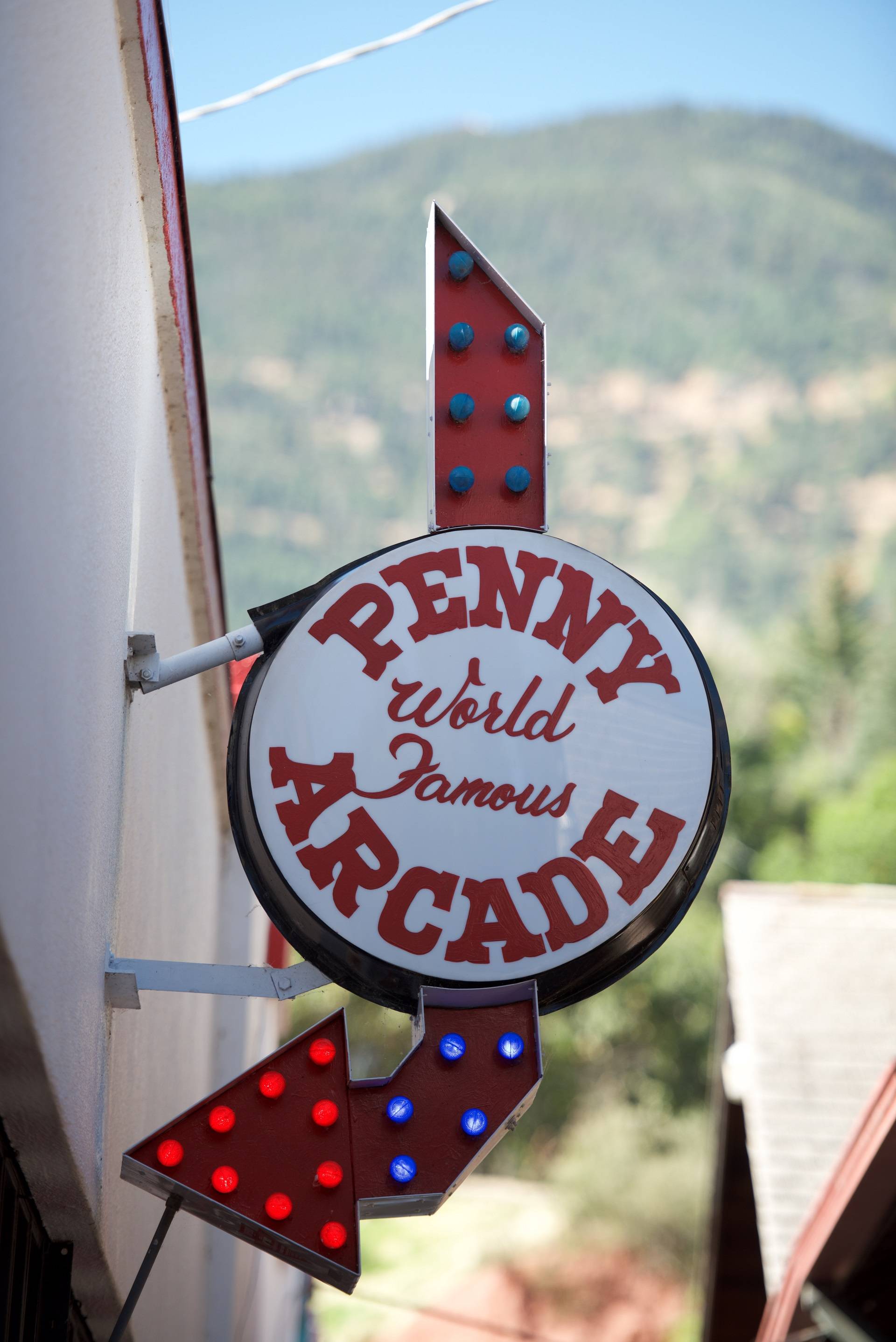 The first westerner to discover the healing waters was Dr. Edwin James. He was also the first American to conquer the elusive Pikes Peak. Stories of the mountain and the healing mineral springs inspired General William J. Palmer and Dr. William A. Bell to visit the area in 1868. They decided that the Pikes Peak region would be a great resort area and began carrying out this vision.

In the early 1890s, the town's mineral springs and clean mountain air established the area as a health resort, attracting large numbers of tubercular patients, medical professionals, celebrities and tourists to Historic Manitou Springs. Throughout the following years, the town struggled with challenges of ever changing tourism patterns. The formation of a National Historic District in the 1980s initiated the renovation and revitalization of many of the town's beloved buildings and traditions, reminding residents and visitors of the charm Historic Manitou Springs has always offered. The mineral springs were renewed by the creation of the Mineral Springs Foundation in 1987. Today, Historic Manitou Springs is a charming town that is full of high-caliber artists, galleries, unique shops and restaurants.
Experience the charming Historic Manitou Springs and find Things to Do in Manitou Springs to help you plan your trip.

Order our FREE Visitors Guide and Save with Area Discounts on lodging, attractions, dining and more!
---