Cañon City History
Cañon City was founded in 1860 to excavate possible mineral deposits in the area.
---
Cañon City is the home of the Royal Gorge, a 10-mile long steep canyon carved in granite by the Arkansas River.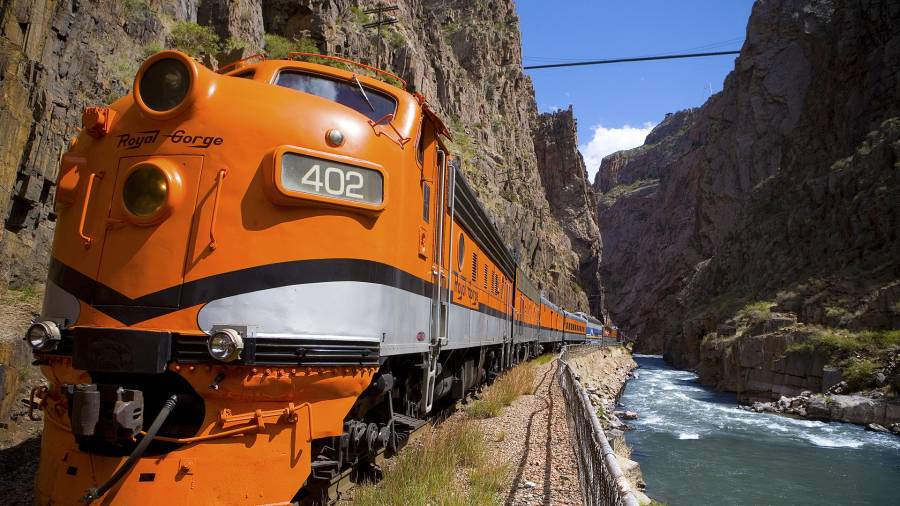 A History Built by Trains
No gold or minerals were found in the history of Cañon City but the discovery of silver and lead in Leadville, CO in 1877 prompted a race to build rail access to the area. In the 1890s, the Royal Gorge region was used as a passenger route for transcontinental rail travel. As many as four trains per day went through the gorge, though in time, the establishment of alternate routes through the mountains made the Royal Gorge fall from favor for transcontinental use, and passenger train service on the main line was discontinued in 1967.
The Royal Gorge Route Railroad, a leisure train, now follows the route through the gorge. In 1929, Cañon City authorized the building of the Royal Gorge Bridge, which stands at 1,053 feet above the river and is one of the highest suspension bridges over water in the world. The bridge forms the heart of Royal Gorge Bridge and Park, a theme park owned and run by the city.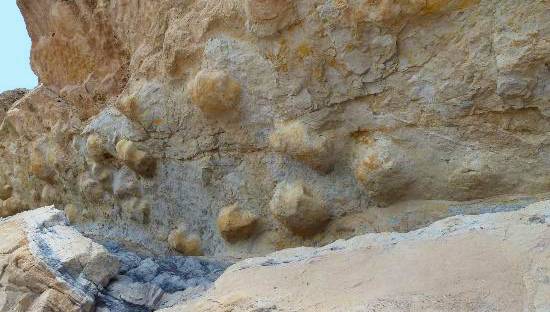 Ancient Dinosaur Bones
Other important elements in the history of Cañon City include the dinosaur bones discovered in the area in the early 1870s. Today you can see the world's most complete Stegosaurus and learn more about the dinosaur discoveries in the history of Cañon City at the Dinosaur Depot Museum.
Experience the history of Cañon City by visiting this historic town. Main Street in Downtown Cañon City, listed on the National Register of Historic Places is a great place to start. Don't forget to save with area discounts & deals on lodging, attractions, dining and more!
---