Transparency
Helping people better understand the programs and funding of Visit Colorado Springs.
---
Visit Colorado Springs is a private, non-profit 501(c)(6) trade organization that provides information and inspiration to people thinking of traveling to the Pikes Peak region. Our funding is provided by both public and private sources. We are committed to complete transparency in how we are funded, how we allocate these funds, how we operate and the results that we achieve. Tourism promotion is a tool that helps our local community by putting people to work and making this a great place to live - it's likely that someone in your family or one of your neighbors directly benefits from the tourism industry. And the entire community benefits indirectly. Tourism promotion is an investment in our community and our people. The work of Visit Colorado Springs puts people to work and provides economic opportunity. Tourism promotion is funded largely by those who visit and not the people that live here. We thank the community and our local, state and nationally elected officials for their ongoing support as we provide this important public service.

VCOS Vision
Colorado Springs & the Pikes Peak Region will be the leading U.S. destination for experiential travel, inspired by the majesty of Pikes Peak; iconic, accessible natural wonders; and the Olympic spirit.
VCOS Mission Statement
We create economic vitality through memorable visits to the wonders of Colorado Springs and the Pikes Peak Region.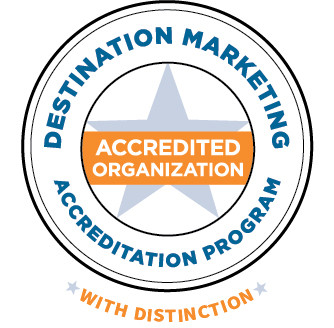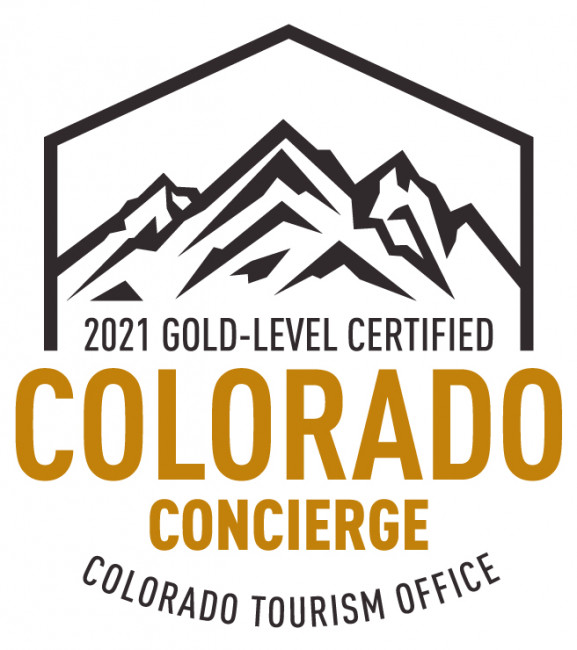 Informational Documents & Links
Visit COS Plans for Long Haul - Colorado Springs Business Journal
Listings and Third-Party Links
The listings and links we provide on VisitCOS.com are for your reference and convenience. We do not control any of these businesses or their websites, nor are we responsible for their content. Visit Colorado Spring does not imply any endorsement of the material on such websites or any association with their operators by including these listings and links on VisitCOS.com. If you decide to access any of these websites or visit these businesses, you do so at your own discretion.

VCOS Executive Team
Please contact us if we may be of assistance.
---