The key to becoming a brew guru is through extensive knowledge of the craft and tasting it for yourself. Colorado Springs is the ideal environment for learning all things brewed from certified industry experts at more than 30 craft breweries and countless local coffee shops. You too can become a beverage aficionado as you sip, swirl and savor top Colorado Springs craft beverages.
---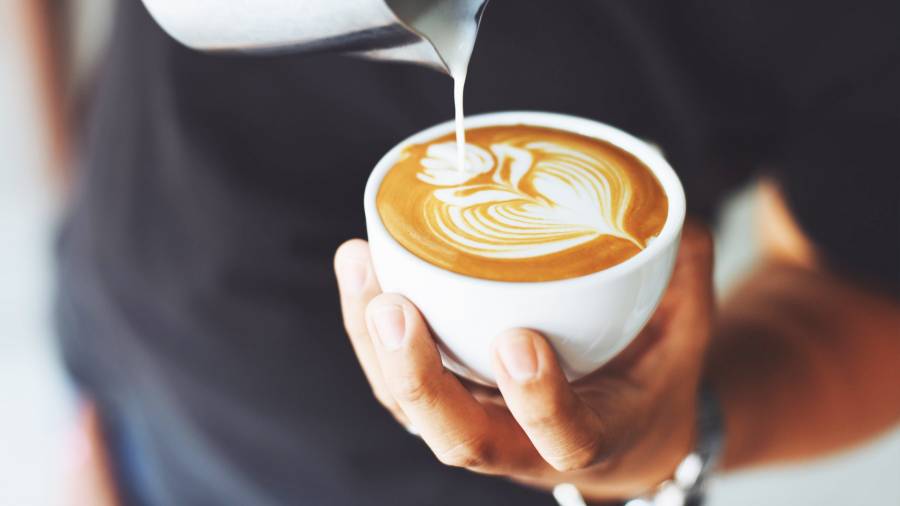 Let our java masters start you on the path to espresso enlightenment. Taste your way through a variety of coffees, from robust and earthy undertones to sweet and floral notes. Our local coffee roasters take time to hand-select their beans before delivering them to various shops where they are freshly ground to perfection. The difference between a perfectly roasted coffee bean and a burned batch can be a matter of seconds or degrees. It takes years of training to become a roasting sensei with the ability to "read" the beans and make decisions with split-second timing.
Find your inner zen in one of our many cozy coffee shops with intimate, relaxing settings before a busy day of sightseeing and activities. If you're looking for ambiance that stimulates inspiration, we have numerous locations with modern settings and accommodations that spark creativity while you sip on a fresh roast.
---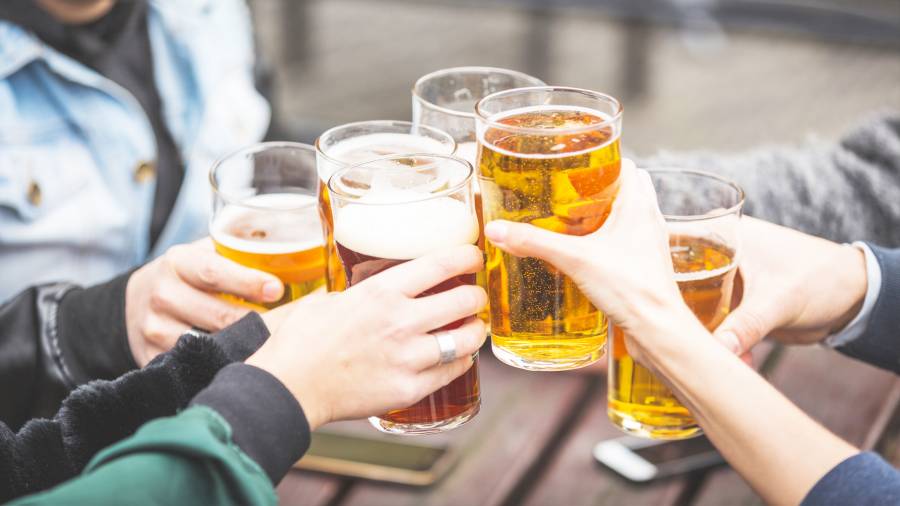 If you prefer brews with a little bite, enjoy a uniquely hand-crafted beer at one of the numerous alehouses throughout the Pikes Peak region. Expertly trained draft-masters carefully create specialized varieties to please every beer devotee's taste buds. Brewers hand-select specific hops and barley to create their one-of-akind concoctions. From milling the grains, to fermentation and packaging, our beer scientists craft their beverages with expert precision.
Take a tour through traditional pubs, contemporary breweries and eclectic taverns to find the ale that suites you best. Peruse a variety of light and full-bodied beverages, or try a little bit of everything with a beer flight, offered at most tap houses.
The brew business in Colorado Springs is a rich and robust culture, steeped in creativity with a dedication to quality. Come for a delicious experience and leave with a new appreciation for the art of brewing. Whether you prefer your brew caffeinated or full of hops and barley, these Colorado Sprigns craft beverage establishments are sure to have you singing a new mantra.
Best of Both Worlds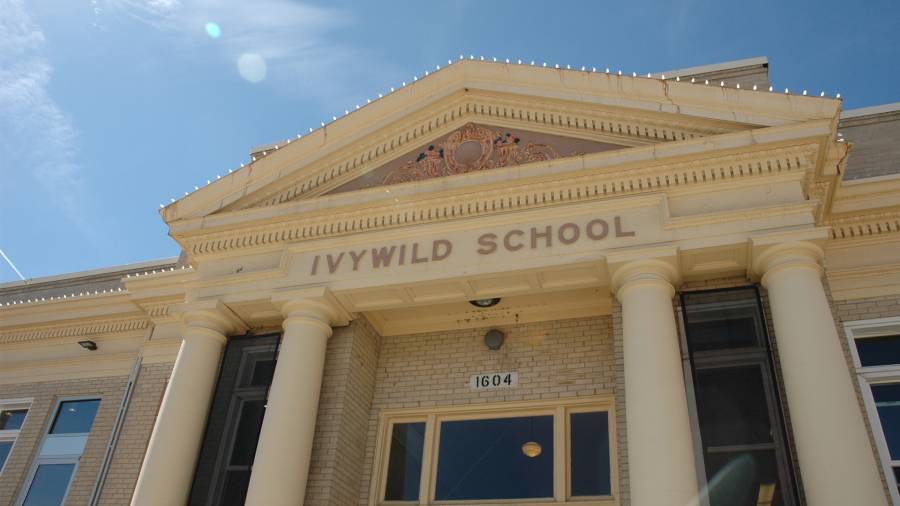 Established in 1916, this elementary school was transformed in 2012 to Ivywild, a local hot spot for all things coffee and beer. Taste artisanal coffee at The Principal's Office and walk down the hall to Bristol Brewing Company to enjoy an award-winning ale.
---