Take the Peak of Safety Pledge
Keep yourself and our community safe when you visit Colorado Springs & the Pikes Peak Region
---
We are dedicated to elevating the safety of our residents, workforce and visitors. Our business partners have pledged to keep you as safe as possible when in their care. Before enjoying our great outdoors, attractions, restaurants, hotels and more, we ask that you please take the Peak of Safety Pledge. This public health initiative empowers everyone in our community to stay as safe as possible during this time while following the recommended health guidelines.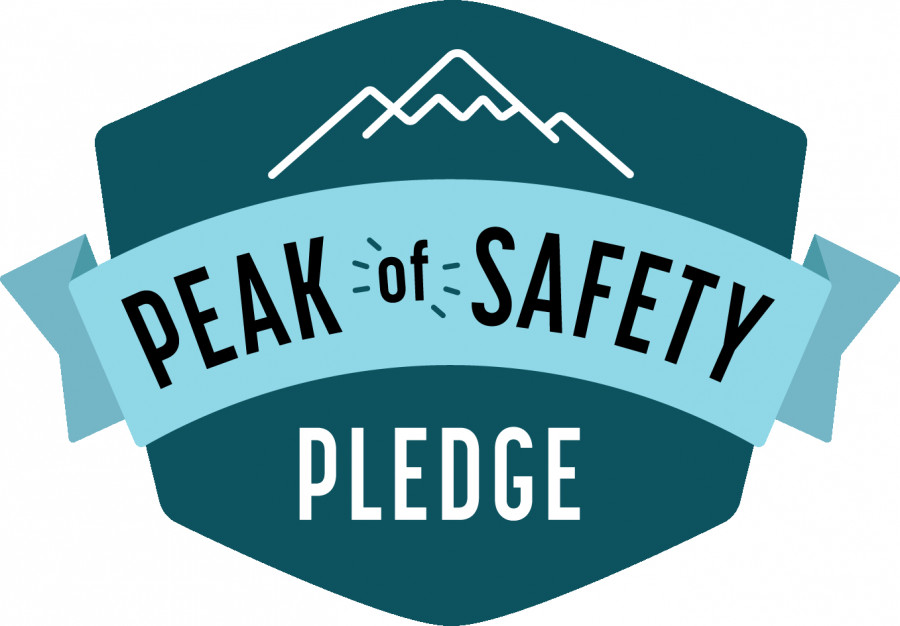 | Our Pledge to You | Your Pledge to Us |
| --- | --- |
| We require masks when entering a business or in a crowded outdoor space to keep guests and staff safe | I will properly wear a mask or face-covering in public and when I am outside and can't avoid a crowd |
| We check staff daily for symptoms and temperature – those with symptoms or fever are required to stay home | I will stay at home or in my hotel if anyone in our group has a cough, fever or other symptoms |
| We require social distancing among staff and guests and have made adjustments to our business to accomplish this | I will practice social distancing & avoid crowds as much as possible |
| We provide ample opportunity for staff to wash their hands, sanitize work stations and public surfaces thoroughly and frequently | I will wash and/or sanitize my hands frequently, especially before and after I am in a public space |
| We have made adjustments to ensure proper ventilation and socially distanced traffic flow within our business | I will avoid direct/close contact with staff & other guests as much as possible |
| We have created systems for contactless reservations, payment and communication | I will use contactless payment and registration whenever possible |
| We are providing our staff with appropriate protective gear for their safety and yours | I will sanitize surfaces my family and I touch when out in public when provided with disinfecting wipes |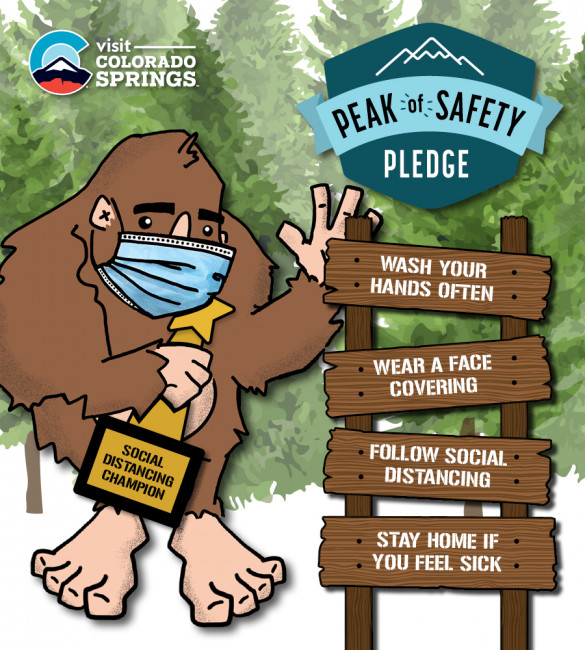 By taking the pledge, you are not only keeping yourself and our community safe, but you will also be rewarded with a link to great deals and discounts throughout the region. An email will be sent as soon as the deals are ready.
---