Become a Local Business Hero
Become a hero for the Pikes Peak region
---

Not every hero wears a cape – some wear masks.

We're in a crucial time of the COVID pandemic where individual actions, big or small, make an enormous impact. It's not up to one person, group or organization to save the day – it's on all of us. Individual actions are the main reason for the rise in COVID cases, and our small businesses are paying the biggest price. They face permanent closure if we go into further restrictions or lockdown. You can be the local business hero the Pikes Peak Region has been waiting for when you support our community initiatives.
How you can support: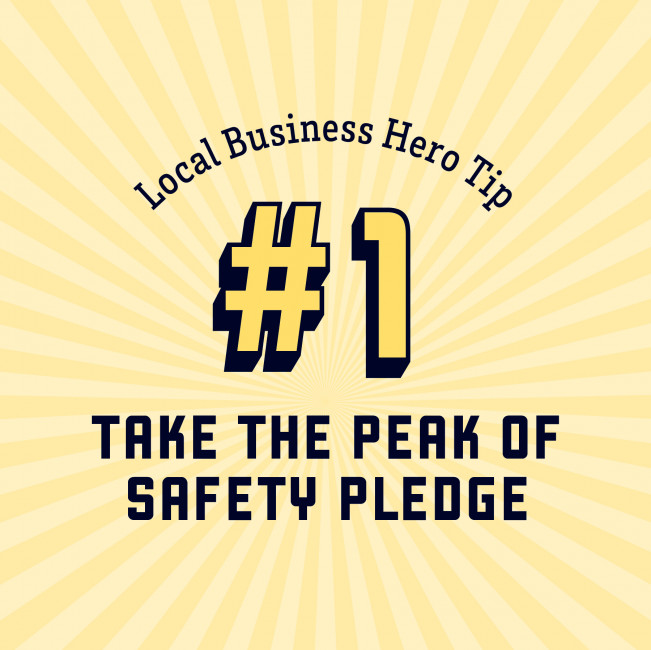 1. Peak of Safety Pledge
Agree to our region's safety guidelines and unlock deals/discounts to redeem at local businesses.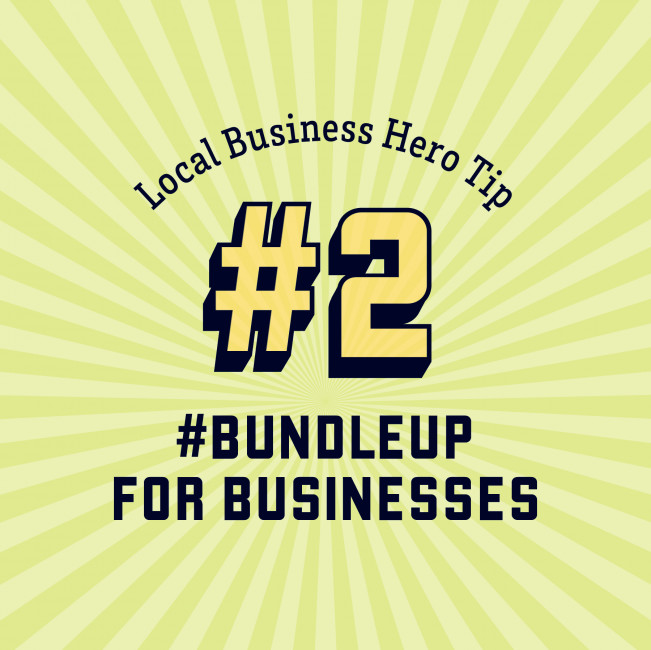 2. #BundleUp for Small Business
Don your ski clothes, fuzzy socks, hats and gloves and dine at your favorite restaurant patios, shop downtown and continue supporting local businesses.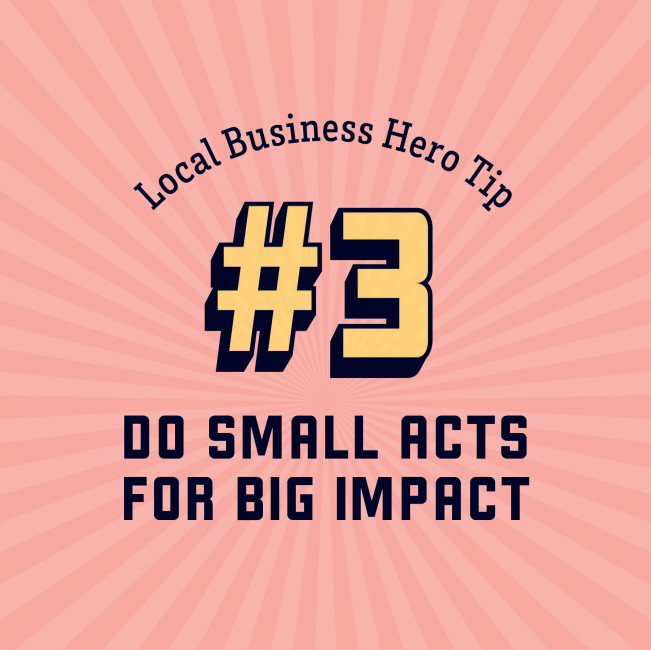 3. Small Acts, Big Impact
Take small actions every day like hanging outside instead of inside with friends, stay home when sick and combine trips and errands to eliminate unnecessary exposures.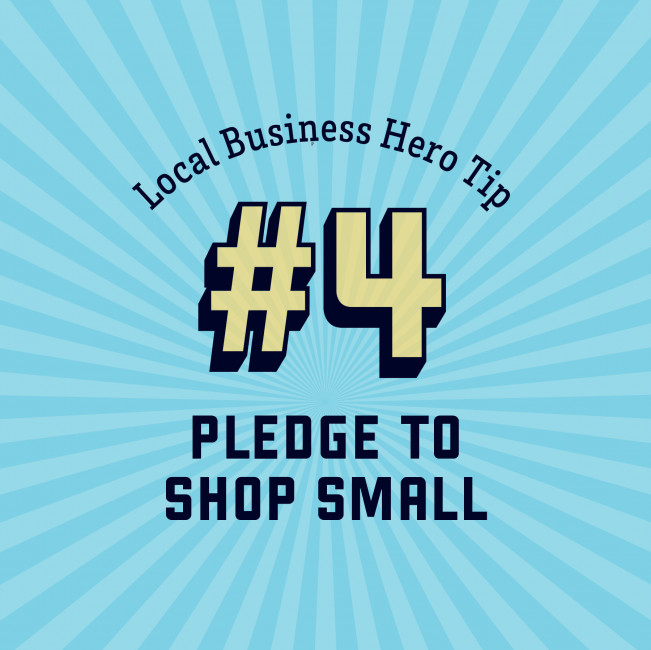 4. Shop Small Pledge
Before hitting those big-box online retailers, check your local shops, boutiques and galleries for gifts and goods. You can check off your entire holiday list and know your dollar is supporting small business when you shop small in:
- Downtown COS
- Old Colorado City
- Manitou Springs
- Monument

---