Stay Healthy & Happy Supporting the Wellness Community During COVID-19
Stay happy & healthy with these local offerings
---
*PLEASE NOTE** Gov. Jared Polis issued a mandatory stay-at-home order for all residents of Colorado on Wednesday to take effect Thursday, March 26 at 6 a.m., and to last through April 11 unless rescinded or modified.
Under the executive order, residents must remain at home and only leave their homes to engage in activities or perform tasks critical to their health and safety, or to the health and safety of their family. Luckily, our community has come together and found creative and innovative ways to move your body, stay present and talk to professionals about mental health all from the comfort and safety of your home.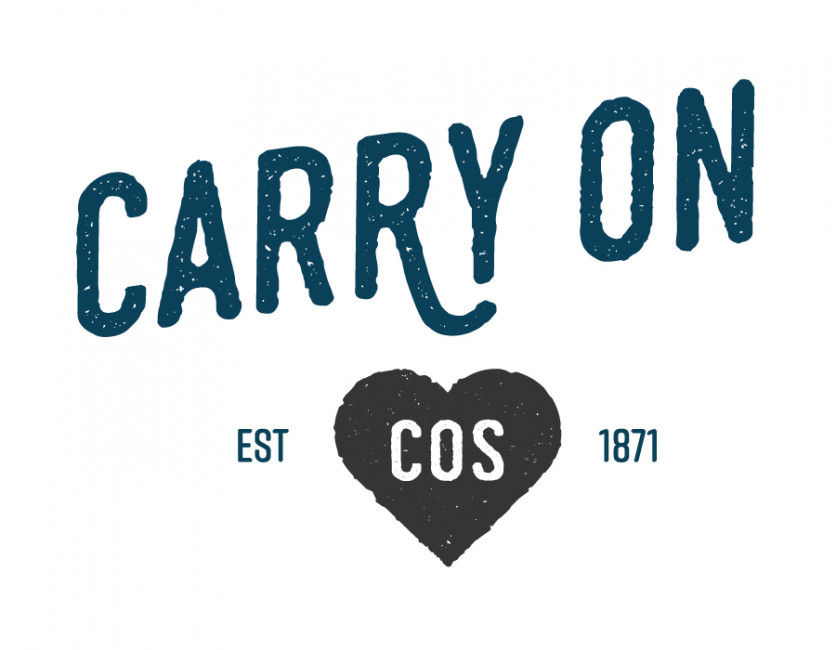 TOGETHER WE ARE STRONGER.
---
Health & Wellness Support:
1. Mindful Springs Counseling
Therapy practice committed to supporting the community in this difficult time. Providing telehealth sessions to children and adults of all ages, and accepts most major insurances. Visit their website to meet the therapists and schedule an appointment.
2. Revivology IV Hydration
Currently running promotions on Immunity Armor and Vitamin C IV drips to boost your immune system. Remain open and the facility is being cleaned and sanitized on a regular basis.
3. SunWater Spa
Creating virtual content for the community on their website and through Facebook. Also accepting donations and selling gift cards for future use.
4. UpaDowna
This local, go-to outdoor-adventure community has come to the rescue with a broad list of outdoor activity ideas that you can practice from your own back yard or near-by parks – all while practicing safe distancing.
5. Dragonfly Paddle Yoga
Grab pillows, couch cushions and blankets and join the staff at Dragonfly Paddle Yoga for free guided Yin and Flow Yoga classes streamed on their Facebook page. Be sure to come prepared with a glass of your favorite wine for their Wine Down Wednesday stream.
6. Pike Ride Bike Share
Download the Drop Mobility app on your phone to start enjoying FREE rides during this stressful time. Practice safe social distancing while also enjoying some fresh air and sunshine. The staff at Pike Ride is actively disinfecting touchpoints to support everyone's safety and health.
7. YMCA of the Pikes Peak Region
Stream workouts from home for FREE! They have a variety of at-home exercise options to stay healthy from the comfort of your own home. With equipment-optional routines, all you have to do is click "Find a Workout".
---