Located on the lush grounds of the historic Abbey monastery, the Winery at Holy Cross Abbey is open seven days a week with free tastings to anyone 21+ who enters their doors. In addition to some unique items throughout the store, there's a new reason to visit the scenic grounds this summer.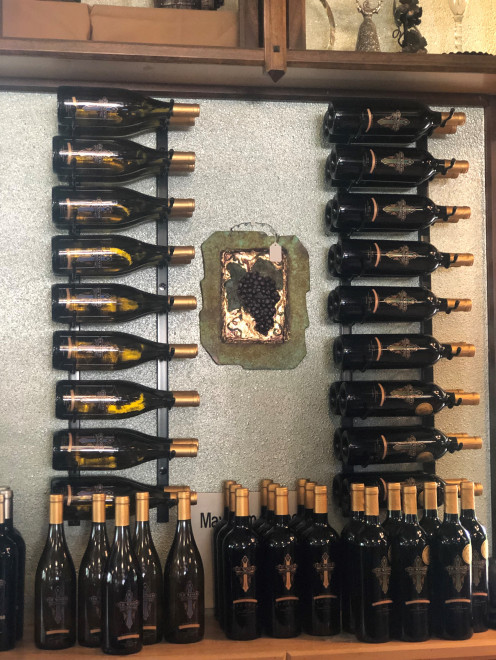 Complement these award-winning Colorado wines with a fresh, personal wood-fired pizza. Every Monday from 11:30 a.m. - 5:30 p.m., the Fire it Up food truck offers delicious 10-inch pies with flavors like chicken pesto, ham and jalapeño and pepperoni, peach, basil that feature the Abbey's extra virgin olive oil and balsamic vinegar.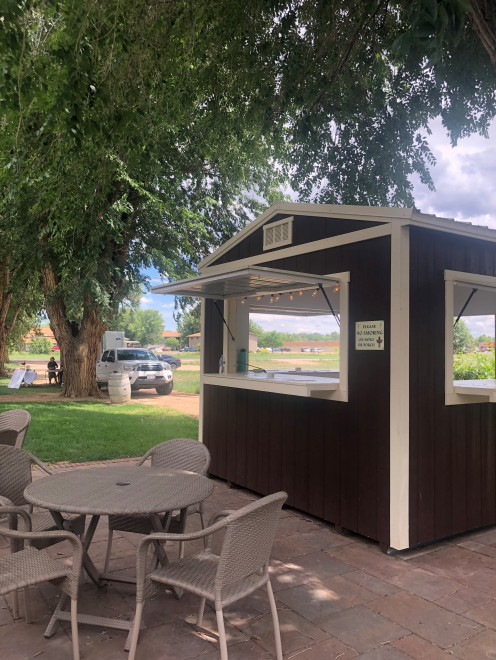 Don't let the menu put any boundaries on your topping imagination as owners Tim and Emmy Dennehey will create any flavor you can concoct. This one-of-a-kind food truck has its own built-in wood-fired pizza oven and a completely open kitchen. "This is a really different concept as most food trucks have high, hard to reach windows that are difficult to order from and you don't always see what's happening inside," says Tim. After two years of fine-tuning and perfecting their craft, they have partnered with the Abbey to station the mobile oven Mondays throughout the summer.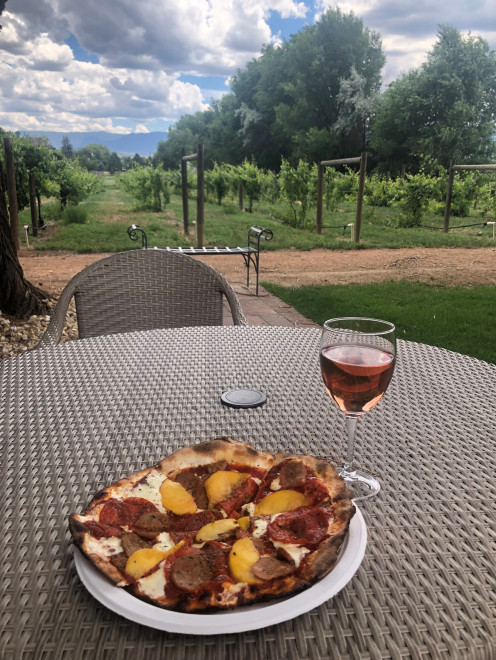 Each pizza is $10, and the portion is plenty for a hearty lunch or dinner. Side salads are also available. Every Monday the specialty pizza has a featured pairing of Abbey wine at a discounted $1 off per glass. So, sit back, enjoy the outdoor patio and pristine vineyard views.