IG ColoradoMountainLove
America's only mountain zoo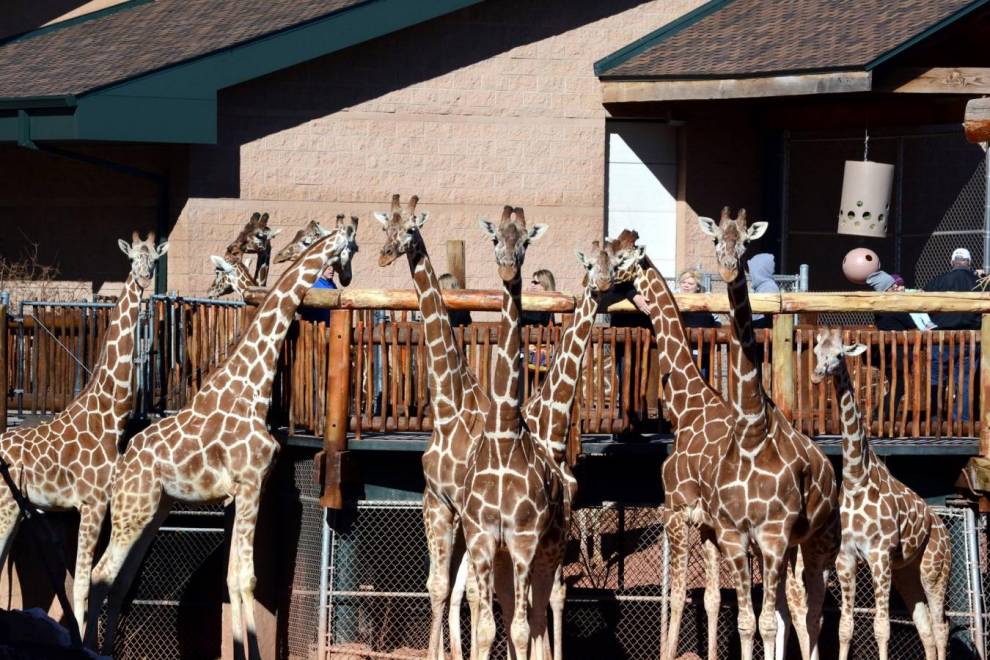 Nestled on the scenic mountainside, Cheyenne Mountain Zoo is home to 750 different animal species. Hand-feed giraffes and elephants, walk up on a wallaby or even play vet for a day.
Team USA all the way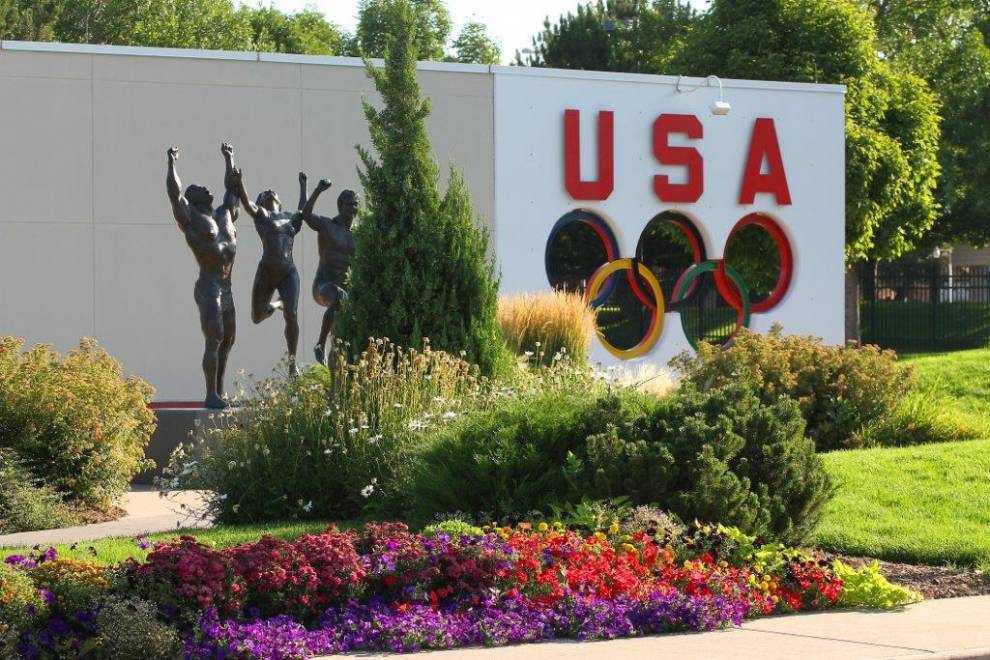 Colorado Springs, Olympic City USA, is home to the U.S. Olympic & Paralympic Committee, Colorado Springs Olympic & Paralympic Training Center and coming in 2018, the Olympic & Paralympic Museum and Hall of Fame.
Sunny Days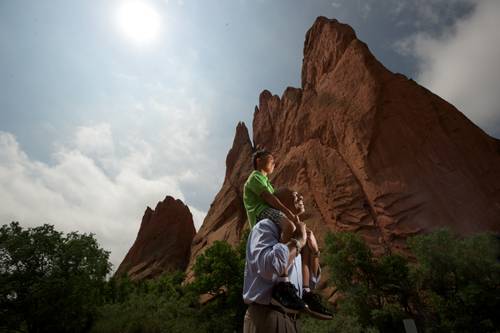 With over 300 days of annual sunshine and pristine blue skies, even the winter weather is something to marvel at around here.
A Garden fit for the Gods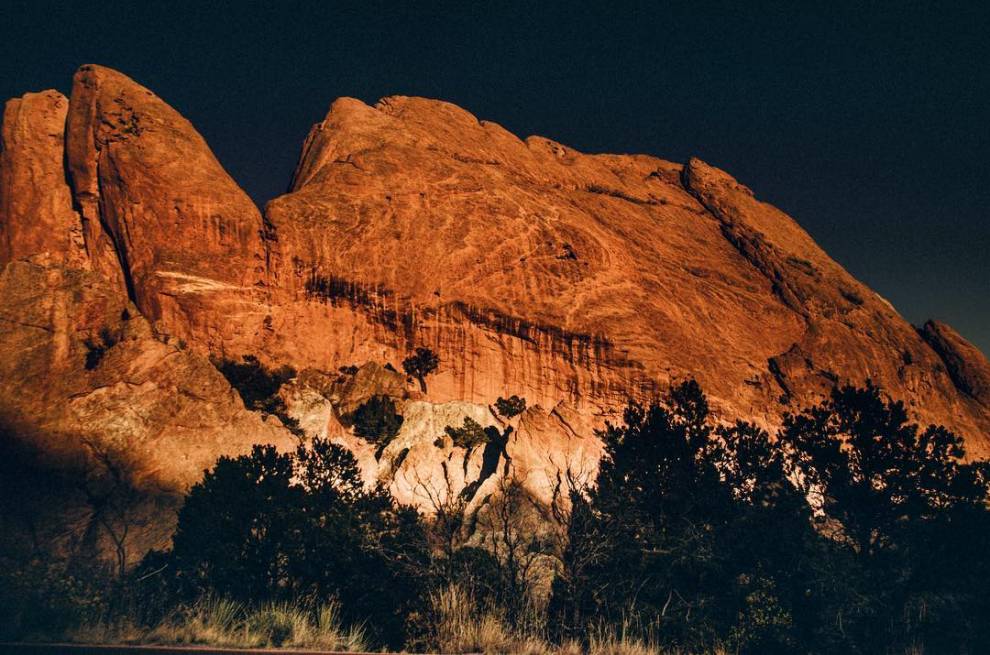 IG drewrumseyphotos
Truly. Hike, bike or even Segway through this gorgeous geological wonder that's totally free to the public.
Fourteeners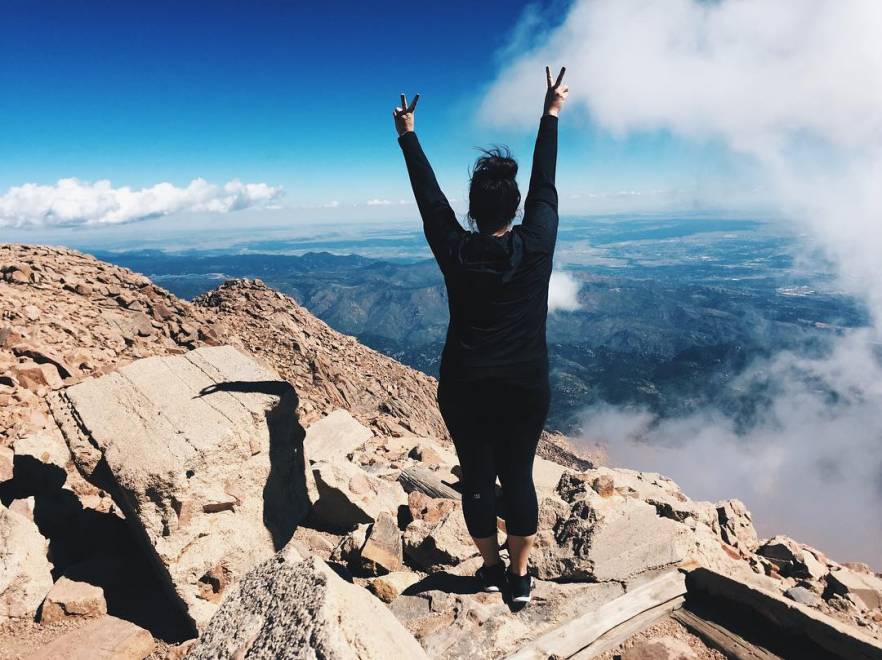 IG jenhernandez
Colorado is home to more than 53 mountains that exceed 14,000 feet in elevation. Next to Mt. Fuji, Pikes Peak is the 2nd most visited summit in the world and the ascention is completely worth it.