As more and more of us are staying in the comfort of our home in an effort to "flatten the curve" of COVID-19, it's normal to start feeling symptoms of restlessness sneak in. We're here to alleviate some of that boredom. Whether you're a parent who finds themselves thrown into a first-time homeschooling experience or just someone who needs a break to move your body, we've got you covered.
EDUCATIONAL EXPERIENCES

1. Cheyenne Mountain Zoo
Follow along on Cheyenne Mountain Zoo's Facebook page for a series of educational videos, animal encounters and special, FREE online Spring Break Zoo Camp activities on Facebook Live, Monday, March 23 - Friday, March 27 at 9:30 a.m. MST.
The zoo's live giraffe cam is up 24/7 and their series of #CMZooZen and Abnormally Normal posts are just what is needed to find some tranquility during these strange times. Watch some cheeky meerkats play in a ball pit, have virtual lunch with a tree kangaroo or learn to draw with a veiled chameleon.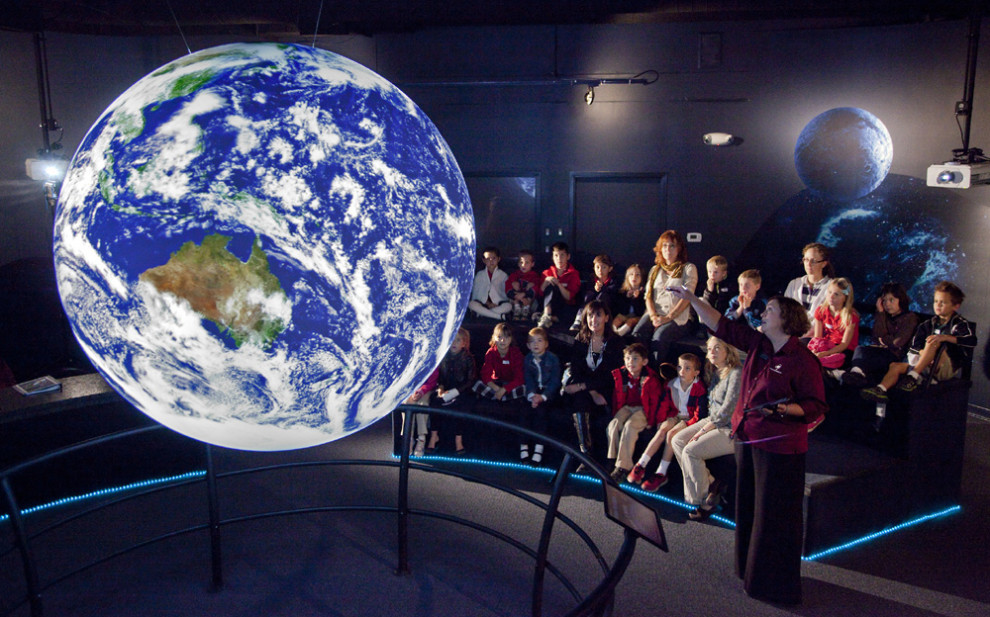 2. The Space Foundation Discovery Center
The Discovery Center is offering virtual tours, dynamic multimedia content and other inspirational educational programs and activities on their website, as well as on Facebook, Twitter, Instagram and Linked In. The Discovery Center has its Space4U podcast series, Space Business Webinars for businesses and entrepreneurs and other out-of-this-world content to connect you to the space opportunities around all of us!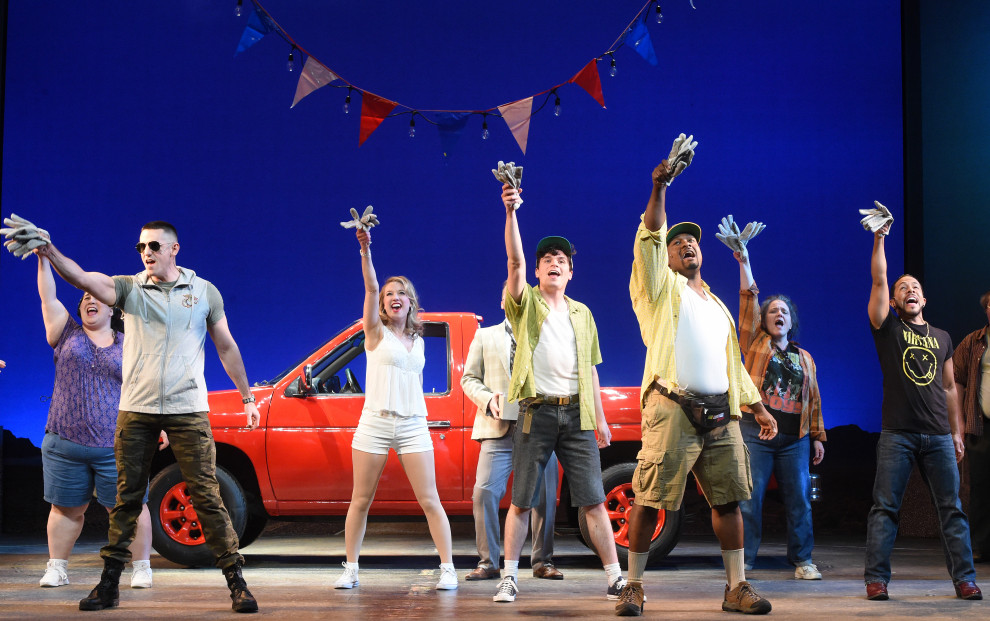 3. Colorado Springs Fine Arts Center at Colorado College
Explore the FAC permanent collection from home! The recently launched eMuseum features 50 objects representing the depth and richness of the collection, as well as objects beloved by guests.
The FAC Theatre Company is working on gaining permission to stream recordings of recent theatre performances—check their website for updated and details. Need a fun lunchtime break? Join Kennedy Center Education Artist in Residence Mo Willems for Lunch Doodles. At home with bored kids? Check out Color Our Collection, which features coloring pages based on the collections of more than 100 libraries, archives, and cultural institutions around the world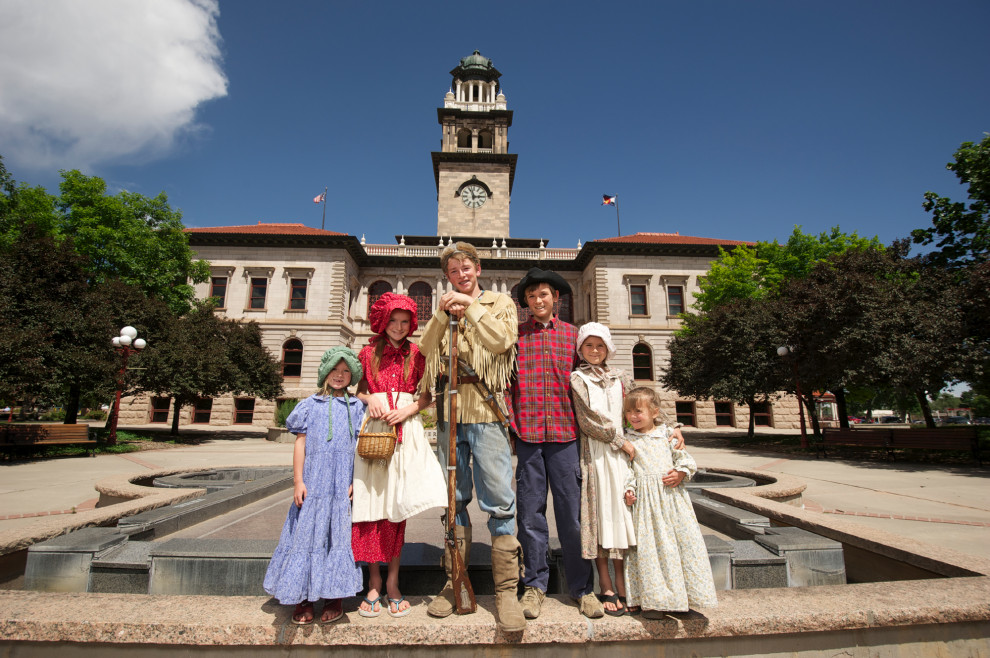 4. Colorado Springs Pioneers Museum
The Pioneers Museum is promoting regional historic content online, such as its online collections database and "The Story of Us: Pikes Peak Region A-Z" online exhibit.
View their online collections database at www.cspm.org and continue to enjoy historical content on our social media platforms: Facebook (Colorado Springs Pioneers Museum), Twitter (@Cosmuseum), and Instagram (@cspioneersmuseum).
VIRTUAL FITNESS FUN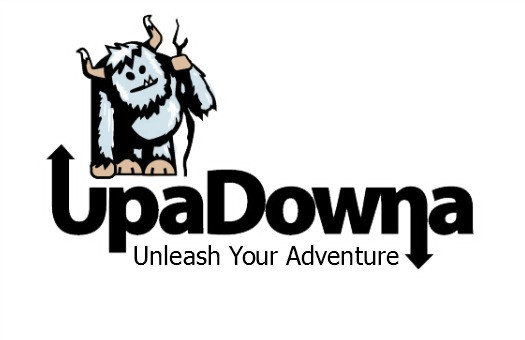 1. UpaDowna
This local, go-to outdoor-adventure community has come to the rescue with a broad list of outdoor activity ideas that you can practice from your own back yard or near-by parks – all while practicing safe distancing.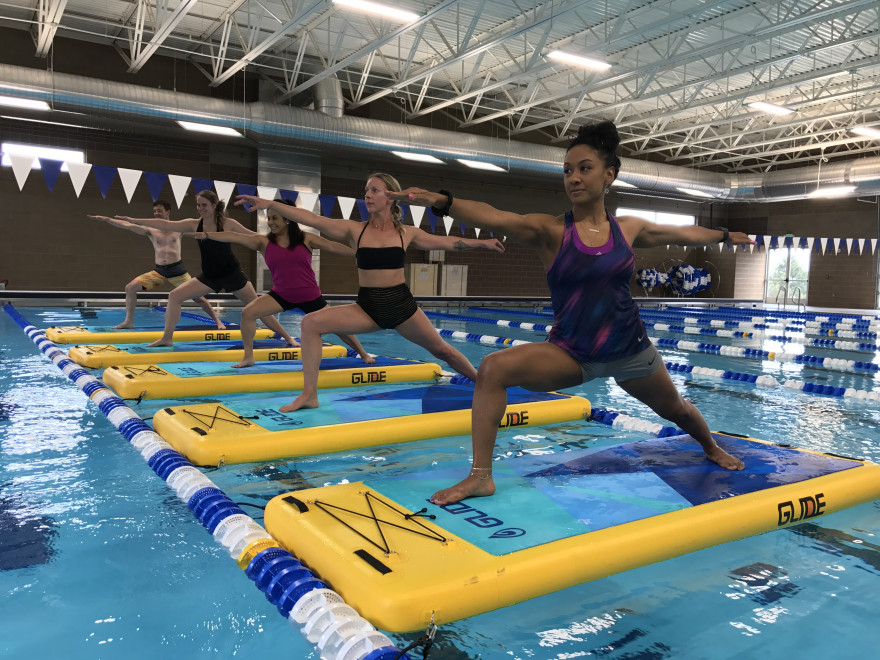 2. Dragonfly Paddle Yoga
Grab pillows, couch cushions and blankets and join the staff at Dragonfly Paddle Yoga for free guided Yin and Flow Yoga classes streamed on their Facebook page. Be sure to come prepared with a glass of your favorite wine for their Wine Down Wednesday stream.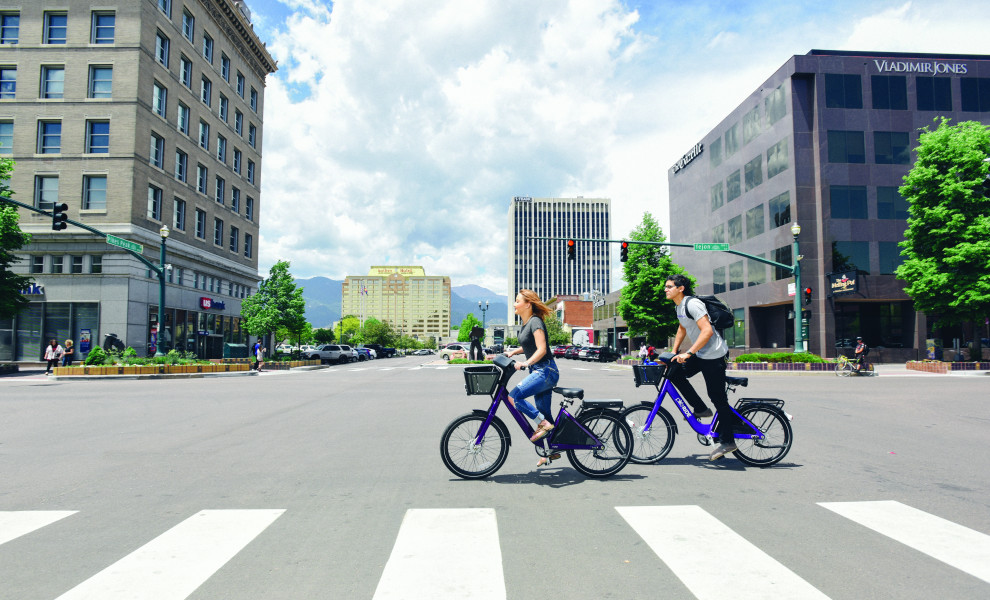 3. PikeRide Bike Share
Download the Drop Mobility app on your phone to start enjoying FREE rides during this stressful time. Practice safe social distancing while also enjoying some fresh air and sunshine. The staff at Pike Ride is actively disinfecting touchpoints to support everyone's safety and health.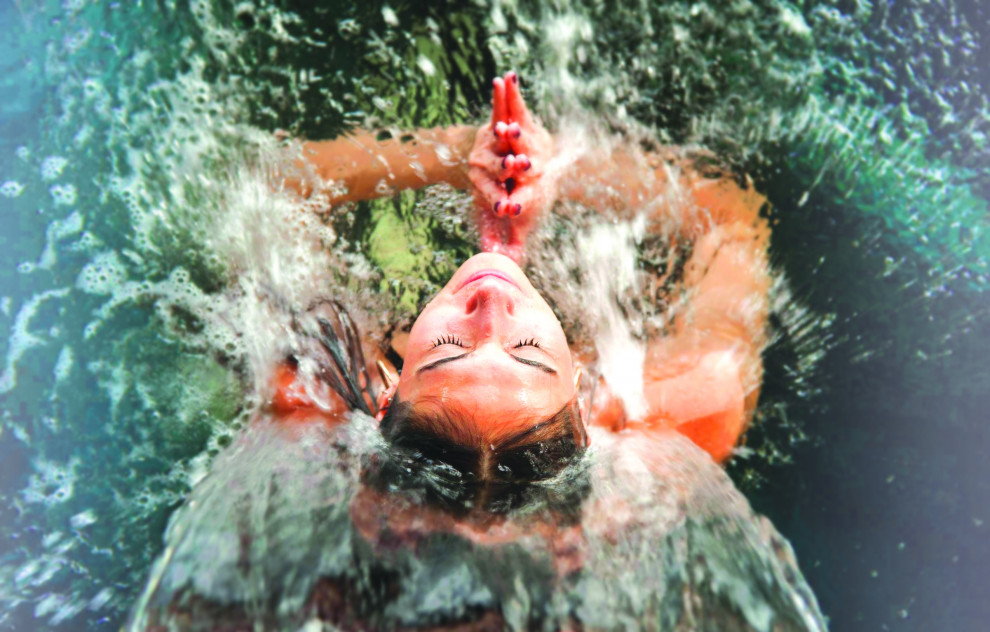 4. SunWater Spa
Today we all need to hold onto our routines and peaceful practices. SunWater Spa is here to support you during our collective social distancing with virtual yoga, meditation, and art classes. Join them for live-streamed classes on Facebook and bonus on-demand classes that they will be posting periodically. All live stream classes will be available on demand. Check-in often for schedule updates and other offerings. Classes are free and you don't need to register.

5. YMCA of the Pikes Peak Region Virtual Workouts
Stream workouts from home for FREE! They have a variety of at-home exercise options to stay healthy from the comfort of your own home. With equipment-optional routines, all you have to do is click "Find a Workout".
6. F45 At-Home Training
Watch a series of at-home modified videos with live commentary during the workout. No training equipment? No problem! Use items such as soup cans, detergent bottles and filled grocery bags to get the same sweet burn you get from the gym.
7. Peak Radar Virtual
Check out more virtual events and activities across the region.