Guest Post by Samantha Wood - Rocky Mountain Food Tours
1. Savor Authentic Colorado Cuisine
Try delicious Colorado cuisine served by local chefs like Chef Brother Luck from Bravos' 2019 Top Chef, or Mark Henry, a Food Network Chopped champion. Each restaurant is proud to present their signature dishes, unique to Colorado Springs. Our menus are planned in advance and include a diverse mix of flavors and pairings.
2. Learn about Colorado Springs' History
We'll share an array of fun facts about Colorado Springs including how Pikes Peak was named, why a little town in the west became electrified before New York City, and what makes our downtown a proud Certified Creative District.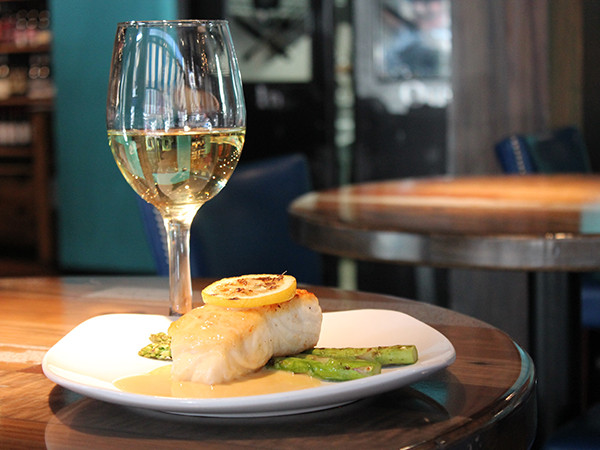 3. Try Colorado Craft Beer
You'll have the opportunity to sample Colorado craft beer, wine, and cocktails with an upgraded ticket on our Original Colorado Springs Food Tour. Or, check out our other tours that include drink pairings in the ticket price. Reserved for guests who are 21+ years of age or older, of course!
4. Dine at Multiple Restaurants During One Tour
You'll visit four or five of the most outstanding restaurants in a dine-and-dash fashion including a speakeasy, an underground bar, one of downtown's oldest restaurants, and the #1 fine dining restaurant.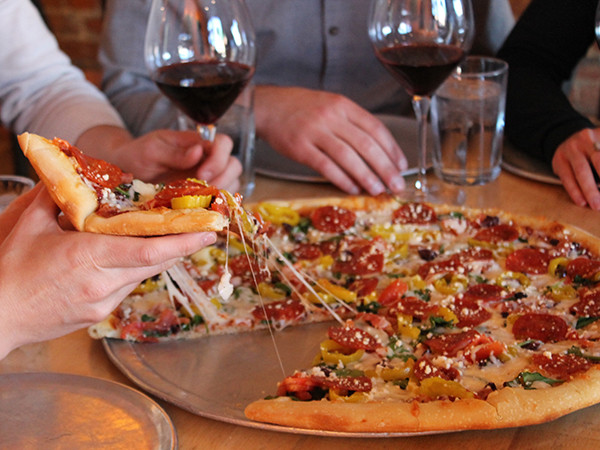 5. Leave Full
No toothpick tastings or tiny cups here! Portion sizes are generous and enough to leave you satisfied.
6. Never Wait for a Table
When you're with us, you'll head to the front of the line! Reservations are set and food has been ordered in advance, making this a smooth and stress-free culinary adventure.
7. Meet Chefs, Owners, and Managers
Whenever we have the opportunity, we'll give you behind-the-scenes access and exclusive meetings with culinary leaders throughout your tour.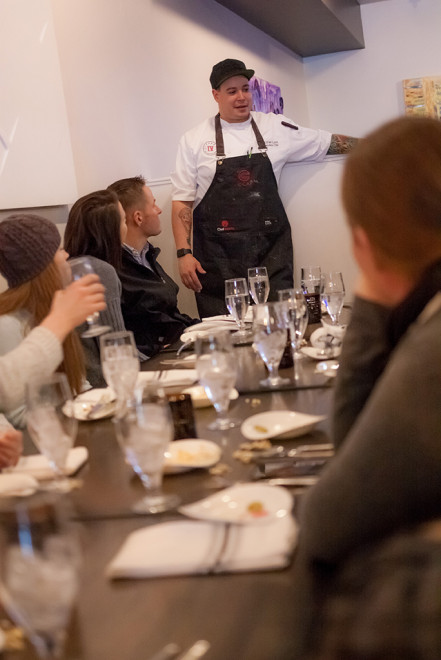 8. Take Your Pick From Multiple Tour Options
We currently have three distinct tour routes featuring destinations in downtown Colorado Springs.
9. Convenient Location to Maximize Your Time
All our tours are located in downtown Colorado Springs, which is just one hour south of Denver and easy to access off Interstate 25. Tours cover a short walking distance of less than a mile.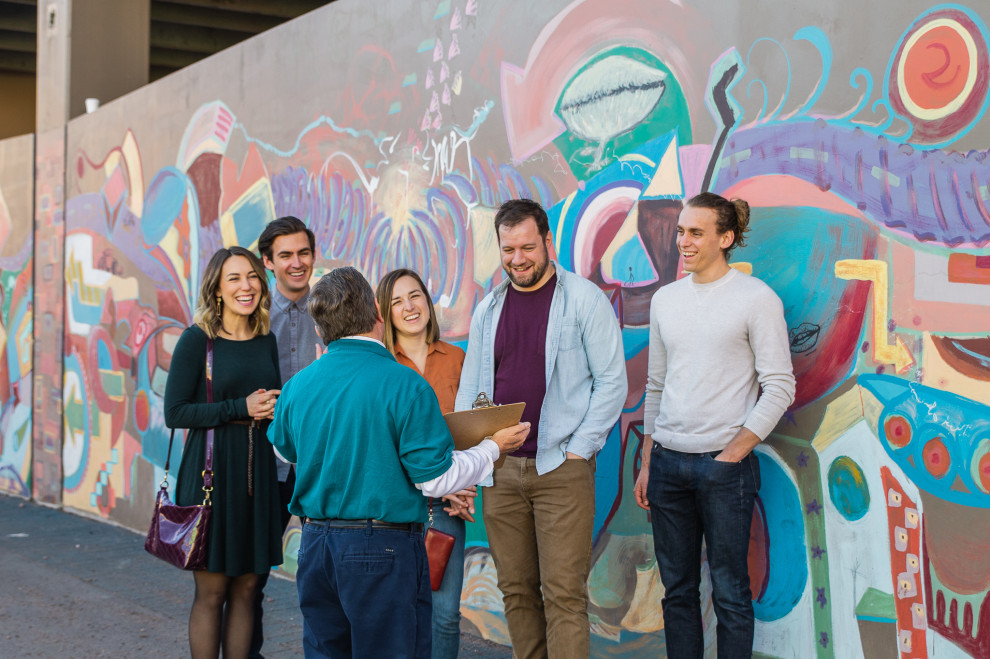 10. Have Fun as a Couple, Family, or Group
Looking for a romantic date night? Try the Pikes Peak Progressive Dinner. If you're traveling with children, they'll love the Original Colorado Springs Food Tour (and get a discounted ticket, too!). And for groups of 10 or more, we can put together a private food tour - just ask!
So, get out there and explore with Rocky Mountain Food Tours…a culinary adventure awaits.