This free event from June 1 – 9 ,2018 will be hosted by the U.S. Air Force Academy and will feature adaptive sports for the injured and ill service members.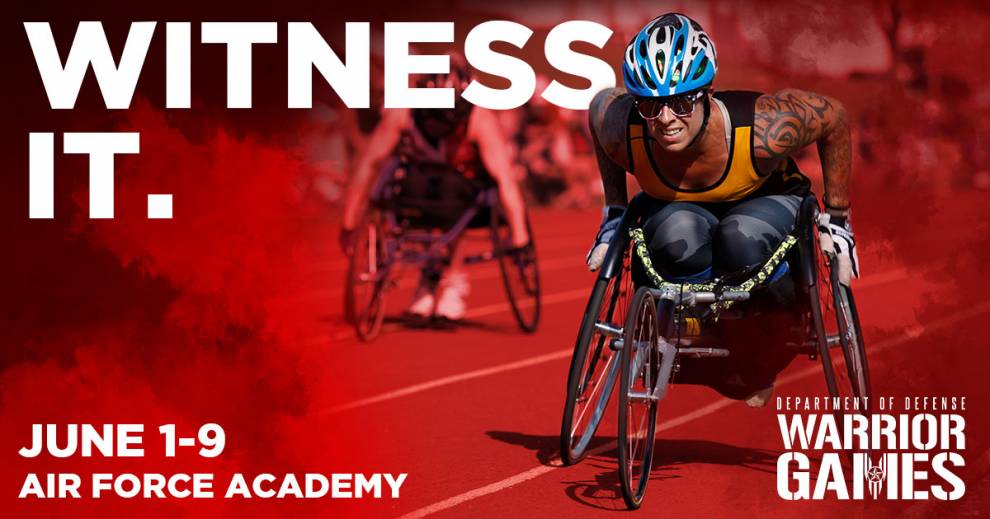 The Warrior Games debuted in 2010 as a joint venture between the DoD and the U.S. Olympic & Paralympic Committee. The Games were designed to introduce wounded, ill and injured service members to adaptive sports, promote resiliency and encourage camaraderie. From the Marine Corps to the Air Force, athletes will go head-to-head in 11 sports including archery, cycling, shooting, sitting volleyball, swimming, track and field, powerlifting, and more. This friendly competition builds camaraderie, resiliency, and confidence and serves as a powerful recovery tool for these wounded warriors.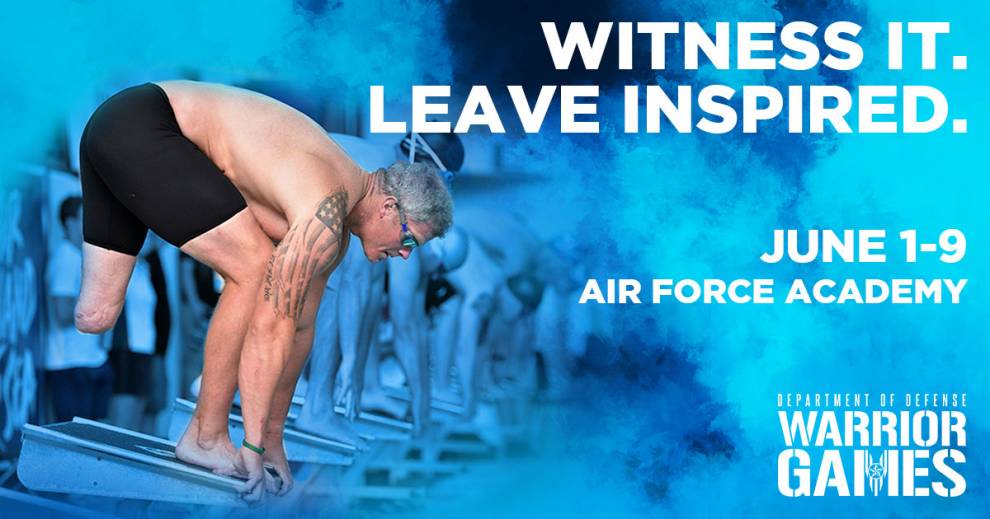 Athletes, friends and family will have an opportunity to experience hands-on, adaptive sports at the Warrior Games Expo June 3 – 4. Whether you're cheering on your favorite military branch or singing along to guest performer Kelly Clarkson, the Warrior Games are fun for all.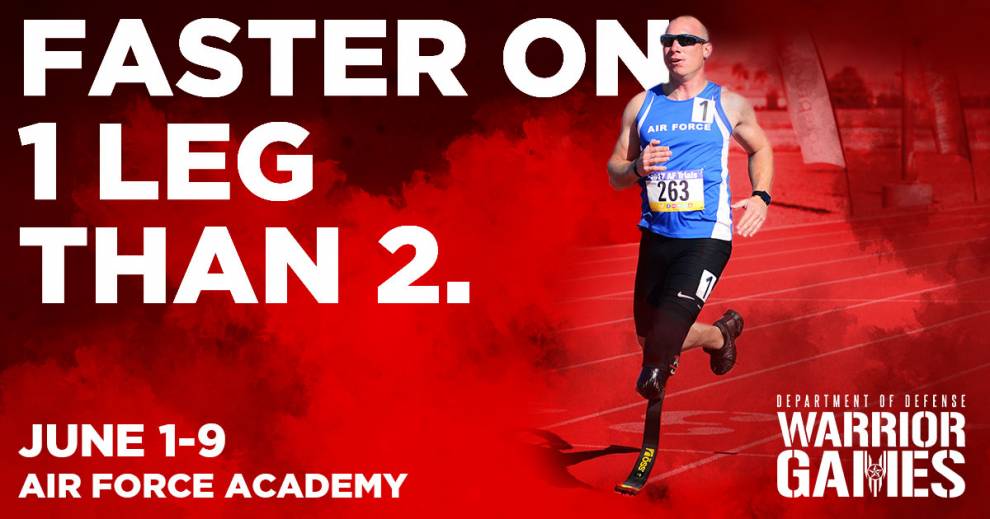 Find a full schedule of events here.