Visit Colorado Springs Blog
Stay in touch with stories about Colorado Springs events, indoor and outdoor fun, and much, much more!
03/18/2016
White-knuckled, heart-pumping, push-to-the-ultimate-limit adventure awaits in Colorado Springs.
Read More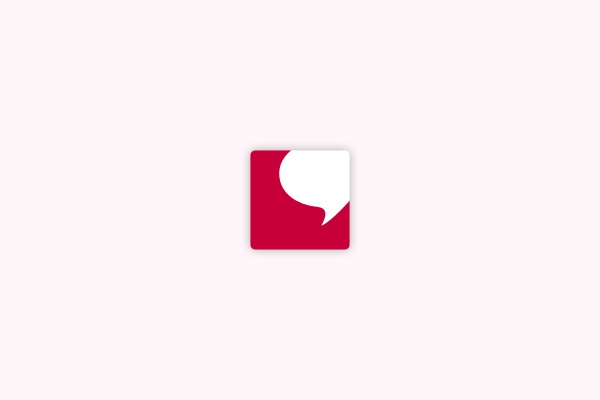 07/27/2012
River Runners, a rafting company with two locations on the Arkansas River in Colorado, will be featured in a segment about whitewater rafting through the Royal Gorge on 'CBS this Morning' Monday, July 30, 2012 at 8:00 Mountain Standard Time.
Read More