A Grazing Life
Experience this truly authentic farm-to-table dinner at A Grazing Life. Each ticket sold directly feeds back into the Pikes Peak region food economy. The evening is a full experience that includes a farm tour and even live entertainment.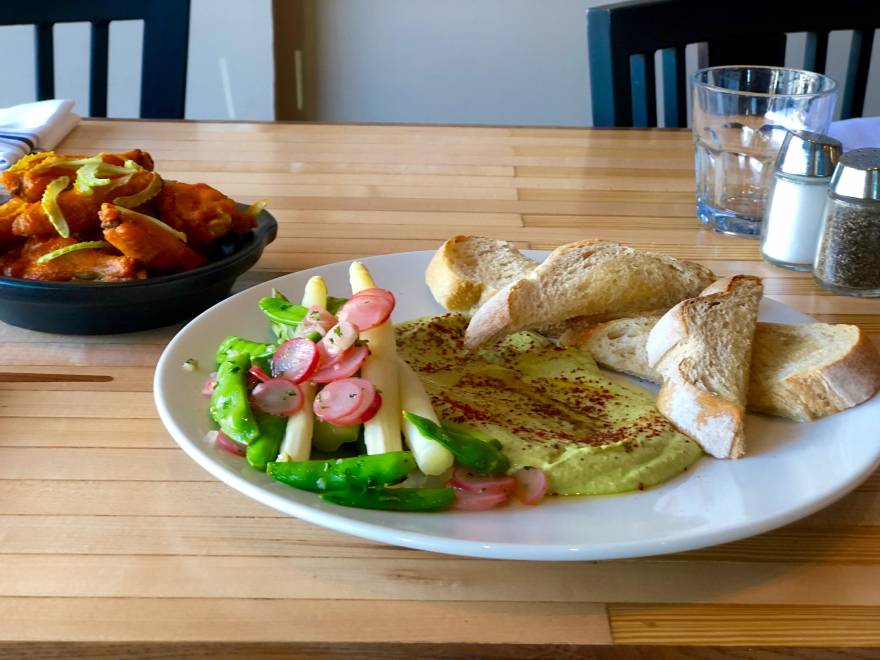 Colorado Craft Social
One of the area's newest restaurants opened their doors earlier this year. This eatery honors its mission of using as much locally produced food as possible and rotates the menu each season to feature only the freshest ingredients.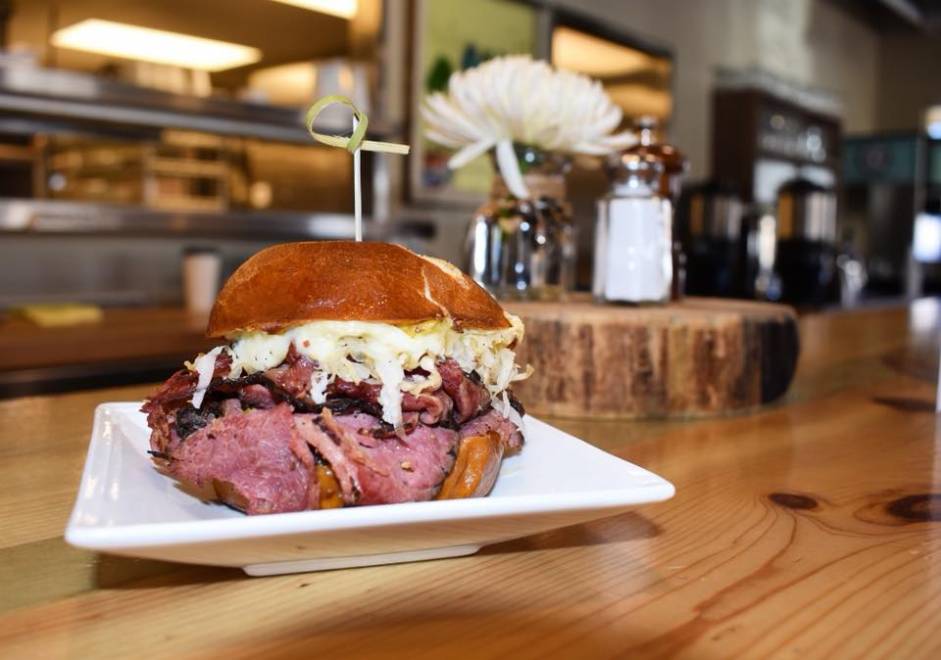 Garden of the Gods Market and Café
With freshly prepared market food, to made-from-scratch entrees, appetizers and bakery items, this is the perfect spot for your next brunch date.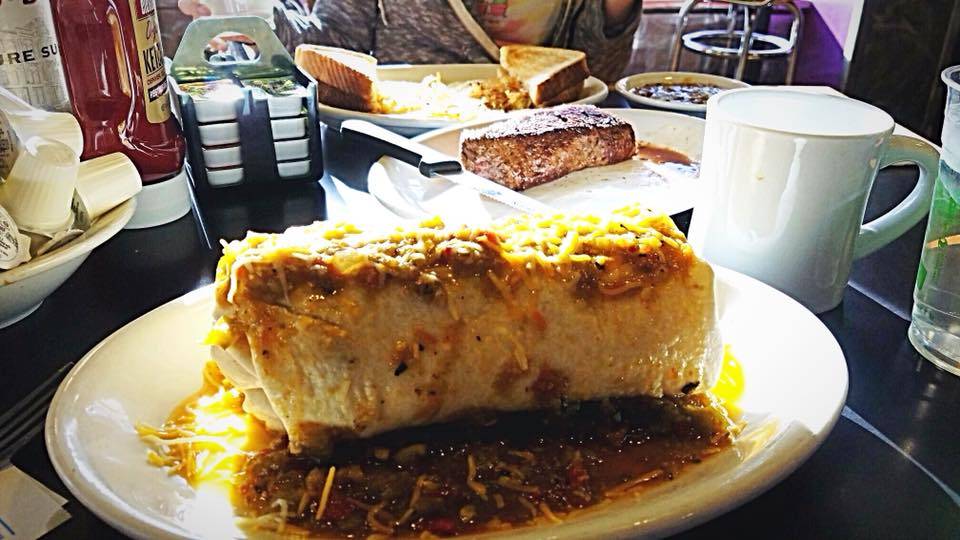 King's Chef
From opening its doors in 1956, this quirky castle has won a multitude of awards as one of the best diners in America and has locally sourced green chili salsa that can top off a breakfast fit for royalty. Due to popularity, it has a large, second downtown location.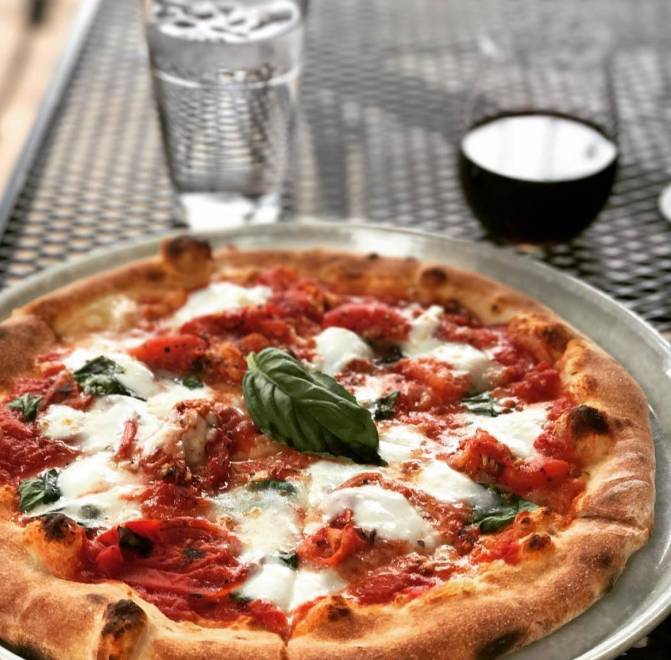 Pizzeria Rustica
With freshly made dough that incorporates Colorado whole wheat flour to daily-made mozzarella, Pizzeria Rustica supports local farmers year-round with a simple, authentic menu.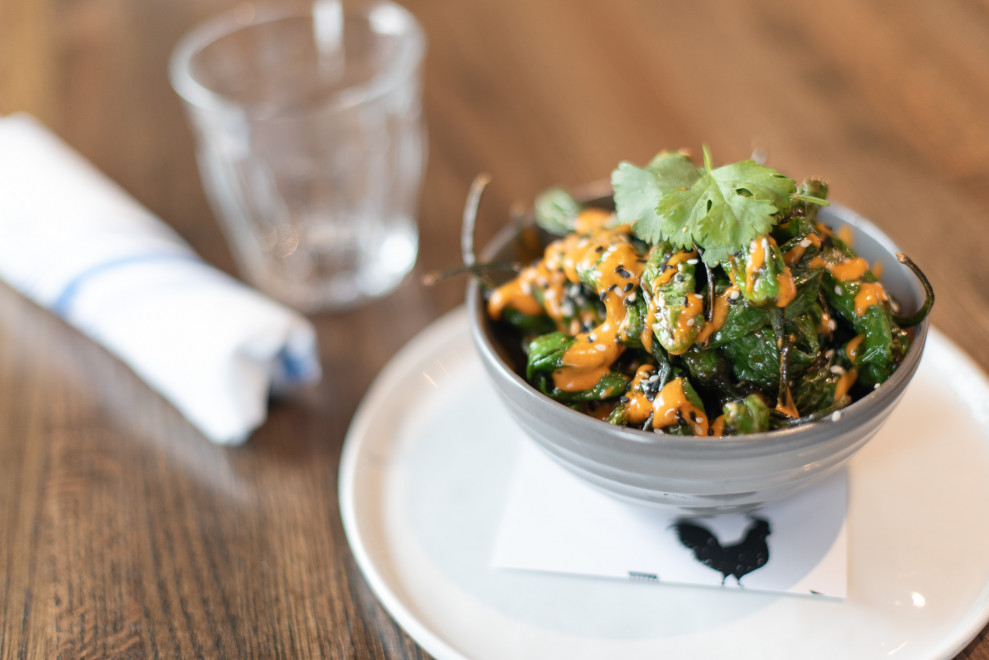 Till Kitchen
From sourcing from farms that share a mission of sustainability, Till Kitchen prepares more than 70 items from scratch daily and even the building uses locally reclaimed beetle-kill pine for tabletops.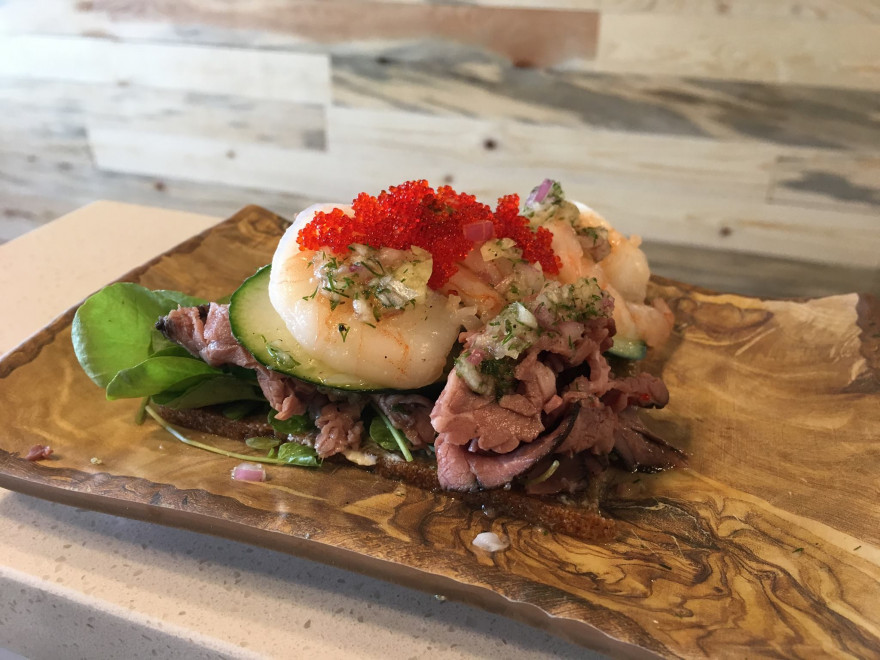 Smørbrød
Stacked with colorful, fresh ingredients, Smørbrød brings a taste of Scandinavia to the Pikes Peak region. The restaurant is named for the traditional and hearty open-faced sandwich assembled on rugbrød rye bread, often featuring fresh cuts of fish and seafood. Complete this international escape with mead or a Lingonberry Mojito.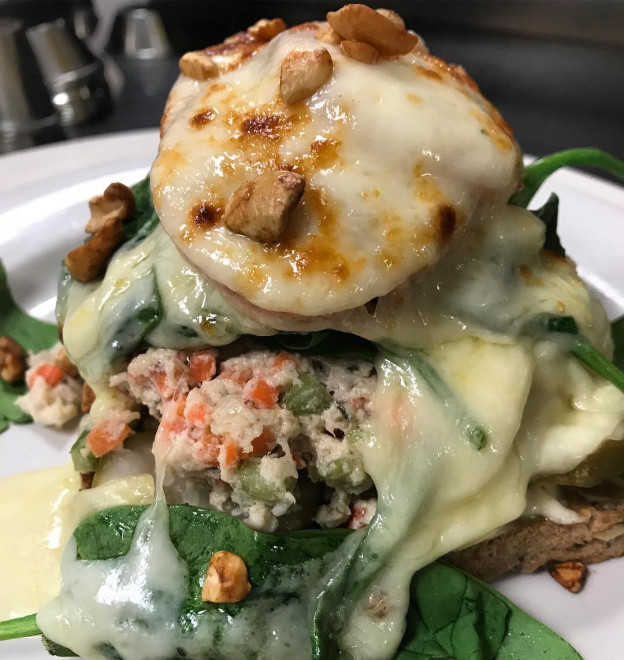 Adam's Mountain Cafe
Located in Manitou Springs, this cafe specializes in vegan and vegetarian dishes while also providing natural meat choices inspired from places across the globe. Add a Colorado craft beverage or something from their boutique wine list to complement your meal.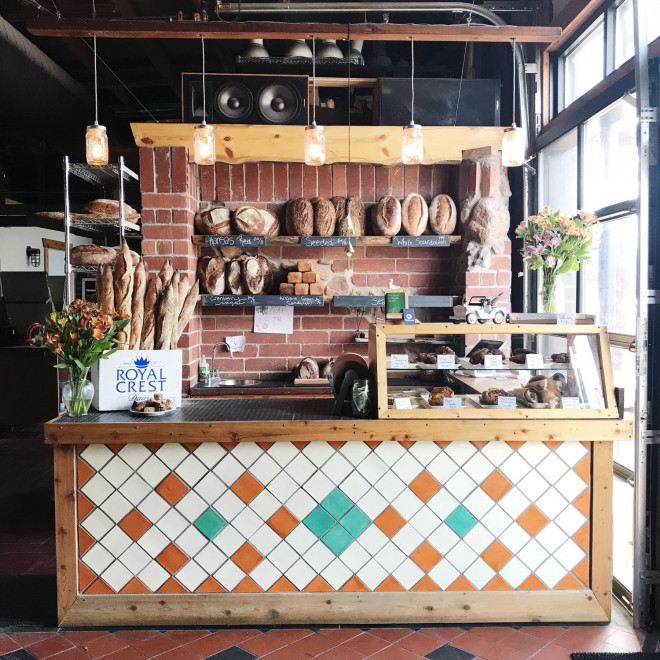 Nightingale Bread
This bakery's menu is motivated by seasonal produce. Each delicious, organic bread, pasty and sometimes, pizza, is made from heritage grains that milled right in the store.