Thousands of visitors stop by the 8 Mile Bar and Grill for a meal before or after raft trip with Echo Canyon River Expeditions or to enjoy a beer from the 16-tap bar and celebrate their adventures in this outdoor recreation mecca southwest of Colorado Springs. And then they see the signs.
The walls of the popular restaurant along with the adjacent building where whitewater rafters check in and purchase keepsakes and clothing are covered with vintage signs, meticulously collected by Andy Neinas, owner of Echo Canyon River Expeditions. Like an archaeologist with a knack for discovering dinosaur bones, Neinas is dogged and discerning in his search for signs to add to the collection. His hobby, which began when he purchased an old gas pump at the age of 20, takes him through back alleys and along remote country roads, sometimes to the chagrin of his super-patient kids and his wife.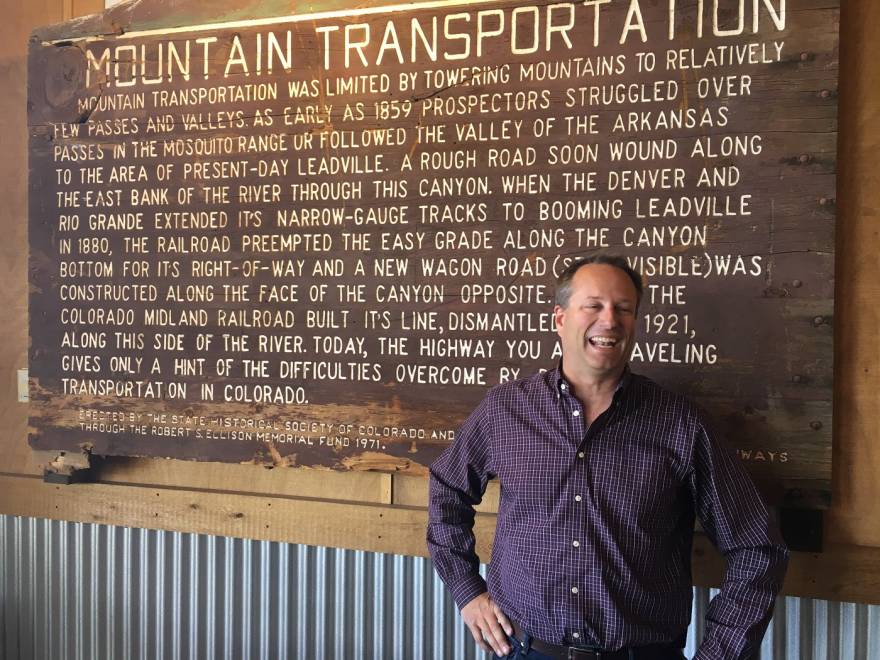 The capstone of the collection is a trio of Colorado Historical Society roadside markers. The massive wooden signs -- including one with a direct connection to the Daughters of the American Revolution – were days away from destruction when Neinas sleuthed out their location and persuaded a state-contracted Durango excavator to hold onto them.
Once hung in the 8 Mile Bar and Grill, Neinas still wasn't sure if the weathered and imperfect markers were a good fit. Within an hour, though, his doubts were allayed as he watched guest after guest read the signs. He soon found himself answering questions daily about the history of the markers.
Three years ago, he encountered an agitated guest reading a marker describing the Autobees Settlement. Charles Autobees was a frontiersman with a storied life that included establishment of a settlement at the mouth of the Huerfano River near present-day Avondale, Colo. The guest – a member of the Autobees family as well as a Daughter of the American Revolution (DAR) – said that the DAR had been searching for the "lost" sign to preserve it. Neinas explained how the sign had come to 8 Mile Bar and Grill, and the DAR chapter members ultimately supported the display and even installed a plaque dedicating the marker and lauding its preservation by Echo Canyon and Neinas.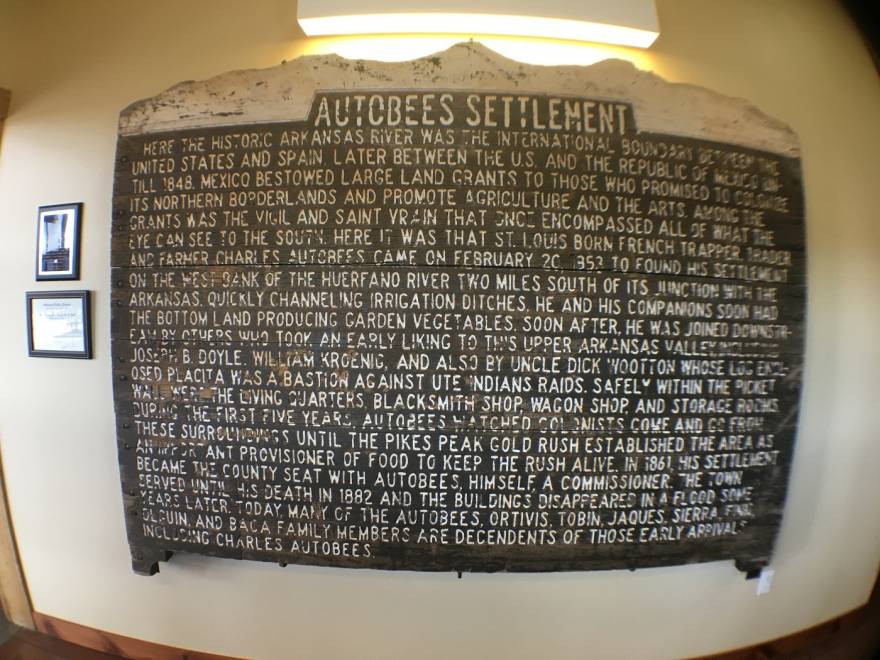 In addition to the markers, Neinas's collection includes an array of signs and other artifacts that reflect the rugged, restless, entrepreneurial spirit of central Colorado's past residents, making a visit to Echo Canyon River Expeditions an unexpected and utterly delightful walk through history.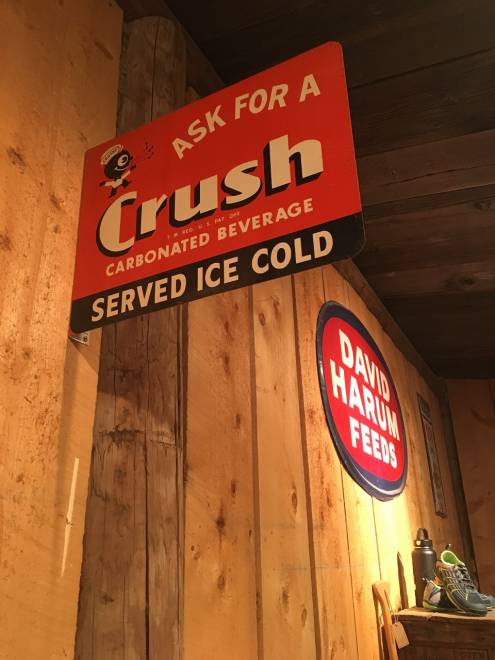 To learn more about Canon City things to do and events, click here.