Labor Day Lift Off – Friday-Sunday, September 1-3, 2018 – Celebrate the 40th anniversary of balloons taking to the Colorado skies this Labor Day weekend. Wake up early and catch the launch at 7 a.m. each day or watch Balloon glows in the evening. Rides available for an additional cost.
Where: Memorial Park
When: Times vary depending on activity and day
Cost: Free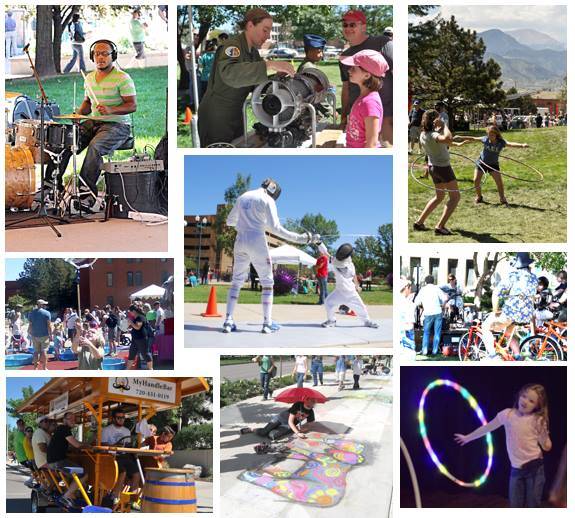 What If Festival – Saturday, September 8, 2018 – Explore a festival where imagination takes flight. Experience hands-on activities, ninja obstacle courses, bites to eat and more.
Where: Downtown Colorado Springs
When: 10 a.m. – 4 p.m.
Cost: Free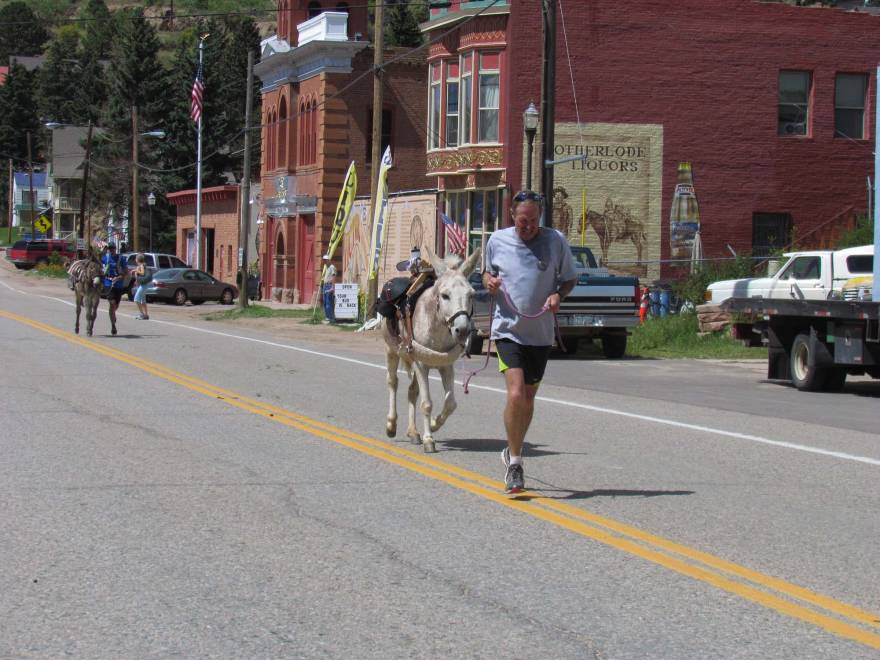 Victor Burro Race – Saturday, September 8, 2017 – Spend a day experiencing fast, furious and furry racing unlike anything else. This family-friendly event is packed with old-time fun downtown donkey races competing for cash prizes and a silver coin.
Where: Victor, CO
When: Noon – 8 p.m.
Cost: Free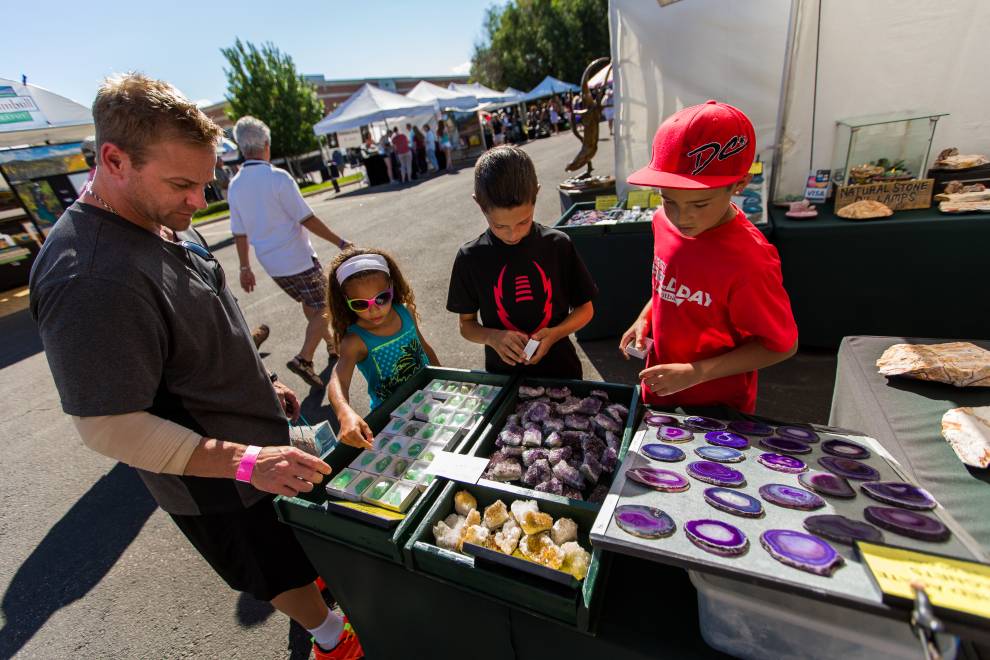 29th Annual Art Fest – Saturday – Sunday, September 8-9, 2018 – This family-friendly event will have live music, interactive exhibits for kids, bites and brews and showcase art from across the country.
Where: Outlets at Castle Rock
When: Times vary depending on day
Cost: Free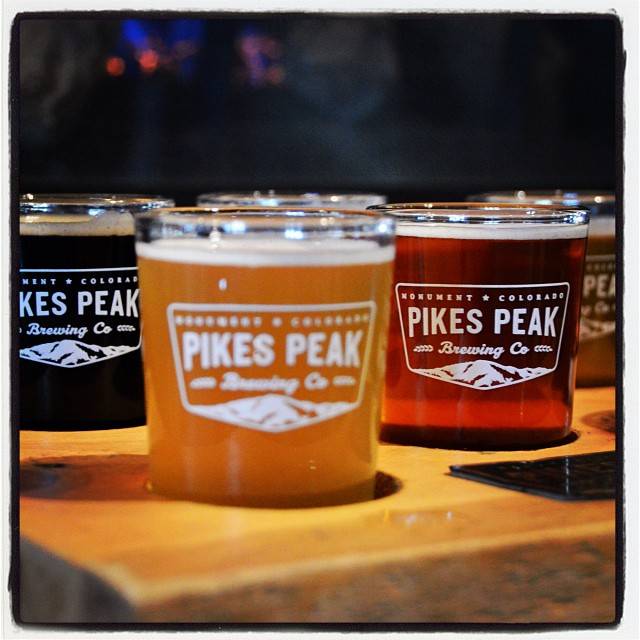 Bines & Brews Hopfest – Saturday, September 15, 2018 – Experience world class beer samplings from 18 Colorado breweries, food vendors, and music in the park. Sip, savor, and enjoy your beer while you take in the beautiful Colorado fall weather.
Where: Limbach Park & Second Street, Downtown Monument
When: 1-5 p.m.
Cost: $25 | $10 for designated driver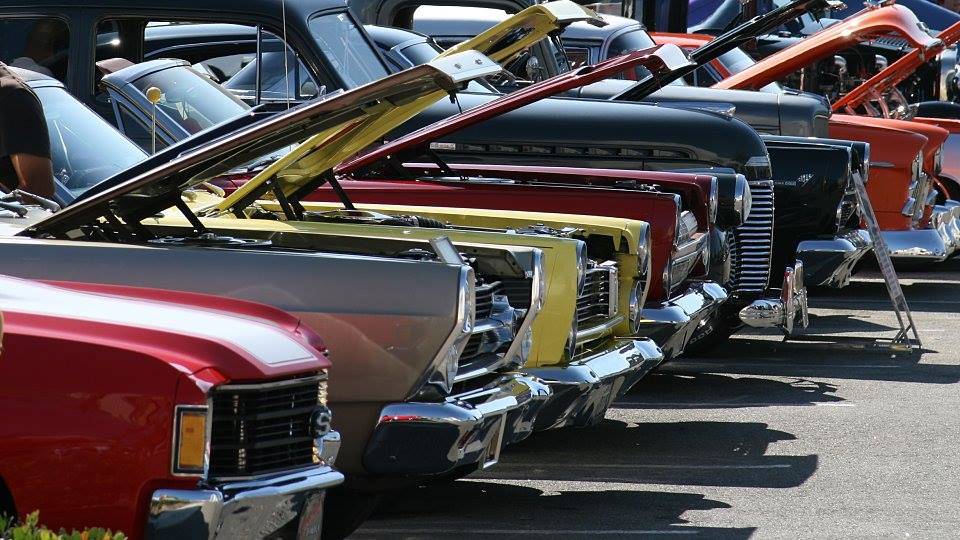 Hotrod Rock & Rumble – Saturday-Sunday, September 21 - 22, 2018 – Two stages will host a diverse lineup of live music including headliner Reverend Horton Heat, Hillbilly Casino, Reno Divorce, Whiskey Kiss, The Aquasonics and the Atomic Drifters. Other onsite activities include a Friday night race shop party, a Peaks and Pasties burlesque show, a pre-1972 car show, drag racing, quarter-midget racing, a swap meet, camping, costume contests and even a live onstage wedding.
Where: Pikes Peak International Raceway
When: Times vary depending on day
Cost: Starting at $15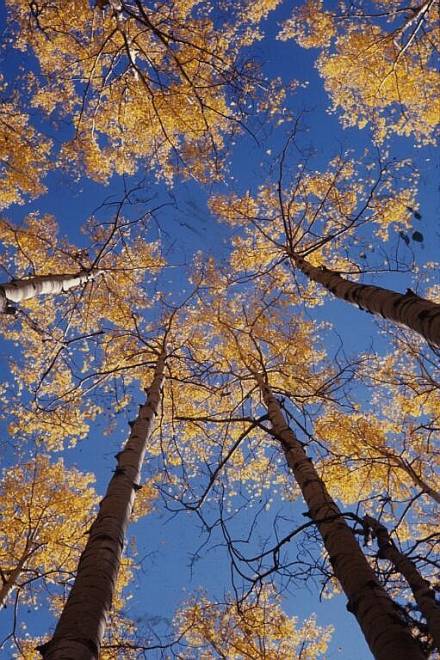 Aspens on the Avenue – Saturday, September 22, 2018 – Stroll along Old Colorado City's quaint streets and view local and international artisans while celebrating the changing colors of Aspen trees.
Where: Old Colorado City
When: 10 a.m. – 4 p.m.
Cost: Free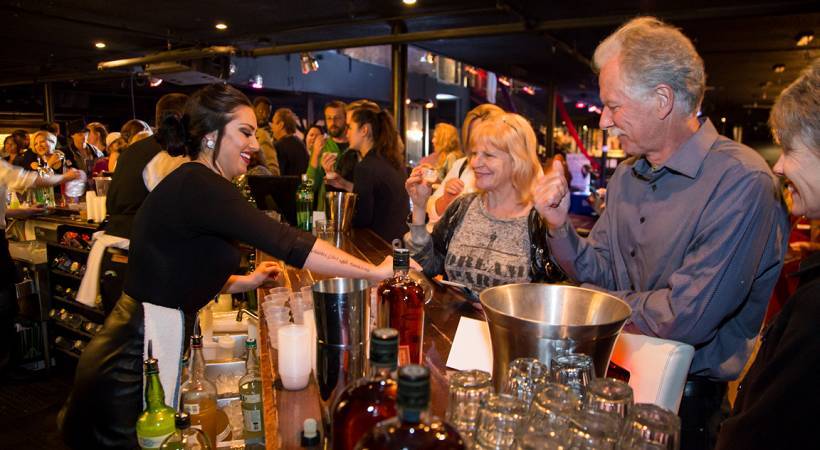 Artini – Friday, September 28, 2018 – Kick off Arts Month at the Mining Exchange Hotel. Dance the night away or sample specialty martinis for the "Best Artini Martini 2018." Please note you must be 21+ to attend this event.
Where: Mining Exchange Hotel
When: 5:30 p.m.
Cost: Free event (food and drink are available for purchase)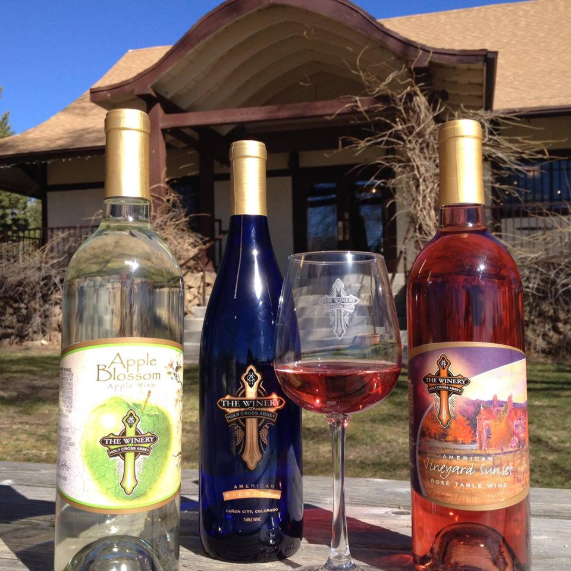 Harvest Festival at Abbey – Saturday-Sunday, September 29-30, 2018 – Enjoy artisan wine, food, and entertainment at this year's annual Harvest Festival at the Winery at Holy Cross Abbey. Sip award-winning Colorado wines and take in the changing fall colors.
Where: Holy Cross Abbey, Canon City
When: 10 a.m. – 6 p.m.
Cost: Free admission
For all upcoming events, view our events calendar or annual events page.