Labor Day Events – Friday- Monday, August 30 - September 2, 2019 – Enjoy balloon glows, art festivals and the new Royal Gorge trestles perfect for running or cycling.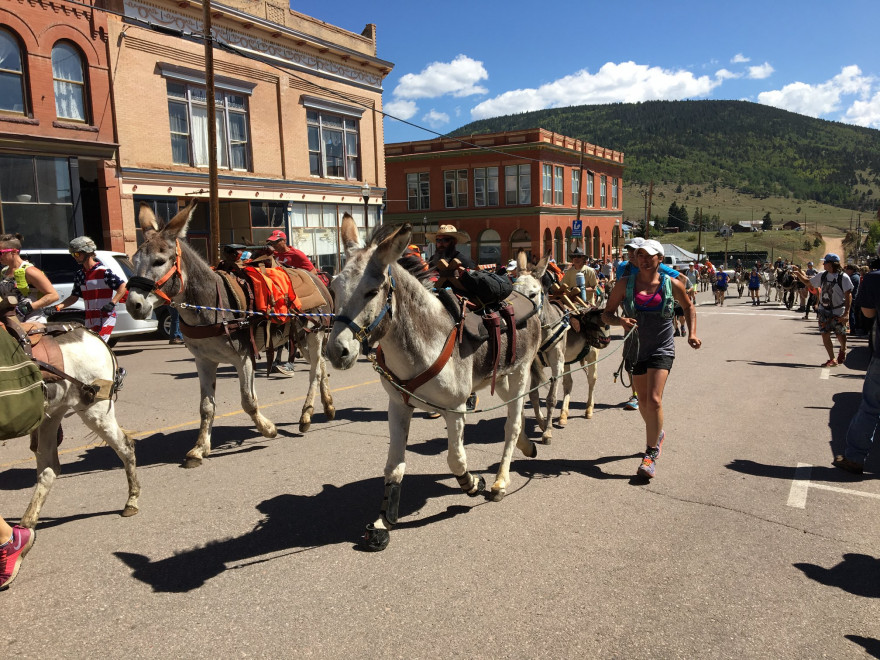 Victor Pack Burro Race – Saturday, September 7, 2019 – Cheer on Victor's donkey herd during this annual downtown race. Explore Victor's Mining Museum, sidewalk sale, live music food and drinks.
Where: Downtown Victor
When: Race begins at Noon
Cost: Free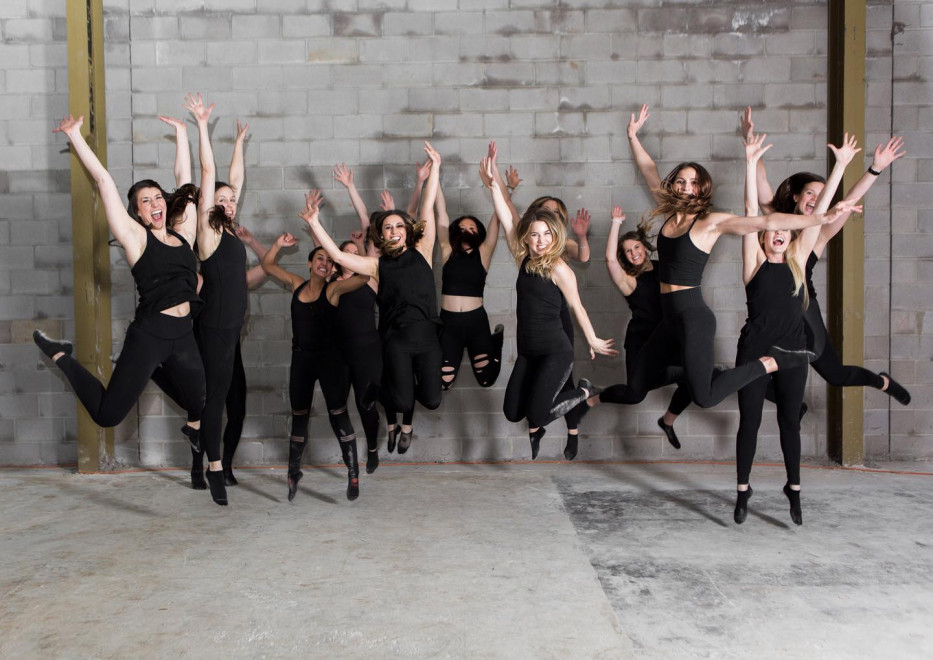 Colorado Springs Fitness Week – Saturday – Sunday, September 8-14, 2019 – Join 12 of the area's most influential fitness studios offering only $5 per class at each location. The fitness celebration strives to create a stronger fitness and business community.
Where: 12 studio locations
When: Various times
Cost: $5 per class per location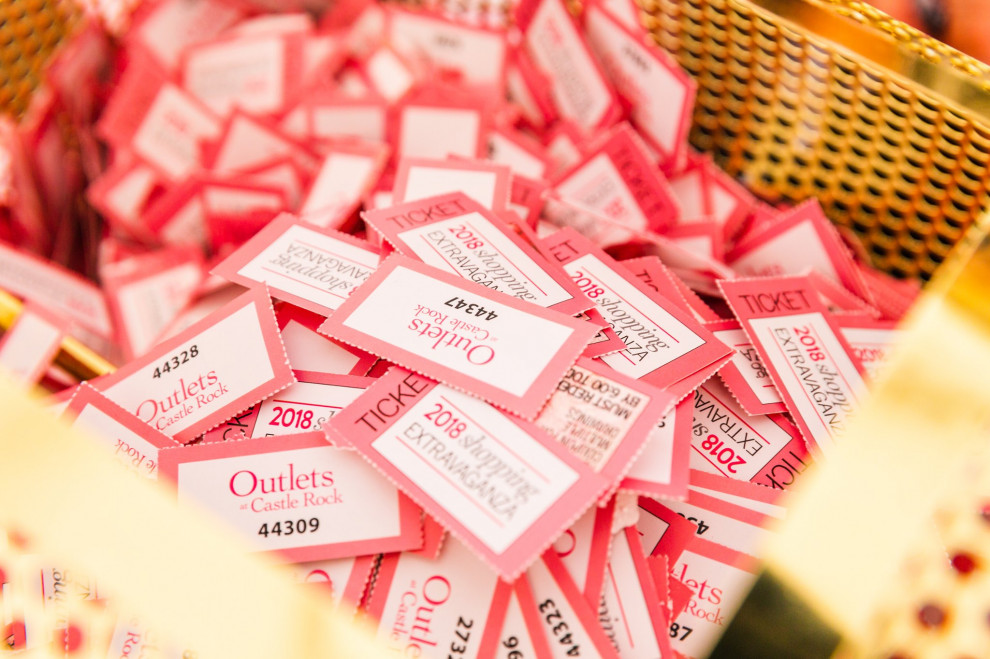 14th Annual Shopping Extravaganza – Saturday, September 14, 2019 – Head to the biggest and best shopping day of the year at the Outlets of Castle Rock's premier shop-for-a-cause event. Tickets include access to an entire day worth of activities, as well as an entry to win over $75,000 worth of prizes.
Where: Outlets at Castle Rock
When: 10 a.m. - 6 p.m.
Cost: $30 per person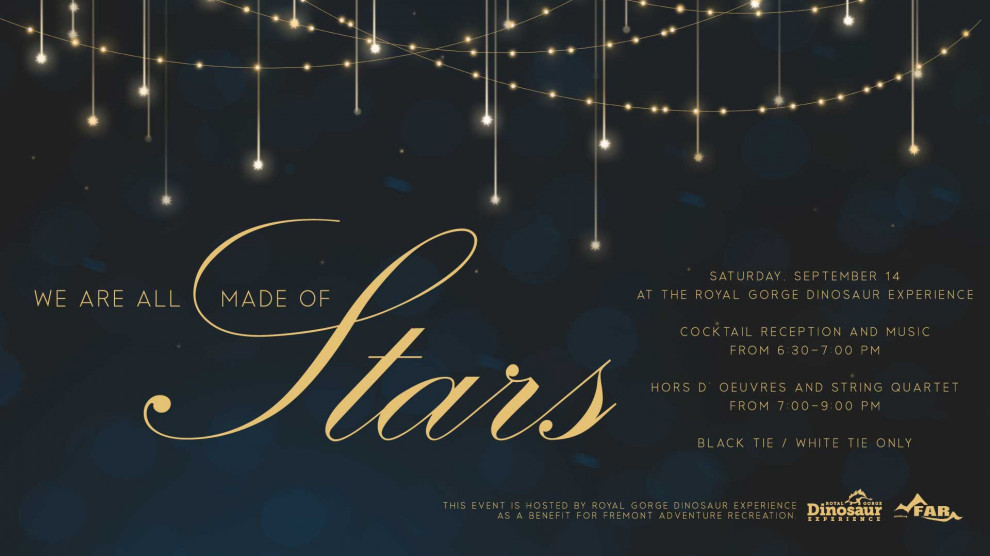 We Are All Made of Stars Gala – Saturday, September 14, 2019 – The first annual black-tie event will roll out the red carpet for an elegant summer evening. Sip on cocktails and nibble on hors d' oeuvres while listening to the sounds of a classical string quartet and perusing the museum halls.
Where: Royal Gorge Dinosaur Experience
When: 6:30 - 9 p.m.
Cost: $45 per person, 21+ only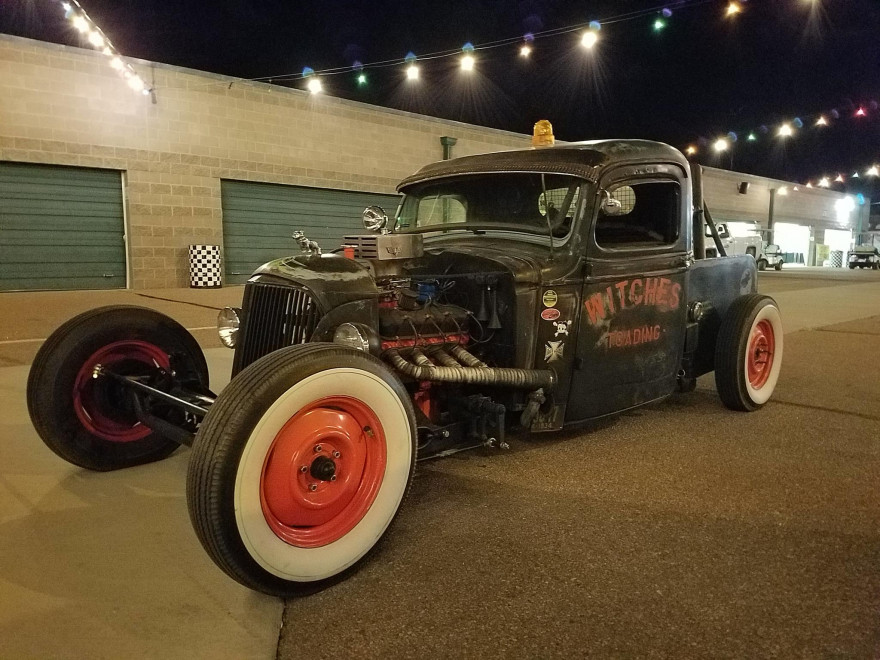 Hot Rod Rock & Rumble – Friday-Sunday, September 20 - 22, 2019 – Experience this rockabilly festival with a diverse lineup of live music, car shows, racing and more. Other onsite activities include a Friday night race shop party, a Peaks and Pasties burlesque show, a pre-1972 car show, drag racing, quarter midget racing, a swap meet, camping and costume contests. Enjoy a Sunday morning pancake breakfast to benefit the Hanover Fountain Fire Departments, admission is free and breakfast starts at $5/person.
Where: Pikes Peak International Raceway
When: Times vary
Cost: Starting at $15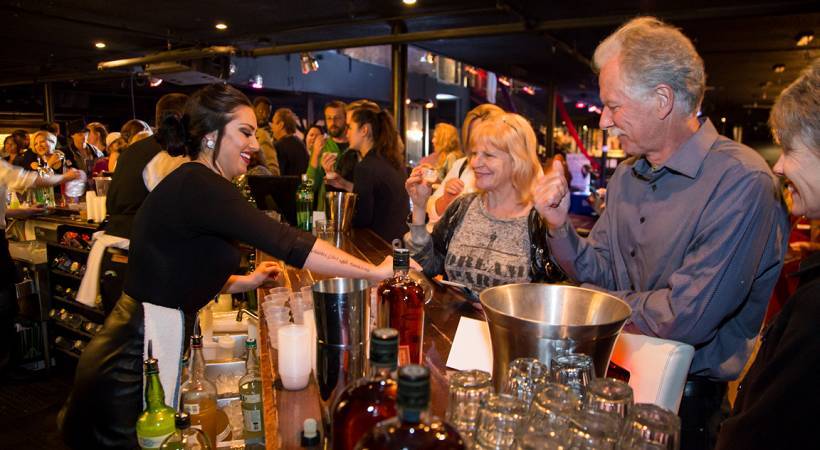 Artini – Friday, September 27, 2019 – Kick-off Arts Month at the Mining Exchange Hotel. Dance the night away or sample specialty martinis for the "Best Artini Martini 2019." Please note you must be 21+ to attend this event.
Where: Mining Exchange Hotel
When: 5:30 - 8:30 p.m.
Cost: Free event (food and drink are available for purchase)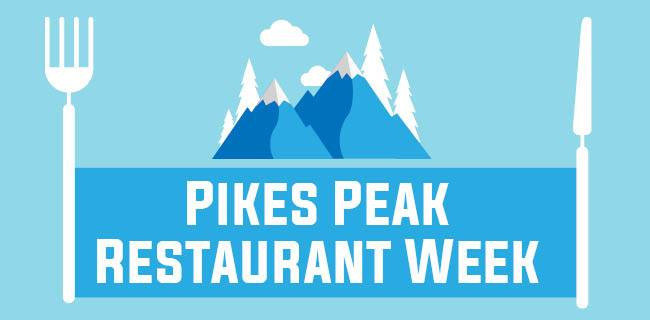 Pikes Peak Restaurant Week – Friday, September 27 - Friday, October 6, 2019 – Pikes Peak Restaurant Week, hosted by the Colorado Restaurant Association and VCOS, offers discounted multi-course meals for one of three pricing tiers per person: $15, $30 or $45. Get ready for a full week of a full belly.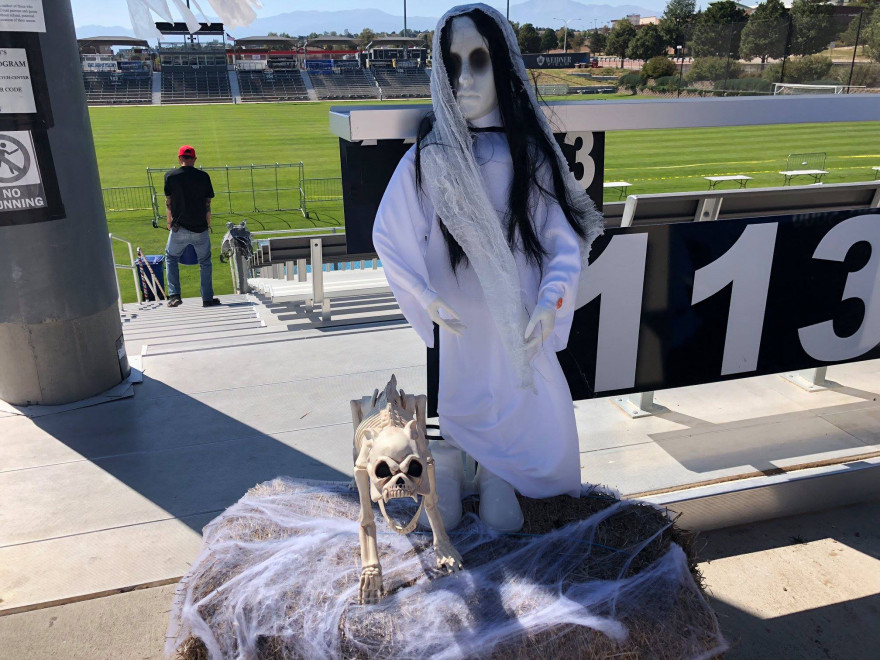 Dead Man's Brewfest – Friday, September 27, 2019 – Taste more than 100 different wines, liquors and beers at the third annual festival complete with live entertainment.
Where: Weidner Field
When: 5 - 9 p.m.
Cost: Starting at $25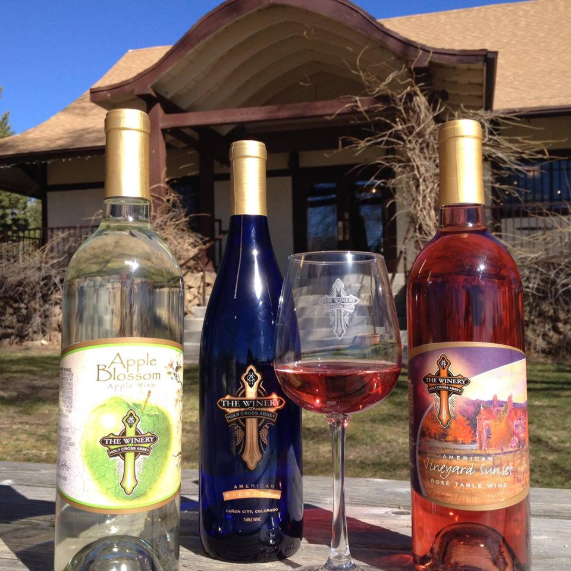 Harvest Festival at Abbey – Saturday-Sunday, September 28-29, 2019 – Enjoy artisan wine, food, and entertainment at this year's annual Harvest Festival at the Winery at Holy Cross Abbey. Sip award-winning Colorado wines and take in the changing fall colors.
Where: Holy Cross Abbey, Canon City
When: 10 a.m. – 6 p.m. (5 p.m. on Sunday)
Cost: Free admission
For all upcoming events, view our events calendar or annual events page.