Penny collectors, you're in luck - Cheyenne Mountain Zoo has three penny presses to find as you visit the various animal exhibits. One is in the gift shop near the entrance (so many cute toys & plush animals!), one is by Grizzly Grill (stop in for lunch or a snack!) and the third is outside of Primate World (say "hi" to the penny-colored Orangutans!). There are more than 10 designs among these three machines. And speaking of small change with a big impact, be sure to cast your conservation vote with a token that you'll receive at the ticket booth.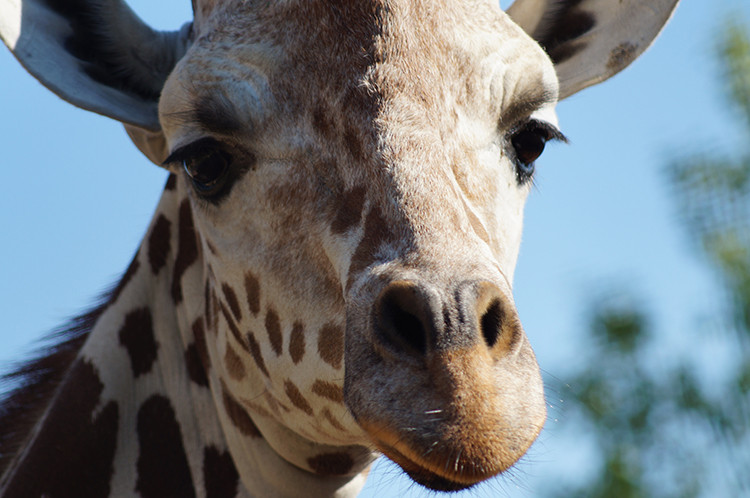 Next stop: Fargo's Pizza. If you find yourself looking for pennies on the southeast side of town, stop by one of the city's most iconic restaurants for several more opportunities to flatten your currency. The penny machine lives in the game room of the restaurant, where you can find four more designs to collect.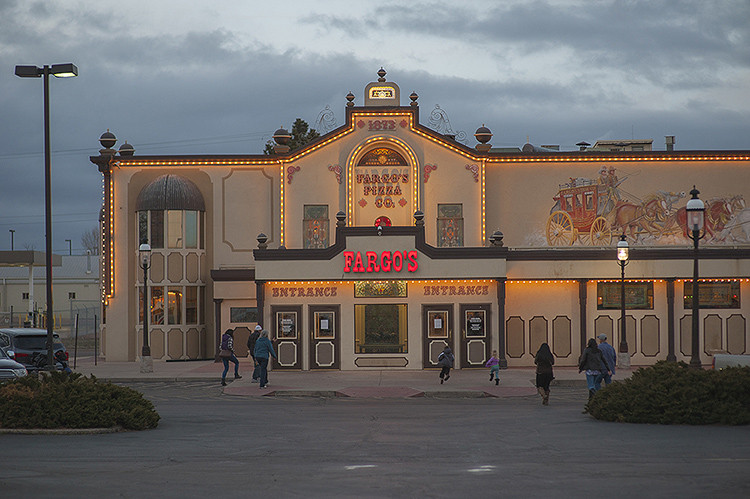 Of course, there are plenty of penny designs to collect at Garden of the Gods Visitor & Nature Center. Two machines in the gift shop give you the opportunity to collect 12 new designs! Keep your pennies safe with a penny passport collector book, available for purchase in the gift shop.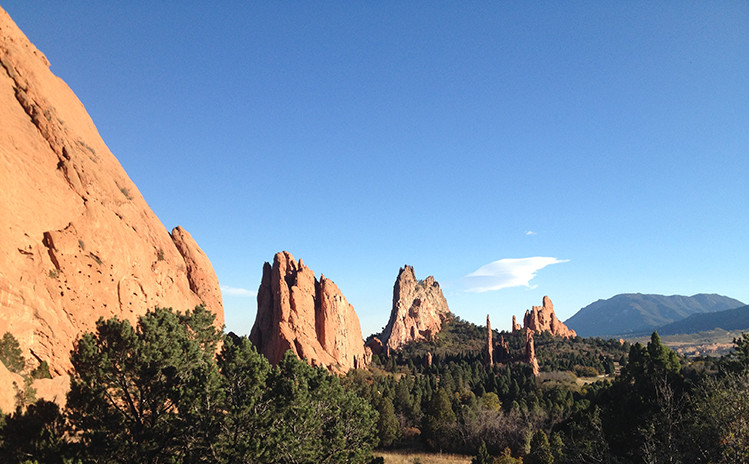 For the more adventurous penny seekers, head up to the Summit House of Pikes Peak to collect one-of-a-kind designs at 14,115 feet above sea level! There are even a couple collector pennies at the gift shop on the drive up the mountain, so don't forget to make the stop.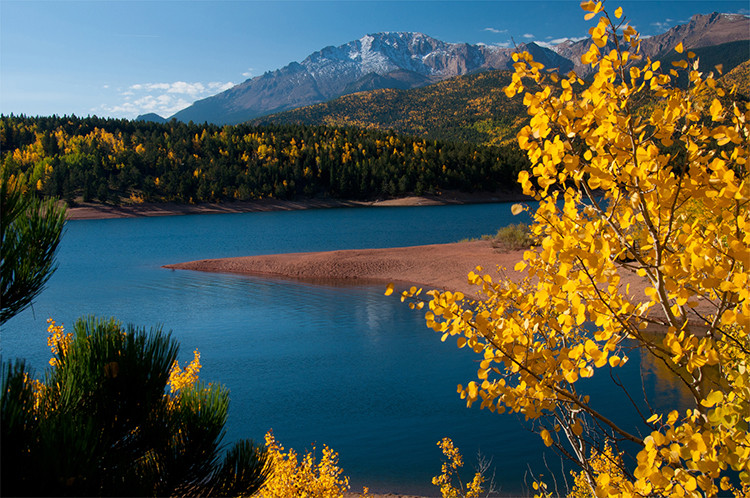 After you return from the clouds, stop by the Ghost Town Museum near Old Colorado City to add to your growing collection. The machine just outside the entrance offers four designs to collect. Step into the museum to see what life was like back in the early days of Colorado Springs.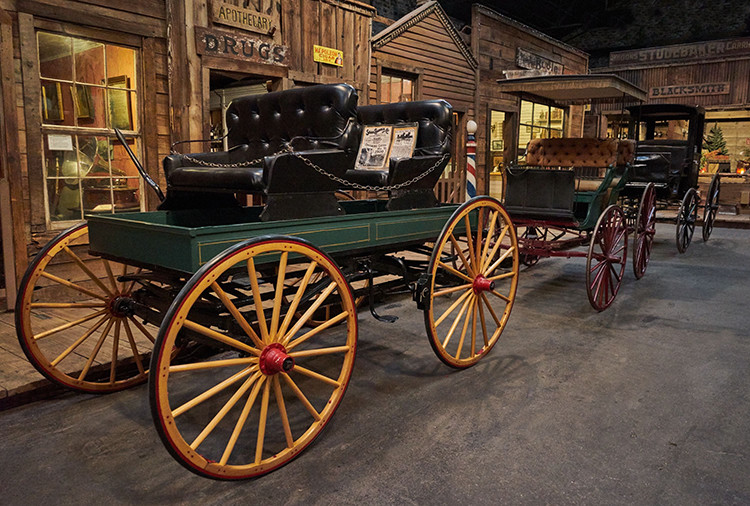 Lastly, head downtown to the American Numismatic Association Money Museum to alter your one cent coins into the three designs available at the machine located in the lobby.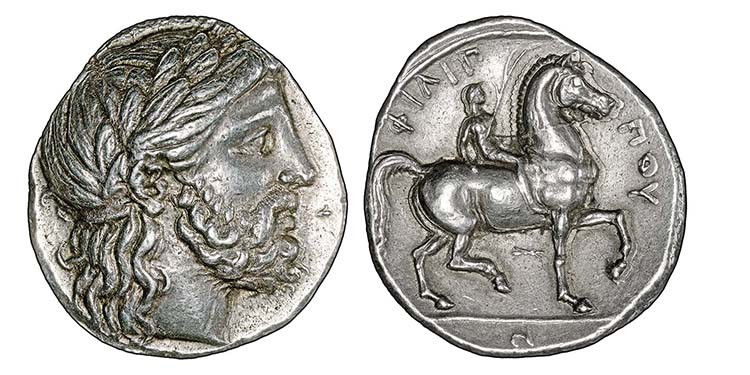 If your piggy bank is still hungry for more, check out these additional locations for even more penny smashing fun: