Nearly 40% of U.S. households own a dog! So, whether you are a local or visiting the area with your four-legged, canine friend, a dog-friendly adventure is always fun. While you're planning a memorable experience for your loved ones this time of year, why not plan a special adventure to include your most loyal pal?
Run Like The Wind & Meet Some New Friends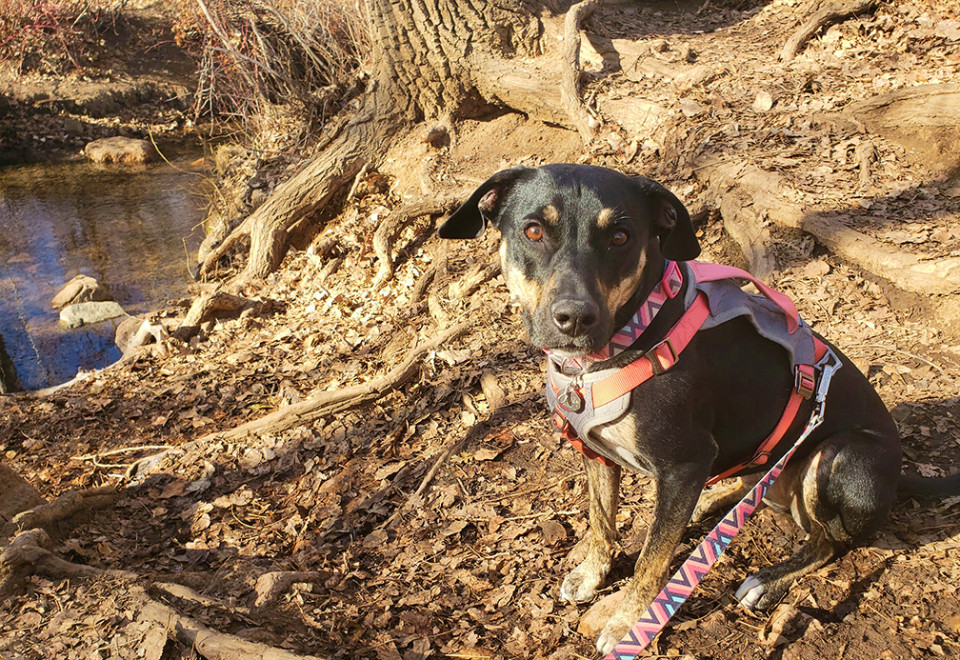 With 25-acres, your pup will find plenty of room to run, sniff and play to their heart's content. Bear Creek Dog Park offers an agility training course, a ¾ mile trail loop, a separate small dog area and much more. You'll also find heated restrooms, fresh water for you and the pup, and picnic benches to rest between runs. There is plenty of space for them to chase a ball, catch a frisbee, find a favorite stick and for both of you to build up quite an appetite. Did someone say, "treat"?
Fuel The Pup Adventure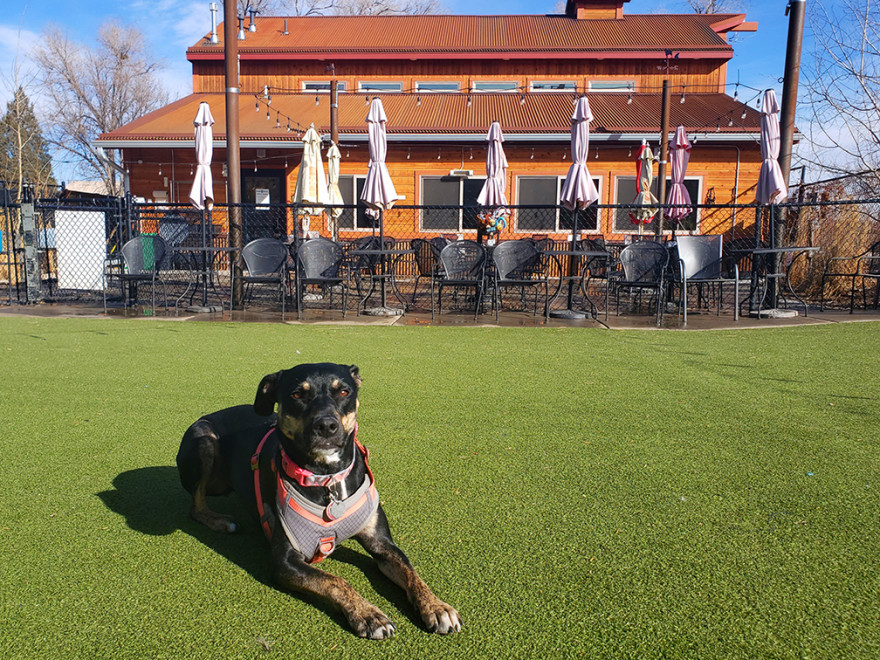 Pub Dog Colorado isn't your typical dog-friendly dining location. Dog's aren't allowed just on the patio, they are weclome inside the restaurant and they are equal guests to their two-legged companions. With menu options for both pups and their people, you'll find the perfect options to fill those rumbly tummies. There's a full bar with cocktails, a wide selection of beer and even a non-alcoholic dog beer! Enjoy the indoor seating or patio with leashed dogs, and let them roam free with the other canine patrons in the 3,000 SF fenced, doggie area. The food is incredible, the libations lovely and spending quality indoor and outdoor time with your pooch doesn't get much better.
Doggie Dreams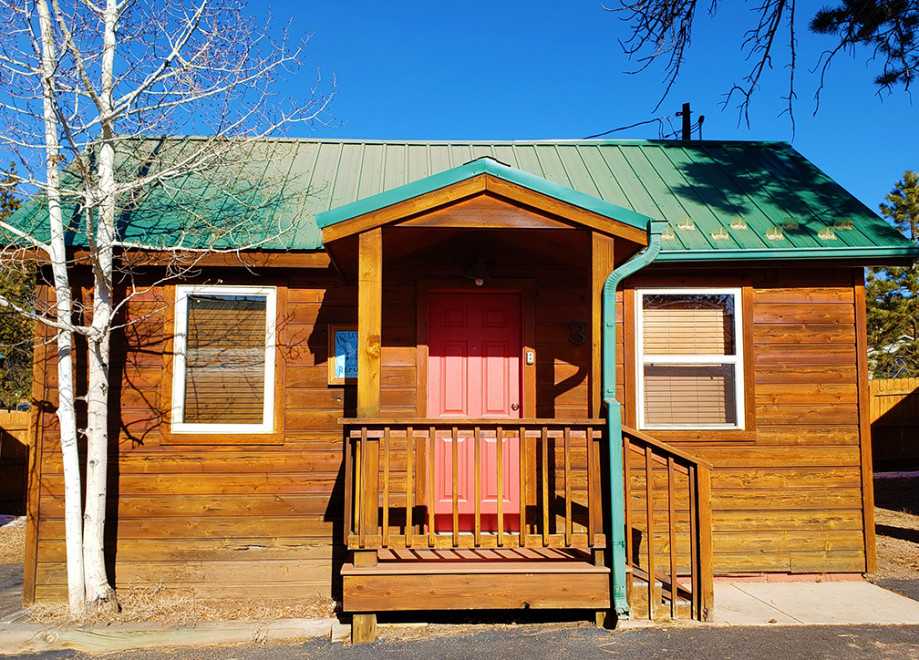 Every adventure needs a base camp. Somewhere to call home after all the puppy fun. Eagle Fire Lodge & Cabins offers just that. Many of their lodging options are dog-friendly, including the cozy cabins! Located a short drive up Highway 24 from Colorado Springs, in Woodland Park, Eagle Fire Lodge & Cabins is truly one of a kind--just like your furry pal!
Paw-fect Adventures
We've highlighted a few locations to spoil your pup on a doggie-date adventure - there are many more! The Pikes Peak area offers tons of pup-friendly places to visit with your dog. Check out these other VisitCOS.com posts for more ideas on where to spoil your pup!