Each October, the Pikes Peak region celebrates Arts Month to increase visibility and importance of arts & culture in the community. Arts Month encourages everyone to have at least one new culture experience with family or friends before month's end.
Harvest Days at M Lazy C Ranch – Throughout October
Experience hay rides, a pumpkin patch and hot dog roast at this family friendly event. Please call 719-748-3398 for details.
Spooky Magic Town – Throughout October
Michael Garman's 3,000 square foot cityscape gets a spooky makeover for Halloween. With spiderwebs hanging from streetlamps, zombies on the loose, and creepy new characters, this is an experience you won't want to miss: a miniature haunted town.
Where: Michael Garmin Museum & Gallery
Time: 12PM-5PM
Cost: $5 Adults
$4 Seniors
$3 Children 12 and under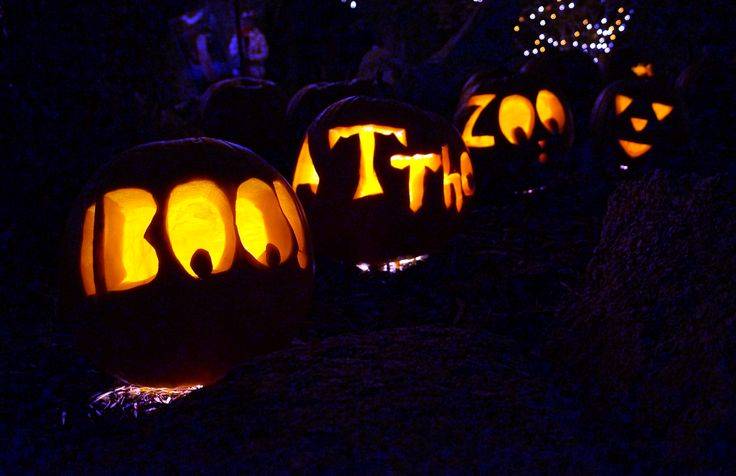 Boo at the Zoo – October 20-22, 27-29, 31, 2017
The Cheyenne Mountain Zoo is getting spooky this Halloween for trickor-treating and Halloween activities as you walk along the animal exhibits as well as a Haunted Fun House, Goulish Graveyard and Pirate Graveyard.
Where: Cheyenne Mountain Zoo
Time: 4PM
Cost: Click here for pricing details
Waldo Waldo 5k – October 21, 2017
Finding Waldo won't be hard in this crowd. The sixth annual Waldo Waldo 5K registration comes with a Waldo or Wenda costume kit and the money raised benefits local nonprofits.
Where: Pioneers Museum
Time: 8AM-2PM
Cost: 15$ (if you want the Waldo/Wenda costume)
OCC Giant Pumpkin Festival – October 21, 2017
The biggest pumpkins in Colorado will compete to win the prize for the largest pumpkin in the region. This familyfriendly event offers a pumpkin patch, scarecrow displays and sidewalk sale.
Where: Old Colorado City
Time: 10AM-3PM
Cost: Free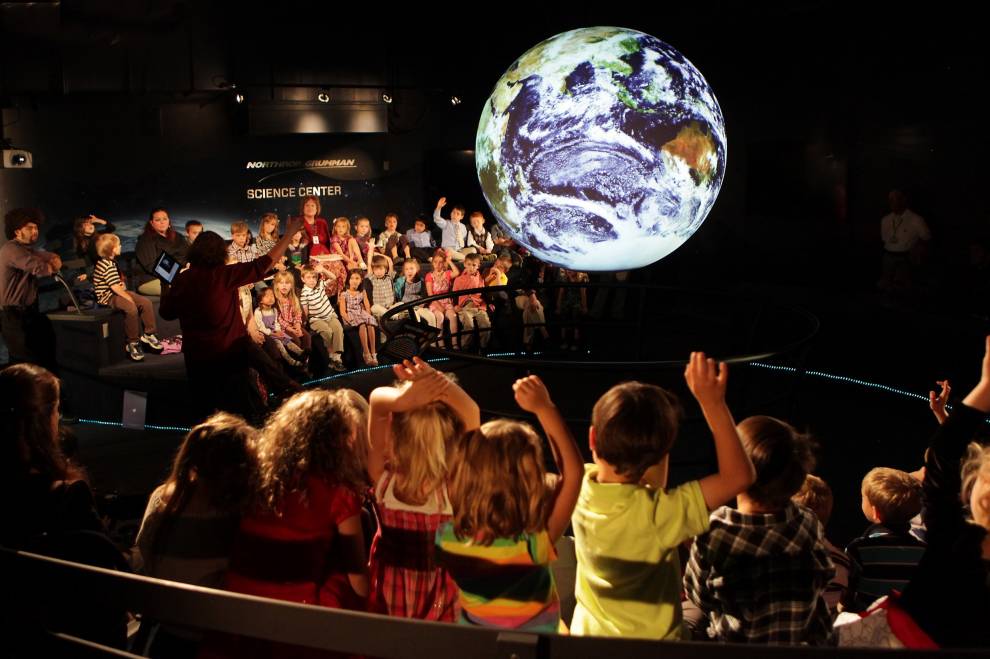 Family Star Party – October 25, 2017
Enjoy an evening with your family looking to the stars and discovering the beauty of the universe. This familyfriendly event creates a fun learning environment and inspires the next generation of astronomy enthusiasts.
Where: Space Foundation Discovery Center
Time: 6-8PM
Cost: $5 Adults
$3 Children
Emma Crawford Coffin Races – October 28, 2017
Manitou Springs celebrates the 23rd Annual Emma Crawford Coffin Race & Parade on Saturday, October 28, 2017. The Parade starts at noon followed by up to 70 teams racing coffins down Manitou Avenue for the ultimate victory.
Time: 12pm-3pm
Cost: Free
Hotel Elegante Night of Comedy – October 28, 2017
Support Special Kids Special Families when you attend the 6th annual Night of Comedy event.Sit back and relax as you listen to the hilarious comedy act of nationally known comedian, John Crist.
Where: Hotel Elegante
Time: 6-9PM
Cost: Click here for pricing details