Arts Month – Month of October – Each October, the Pikes Peak region celebrates Arts Month to increase visibility and importance of arts and culture in the community. Arts Month encourages everyone to have at least one new cultural experience with family or friends before month's end.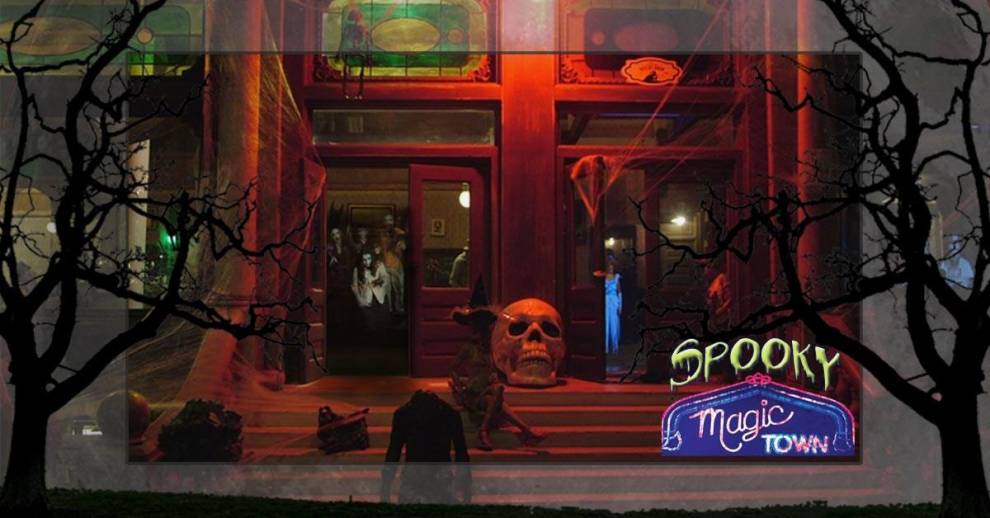 Spooky Magic Town – Month of October – Michael Garman's 3,000 square-foot cityscape gets a spooky makeover for Halloween. With spiderwebs hanging from streetlamps, zombies on the loose, and creepy new characters, this is an experience you won't want to miss: a miniature haunted town.
Where: Michael Garmin Museum & Gallery
When: 12 p.m. – 5 p.m.
Cost: $5 Adults
$4 Seniors
$3 Children 12 and under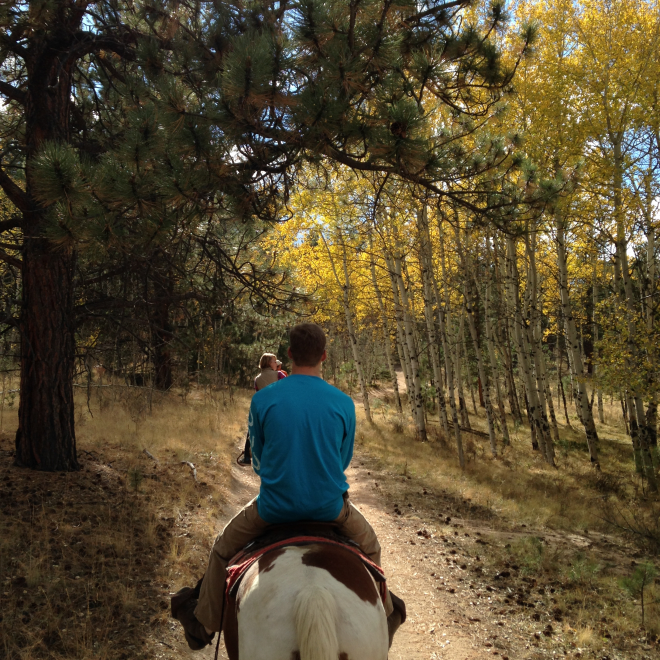 Harvest Days – Saturday, October 6, 2018 – Enjoy free admission and the harvest of fall veggies while you take a wagon ride, listen to music, pick a pumpkin and more.
Where: Rock Ledge Ranch
When: 10 a.m. – 5 p.m.
Cost: $5 per person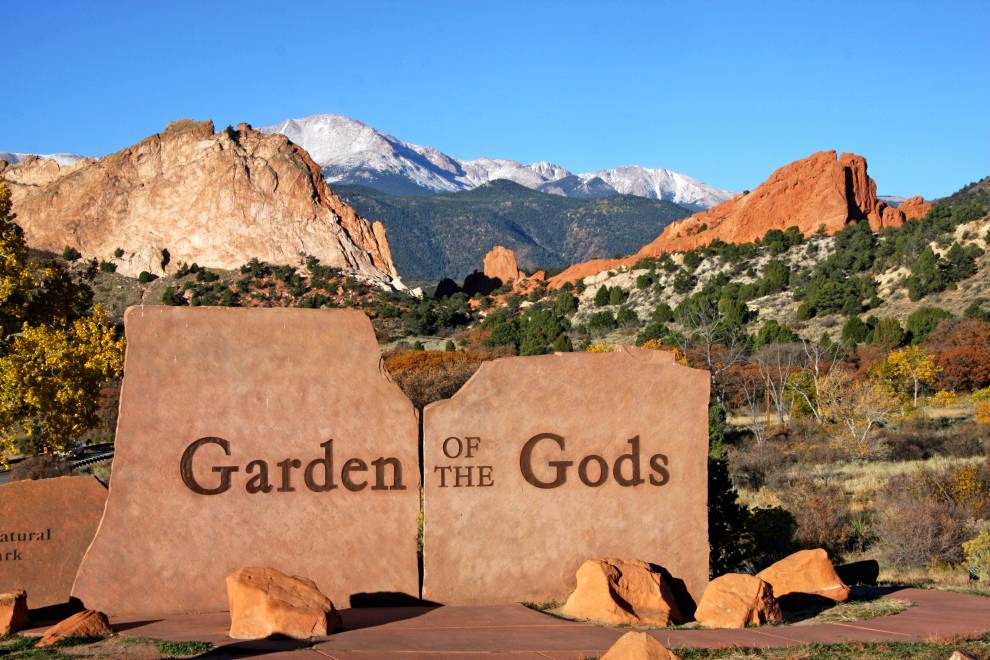 Motorless Morning in Garden of the Gods – Sunday, October 7, 2018 – Take in the scenery, hear birds chirp and maybe even spot some Rocky Mountain Bighorn Sheep while you visit Garden of the Gods without the hustle and bustle of vehicle noise pollution.
Where: Garden of the Gods Park
When: 5 a.m. – Noon
Cost: Free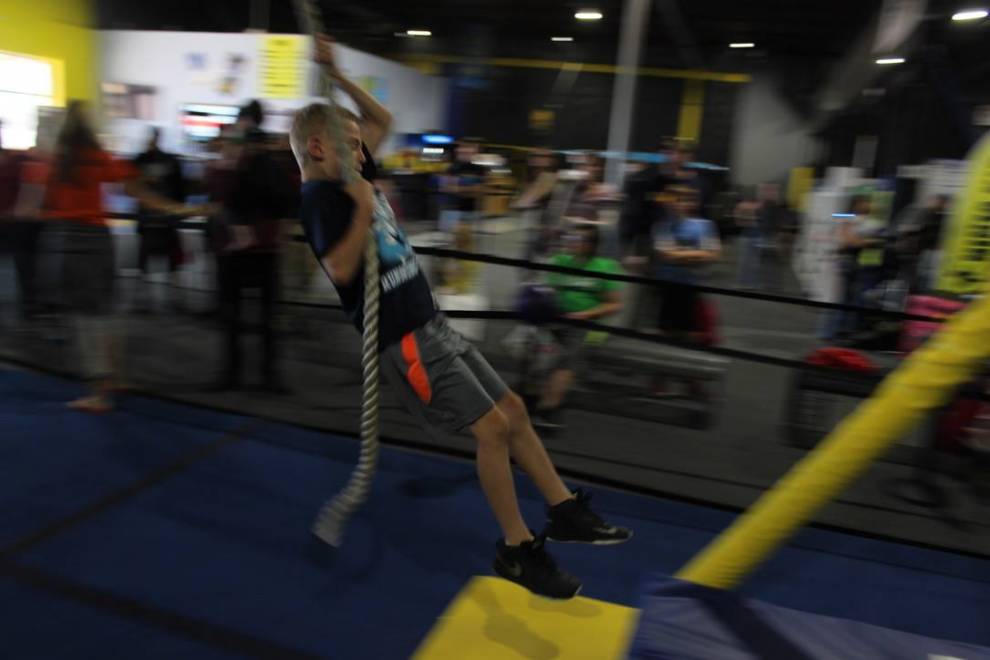 Kids Ninja Warrior Competition – Sunday, October 7, 2018 – Kids can "beat that wall" this October at the Springs Trampoline Park's Ninja Warrior Competition. Children aged 6-13 can compete on 16 different obstacles to win the Ninja Warrior Medal.
Where: Springs Trampoline Park
When: 4 – 8 p.m.
Cost: $35-50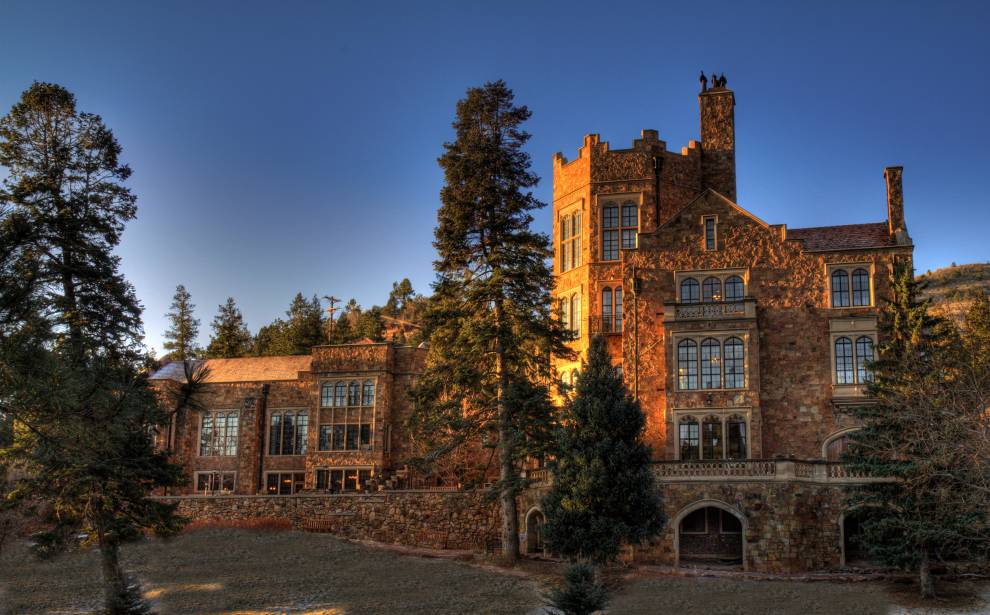 Old West featuring the Flying W Wranglers – Thursday, October 11, 2018 – The spirit of the old west comes to Glen Eyrie. Strap on your boots and dance along to the music of the local Flying W Wranglers.
Where: Glen Eyrie Castle
When: 7 p.m.
Cost: $19 – 39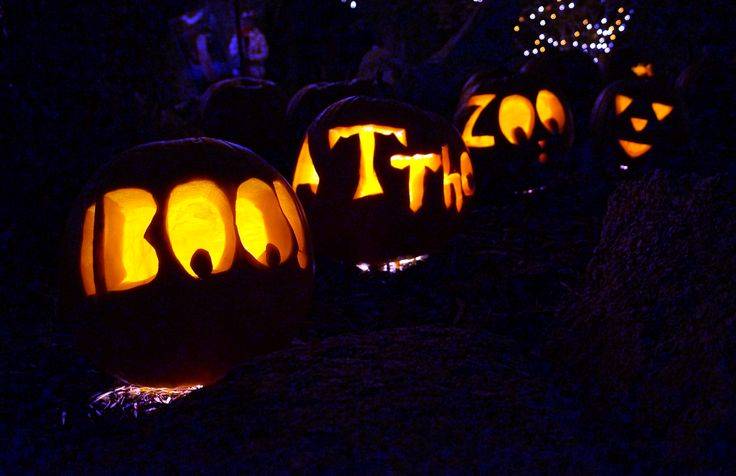 Boo at the Zoo – Select days October 19 – 31, 2018 – The Cheyenne Mountain Zoo is getting spooky this Halloween for trick or-treating and Halloween activities as you walk along the animal exhibits as well as a Haunted Fun House, Goulish Graveyard and Pirate Graveyard.
Where: Cheyenne Mountain Zoo
When: 4 p.m.
Cost: Ticket prices may vary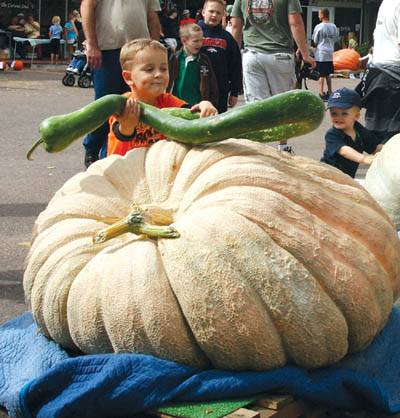 Old Colorado City Giant Pumpkin Festival – Saturday, October 20, 2018 – The biggest pumpkins in Colorado will compete to win the prize to weigh in as the largest pumpkin in the region. This family-friendly event offers a pumpkin patch, scarecrow displays and sidewalk sale.
Where: Old Colorado City
When: 10 a.m. – 3 p.m.
Cost: Free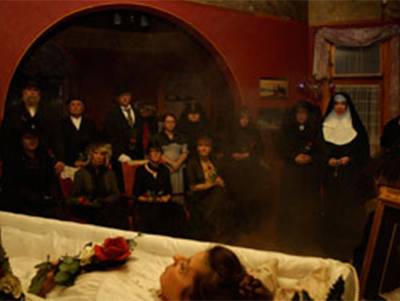 Emma Crawford Wake – Friday, October 26, 2018 – Start the Emma Crawford experience before racing down the streets of Manitou at her wake. After the viewing enjoy a buffet dinner and refreshments in her honor before the races the following morning.
When: 6 – 8 p.m.
Where: Miramont Castle Museum
Cost: $50 adults | $30 Children 12 and under