1. Discover Your Inner Champion at the New U.S. Olympic & Paralympic Museum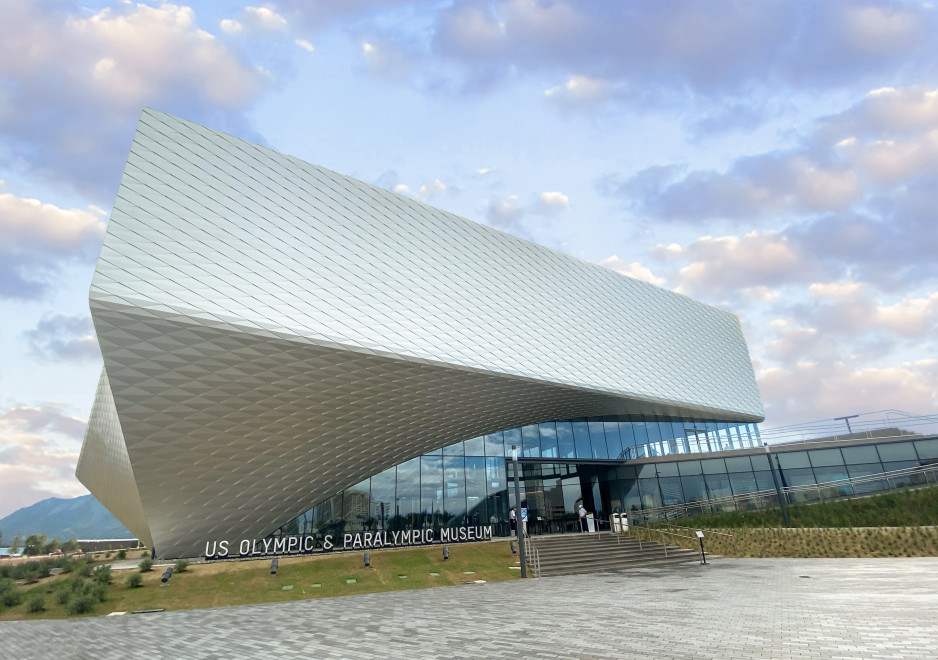 The U.S. Olympic & Paralympic Museum is one of the most accessible and interactive museums in the world, designed to showcase the entire Olympic and Paralympic journey from its birth in ancient Olympia to the current Team USA hopefuls living and training in Colorado Springs every day.
Walk through a 360-degree immersive digital experience and feel what it's like to walk shoulder to shoulder with members of Team USA during the opening ceremonies. Peruse the athlete training gallery that allows visitors to try six interactive sports including 30-meter dash, alpine skiing, archery, goalball, skeleton and sled hockey. The museum also features one of the most expansive Olympic medal and torch collections in the world!
2. Take a Walk on the Wild Side at Cheyenne Mountain Zoo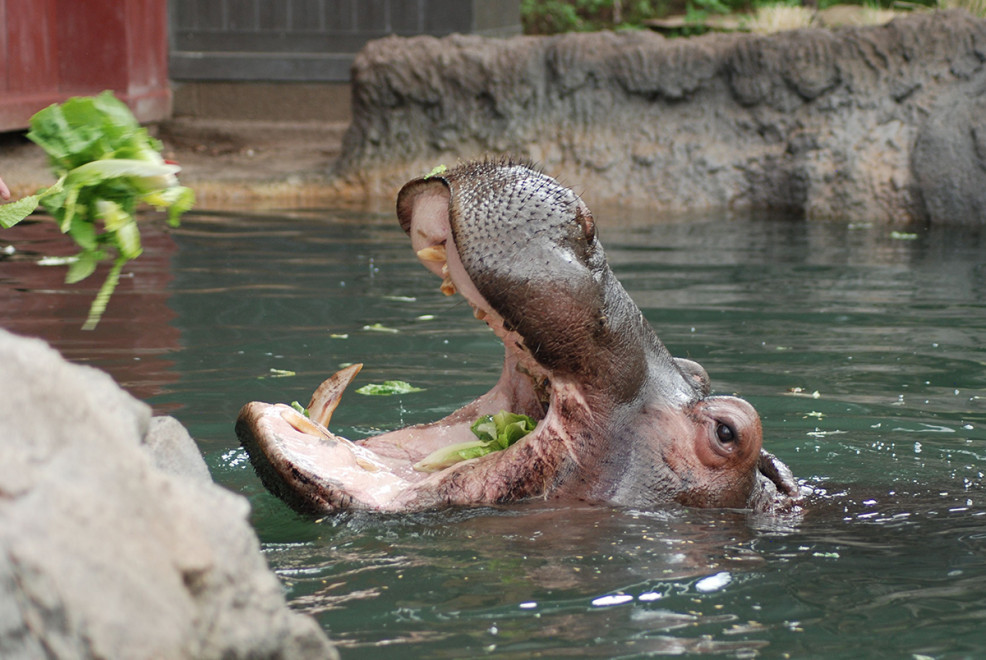 Water's Edge: Africa is a new exhibit designed to enhance the environment of Nile hippos, African penguins, warthogs, and ring-tailed lemurs. Head to Cheyenne Mountain Zoo and take a look into these fascinating animals' daily lives.
Meet hippo sisters, Zambezi and Kasai, and their big pal, Biko! Get eye-to-eye with them at their knife-edge pool or walk the rope bridge above their yard at the new exhibit designed to get you closer to hippos than ever before. Waddle side-by-side with the African penguin flock in their outdoor beach. They like to stretch their flippers several times throughout the day. Don't forget to keep your eyes peeled for other residents such as warthogs and guinea pigs, crested guineafowl and ring-tailed lemurs.
3. Find the Spirit of the West: The Flying W Ranch Rides Again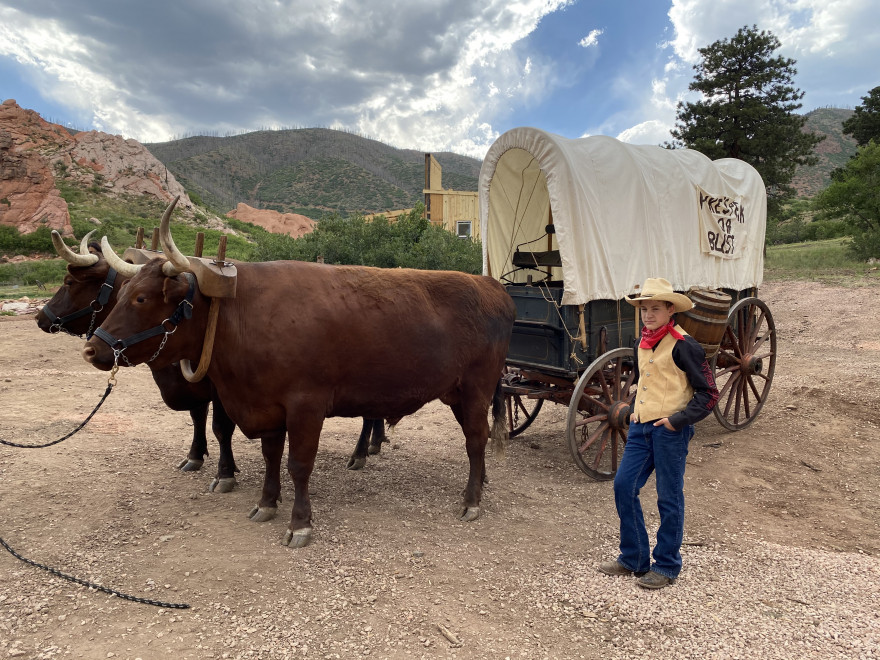 In 2012, this beloved Colorado Springs attraction was destroyed by a wildfire. After years of reconstruction from the devastating Waldo Canyon Fire, the Flying W Ranch is back and better than ever.
Guests who visit the historic ranch can experience a delicious chuckwagon supper and a Western stage show performed by the famous Flying W Wranglers, all while surrounded by striking red rock formations. There are also Old West demonstrations including Navajo rug weaving, silversmithing, horseshoeing and hat making.
4. Experience New Heights at the New Pikes Peak Summit Complex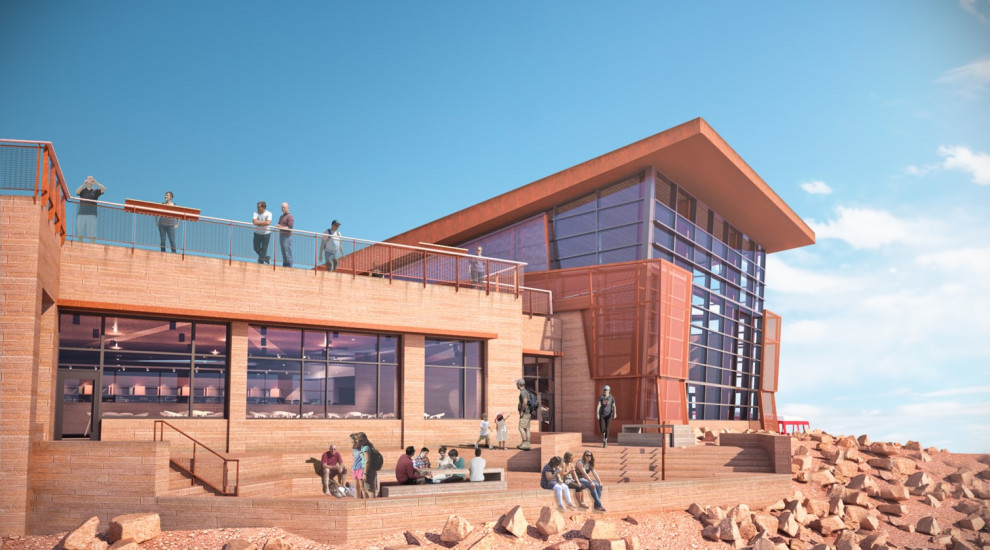 Opening in 2021, the new Summit Complex will offer unobstructed views from the east to the southwest. Reminiscent of the crags and rock formations found above treeline, the design uses materials harmonious with Pikes Peak granite, shade, shadows and fragmentation to integrate into the peak. The new structure will be a "Living Building," meaning it will mimic nature and natural systems and operate sustainably.
New permanent indoor and outdoor interpretive exhibits will educate visitors about the mountain's history, climate and geography, recreational opportunities and conservation initiatives. The exhibit gallery will include interactive digital features that will bring the mountain to life and allow visitors to weave their own personal experiences into the mountain's story. Outside, interpretive rails around the summit will describe the environment and the views while identifying key landscape features.
There is always something new to experience and explore when you visit Colorado Springs. Next time you're in town, make sure you check out these four incredible additions.