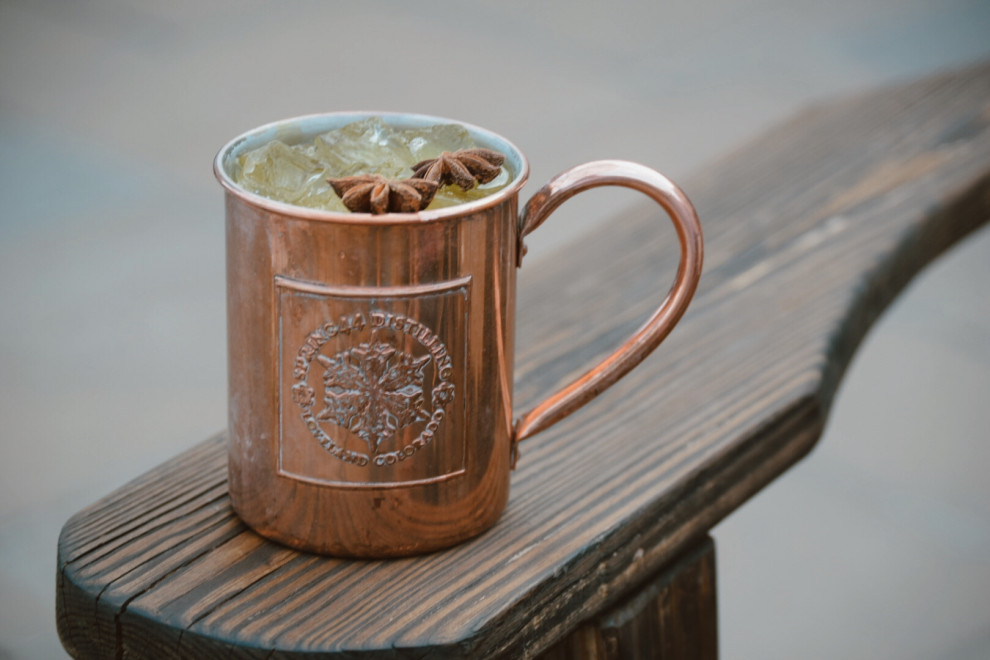 March 24 is National Cocktail Day - what better way to celebrate than learning how to make your favorite margarita, Bloody Mary or old fashioned from one of our talented mixologists, breweries, bars and distilleries! Make sure to grab a bottle of your favorite spirit from a local distillery before you get shakin' and makin'.
Recipes Using Local Spirits:
Bee's knees, Brooklyns on Boulder
1 & 1/2 oz. Lee's Lavender Gin
1 oz. honey syrup
3/4 oz. lemon juice
Shake all ingredients and straing into a chilled coupe
Old fashioned, Axe and The Oak Distillery and Whiskey House
2 oz. Axe and The Oak Whiskey
0.5 oz. simple syrup
1 dash orange bitters
3 dashes Angostura bitters
Stir and strain over ice. Garnish with an orange twist and cherry.
Great Basin, Bar at ALMAGRE
1.5 oz Lee's Gin
0.5 oz. Amaro CioCiaro
1 oz. lemon
0.75 oz. honey
4 raspberries
1 egg white
Dry shake / wet shake and then double strain into a coupe (long-stemmed glass with a shallow bowl).
The Bubblegummer, 1350 Distilling
1.75 oz. Pineapple infused 1350 Blue Jacket Rum
1.5 oz. Pikes Peak Lemonade Cranberry Bliss
Fill remainder with Fever Tree Ginger Beer. Top with a luxardo cherry.
Gold Rush, Distillery 291
2 oz. 291 Colorado Small Batch bourbon
1 oz. honey simple
1 oz. lemon juice
2 dashes angostura bitters
Under The Rainbow, Spring 44
2 oz. Spring44 Old Tom Gin
1/2 oz. Lime Juice
4 oz. Ginger beer
Margarita, Black Hat Distillery
2 ounces Duelers 100% Blue Agave
Juice of 1 whole lime
½ ounce triple sec
Salt for rim (optional)
Lime wedge, for garnish
Fill a cocktail shaker with ice and add agave, lime juice, and triple sec. Shake. Pour, with the ice, into a highball or footed glass (salt rim first if you like). Garnish with wedge of lime.