Women's Fundamentals Mountain Bike Skills Camp – Friday, May 4 – Saturday, May 6 – Girl power! Join guide Stacy at this all-inclusive camp to improve your fundamental biking skills for that rugged Colorado terrain while lodging in a bicycle-themed resort.
Where: Buffalo Bicycle Resort
When: 6 p.m.-9 p.m. Friday; 9 a.m.-4 p.m. Saturday
Cost: $395 per person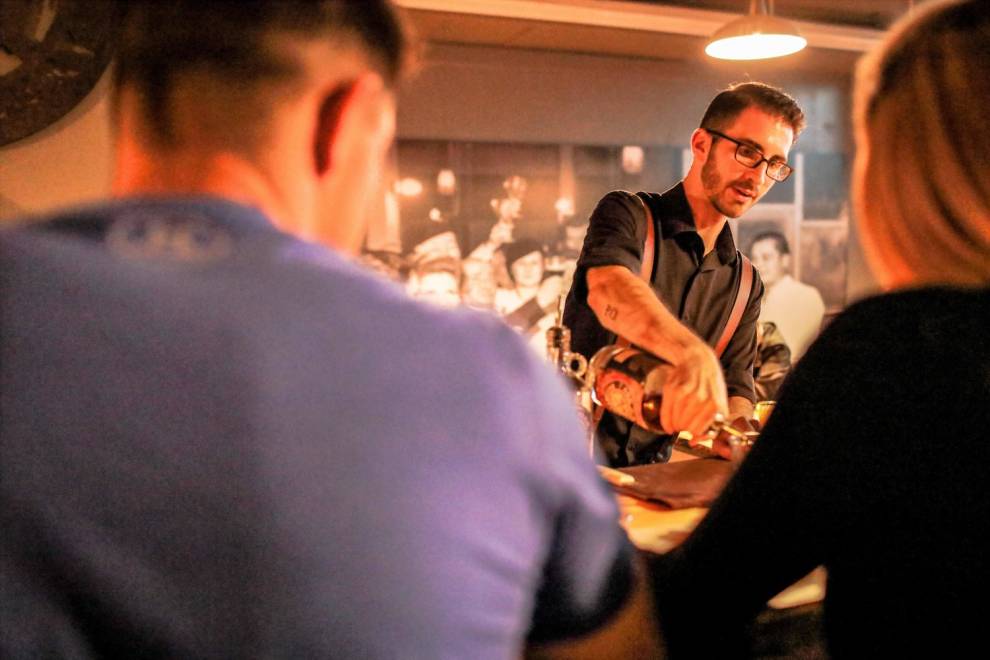 Kentucky Derby Party – Saturday, May 5, 2018 – Enjoy $7 Mint Juleps and a live stream of the derby in addition to DJ Rocky Ross's curated music throughout the event. Wear your best derby attire as winners will receive a bottle of Axe and the Oak Bourbon.
Where: Axe and Oak Whiskey House
When: 3 p.m.-12 a.m.
Cost: Free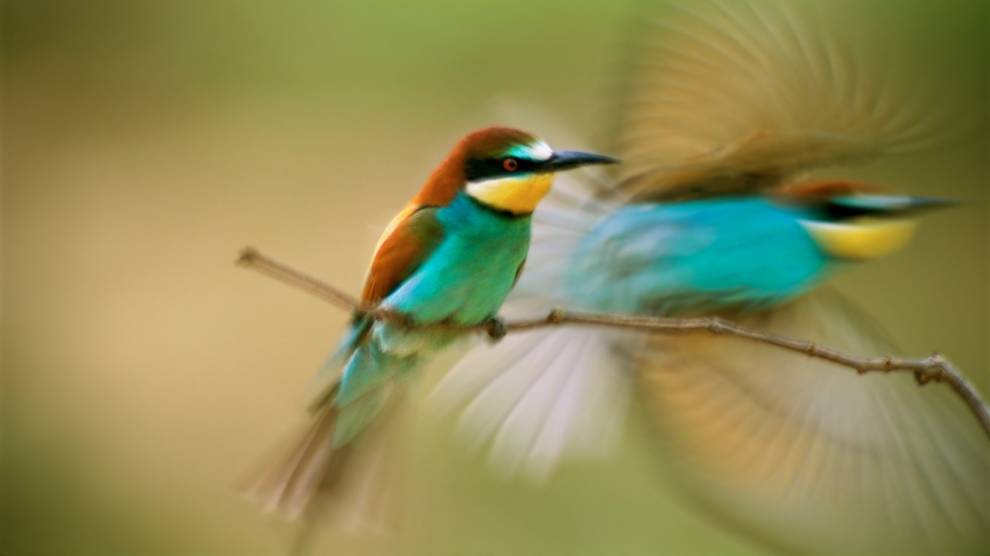 Pikes Peak Birding & Nature Festival – Friday, May 11 – Sunday, May 13, 2018 – Grab your pair of binoculars and join Owl researcher Dr. Linkhart or go birding and learn how to preserve native Colorado bird's habitats. Ticket holders will be able to choose the events and field trips they want to attend.
Where: Manitou Experimental Forest, Fountain Creek, and North Cheyenne Cañon Park
When: Varies depending on activity
Cost: $20-35 depending on activity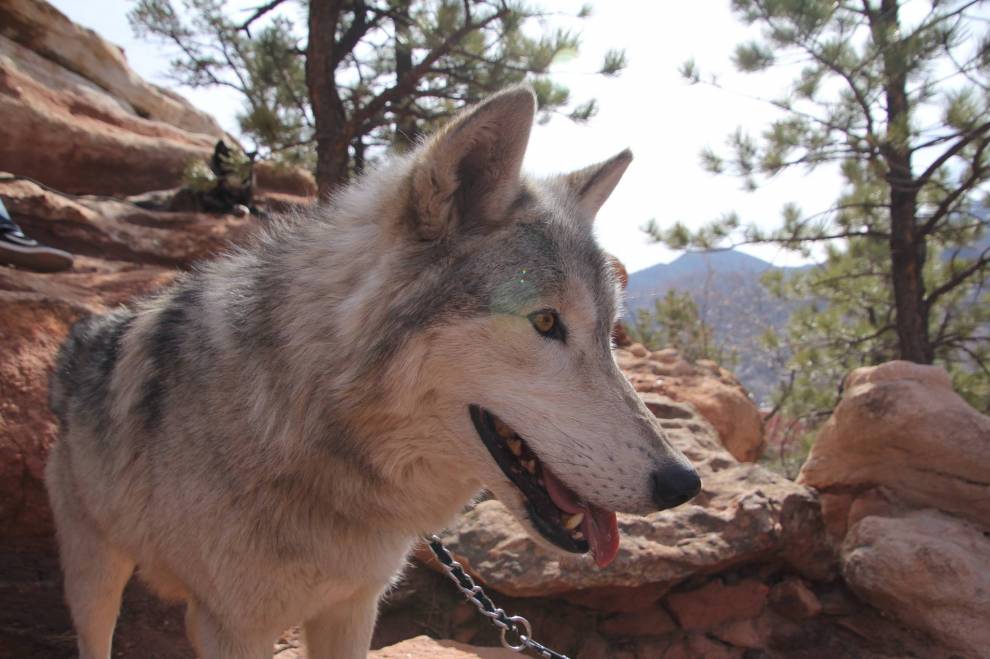 Colorado Wolf Adventures – Saturday, May 12, 2018 – Get a history lesson and meet some of the Cliff Dwellings' majestic residents.
Where: Manitou Cliff Dwellings
When: 9:30 a.m.
Cost: $20 for pictures + admission ($7.50-10)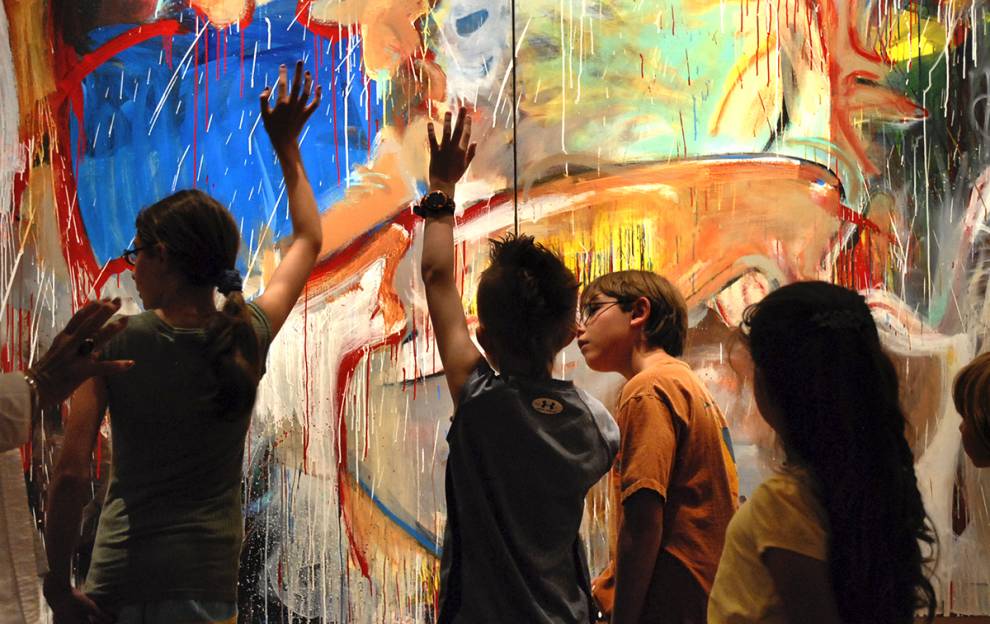 Family Adventure Days – Saturday, May 12, 2018 – Find your creative side through hands-on art activities that the whole family can enjoy. Professional artists will show you the routes for different themes, mediums, and techniques.
Where: Colorado Springs Fine Arts Center
When: 10 a.m. – 1 p.m.
Cost: Free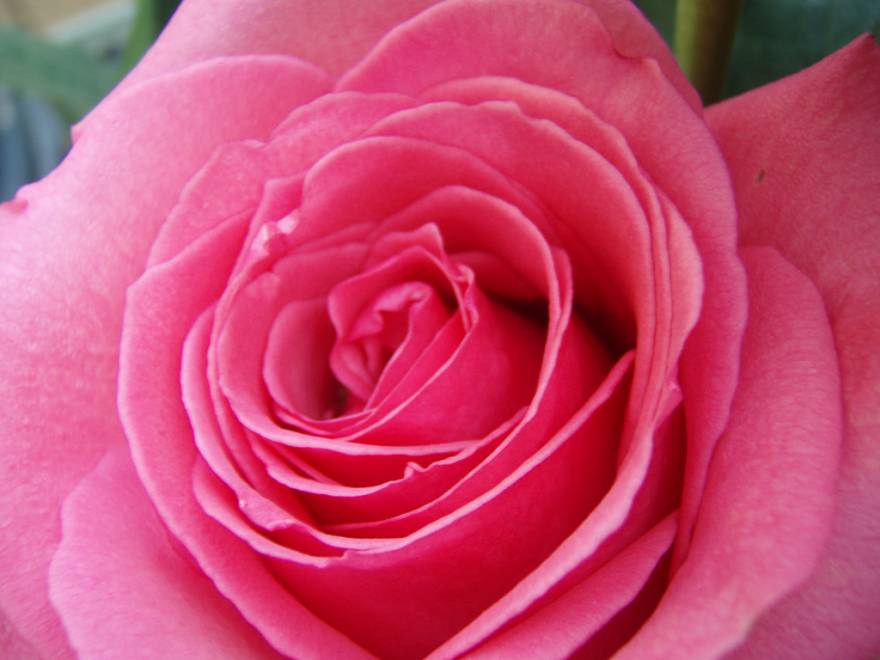 Mother's Day in the Pikes Peak Region – Sunday, May 13, 2018 – Whether you're taking mom to a special brunch or treating her like a royalty with Victorian high tea there is no shortage of events to show her some love. For a Find a full list of events here.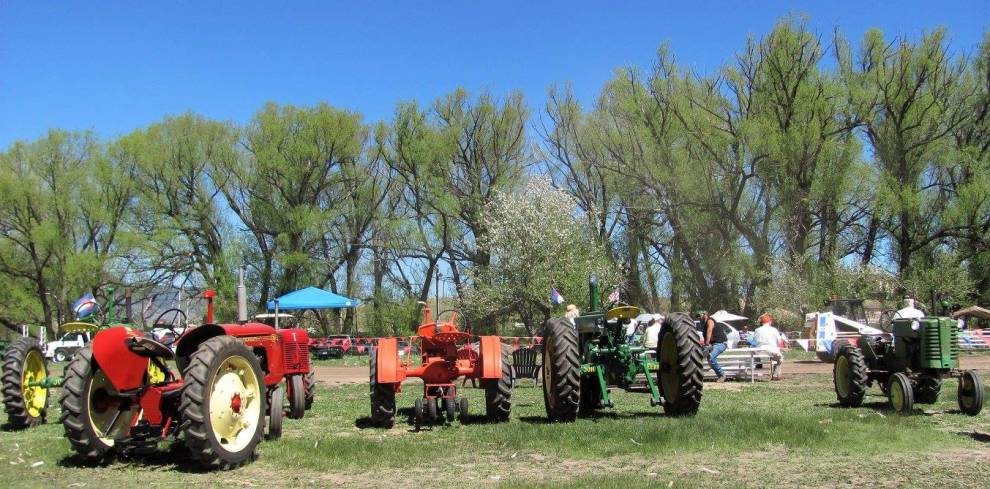 Pikes Peak Antique Machinery Days – May 19-20, 2018 – Join the Western Museum of Mining & Industry for a fun-filled weekend of antique motors. Cheer on your favorites at the antique tractor pull or go on a barrel train ride.
Where: Western Museum of Mining & Industry
When: 10 a.m.- 4 p.m.
Cost: Free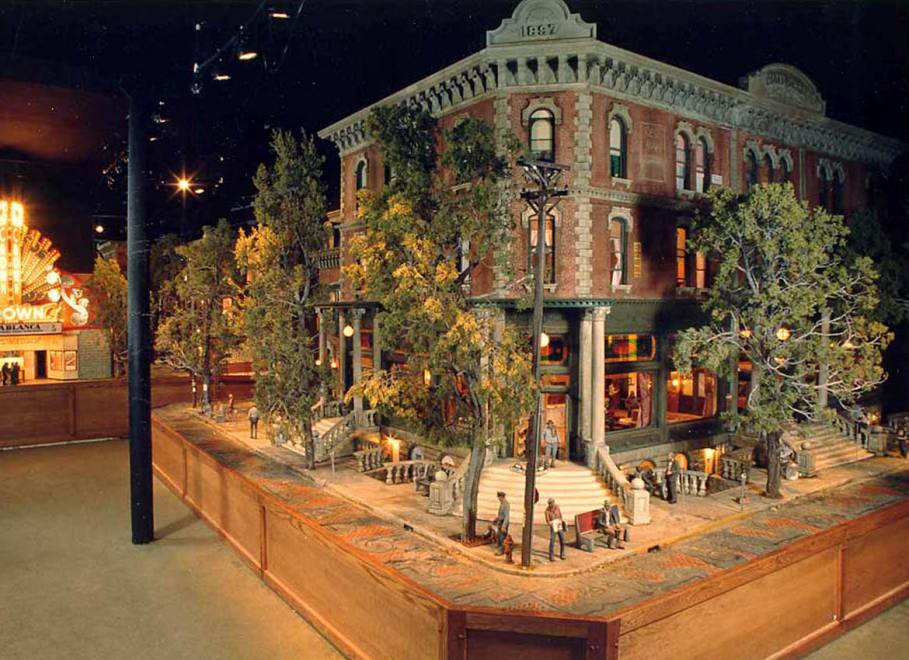 Magic Town: Behind the Scenes Tour – Wednesday, May 23, 2018 – Get a behind the scenes look at this 3,000 square-foot miniature cityscape of Americana culture. Each handmade piece is created with Michael Garman's individual creative process.
Where: Michael Garman Museum
When: 12:30 - 1:30 p.m.
Cost: $15 Prepaid tickets; $20 day of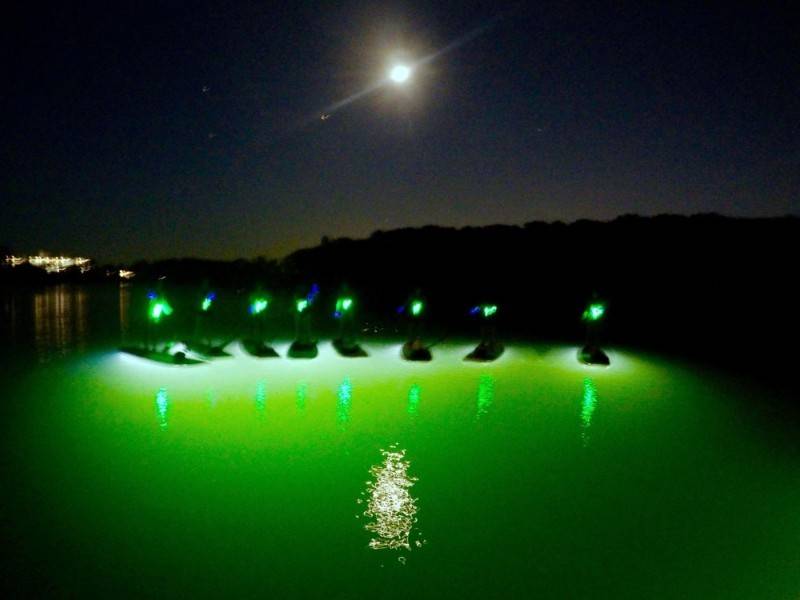 Paddle Glowga – Friday, May 25, 2018 – Take your yoga practice to the next level. This stand-up paddle board yoga class uses the balance of paddle boarding with yoga for a sunset class and colorful LEDs to light your way on the lake.
Where: Quail Lake, Colorado Springs, CO
When: 6-7:30 p.m.
Cost: $35 per person