Night Sky Photography Lecture – Thursday, May 2, 2019 – Join Mike Pach for a free lecture on how to capture Colorado's stunning starry-night sky. Limited space is available, and registration must be completed through the website beforehand.
Where: Cheyenne Mountain State Park
When: 6:30-8:30 p.m.
Cost: Free **Please note the lecture is free with a valid park pass.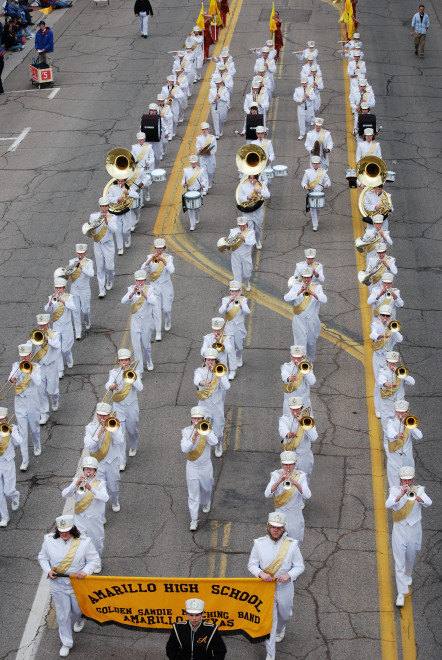 Cañon City Music and Blossom Festival – Saturday, May 4, 2019 – Venture to Cañon City this May to experience national musical acts from middle, high and junior high schools' bands. Head over early to catch the Parade held between 3rd and 14th street and stay after to watch the longest running rodeo in Colorado.
Where: Cañon City's Main Street
When: 1 p.m.
Cost: Free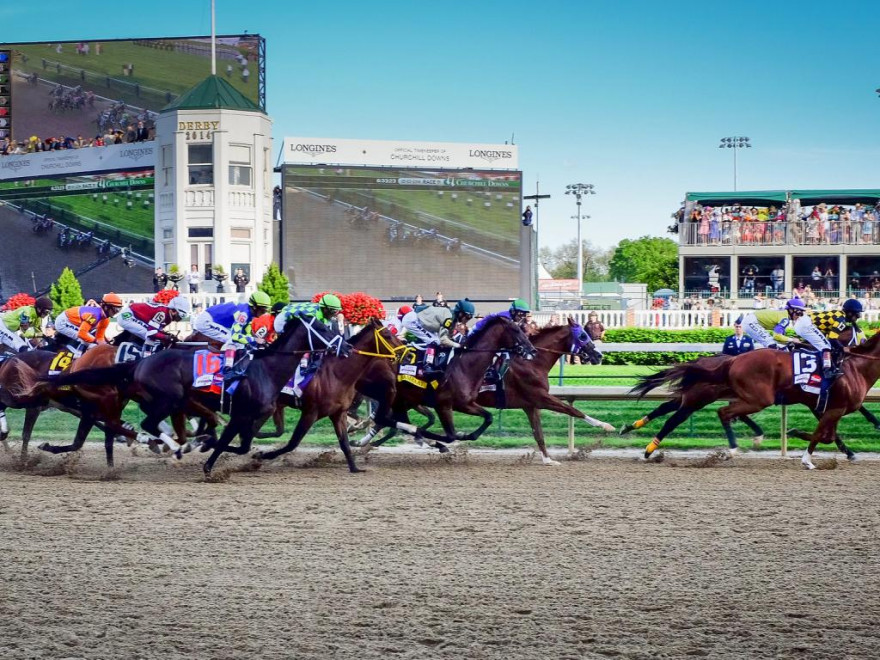 Kentucky Derby - Saturday, May 4, 2019 - Wear your best derby attire and head to one of these events to watch the races, sip some whiskey and savor a mint julep.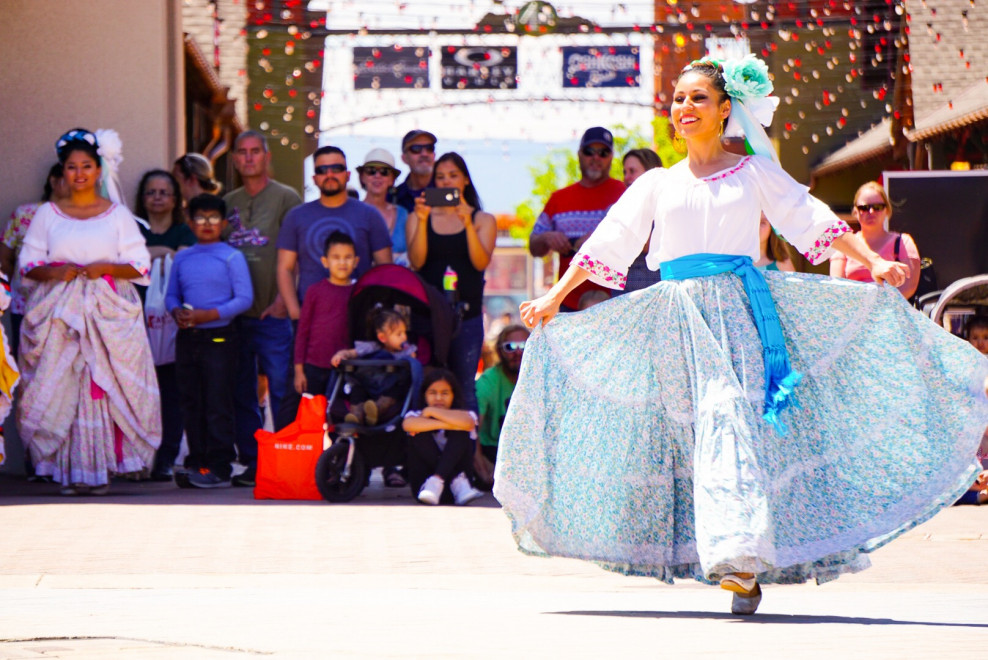 Cinco de Mayo - Sunday, May 5, 2019 - Celebrate Mexico's Anniversary of the Battle of Puebla in the PIkes Peak region. Find special events and deals on Mexican Cuisine here.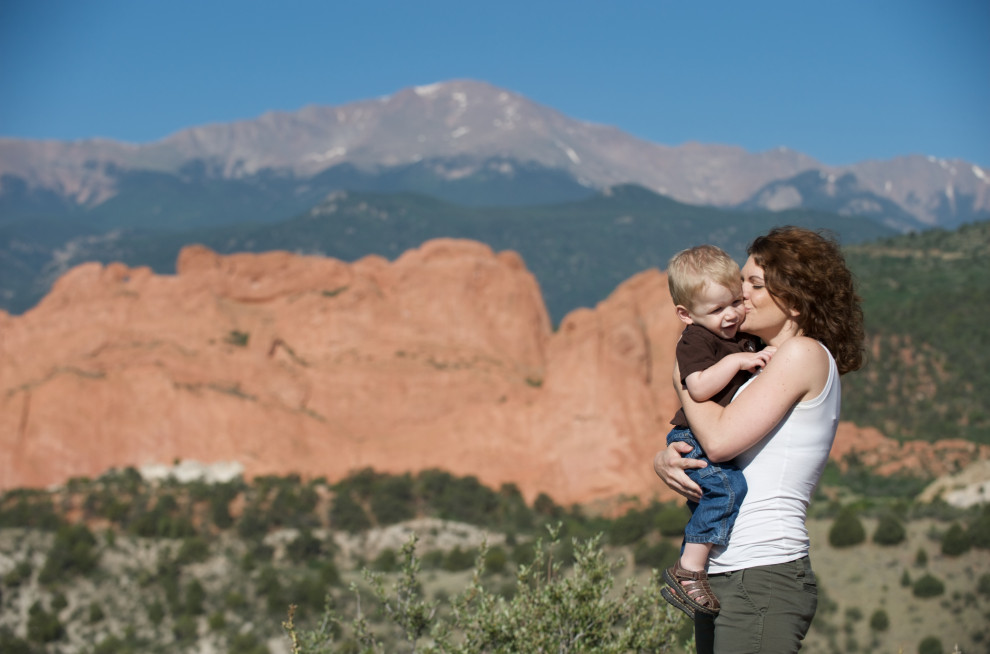 Mother's Day in the Pikes Peak Region – Sunday, May 12, 2019 – Whether you're taking mom to a special brunch or treating her like a royalty with Victorian high tea there is no shortage of events to show her some love. Find a full list of Mother's Day events here.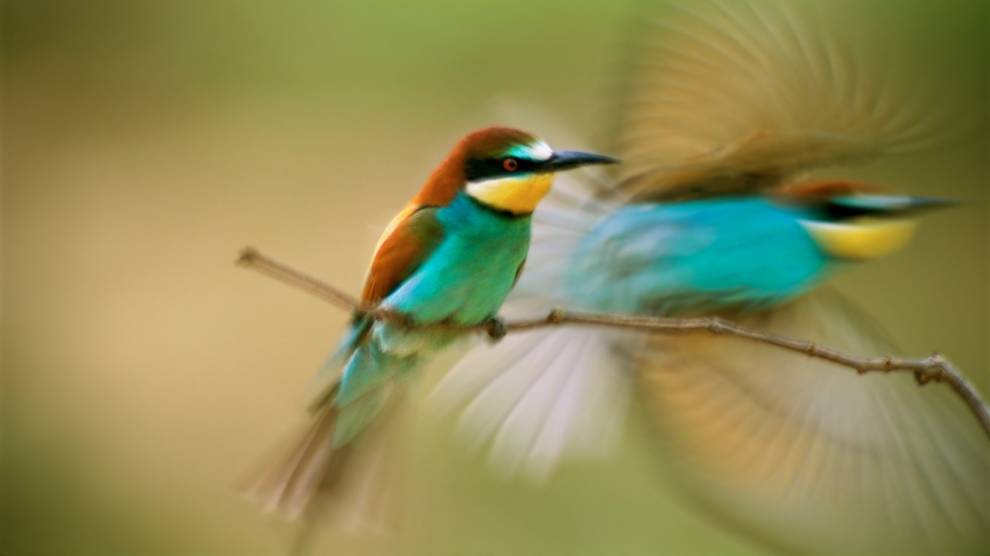 5th Annual Pikes Peak Birding & Nature Festival – Friday-Sunday, May 17-19, 2019 – Take out the binoculars and take in the site of the region's natural beauty. Identify a variety of native bird species, learn how to preserve their habitats and take a quiz to see how your birding skills measure up at this annual birding festival.
Where: Fountain Creek Nature Center
When: Times will vary
Cost: Free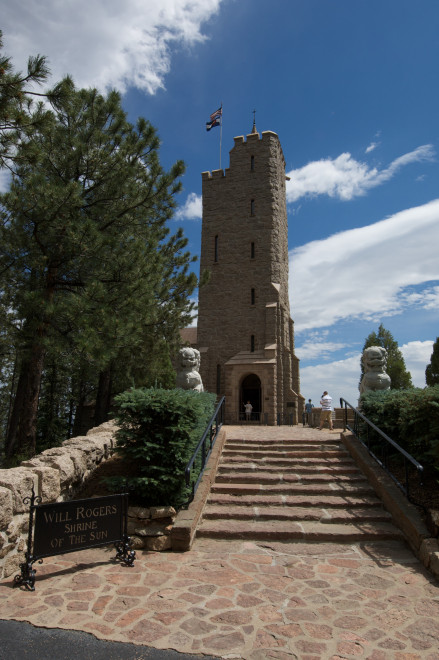 Run to the Shrine – Saturday, May 18, 2019 – Challenge yourself to a fun 4-mile run/walk up to the Will Rogers Shrine of the Sun at the Cheyenne Mountain Zoo. The run includes a 1000-foot elevation gain with incredible views of the city below. Registration for the race includes zoo admission for the remainder of the day, after-the-run party invite and a commemorative t-shirt.
Where: Cheyenne Mountain Zoo
When: 7 a.m.
Cost: $15-55 – cost depends on registration date and age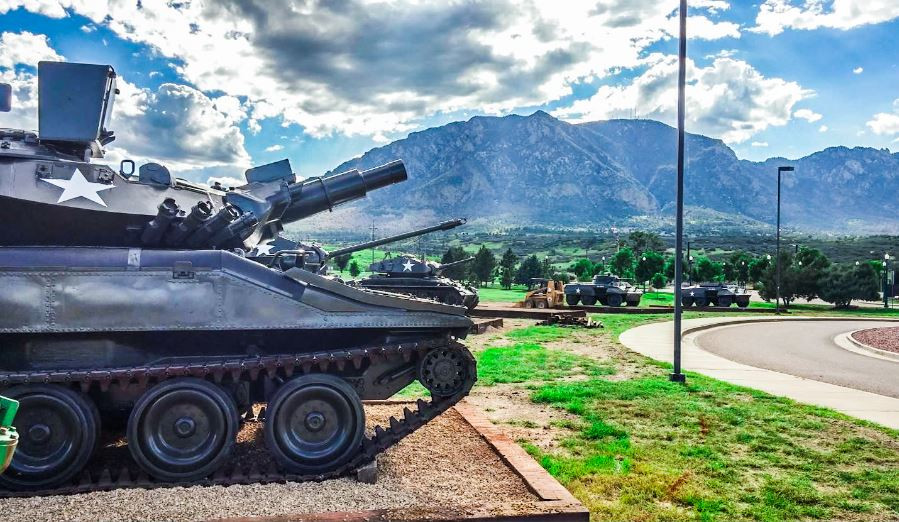 Living history day – Saturday, May 18, 2019 – Head to the 4th Infantry Division Museum to honor the military past and present while touring through a variety of historical exhibits. The event will also feature historical re-enactors from the four major periods of the Division's history.
Where: 4th Infantry Division Museum
When: 9 a.m. – 4 p.m.
Cost: Free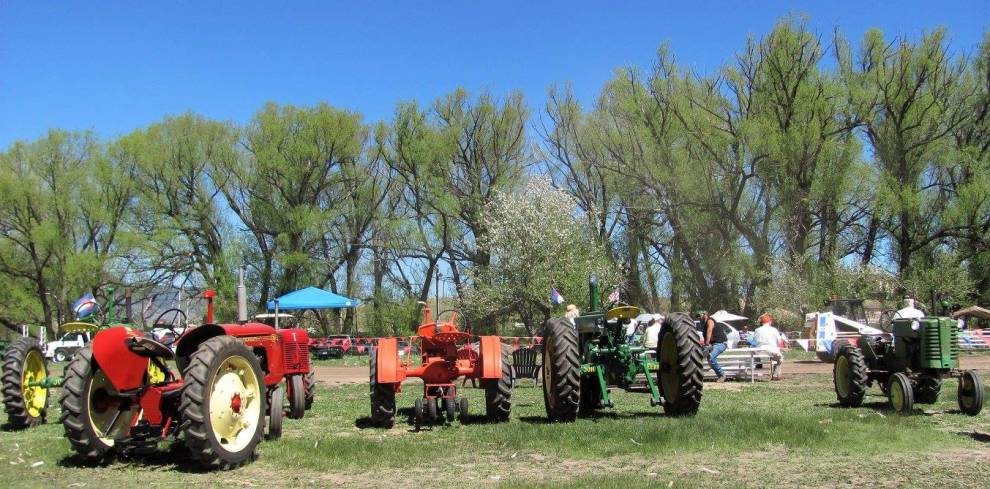 Picnic-N-Planes – Thursday, May 30, 2019 – Watch the Thunderbirds flyover the Air Force Academy for Graduation without the hustle and bustle of finding parking and enduring large crowds. Enjoy a great view of the Thunderbirds from the grounds of the Western Museum of Mining and Industry and pack a picnic lunch to take in the sunshine.
Where: Western Museum of Mining and Industry
When: 10 a.m. – 1:30 p.m.
Cost: $5 per vehicle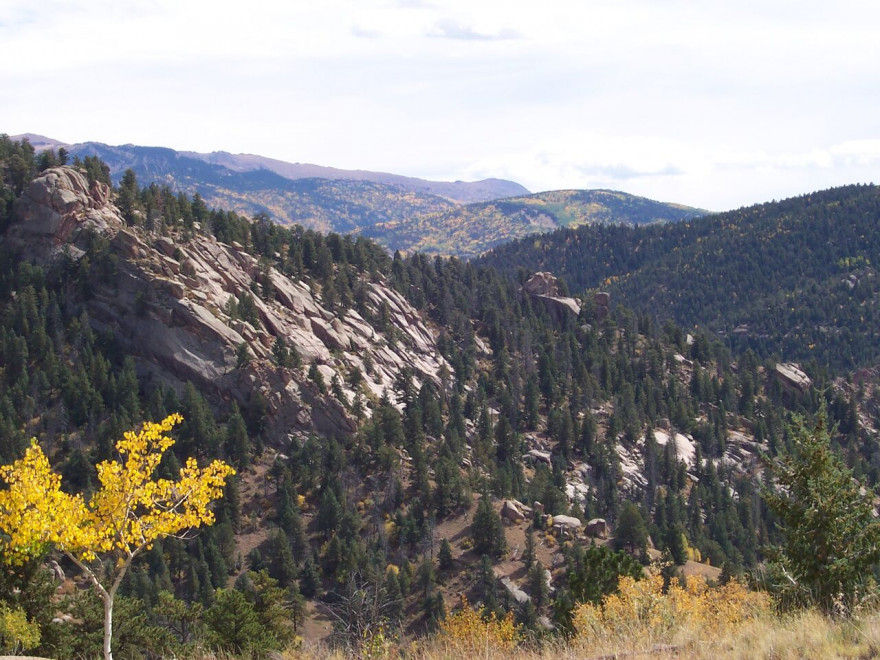 Prehistoric History in the Pikes Peak Region – Thursday, May 30, 2019 – Learn about the region's rich historical past before pioneer settlement with an onsite Naturalist. From the geological forces that shaped the surrounding landscape to the native inhabitants of the land, grab your thinking cap and a blanket to learn more about Colorado's pristine lands.
Where: Mueller State Park
When: 8 p.m.
Cost: $8