Spring Break in the Pikes Peak Region – March 2019 – From zoology to art the Pikes Peak region offers a variety of spring break packages that will thrill your little ones. Find a full list of spring break camps and deals here.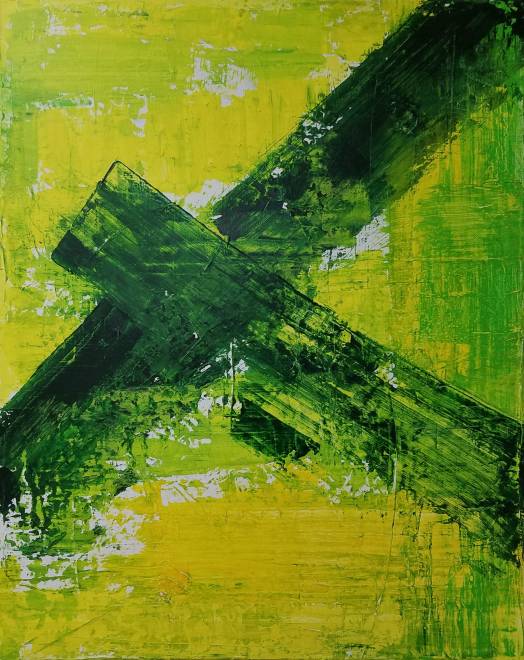 Drip, Dribble, Splash – March 1 – 14, 2019 – Artists of the Pikes Peak region have come together to showcase their abstract works at the Cottonwood Center for the Arts' spring exhibit. Each piece is based around geometric shapes and eclectic strokes that take inspiration from architecture, plants and animals.
Where: Cottonwood Center for the Arts
When: 5 – 8 p.m. Friday, March 1 | 10 a.m. – 6 p.m. every other day
Cost: Free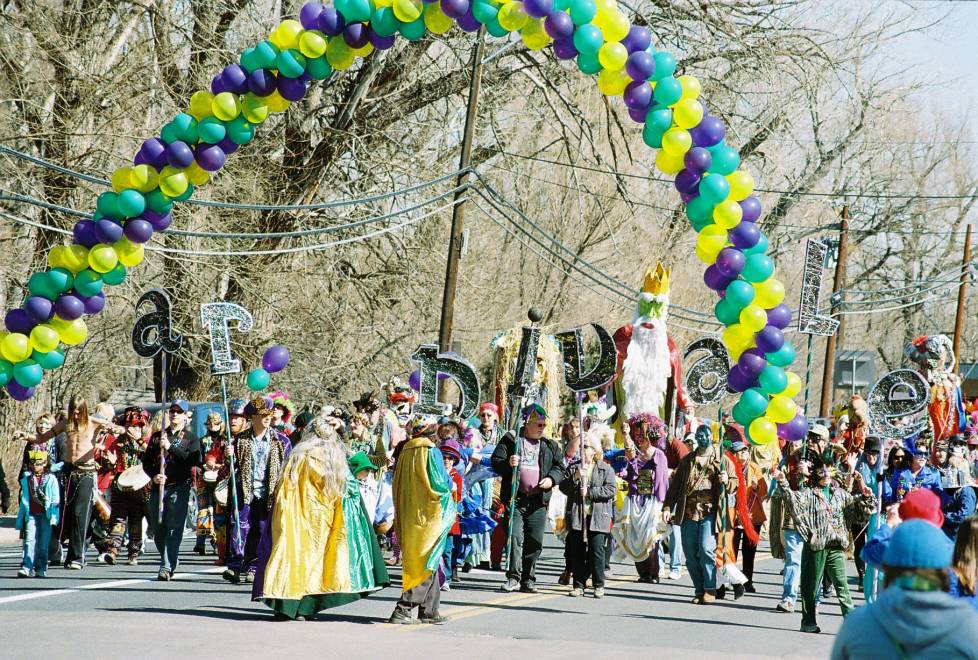 Mardis Gras – Grab your beads and get to partying and chowing down on Cajun cuisine at one of these Pikes Peak region events.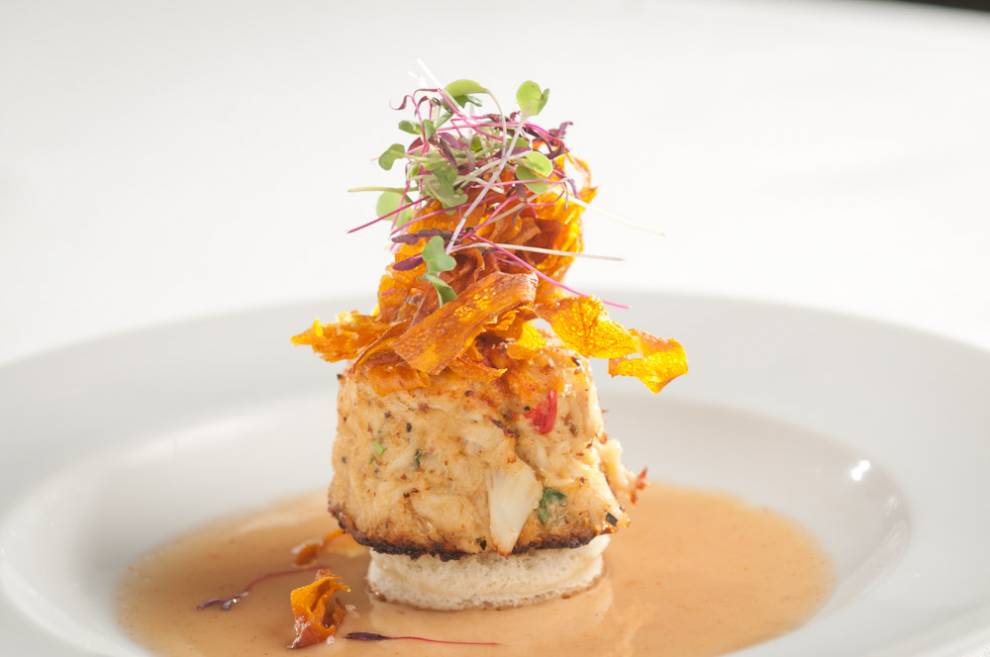 Springs Orleans Fat Tuesday – Tuesday, March 5, 2019 – Get in your guilty pleasures before the start of Lent at Springs Orleans. Enjoy live music by the Fat Tuesday Fat Cats, and specialty food and drink specials. Music starts 7 p.m.
Where: Springs Orleans
When: 4 – 9 p.m.
Cost: Varies depending on what you order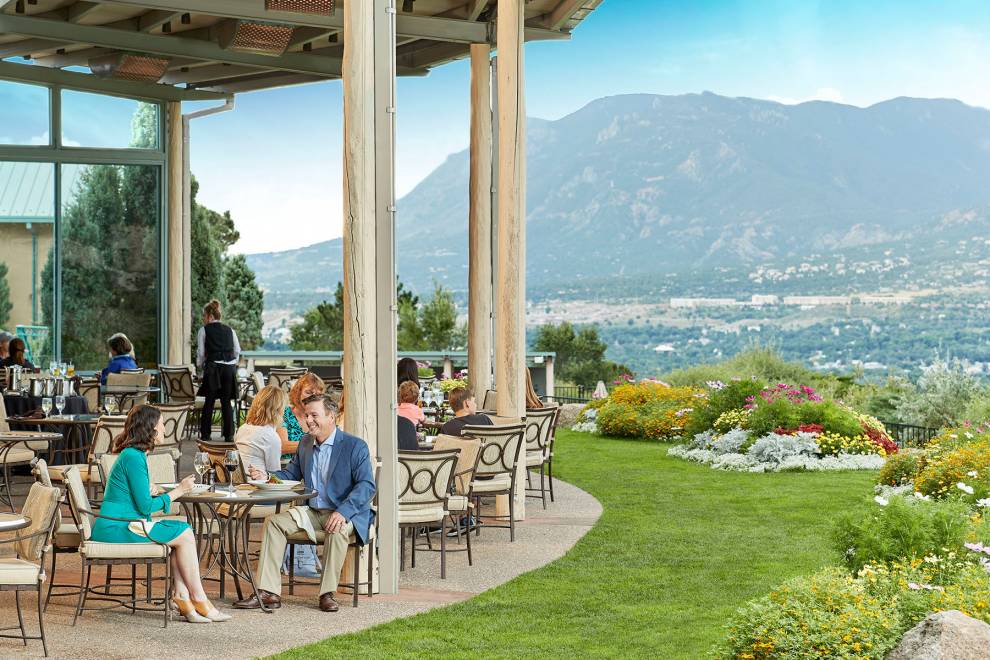 Wine and Cheese Seminar – Saturday, March 9, 2019 – Expand your knowledge of the world's most iconic due: wine and cheese. Sample a variety of Portuguese wines and pair them with cheese to expand your pairing knowledge and bring out hidden flavors.
Where: Garden of the Gods Resort & Club
When: 12 p.m. – 2 p.m.
Cost: $75 per person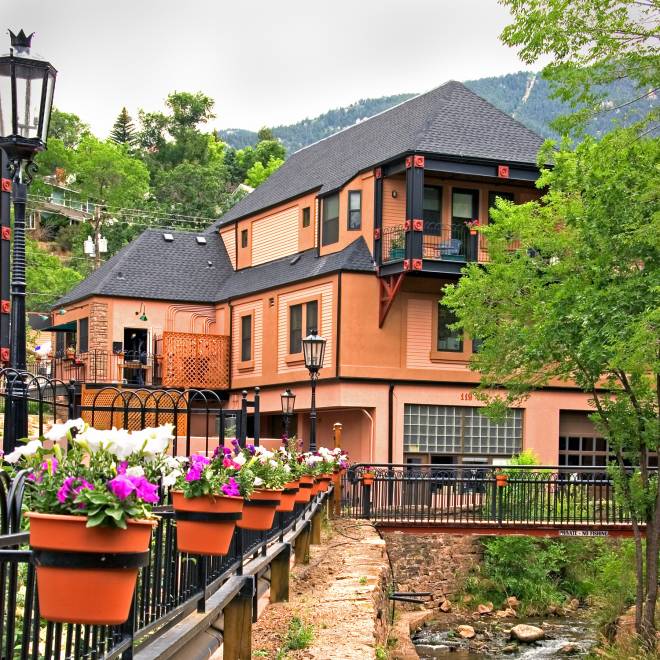 Spring Wine Walk – Thursday, March 14, 2019 – Take in the fresh spring air and sip your way through Manitou Springs. The Spring Wine Walk will feature a crawl through three Manitou Springs wine bars with a variety of small pours from Colorado, old and new world wineries.
Where: Manitou Springs, CO
When: 5 – 9 p.m.
Cost: $50 per person + tax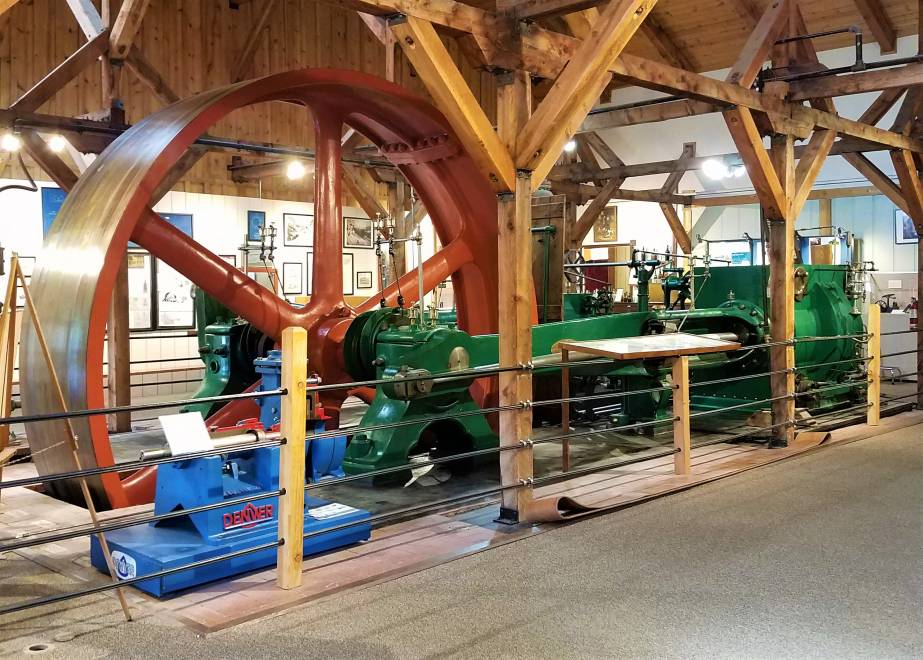 Family Day Science 2019 – Saturday, March 16, 2019 – Take the kids to the Western Museum of Mining and Industry for a day of exploring everything science. The event will feature experiments and activities that demonstrate key science theories to help kids better understand abstract concepts.
Where: Western Museum of Mining and Industry
When: 10 a.m. – 3 p.m.
Cost: $10 adult | $6 children aged 4-12 | $9 Military | $8 Seniors/Students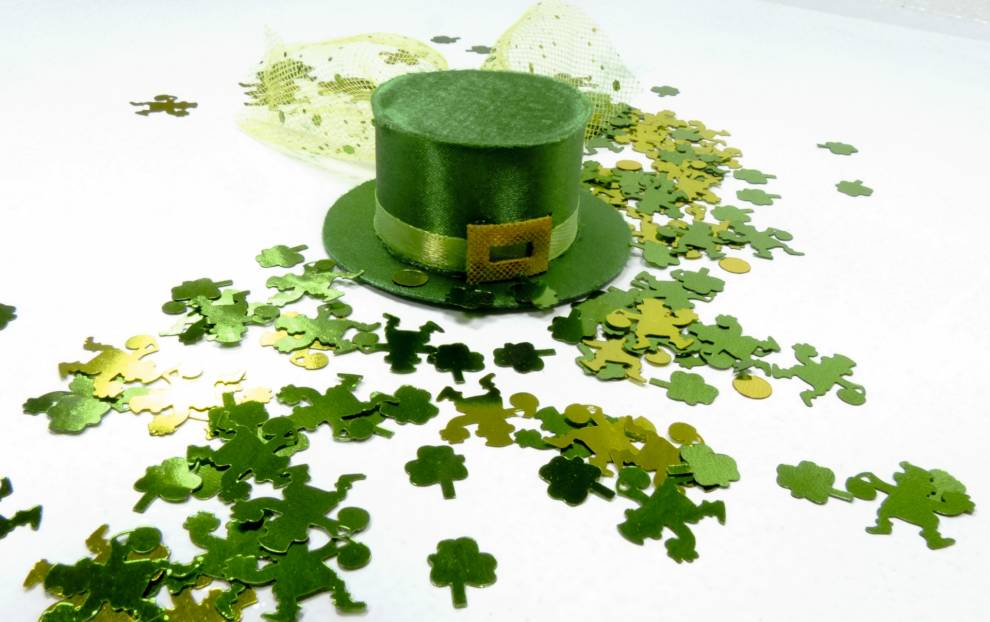 St. Patrick's Day Parade – Saturday, March 16, 2019 – Enjoy everything from a 5K Leprechaun Fun Run (10 and under), 50K bike ride, the St. Patty's Sports Expo and of course, the St. Patrick's Day Parade in downtown Colorado Springs.
Where: Downtown Colorado Springs
When: 12 – 3 p.m.
Cost: Varies upon activity, parade is free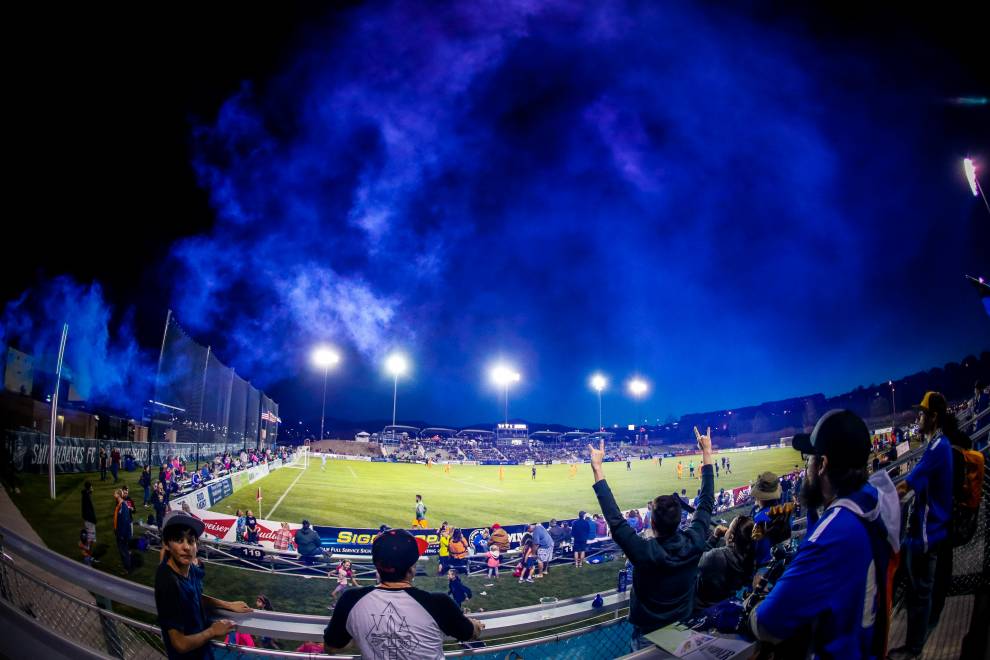 Switchbacks Home Opener – Saturday, March 16, 2019 – Cheer on the Switchbacks and enjoy $1 beer for the first 30 minutes of the gates open as they take on the Sacramento republic for their first home game of the season.
Where: Weidner Field
When: 5 p.m.
Cost: $12-50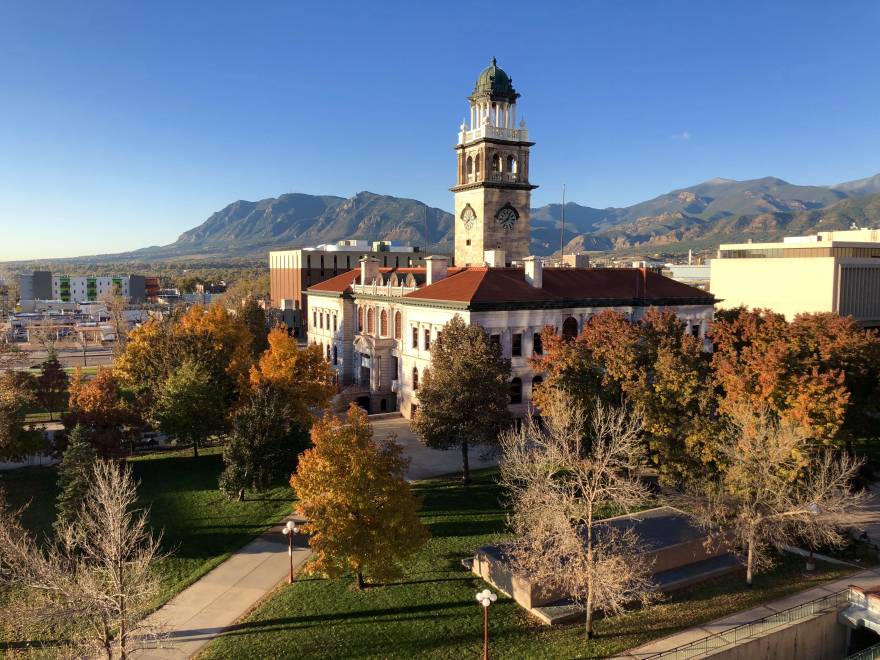 Silent Film Soiree – Friday, March 22, 2019 – In honor of Women's History month dress up in your best 20s garb and enjoy a night watching silent films, listening to live music and enjoy ample hors d'oevres and beverages.
Where: Colorado Springs Pioneers Museum
When: 6:45 – 9:30 p.m.
Cost: $25-30 presale | $35 door