Royal Gorge Dinosaur Experience season opening – March 2, 2018 – The Royal Gorge's premier dinosaur experience opens for the 2018 season. Kids of all ages will get the opportunity to experience science-focused learning with displays, fossils and animatronic dinosaur exhibits. We also highly recommend the family bonding multi-story ropes course.
Where: Royal Gorge Dinosaur Experience | Canon City, CO
Cost: $8 Children | $12 Adults general admission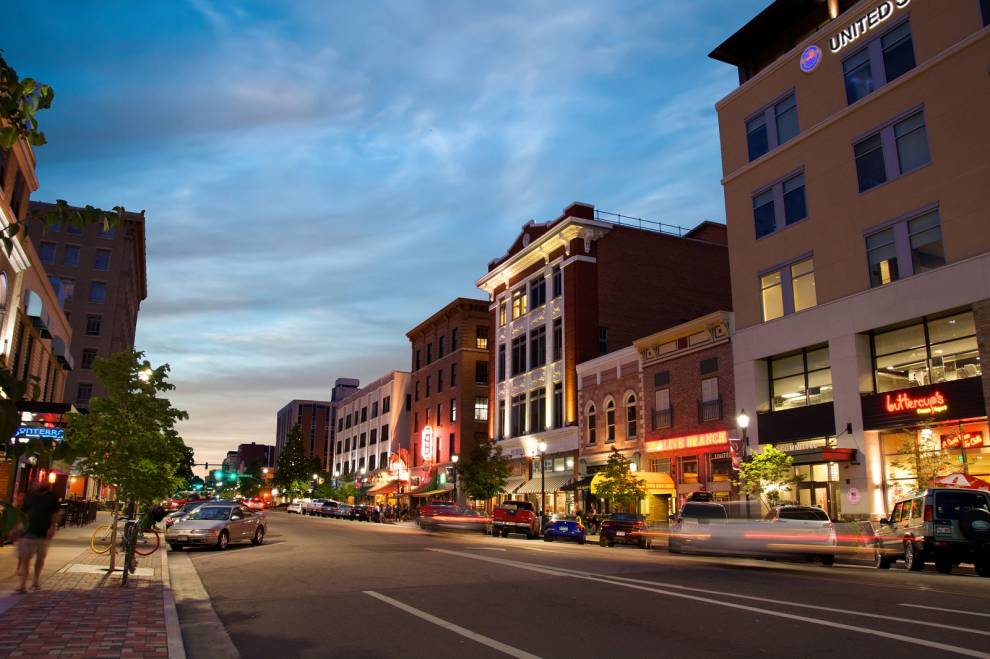 First Friday Downtown – March 2, 2018 – Enjoy art, music and special events in downtown Colorado Springs. Explore dozens of galleries, retailers and nonprofits to support community engagement.
Where: Downtown Colorado Springs
When: 5-8 p.m.
Cost: Free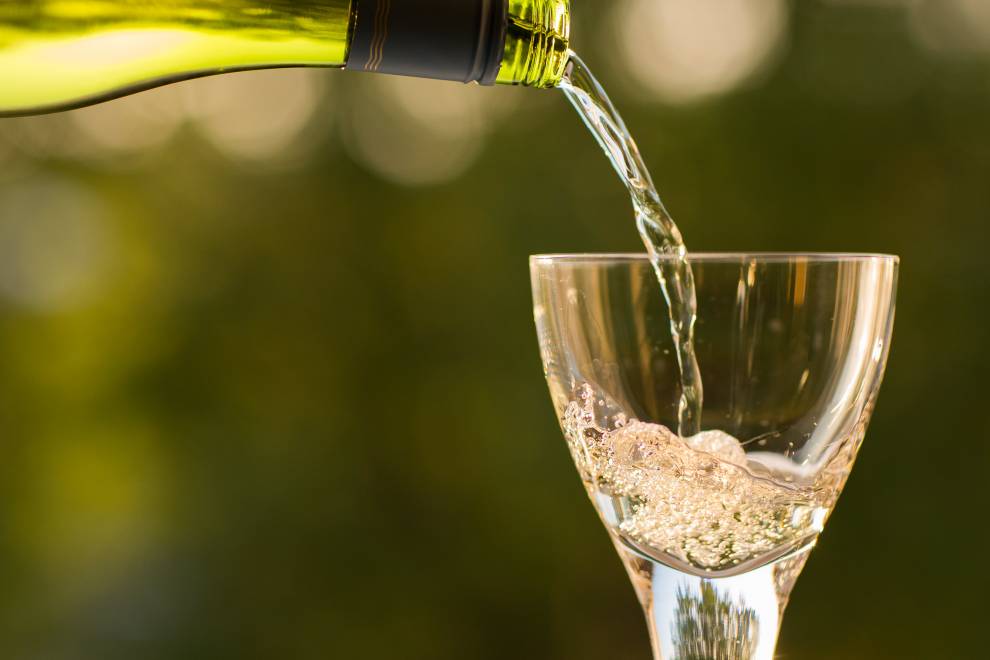 Manitou Springs Wine Walk – March 8, 2018 – In the spirit of civility from Cabernet to Chardonnay, three of the town's upscale wine bars and wineries will serve a variety of small pours from Colorado and both Old and New Worlds including wines from Europe and Australia.
Where: Details here
When: 6-8 p.m.
Cost: $45 per person – includes 9 tastings, lite bites, and wine education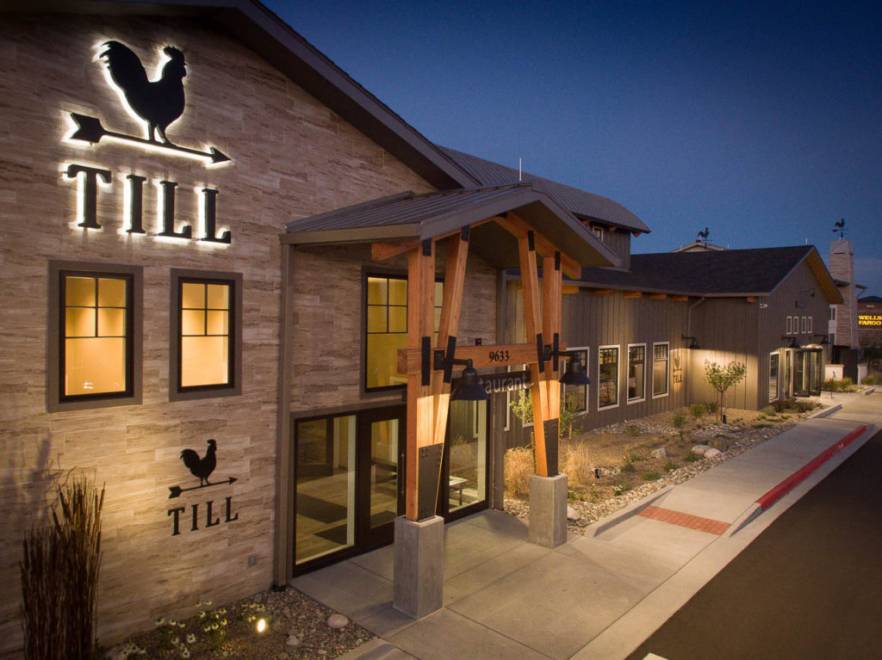 Chaturangas & Cocktails – March 8, 2018 – Begin with a 75-minute vinyasa practice with amazing assists, essential oils and the ultimate savasana. End your journey to nirvana at TILL Kitchen where you can enjoy a cocktail to meet your community. You will receive your very own Wine Punts cocktail glass to take home from the event.
Where: Details here
When: 5:30-9 p.m.
Cost: $30 per person | Spots are limited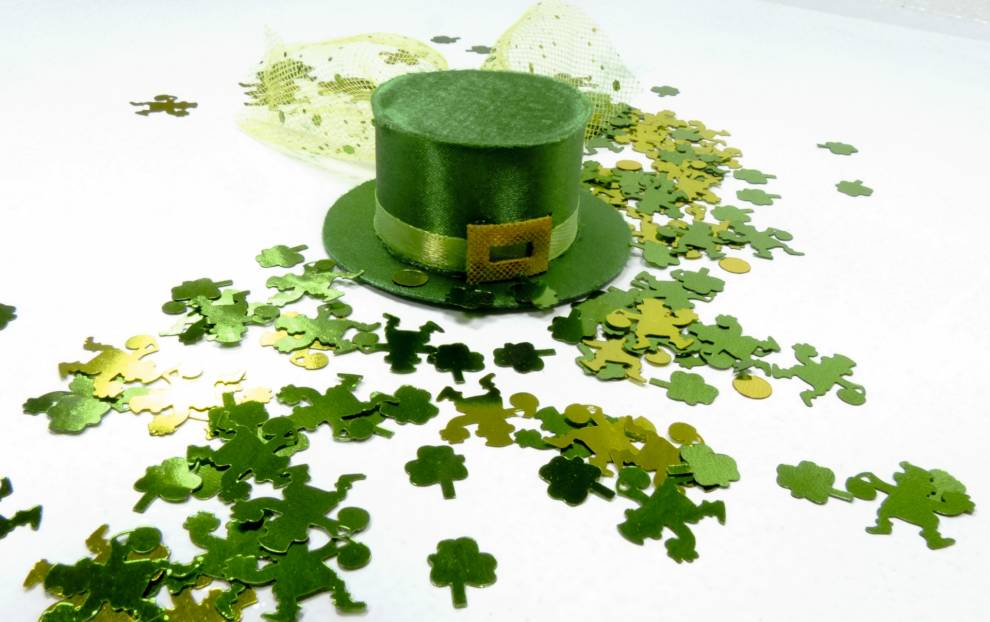 St. Patrick's Day Parade – March 17, 2018 – Enjoy everything from a 5K Leprechaun Fun Run (10 and under), 50K bike ride, the St. Patty's Sports Expo and of course, the St. Patrick's Day Parade in downtown Colorado Springs.
Where: Downtown Colorado Springs
When: Details here
Cost: Varies upon activity, parade is free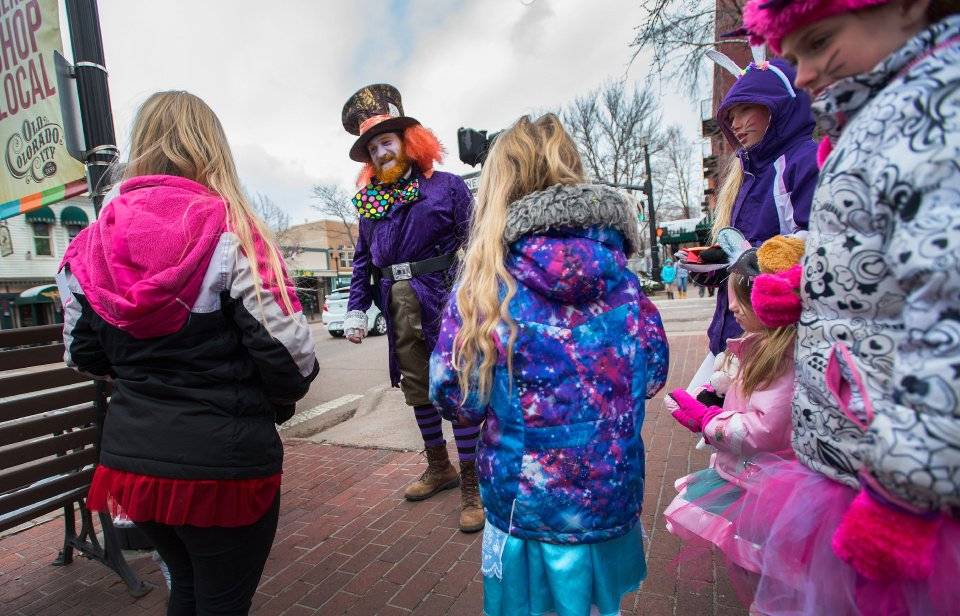 Mad Hatter Saturday – March 24, 2018 – Get ready for the tea party! Your little ones will enjoy a fun afternoon of Wonderland characters, ice sculptures and hat decorating at this family friendly event.
Where: Old Colorado City | 2708-B W. Colorado Ave.
When: 11 a.m.-2:30 p.m.
Cost: $6 per child – Advance tickets required for entry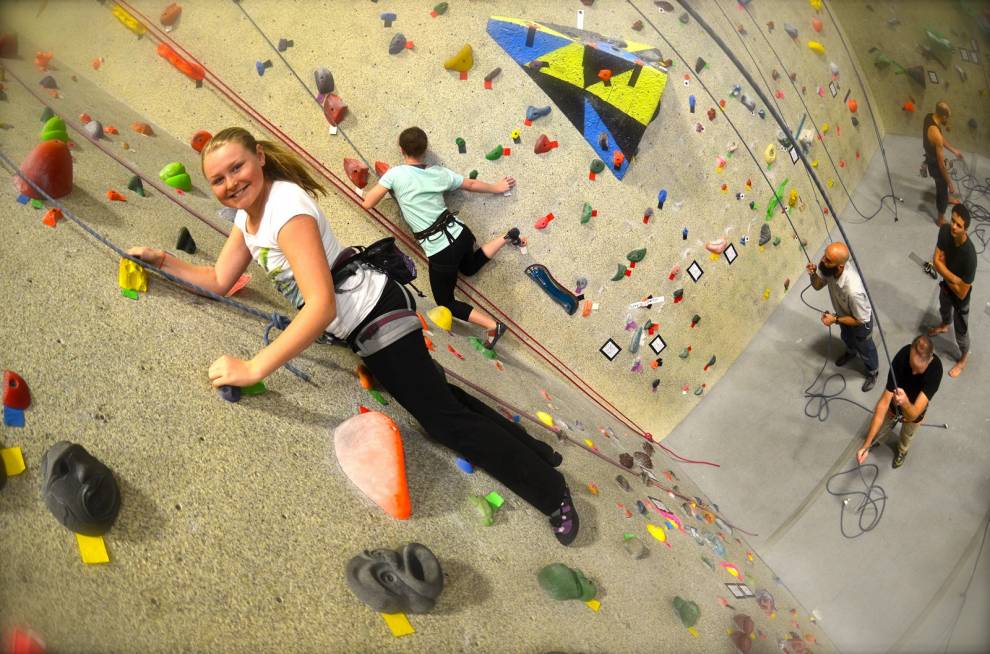 Spring Break Camps – March 26-30, 2018 – Join CityROCK Indoor and Outdoor Camps for kids ages 4+. Your kids can learn basic climbing skills and get their energy out while having fun. For the future veterinarian, kids can join the Cheyenne Mountain Zoo kids camp to get up-close and personal with some of the zoo's residents.
Find a full list of events and camps here.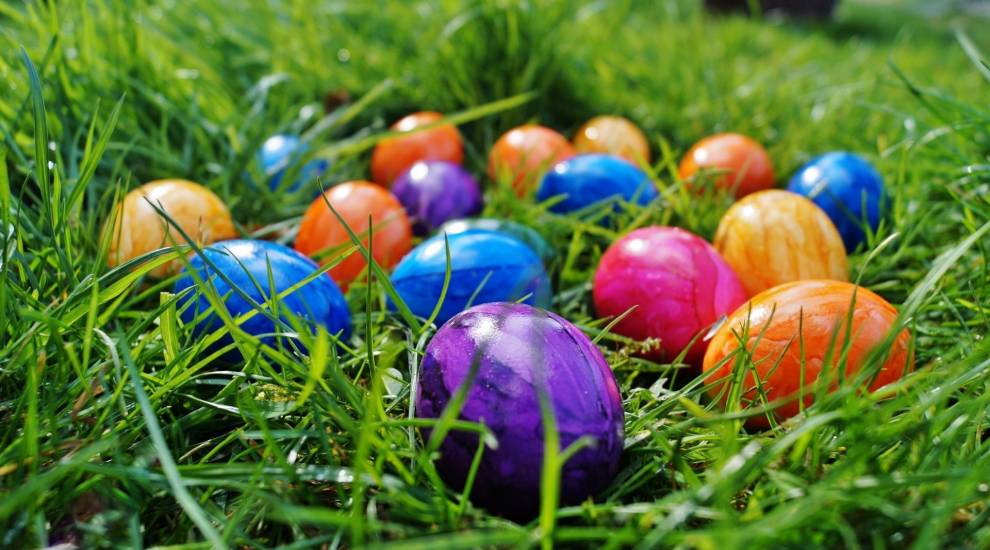 Chocolate Bunny Egg Hunt – March 31, 2018 – Hike and search for goody-filled eggs along the trails with your little one.
Where: Bear Creek Nature Center
When: 9-10 a.m.
Cost: $5 member | $6 nonmember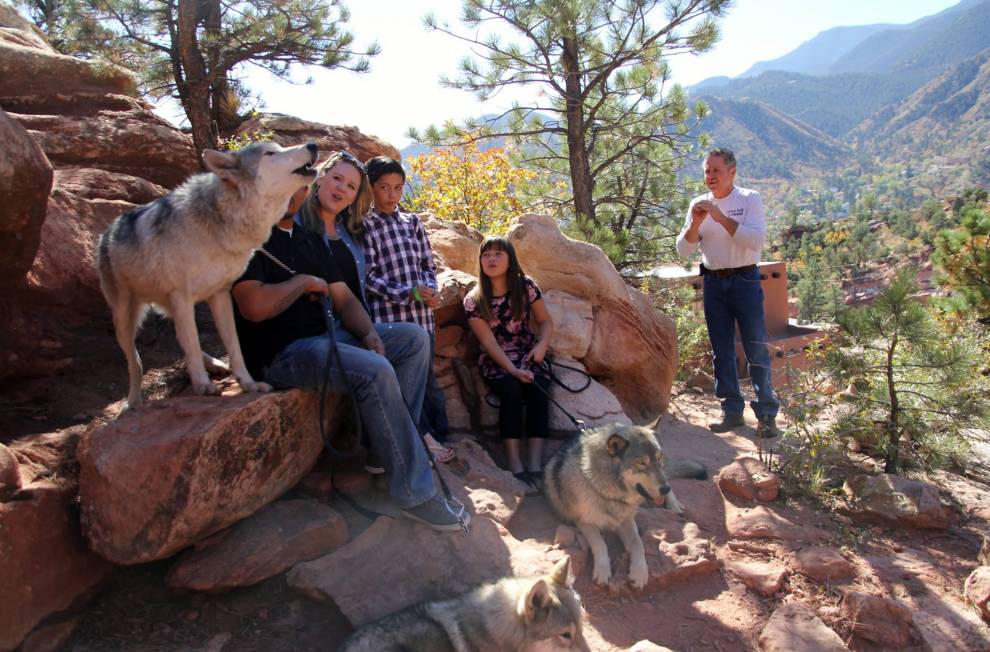 Colorado Wolf Adventures – March 31, 2018 – Meet the ambassadors of the Cliff Dwellings, Ghost, Spirit and Apache. Donations are accepted for pictures with these furry beauties.
Where: Manitou Cliff Dwellings
When: 10 a.m.-2 p.m.
Cost: Donations accepted