Top of the World Rodeo - Saturday-Sunday, June 8-9, 2019 - In a grand tradition to keep the legacy of traditional rodeo sports alive, the City of Cripple Creek proudly hosts the world's highest elevation rodeo. Enjoy three days of competition, a street dance and more.
Where: Teller County Fairgrounds
When: 7:00 a.m. - 10:00 p.m. Saturday, 7:30 a.m. - 1:00 p.m. Sunday
Cost: Adults $10, Children $5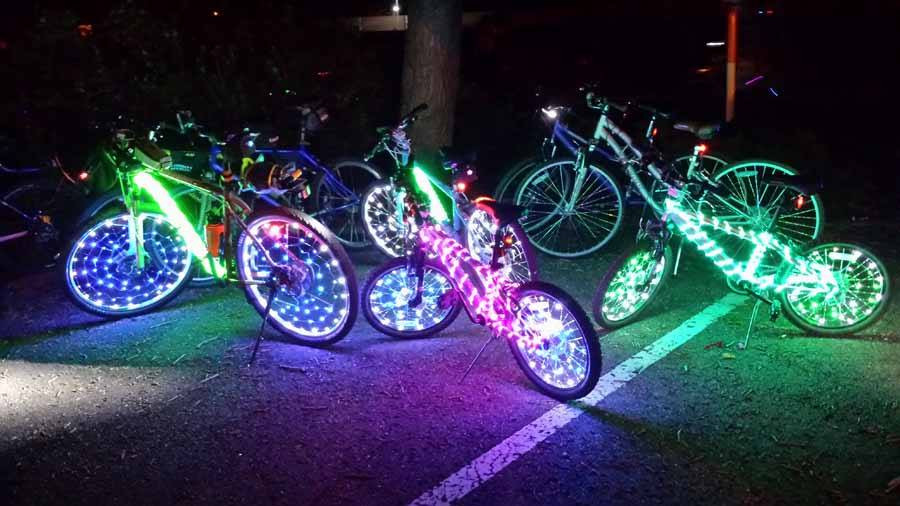 25th Annual Starlight Spectacular – Saturday, June 15, 2019 – Join the Trails and Open Space Coalition for a bike ride through Garden of the Gods by the light of the stars. This year celebrates "25 years of wild style," so put on your favorite costume and light up your bike.
Where: Garden of the Gods Park
When: 9 p.m. -12 a.m.
Cost: Free
Winery at Holy Cross Abbey Art Competition and Viewing – Saturday, June 15th, 2019 – Sip your way through the very best artwork submitted for the Winery at Holy Cross Abbey's Art Competition on display in the Abbey winery park.
Where: The Winery at Holy Cross Abbey
When: 11 a.m. – 4 p.m.
Cost: Free* Note: Does not include food and wine.
​ ​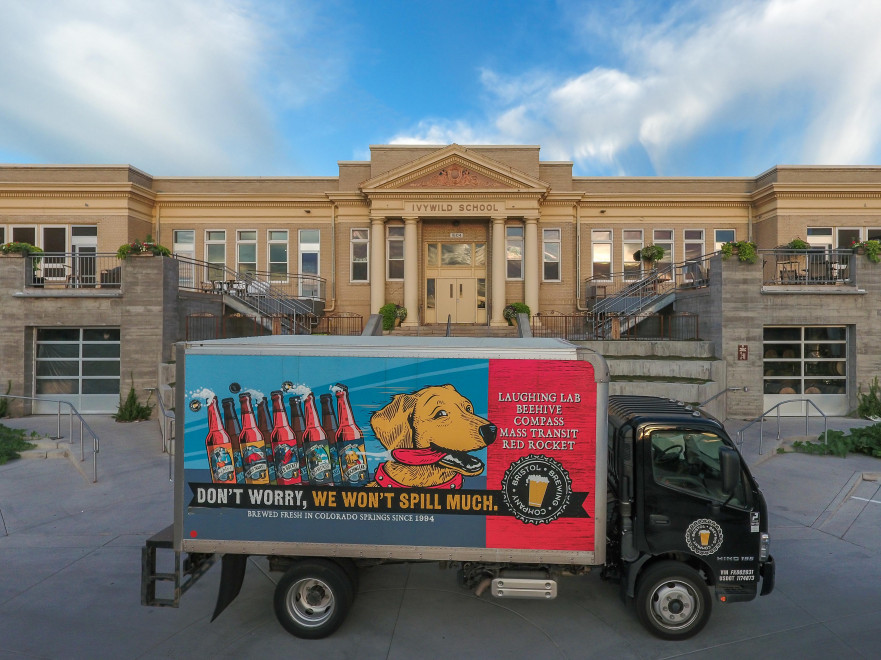 Bristol Brewing Company's 25th Anniversary Party – Saturday, June 15, 2019 – Celebrate 25 years of Bristol Brewing Company's amazing locally-crafted beer. The event will feature special "hoppy" hour deals, beer releases and more!
Where: Bristol Brewing Company
When: Noon – 6 p.m.
Cost: Free* Note: Does not include beer.
Father's Day in the Pikes Peak Region – Sunday, June 16, 2018 – Whether you're going out for lunch or treating dad to a thrilling Colorado adventure, there is no shortage of events to show him some love. Find a full list of events here.
Fiddles, Vittles and Vino - Sunday, June 16, 2019 - Head to this local bluegrass, food and wine festival to help support agricultural programs in the Pikes Peak region. Tastes from 26 restaurants will be provided alongside four live band performances.
Where: Rock Ledge Ranch
When: 2:30 p.m.
Cost: Adults $50, Children $20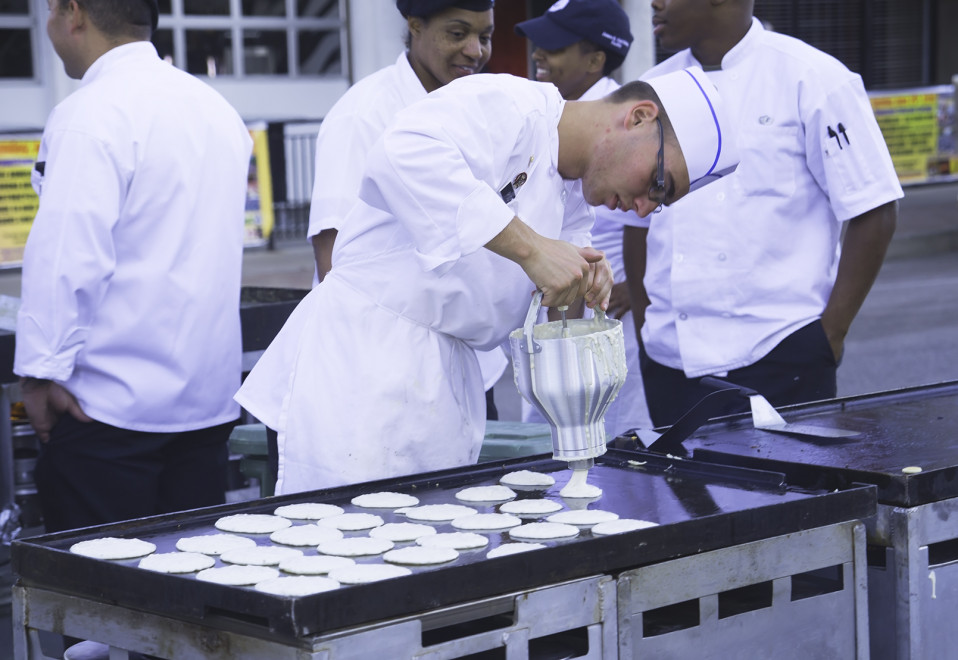 Western Street Breakfast – Wednesday, June 19, 2019 – Put on your cowboy boots and get ready for the official kick-off to Colorado Springs' rodeo season at the family-friendly western breakfast.
Where: Pikes Peak Ave and Tejon Street, Downtown Colorado Springs
When: 5:30 – 9 a.m.
Cost: $5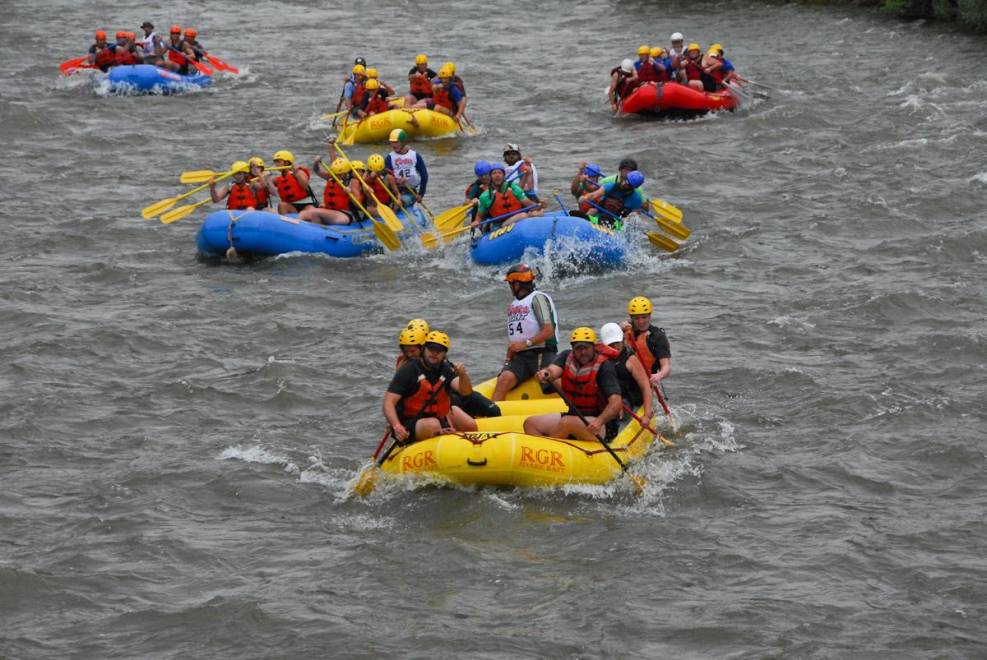 Royal Gorge Whitewater Festival – Friday-Saturday, June 21 & 22, 2019 – The Royal Gorge Whitewater Festival celebrates the Arkansas River and highlights the many recreational opportunities it presents. All the money raised goes towards continued expansion of the Whitewater Park, river restoration and charitable causes.
Where: 221 Griffin Ave, Canon City, CO
When: 4 – 8:45 p.m. Friday | 7:30 a.m. – 11 p.m. Saturday
Cost: Free* Note: Does not include whitewater packages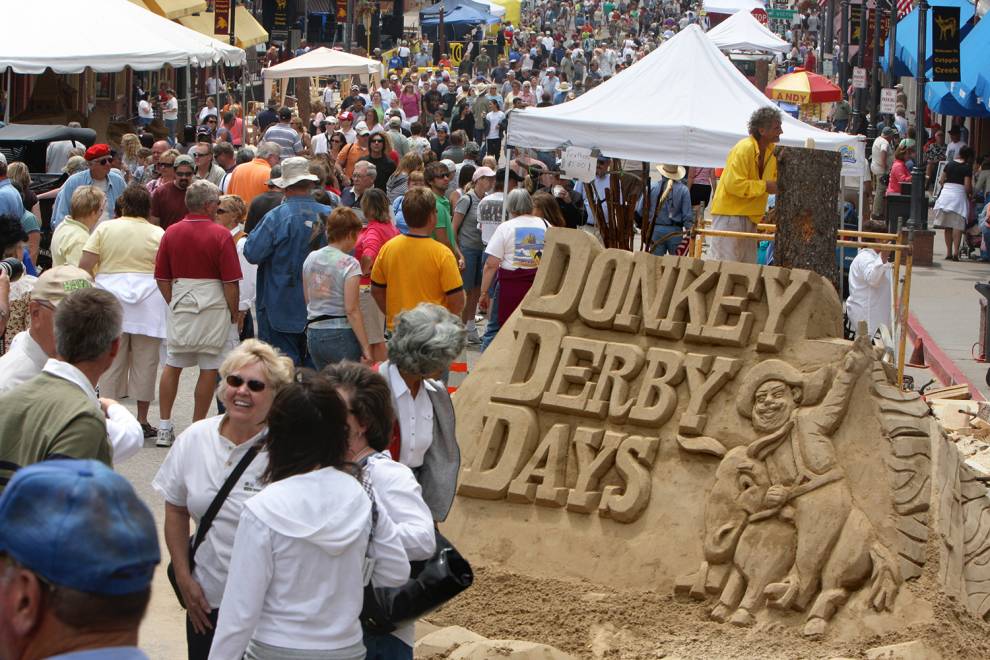 Donkey Derby Days – Saturday-Sunday, June 22-23, 2019 – Experience an event unlike any other with games, live entertainment, heritage competitions, and of course, racing donkeys. If you don't catch them while competing, they are easily found roaming through town and happily accept veggie treats and even pose for selfies.
Where: City of Cripple Creek
When: Times vary depending on day
Cost: Free
Old Colorado City West Fest - Sunday, June 23, 2019 - Come celebrate summer in Old Colorado City at this free festival fit for all ages. Explore food, wine, beer, music and art along the streets of this historic district.
Where: Bancroft Park
Cost: Free