Ice Cream Social and Pie Baking Contest - July 1, 2019 - Is there anything better than a slice of homemade pie alamode? Enjoy a summer evening in Manitou Springs with sweets and the sounds of Little London Winds.
Where: Soda Springs Park
When: 5:30 - 8 p.m.
Cost: Free to attend, $2.50 per slice of pie, $1.50 per scoop of ice cream
Creative Gambit - July 5 - 29, 2019 - Common Wheel Artists Co-Op's newest exhibit presents Jennifer Hanson, Liz Kettle and Kay Liggett in a groundbreaking collaborative show. As established artists in the mediums of clay, fiber, and wood, they have combined their creative energies to produce compelling and imaginative art pieces. Creative Gambit refers to their art as a device to produce innovative collaborations and alludes to the inherent risk associated with artmaking.
Where: Commonwheel Artists Co-Op
When: Daily, 10 a.m. - 6 p.m.
Cost: Free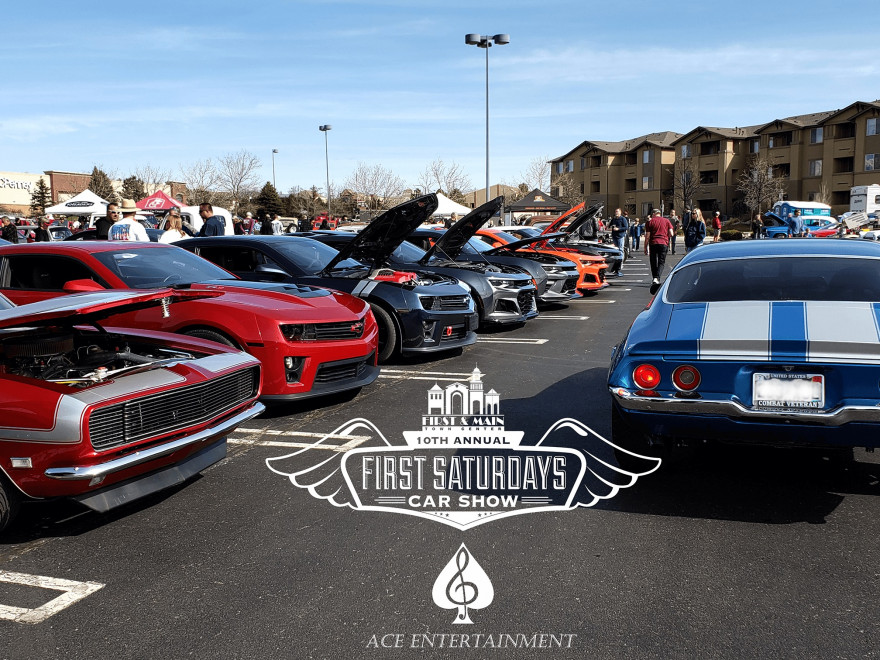 Cars and Coffee - July 6, 2019 - In its tenth year, First and Main Town Center's Cars and Coffee happens every first Saturday from May through October. Peruse several makes and models.
Where: First and Main Town Center
When: 7:30 - 9:30 a.m.
Cost: Free
July 4th Celebrations - From sparklers to symphony, celebrate America's independence by savoring old-fashioned picnics, baseball, fireworks and so much more.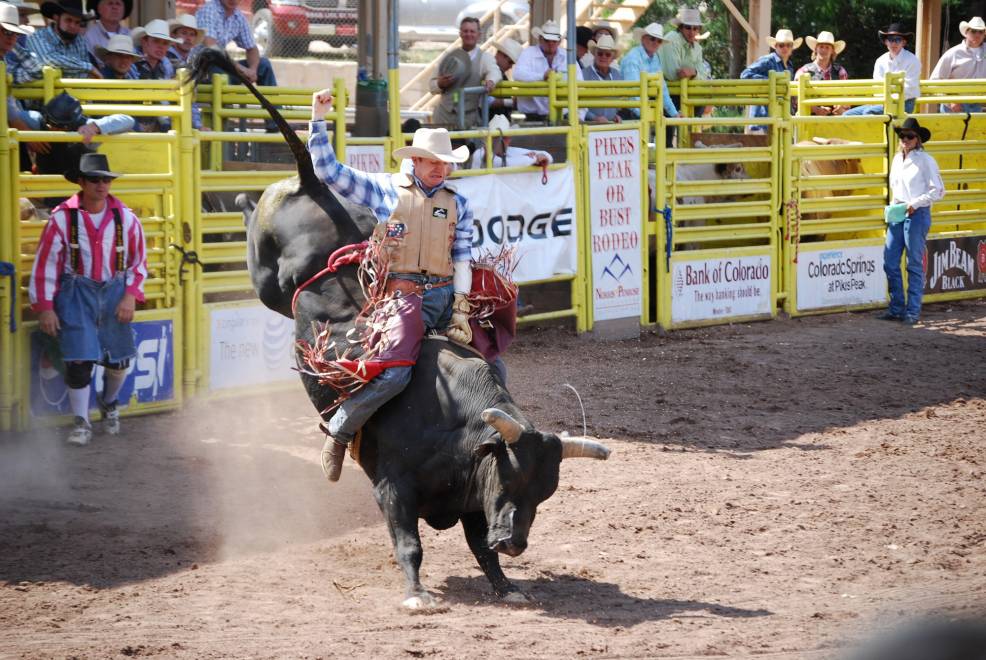 Pikes Peak or Bust Rodeo – July 10 – 13, 2019 – Grab your cowboy boots for this year's Pikes Peak or Bust Rodeo. With four championship rodeo performances and a grand finale shoot out on Saturday night, spectators can cheer on steer wrestling, team roping and bull riding and attend family-friendly activities before the main event.

Where: Norris-Penrose Event Center
When: Times vary depending on the event
Cost: Adults start at $25 / Kids 12 and under start at $15
Truck It Country Fest - July 12 - 13, 2019 - Celebrate all things truck at this inaugural event. Live music, swap meet, onsite camping, live music, truck show and a truck "tug of war" will be taking place throughout the weekend. Lifted, lowered, vintage, all truck enthusiasts are welcome.
Where: Pikes Peak International Raceway
When: Friday 3 - 10 p.m., Saturday 9 a.m. - 8 p.m.
Cost: $15 pre-purchase / 15 and under are free
Pints for Paws Brewfest - July 13, 2019 - Sample local brews and bites while supporting the Humane Society of the Pikes Peak region. Live music provided by Wirewood Station.
Where: The Promenade Shops at Briargate
When: 4 - 7 p.m.
Cost: GA starts at $25
Andrew Finn Magill - July 27, 2019 - Indulge in an evening of traditional Irish fiddler music paired with the innovative sounds of Brazilian choro music. Magill fuses traditional Irish fiddler music with jazz, fiddle funk and more.
Where: Glen Eyrie Castle
When: 7 p.m.
Cost: $29

Run the Rim Trail Run - July 27, 2019 - Run entirely on trails, this run offers breathtaking views of the historic Royal Gorge Bridge and Park. The single-track five-mile course overlooks the Sangre de Cristo Mountain range.
Where: Meet at the Royal Gorge Ranch and Resort
When: 5:30 p.m.
Cost: $20 adults / $10 youth (18 and under)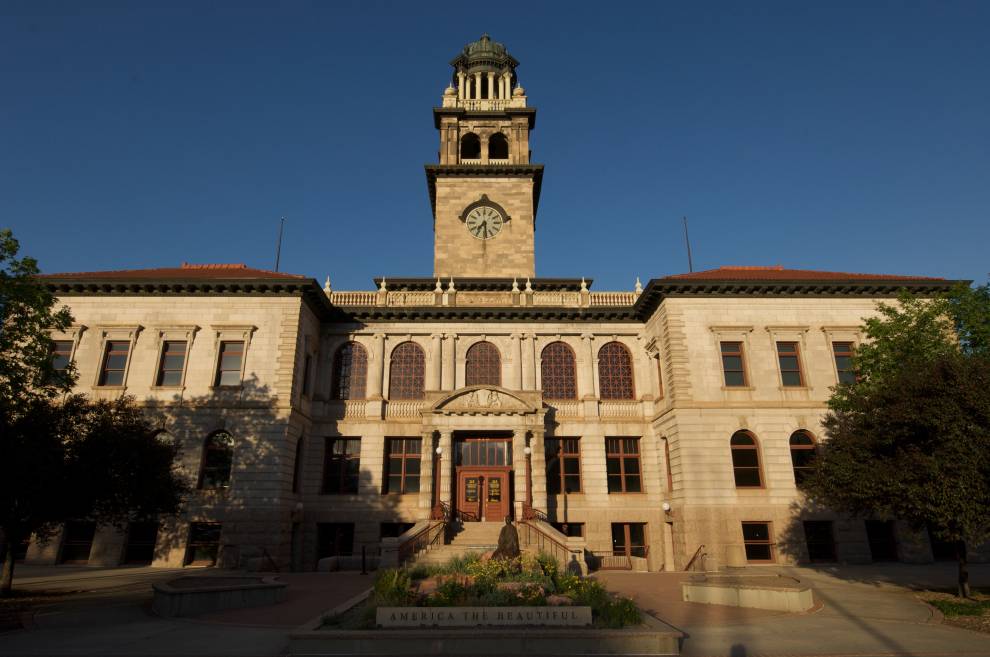 Colorado Grown Festival – Saturday, July 27, 2019 – Help celebrate the Centennial State's 143rd birthday! Join the Colorado Springs Pioneers Museum for a day of food trucks, live music, birthday cake and family-friendly activities.

Where: Colorado Springs Pioneers Museum
When: 10 a.m. – 2 p.m.
Cost: Free