Photography at Rainbow Falls – Saturday, January 11, 2020 – Find the perfect angle to capture these frozen falls with the help of Mike Pach of 3 Peaks Photography.
When: 2 – 4 p.m.
Where: Rainbow Falls Historic Site
Cost: $20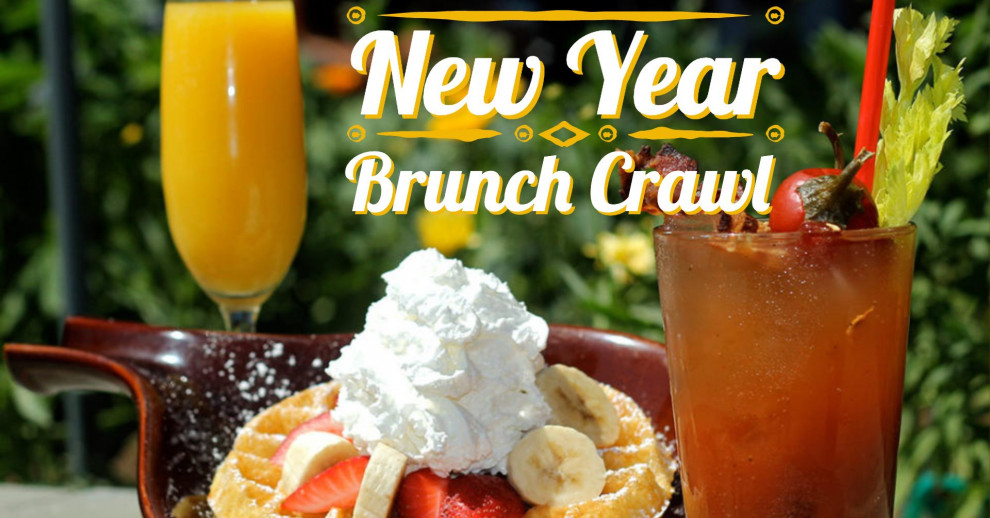 New Year Party Bus Brunch Crawl – Sunday, January 12, 2020 – Pop those bottles and continue this New Year's celebration with this Sunday Funday brunch crawl. Take part in dancing, games and making Sunday morning merry.
When: 11 a.m. – 4 p.m.
Where: Start at T-Byrd's Tacos & Tequila
Cost: $25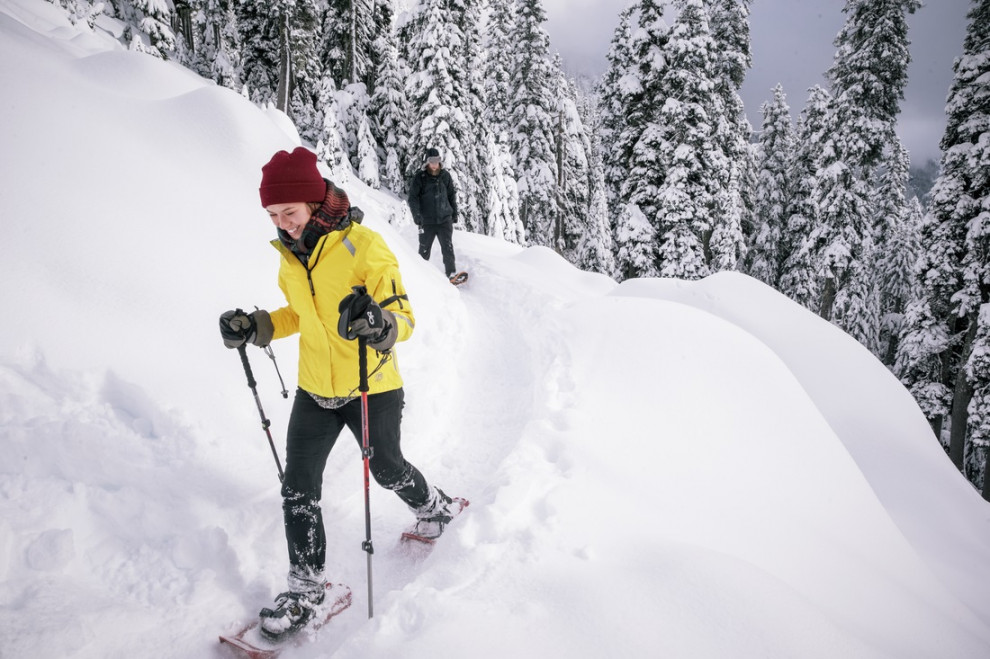 Snowshoeing Basics – Monday, January 13, 2020 – Tap into the expertise of REI's staff with this free snowshoeing basics class. Everything from what gear to use to getting started on this popular winter sport will be covered.
When: 6:30 – 8 p.m.
Where: Colorado Springs REI
Cost: Free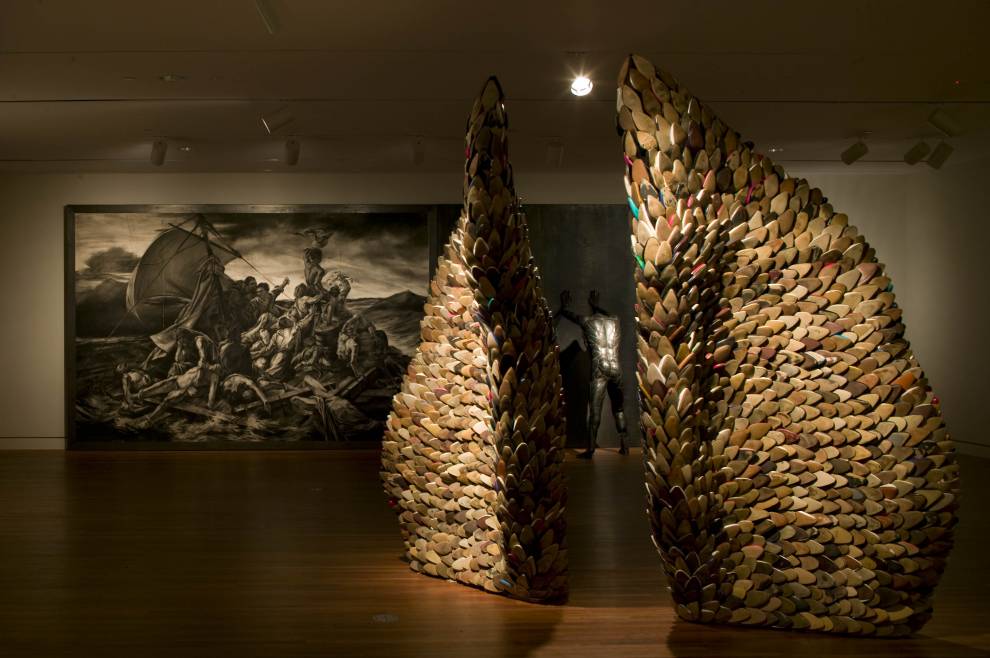 Museum Free Days – Friday, January 17, 2020 – Museum Free Days are just that, an opportunity for the public to enjoy the galleries of the Colorado Springs Fine Arts Center at Colorado College free-of-charge.
When: 10 a.m. – 7:30 p.m.
Where: Colorado Springs Fine Arts Center at Colorado College
Cost: Free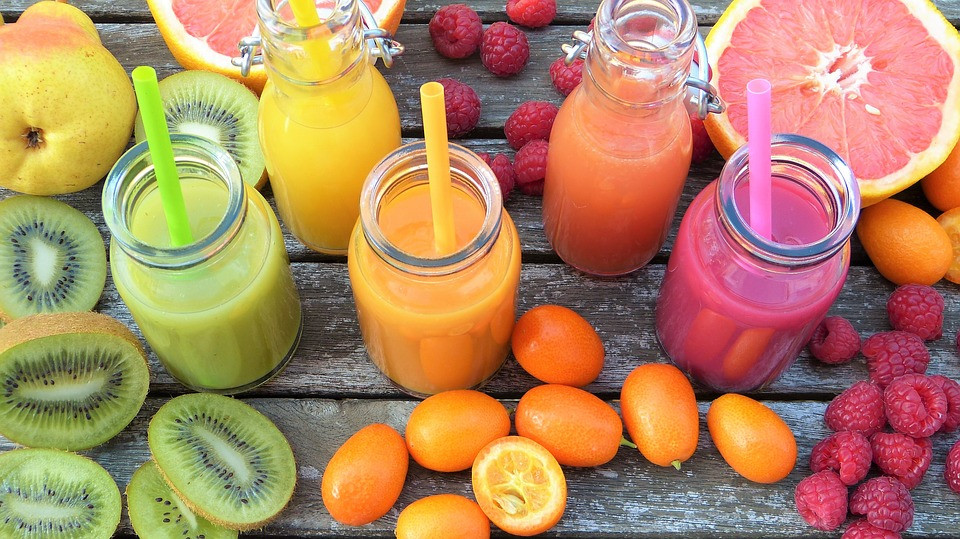 Smoothie Bootcamp – Saturday, January 18, 2020 – Start your New Year off smooth-ie with this delicious and nutritious class courtesy of Mile High Fitness.
When: 1:30 – 2:30 p.m.
Where: Ute Pass Library
Cost: Free - pre-registration is required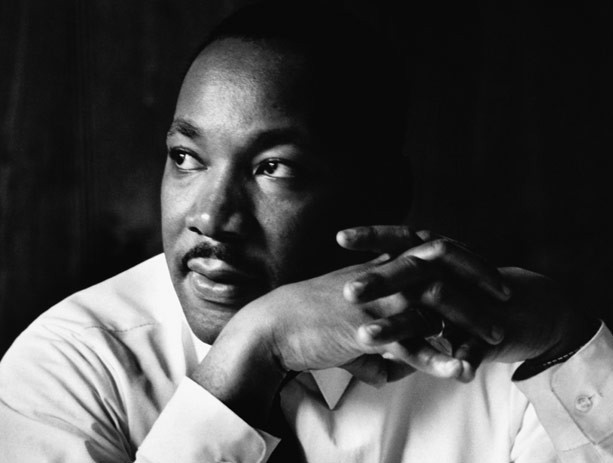 All Peoples Breakfast and Community Rally – Monday, January 20, 2020 – Honor Martin Luther King Jr. Day at the All Peoples Breakfast. All ticket proceeds will benefit the NAACP's and the Pikes Peak Justice and Peace Commission's scholarship programs. Everyone is welcome to join the following free community march.
When: 7:30 a.m. – Noon
Where: Reid Arena/Lobby Worner Campus Center
Cost: Breakfast $10/Rally free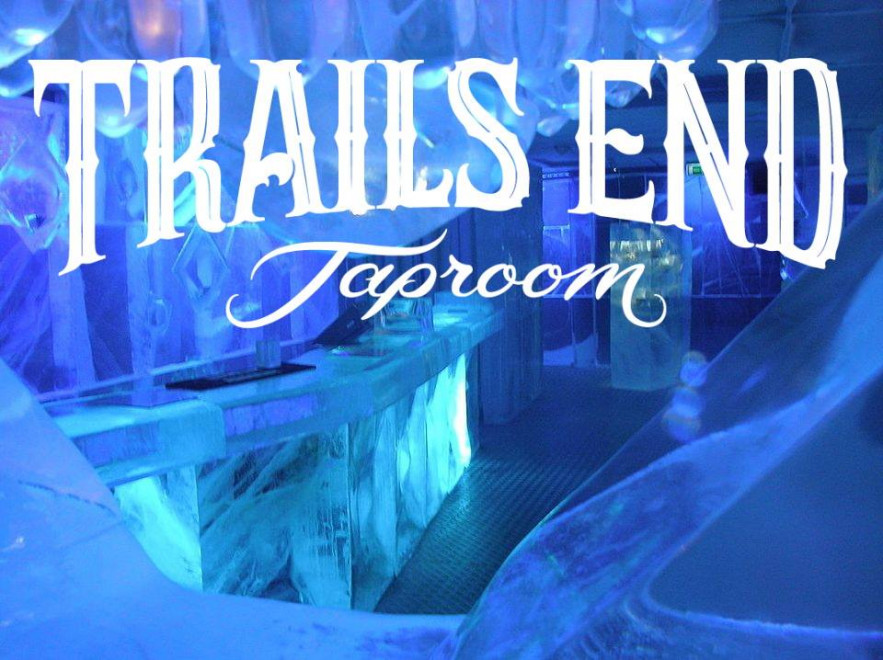 Ice Cold Bar Night – Saturday, January 25, 2020 – Bundle up and head out to Trail's End Taproom for their first-ever Ice Cold Bar Night. All the doors will be open with a winter patio party.
When: 6 – 9 p.m.
Where: Trail's End Taproom
Cost: Admission is Free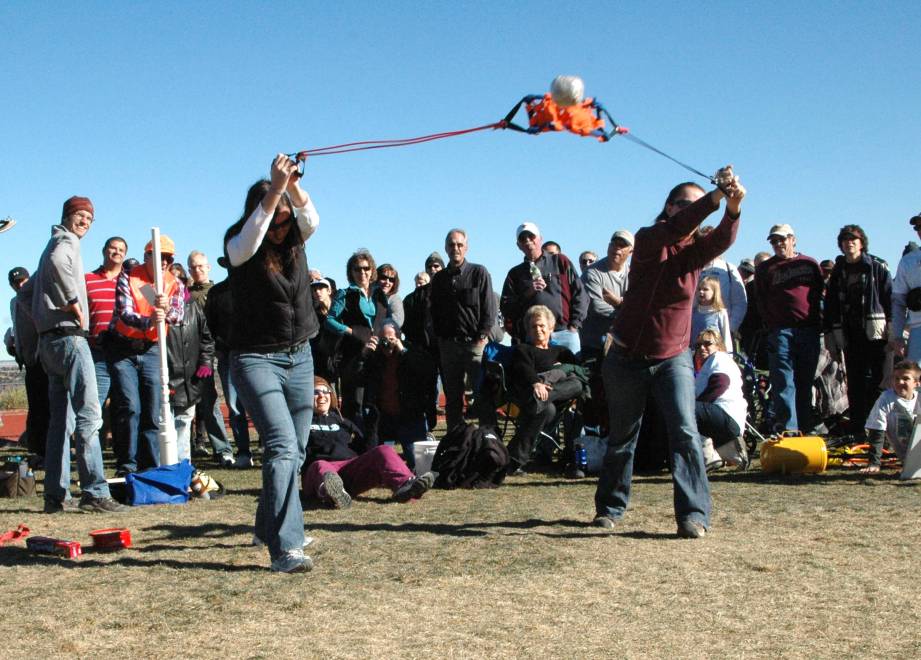 Great Fruitcake Toss – Saturday, January 25, 2020 – Join locals and enjoy the long Manitou Springs tradition of flying fruitcake. Fruitcake will be available for rent for those who weren't lucky enough to receive any for Christmas. Local bakers will compete for the title of Fruitcake King or Queen based on the best organic, non-GMO, natural fruitcake creation.
When: 1 - 3 p.m.
Where: Memorial Park, Manitou Springs
Cost: One non-perishable food item to benefit the Manitou Springs Community Pantry is suggested
National Plan for Vacation Day – Tuesday, January 28, 2020 – Planning can be the hardest part of using your paid vacation days. U.S. Travel has made it much easier with its calendar tool. Plug-in your annual days off and book your dream vacay (we suggest Colorado Springs). Planning for your vacation at the beginning of a new year creates excitement and less stress compared to last-minute trips.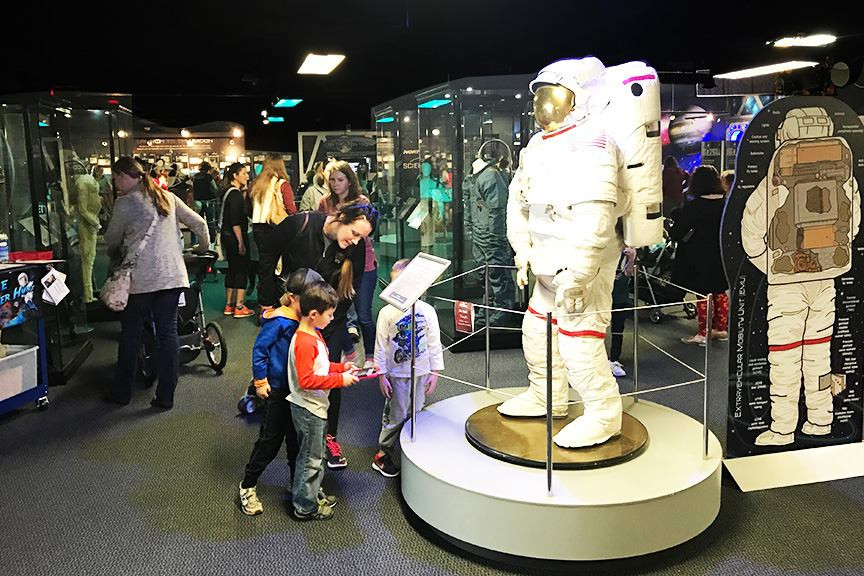 Family Star Party – Wednesday, January 29, 2020 – The entire family will enjoy an inspired night of astronomy and hands-on activities.
When: 6 - 8 p.m.
Where: Space Foundation Discovery Center
Cost: Adults $5 | Children $3 | All outdoor activities are free to the public
Check out all our most exciting upcoming events, holidays, and festivals here.