Aquarius: Jan 21 - Feb 18
Aquarius, you are playful and independent by nature, so take this opportunity to challenge yourself and have fun in Olympic City USA. Air is your element, and the wide-open spaces of the Pikes Peak region offer amazing ways to explore and play in the rugged, yet accessible terrain in and around Colorado Springs.
Indulge Your Spontaneous Nature
Get out of that post-holiday, winter funk by trying something new—ice climbing. Front Range Climbing Co. has a private ice wall that is ideal for learning and practicing your new skills. Ice climbing in the Colorado Rockies is an amazing experience. Climbing the frozen ice tucked into the mountains opens a world that is different from summer rock climbing. A half-day class lasts 4 hours and begin at 8 a.m. or noon at Lake George, just outside Colorado Springs. While you're a spontaneous adventurer, reservations are required.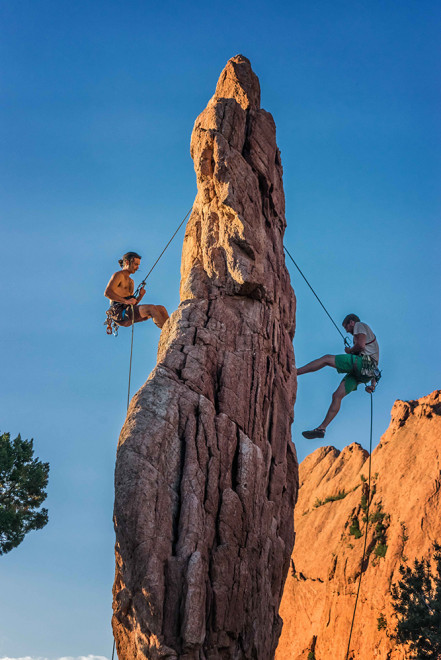 The Cripple Creek Ice Festival is a spectacular outdoor event, held in the crisp mountain air of Cripple Creek, a scenic 45-minute drive from Colorado Springs. Held over two winter weekends (Feb 8/9 and 15/16), watch ice sculptors carve ice into beautiful works of art that will amaze you. Your independent streak will appreciate this year's theme of "Carver's Choice."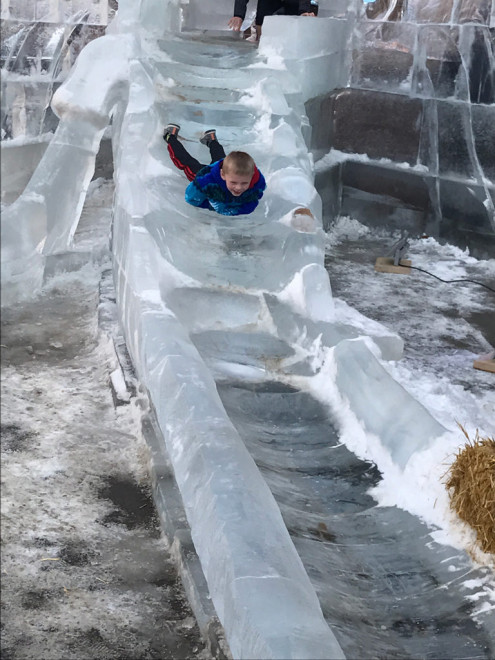 The moon is in Sagittarius at the start of this Aquarius season, which will complement your open-minded nature perfectly. This is the time to take an otherworldly adventure at the Space Discovery Center, the region's first and only dedicated space, science and technology center. It is an interactive, education-focused destination that will inspire you to learn more about our planet, solar system, galaxy and universe.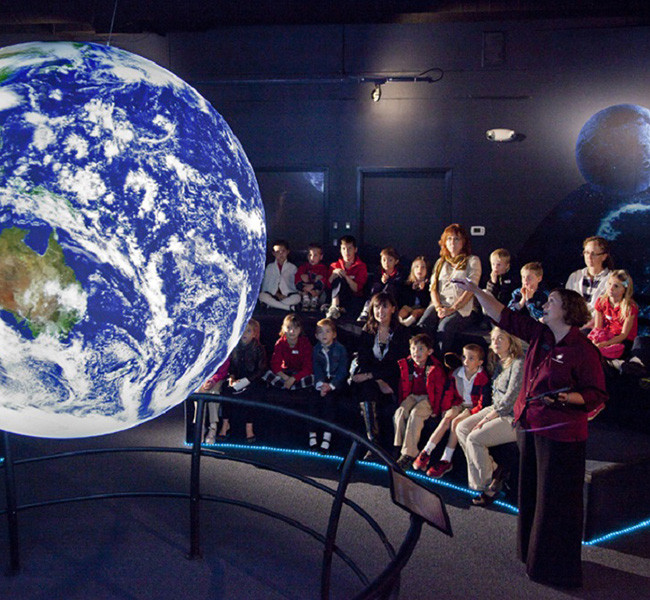 Where to Stay this Aquarius Season
Rocky Mountain Lodge - Treat yourself to the beautiful views and luxury cabin vacation suite in the mountain community of Cascade, just a few miles west of Colorado Springs.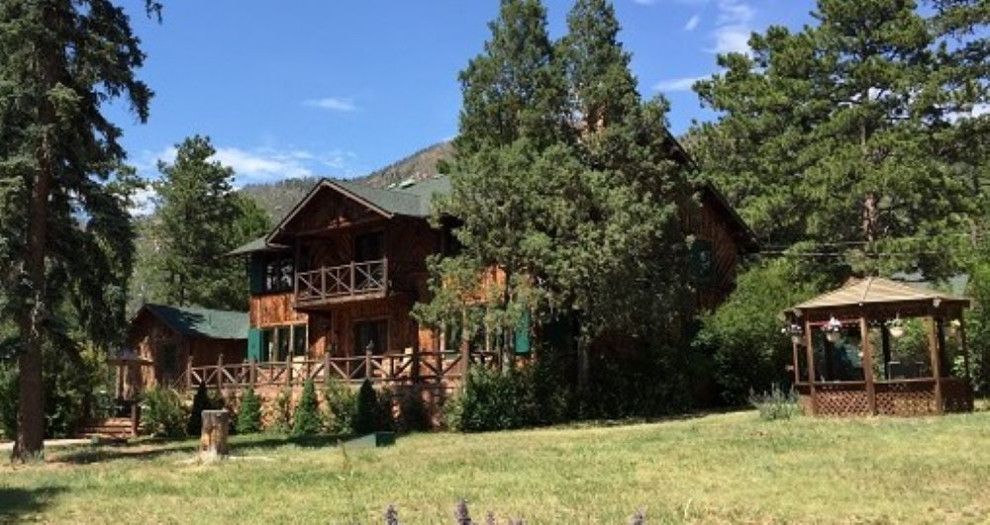 Soul. Community. Planet. - SCP Hotel was born out of a vision to make the world a better place by serving those who value personal wellness, social good and the environment.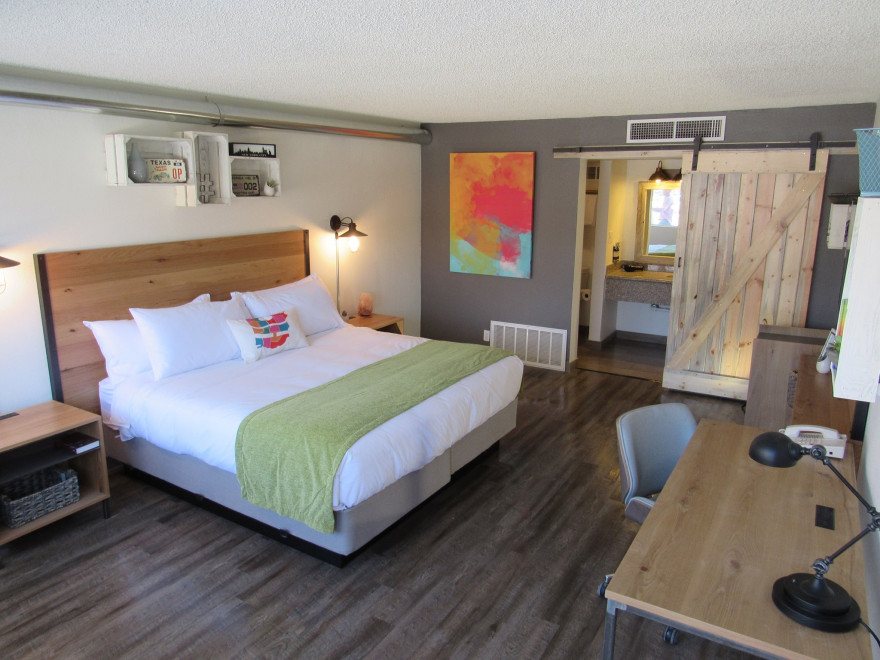 Embassy Suites Colorado Springs - You'll get more with every stay in your two-room suite, including free WiFi, a hot, made-to-order breakfast and complimentary beverages and snacks at the Evening Reception.

How to Get Here - Aquarius Style
To arrive by air, check out the direct and one-stop flights into the Colorado Springs Airport, located just 11 miles from downtown Colorado Springs. Fly direct or connect to get to the fun faster.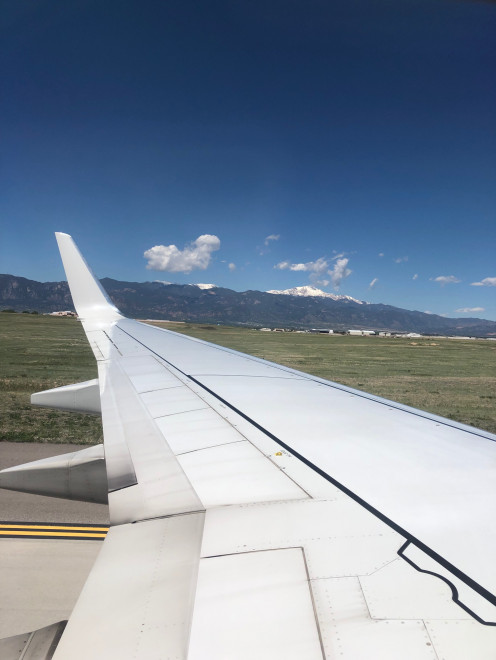 Horoscopes by Park Long