Pisces: Feb 19—Mar 20
Pisces, you are sensitive and creative by nature, so take this opportunity to indulge and relax in Olympic City USA. Water is your element, and there are a variety of ways to enjoy the crisp, refreshing, and pristine waters of the Pikes Peak region.
Unleash your Creativity
This Pisces season, embrace your creative side at the Colorado Springs Fine Arts Center at Colorado College. You will feel right at home among the beautiful works of art while enjoying a cozy day inside this stunning art-deco museum. Check out Pertenecer: Chicanx Artists on Belonging an exhibit running now through June 28, 2020, that features nine artists interpreting what it means to them to belong. In their permanent collections, the Fine Arts Center has many works of art created in the Americas, as well as a tactile gallery for those who are visually impaired or have special needs. Embrace that emotional Pisces season energy and catch the Fine Arts Center's production of The Bridges of Madison County, a heart-wrenching story of one couple's conflict between duty and desire, running February 13 - March 1.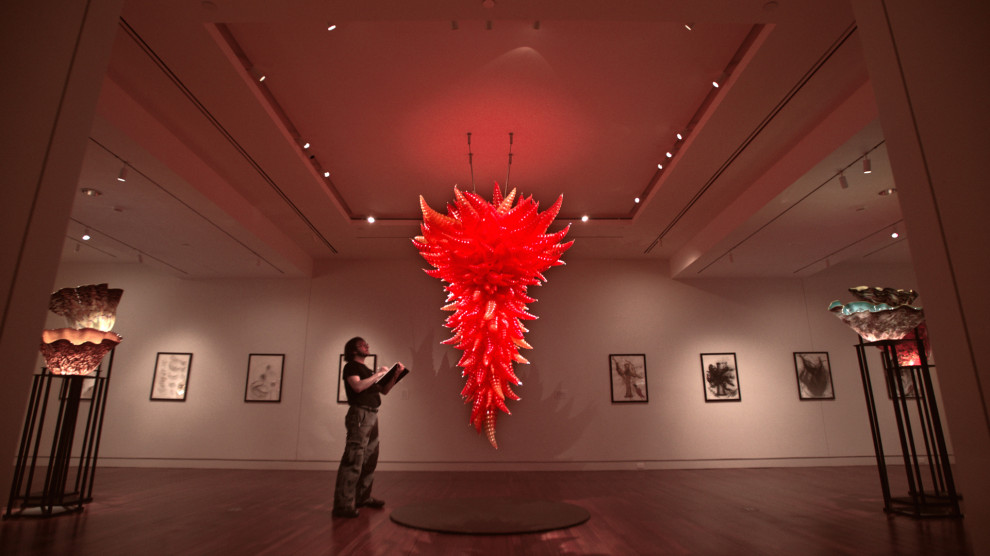 Enjoy one of Colorado's 300 days of sunshine exploring your love of water with a self-guided tour of the Manitou Springs Mineral Springs. Stop by the Manitou Springs Visitor Center for a free map, brochure, mineral content chart and sampling cups. Download a walking map here. Each spring is housed within a beautiful structure or sculpture. The mineral water was thought to be a gift from Great Spirit Manitou. Having trouble sticking to a New Year's resolution? Rather than an annual goal, set a monthly resolution with each moon cycle! This simple new moon ritual at Twin Spring, located on Ruxton Avenue, is designed to help you usher in a new phase of emotional stability. The Pisces new moon falls on February 23rd; on this day, fill a cup with Twin Springs' sweet water. If you are performing this ritual with a friend, hold hands to amplify your energy. Hold your cup in front of you and, after a deep breath, set an intention, channeling your creative energies into personal transformation. Once you have set your intention, sip the water from the spring.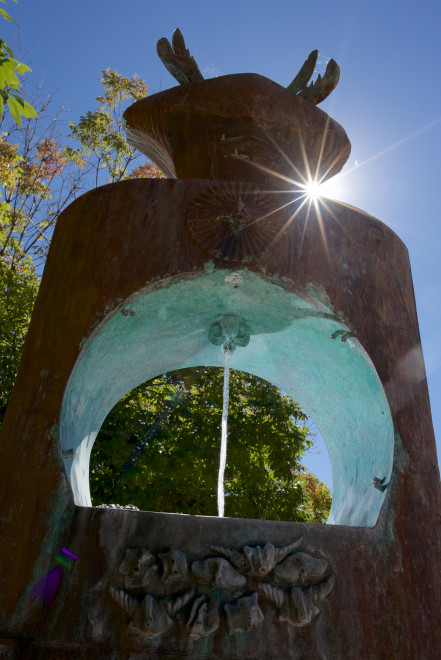 This upcoming season is the most emotional and sentimental of the water signs. By now you'll have recharged from the stress of the holidays, and you're ready for some quality time with your found family. Celebrate Pisces season together at the Mumbo Jumbo Gumbo Cook-Off on Saturday, February 22. Tastings begin at 11 a.m. for just $0.50 per serving!
Where to Stay this Pisces Season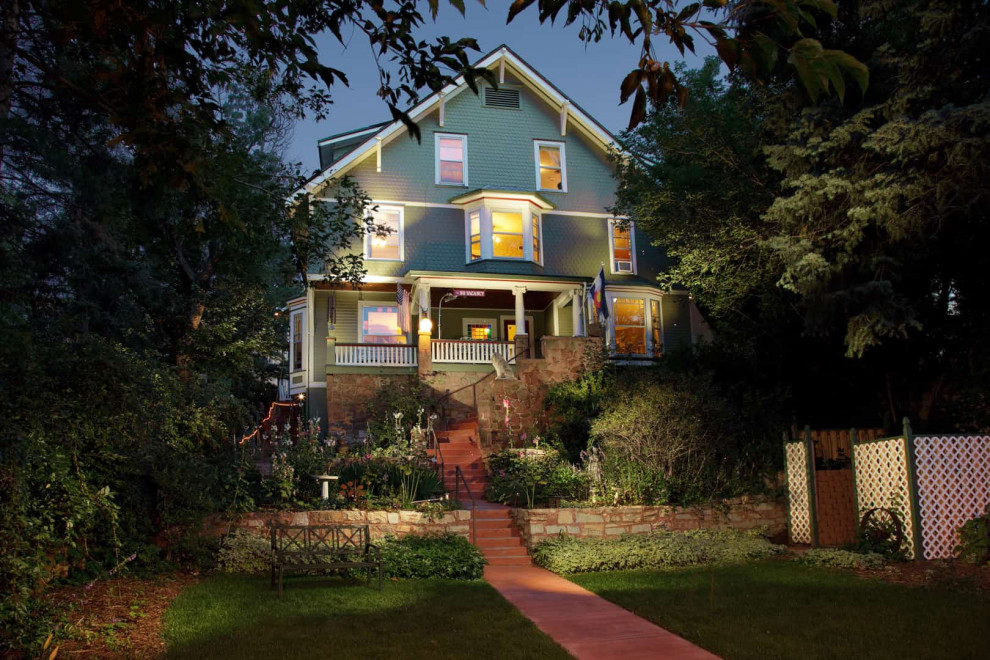 Avenue Hotel Bed and Breakfast - A romantic B&B with ten absolutely dreamy rooms and suites. Located in the heart of downtown Manitou Springs and the perfect Pisces season getaway!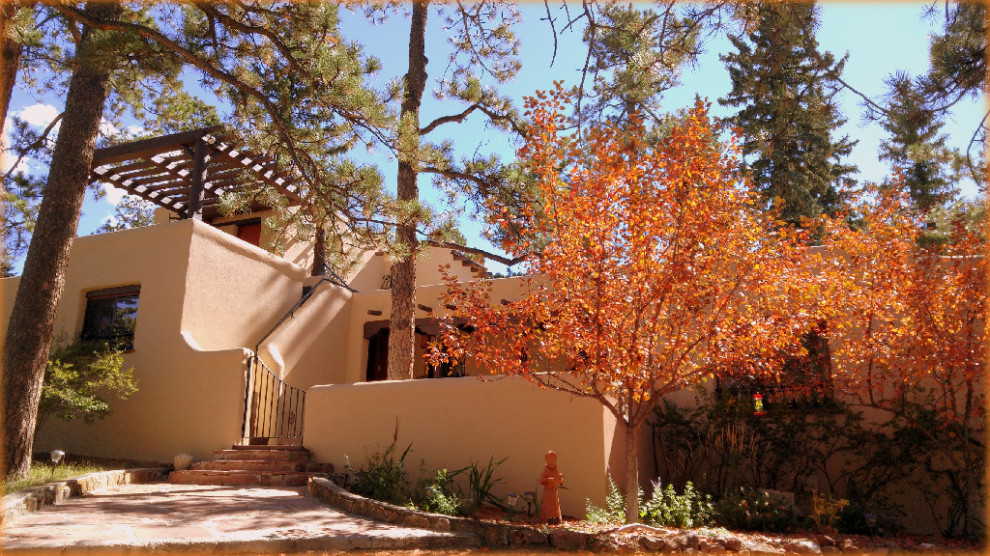 Adobe Inn at Cascade - An idyllic southwestern lodge at the foot of Pikes Peak in the charming town of Cascade. The Ponderosa Pine suite offers a soaking tub for a lazy afternoon.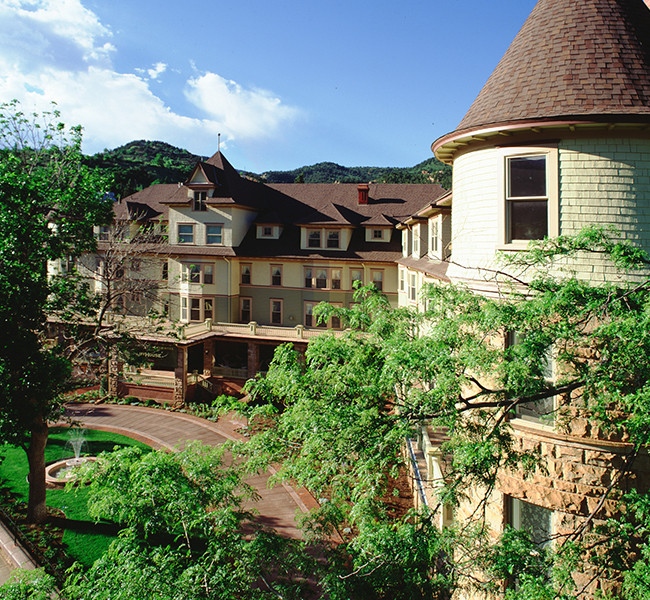 Cliff House at Pikes Peak - A beautiful Victorian hotel and winner of the AAA Four Diamond Award. Some rooms feature two-person spa tubs and steam showers.

How to Get Here Like a Pisces
To arrive by air, check out the direct and one-stop flights into the Colorado Springs Airport, located just 11 miles from downtown Colorado Springs. Fly direct or connect to get to the fun faster - terminal to trail in 20 minutes!
---

Aquarius: Jan 21 - Feb 18
Aquarius, you are playful and independent by nature, so take this opportunity to challenge yourself and have fun in Olympic City USA. Air is your element, and the wide-open spaces of the Pikes Peak region offer amazing ways to explore and play in the rugged, yet accessible terrain in and around Colorado Springs.
Indulge Your Spontaneous Nature
Get out of that post-holiday, winter funk by trying something new—ice climbing. Front Range Climbing Co. has a private ice wall that is ideal for learning and practicing your new skills. Ice climbing in the Colorado Rockies is an amazing experience. Climbing the frozen ice tucked into the mountains opens a world that is different from summer rock climbing. A half-day class lasts four hours and begins at 8 a.m. or noon at Lake George, just outside Colorado Springs. While you're a spontaneous adventurer, reservations are required.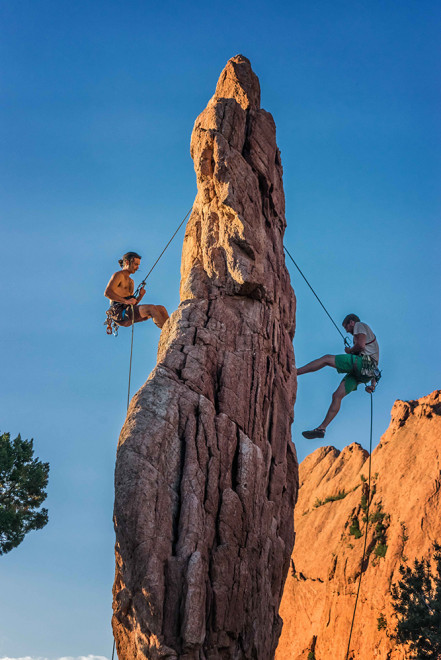 The Cripple Creek Ice Festival is a spectacular outdoor event, held in the crisp mountain air of Cripple Creek, a scenic 45-minute drive from Colorado Springs. Held over two winter weekends (Feb 8/9 and 15/16), watch ice sculptors carve ice into beautiful works of art that will amaze you. Your independent streak will appreciate this year's theme of "Carver's Choice."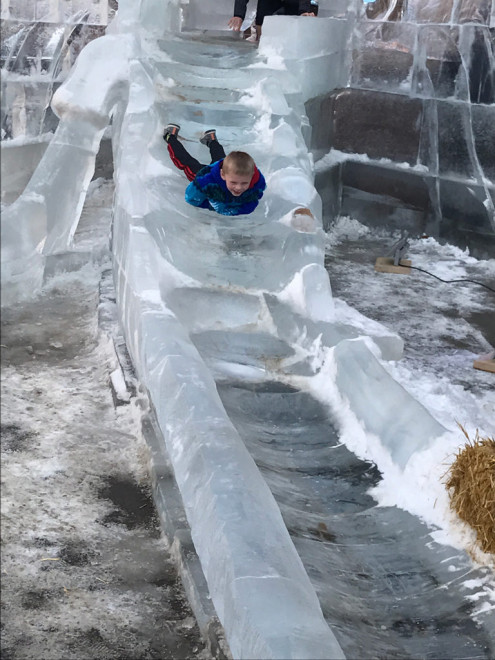 The moon is in Sagittarius at the start of this Aquarius season, which will complement your open-minded nature perfectly. This is the time to take an otherworldly adventure at the Space Discovery Center, the region's first and only dedicated space, science and technology center. It is an interactive, education-focused destination that will inspire you to learn more about our planet, solar system, galaxy and universe.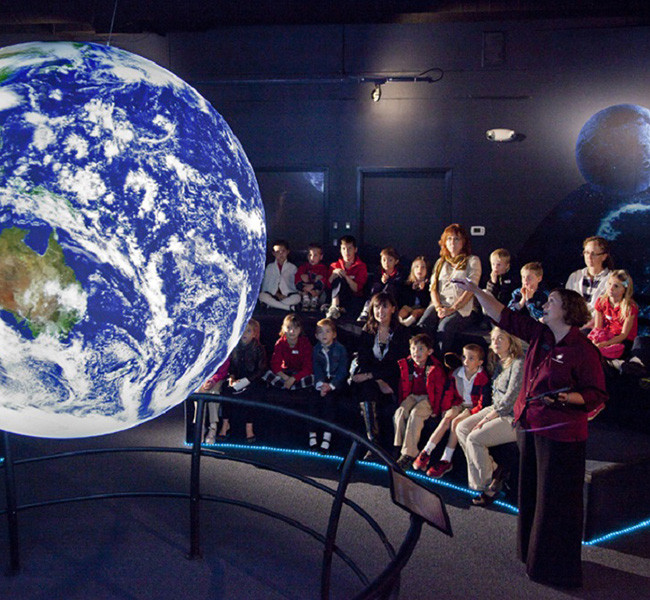 Where to Stay this Aquarius Season
Rocky Mountain Lodge - Treat yourself to the beautiful views and luxury cabin vacation suite in the mountain community of Cascade, just a few miles west of Colorado Springs.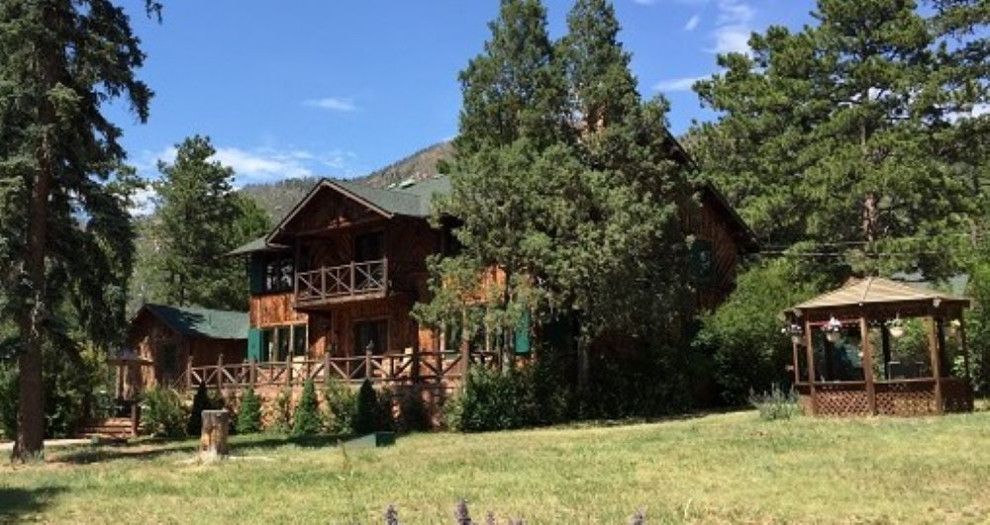 Soul. Community. Planet. - SCP Hotel was born out of a vision to make the world a better place by serving those who value personal wellness, social good and the environment.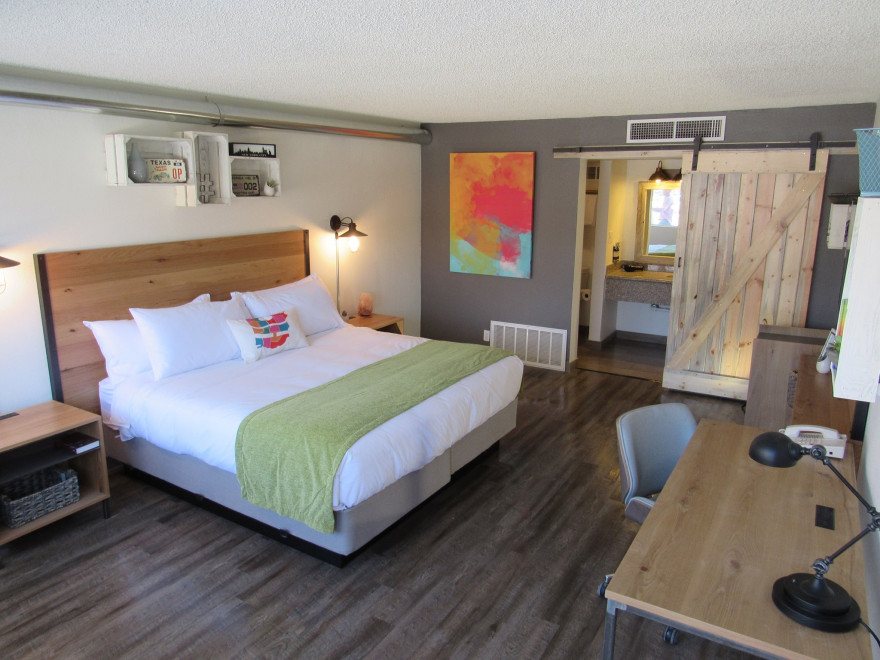 Embassy Suites Colorado Springs - You'll get more with every stay in your two-room suite, including free WiFi, a hot, made-to-order breakfast and complimentary beverages and snacks at the Evening Reception.

How to Get Here - Aquarius Style
To arrive by air, check out the direct and one-stop flights into the Colorado Springs Airport, located just 11 miles from downtown Colorado Springs. Fly direct or connect to get to the fun faster.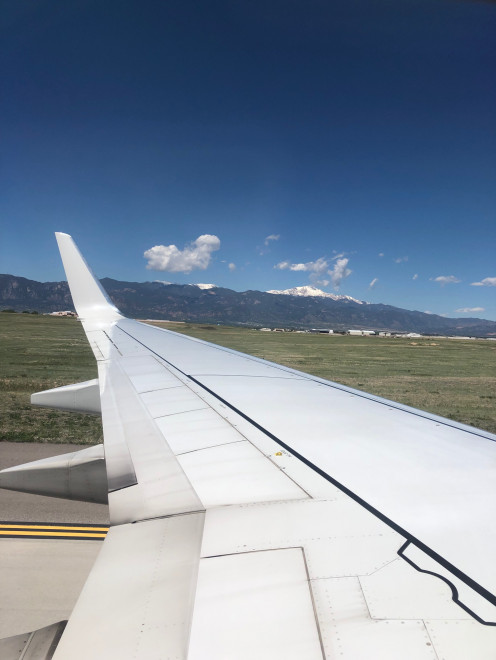 Horoscopes by Park Long